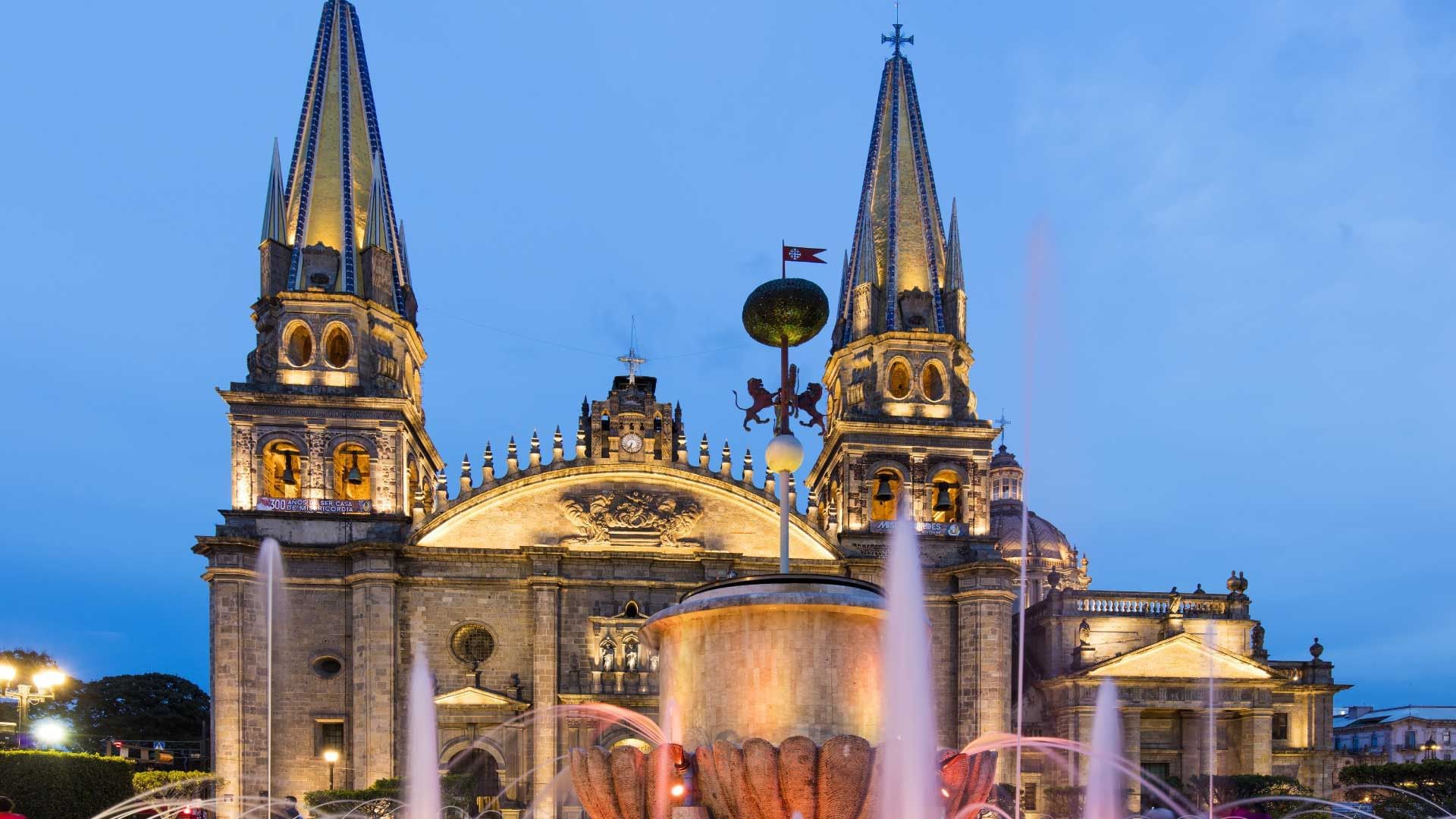 Guadalajara
Guadalajara, capital of the state of Jalisco, is the second largest city in Mexico and also one of the most modern, which does not mean that it has not managed to preserve its rich traditions, because it is known by the Charrery, the Mariachis, The tequila and its great folk essence. p>
For all this, Guadalajara is the most valuable jewel in Mexico. p>
Fiesta Americana Guadalajara
Centro comercial Andares.
City Center / Hospicio Cabañas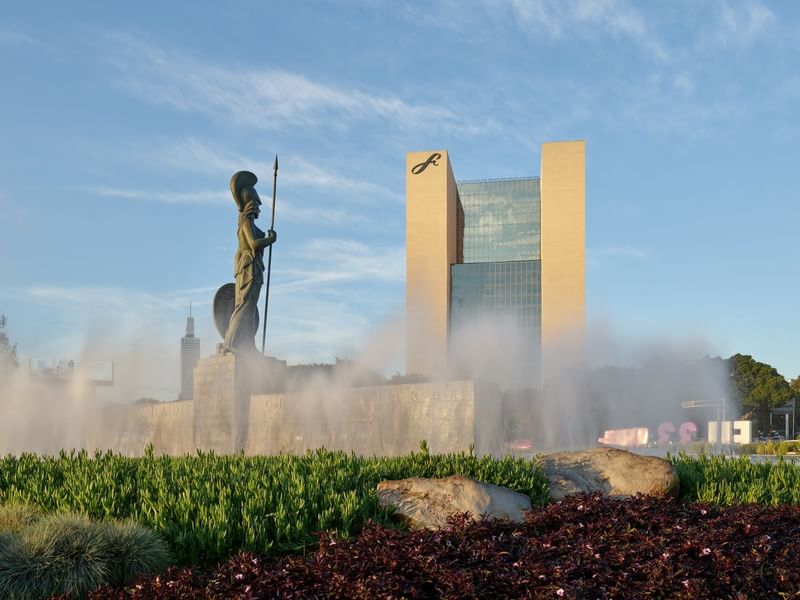 Fiesta Americana Guadalajara
Av. Aurelio Aceves No. 225, Glorieta Minerva Col. Vallarta Poniente, 44110
Guadalajara, Jalisco, México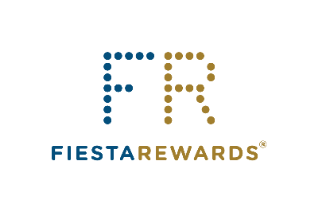 Fiesta Rewards
Fiesta Rewards is an experience that goes beyond each trip, it is discovering more and having better possibilities, living unique experiences and enjoying benefits designed to recognize you at all times.
Give your travels a different meaning and be part of the only frequent flyer program that knows and recognizes you.
Be part of Fiesta Rewards. Join here .