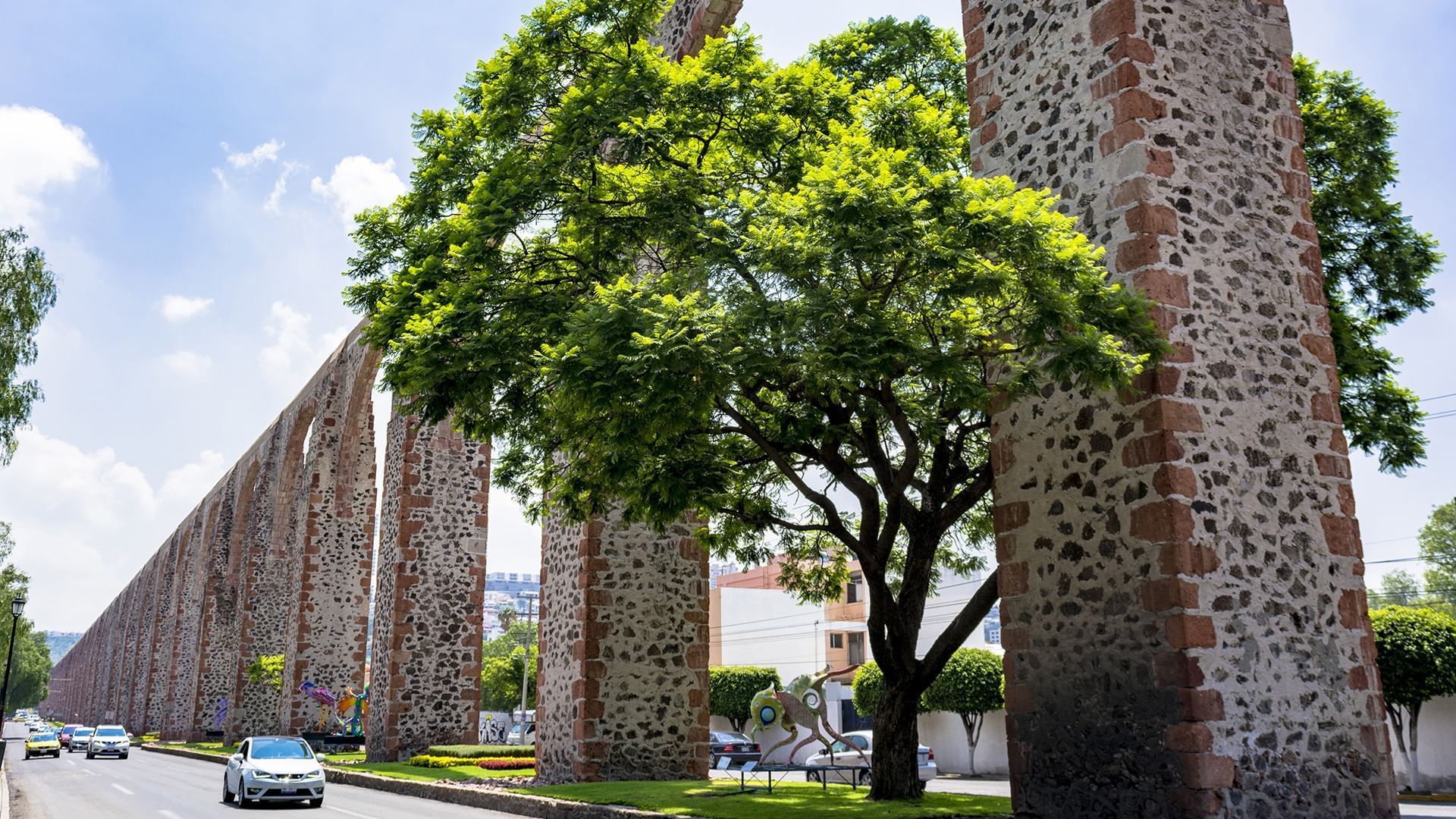 Querétaro
One of the most beautiful destinations in México is Santiago de Querétaro, capital of the state of Querétaro. Here you will discover the history, culture and beauty of colonial México. Its area of historical monuments was declared a World Heritage Site by UNESCO. To get to know the soul of Querétaro, walk through the alleys of the Historic Center, visit the Templo de San Francisco de Asís and the Casa de la Corregidora, admire the majestic aqueduct and, of course, savor some delicious enchiladas.
Fiesta Americana Hacienda Galindo Resort & Spa
Centro Histórico de Querétaro
Sierra Gorda de Querétaro
Centro historico Querétaro
Recorrido de leyendas en Centro Histórico
Museo Regional de Querétaro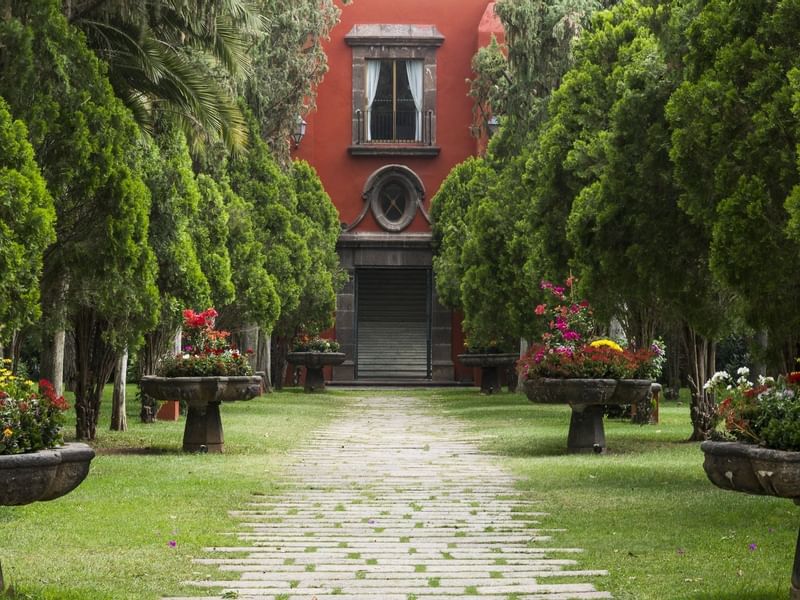 Fiesta Americana Hacienda Galindo Resort & Spa
Carretera Amealco-Galindo km 5.5, Galindo, 76820
San Juan del Río, Querétaro, México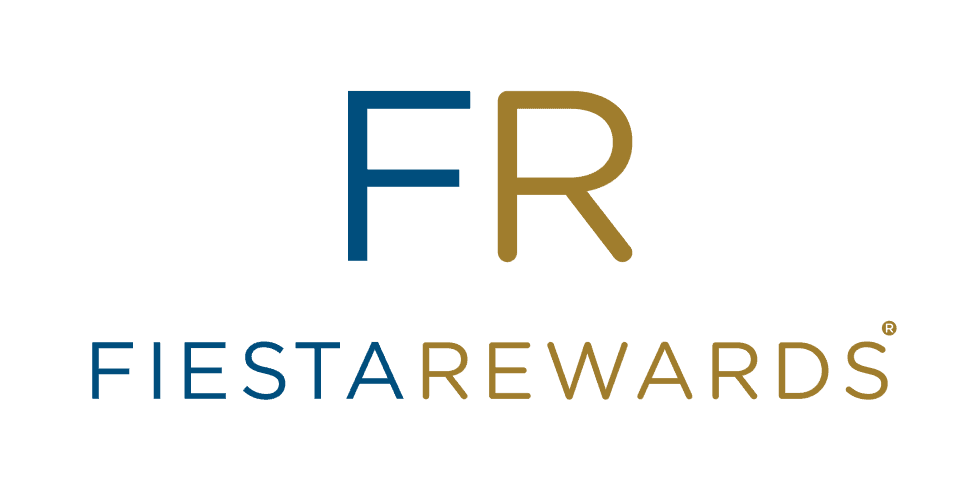 Fiesta Rewards
Fiesta Rewards is an experience that goes beyond each trip, it is discovering more and having better possibilities, living unique experiences and enjoying benefits designed to recognize you at all times.
Give your travels a different meaning and be part of the only frequent flyer program that knows and recognizes you.
Be part of Fiesta Rewards. Join here .