Book now & pay when travel
Acapulco owes us nothing! It has been an AMAZING trip. The staff served with such JOY and made us feel like family. The resort is clean, our room was very nice, we had a one bedroom with a kitchen. We have been coming to the Fiesta Americana every year since 2017 and each time we come the hospitality exceeds our expectations. We love the location; it is very easy to walk to stores and shopping or a quick inexpensive taxi ride.
Learn more
Pablo B
Oct 26, 2021
Year after year it just gets better and better
We have been coming to this hotel almost yearly for 15 years, each year I see more improvement even when they were already amazing! It is like coming home to family, from the manager to front desk to housekeeping to bar to pool staff, everyone there is friendly and accommodating. The rooms are meticulous, the view is literally indescribable and location in middle of Golden Zone cannot be beat. I literally won't consider staying anywhere else.
Learn more
Great location and excellent service!
Spectacular view and beautiful front beach hotel. Service was excellent. I had a great time with my family. Night clubs and restaurants are walking distance in the Condesa. There is an Oxxo in front of the hotel. We had a one-bedroom suite with kitchen, living room and balcony. I will stay in Fiesta Americana again next year.
Learn more
Fiesta Americana Acapulco Villas
A vibrant destination and the perfect hotel for vacation
Escape to the sunny beaches of the Mexican Pacific coast and live an unforgettable weekend. Celebrate that special date and come to Fiesta Americana Acapulco Villas, located in the heart of La Condesa.

Relax in the spacious rooms and suites with partial views of the beach. Soak up the sun by the pool while you cool off with a drink. Try typical Mexican or international dishes in our cozy restaurants. Enjoy a massage and let the little ones have fun at Fiesta Kids Club. And if you want to discover the attractions of this vibrant destination, our resort is close to emblematic places such as La Quebrada and Fuerte de San Diego. We are ready to accompany you with incredible moments on your next family vacation.
Please be advised that our main pool will be out of service until further notice. We inform you that the parking area will be under renovation from August 10 until further notice. Valet parking service will be provided in an alternate parking lot outside the facilities (with a delivery time of approximately 20 minutes). During this process we will not be able to accept motorcycles. We appreciate your understanding.
Share your experience
#Stay with us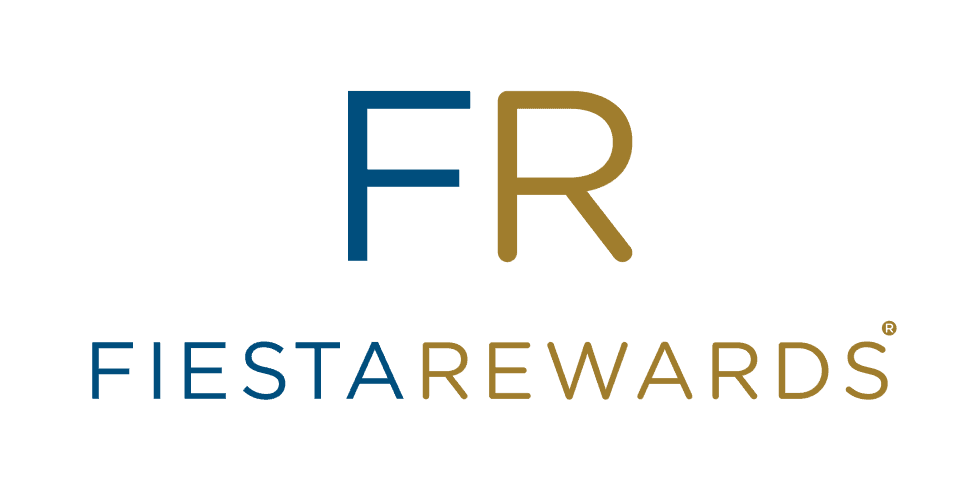 Fiesta Rewards
Fiesta Rewards is an experience that goes beyond each trip, it is discovering more and having better possibilities, living unique experiences and enjoying benefits designed to recognize you at all times.
Give your travels a different meaning and be part of the only frequent flyer program that knows and recognizes you.
Be part of Fiesta Rewards. Join here .