Book now & pay when travel
Fiesta Americana México Satélite
Live an unforgettable stay and full of avant-garde
Contemporary design along with an exquisite modernity infused with warmth and comfort, awaits you at the Fiesta Americana Mexico Satelite hotel. It offers modern and refined accommodation, in which every moment becomes a truly special experience.
As the newest and only five-star hotel in the Satelite area of Mexico City, we offer state-of-the-art technology, personalized hospitality, and an exquisite environment for business and leisure travel. The hotel is located in Plaza Sentura, which is a commercial and relaxation center a few minutes from the Arena Ciudad de México and the industrial, commercial and work centers.
At Fiesta Americana Mexico Satelite you can always expect a memorable stay.
Share your experience
#Stay with us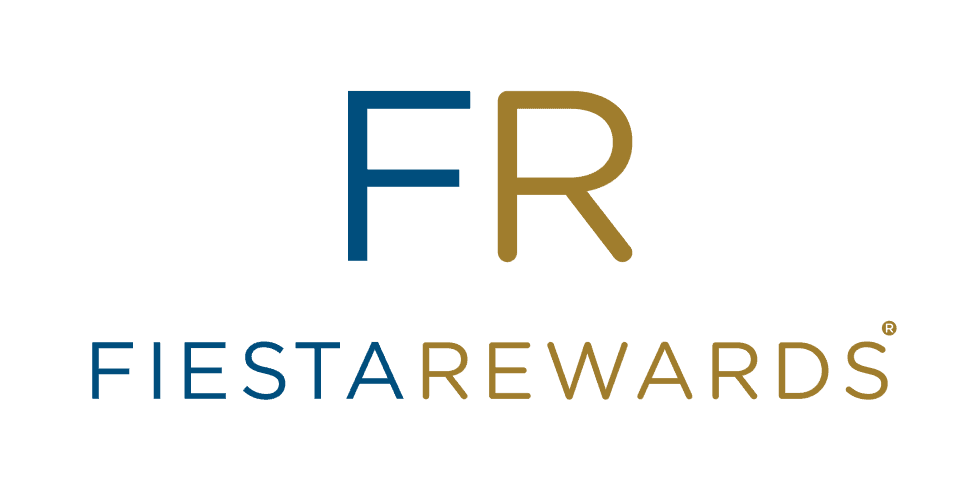 Fiesta Rewards
Fiesta Rewards is an experience that goes beyond each trip, it is discovering more and having better possibilities, living unique experiences and enjoying benefits designed to recognize you at all times.
Give your travels a different meaning and be part of the only frequent flyer program that knows and recognizes you.
Be part of Fiesta Rewards. Join here .