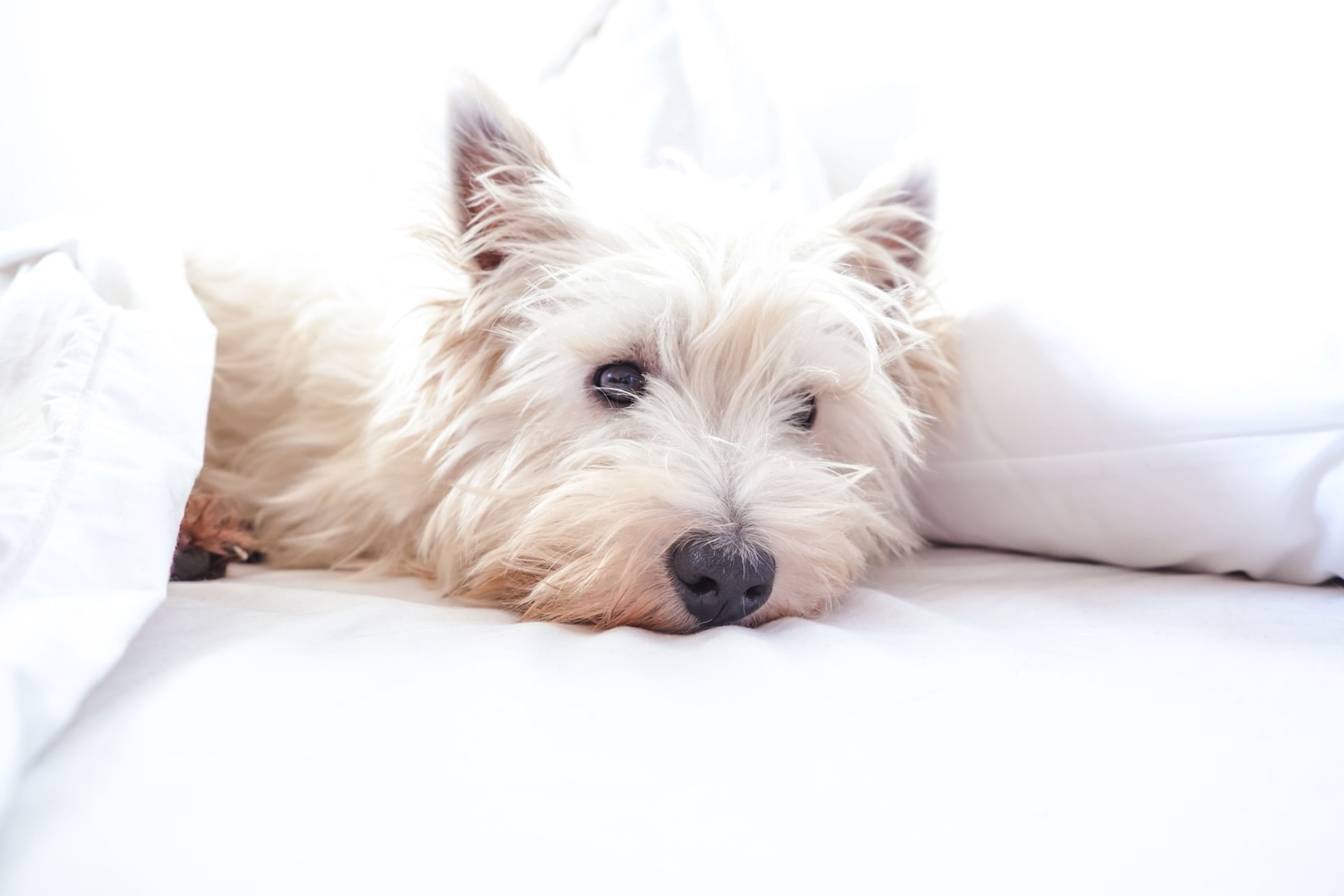 Dog friendly
With our Dog Friendly Hotels & Resorts program, your beloved pet can be part of a wonderful experience at our hotels. Enjoy together the destinations that we have selected for you, all of them with wide open spaces and with a special kit for him. It includes amenities to use during your stay such as a comfortable and exclusive bed, a plate with a drinking fountain and much more.
These are some considerations about our Dog Friendly Hotels program
The cost is from $800 MXN plus taxes included per night, per room.
Your pet must be small or medium size with a maximum weight of 20 kilos; You can also take up to two small dogs, as long as they do not exceed 20 kilos.
Your companion will not be able to enter consumption centers or swimming pools; It can only stay in your room, or in circulation areas such as corridors and other specific areas of the hotel marked.
You must bring your food or contact the concierge to request it prior to your arrival with an extra charge.
Guests will be responsible for their pet's behavior. In case of any damage to the property or affectation to another guest or staff, the guest will be responsible and will pay accordingly.
For emotional support dogs, an extra cost also applies according to the conditions mentioned above.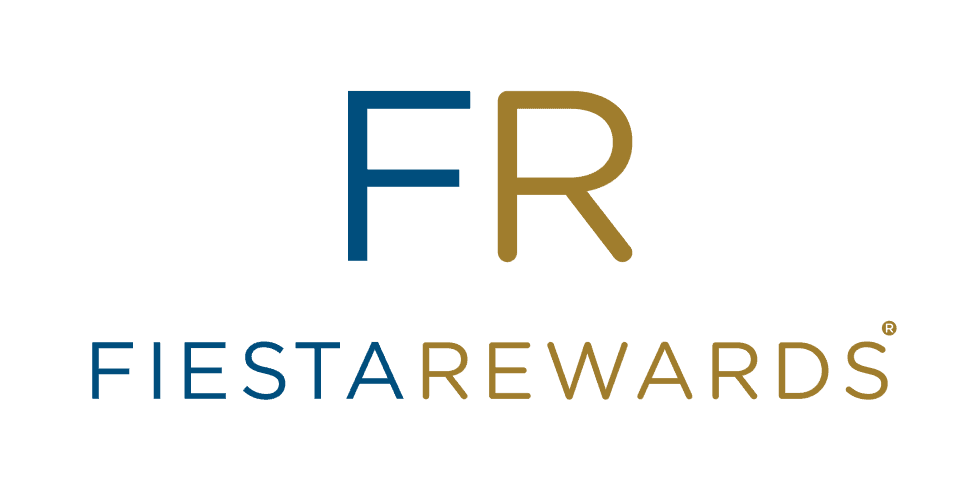 Fiesta Rewards
Fiesta Rewards is an experience that goes beyond each trip, it is discovering more and having better possibilities, living unique experiences and enjoying benefits designed to recognize you at all times.
Give your travels a different meaning and be part of the only frequent flyer program that knows and recognizes you.
Be part of Fiesta Rewards. Join here .