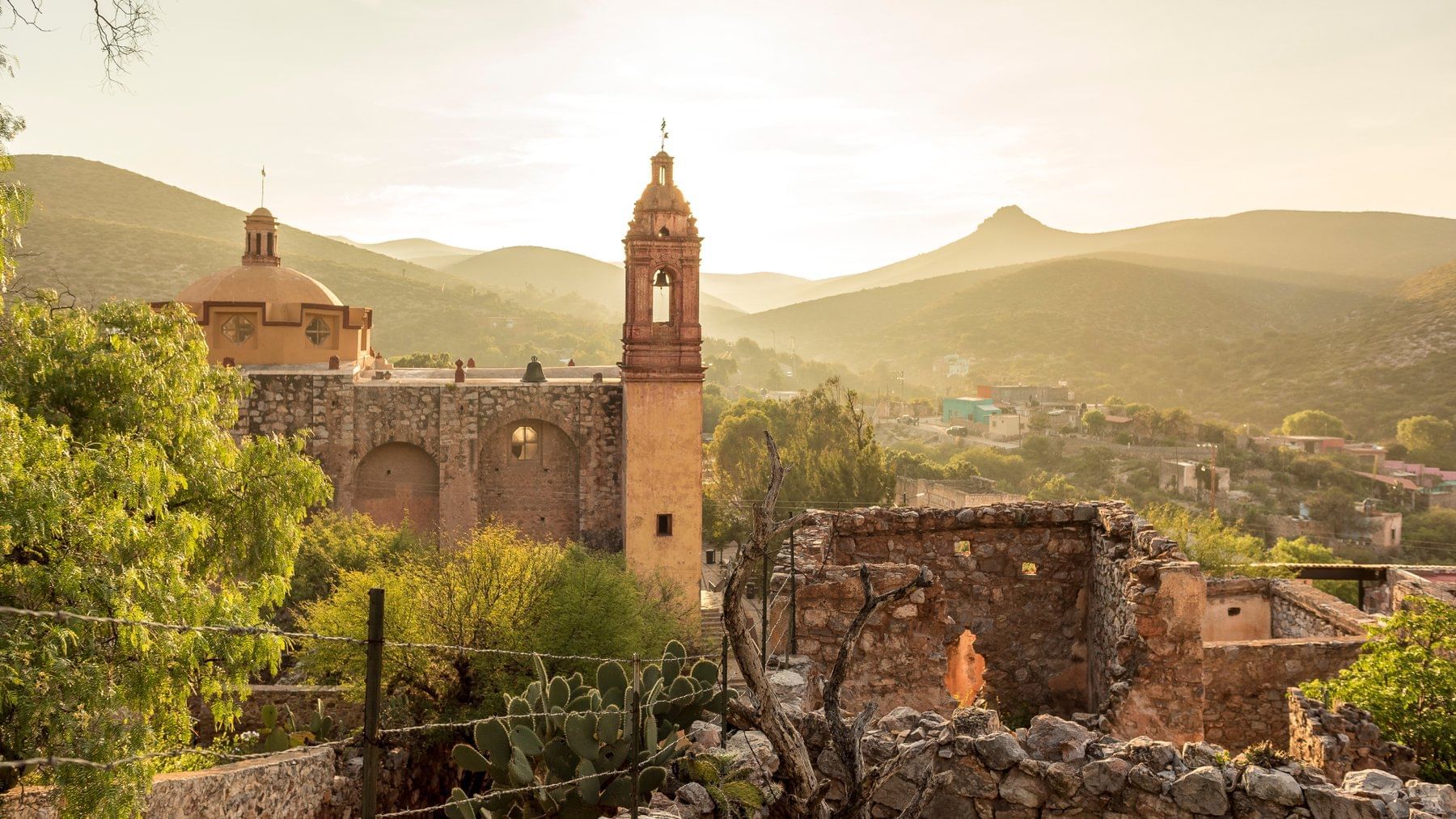 San Luis Potosí
San Luis Potosí welcomes you with open arms. This beautiful colonial city stands out because of its cluster of baroque buildings, concentrated mainly in the Historic Center and declared a World Heritage Site by UNESCO. Walk through the center and get to know the Plaza de Armas, the cathedral, the Palacio Municipal, the Palacio de Gobierno, the Teatro de la Paz and the Plaza y el Templo del Carmen. And you'd like to delve into history, there are multiple museums to explore, including the Museo de las Tradiciones.
Fiesta Americana San Luis Potosí
Centro de las Artes San Luis Potosí
Centro Histórico de San Luis Potosí
Área industrial de San Luis Potosí.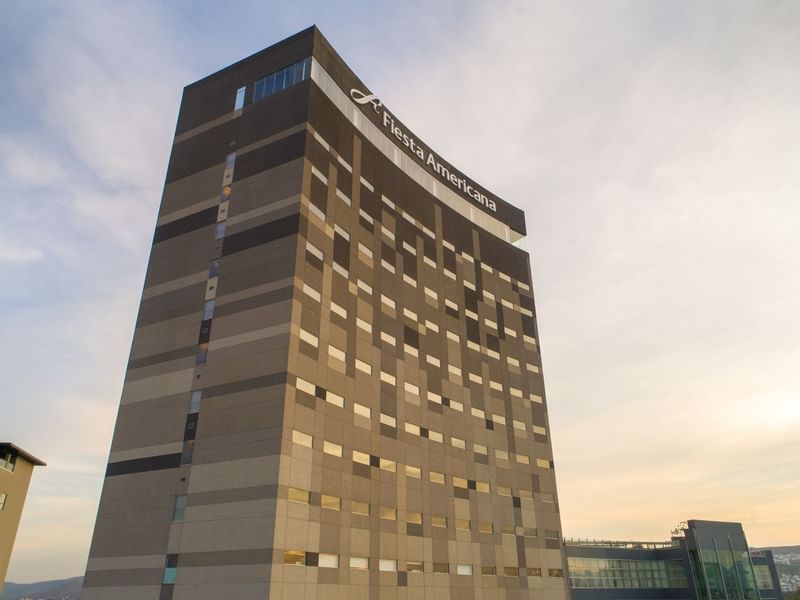 Fiesta Americana San Luis Potosí
Av. Salvador Nava Martinez #3125, 78294
San Luis Potosi, San Luis Potosi, Mexico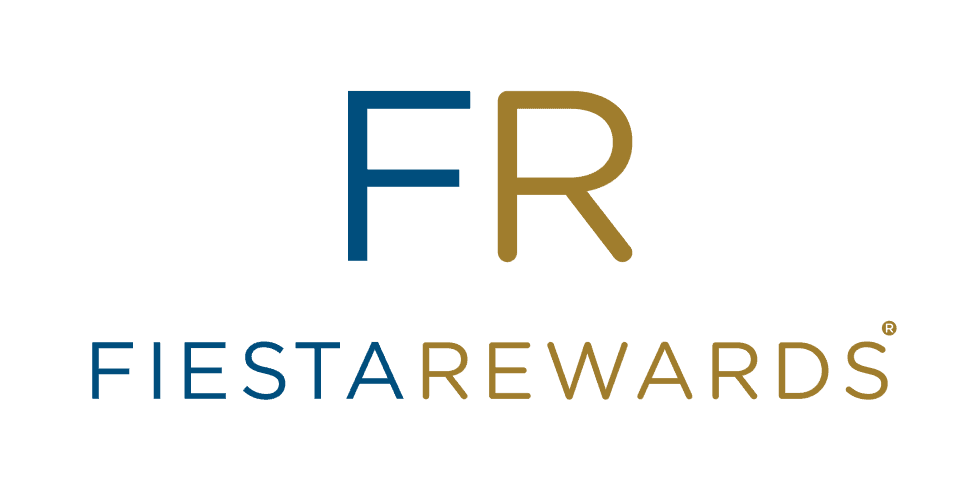 Fiesta Rewards
Fiesta Rewards is an experience that goes beyond each trip, it is discovering more and having better possibilities, living unique experiences and enjoying benefits designed to recognize you at all times.
Give your travels a different meaning and be part of the only frequent flyer program that knows and recognizes you.
Be part of Fiesta Rewards. Join here .