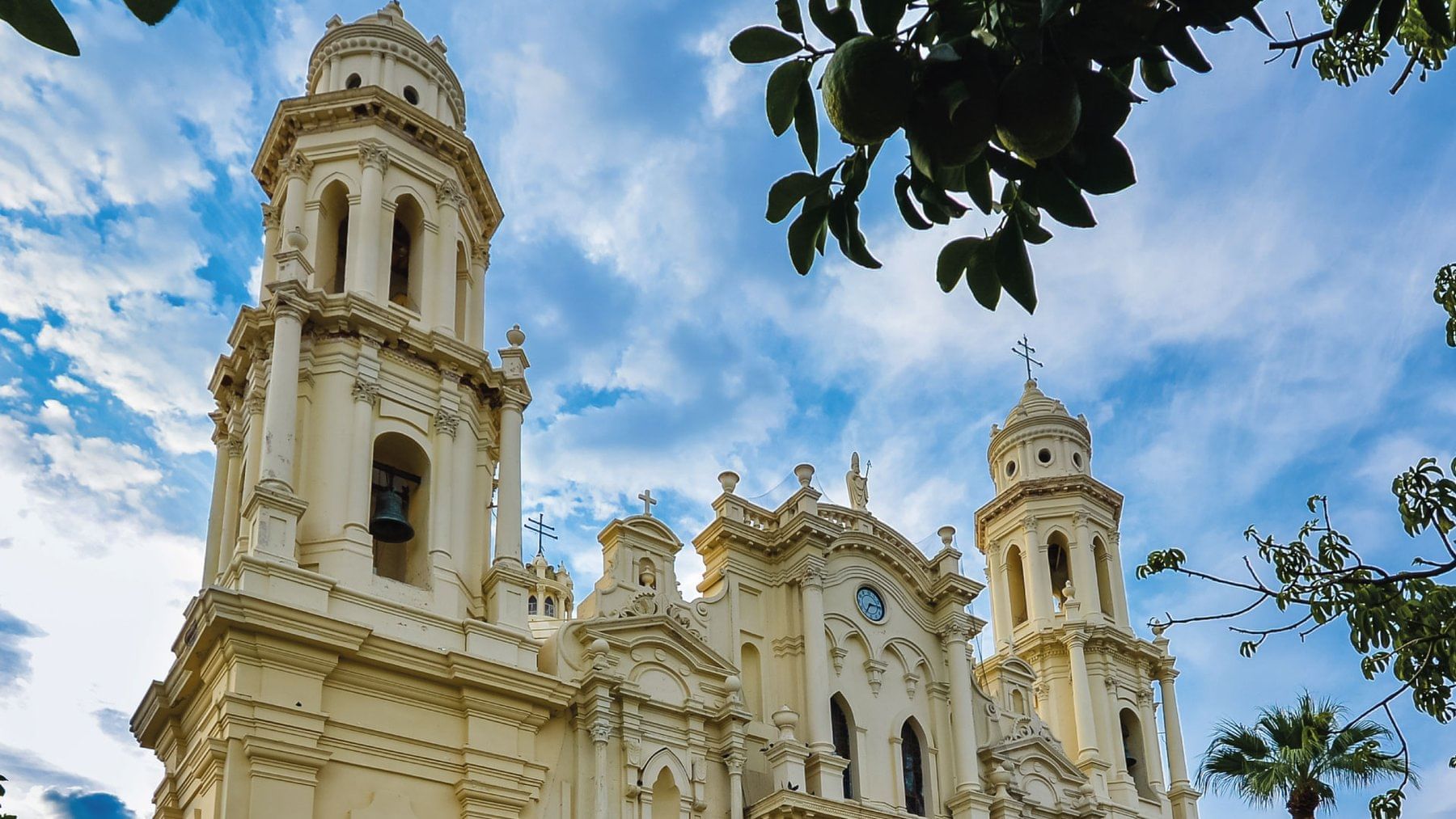 Hermosillo
Hermosillo, warm and welcoming, is a destination where you can practice hiking, mountaineering and mountain bike. Whoever visits Hermosillo should not stop knowing Kino Bay, take a yacht ride, lying on the sand, savor fresh seafood and buy the crafts made by the Seri tribe: carved figures of Palo Fierro. In addition to savoring its gastronomy, the rich roast beef and coyotas, a typical sweet that is made in Villa de Seris. p>
Its main sites of interest are the Cathedral of the Assumption, the Zaragoza Square, the Ecological Center, the hill of the Bell and Madero Park. p>
Fiesta Americana Hermosillo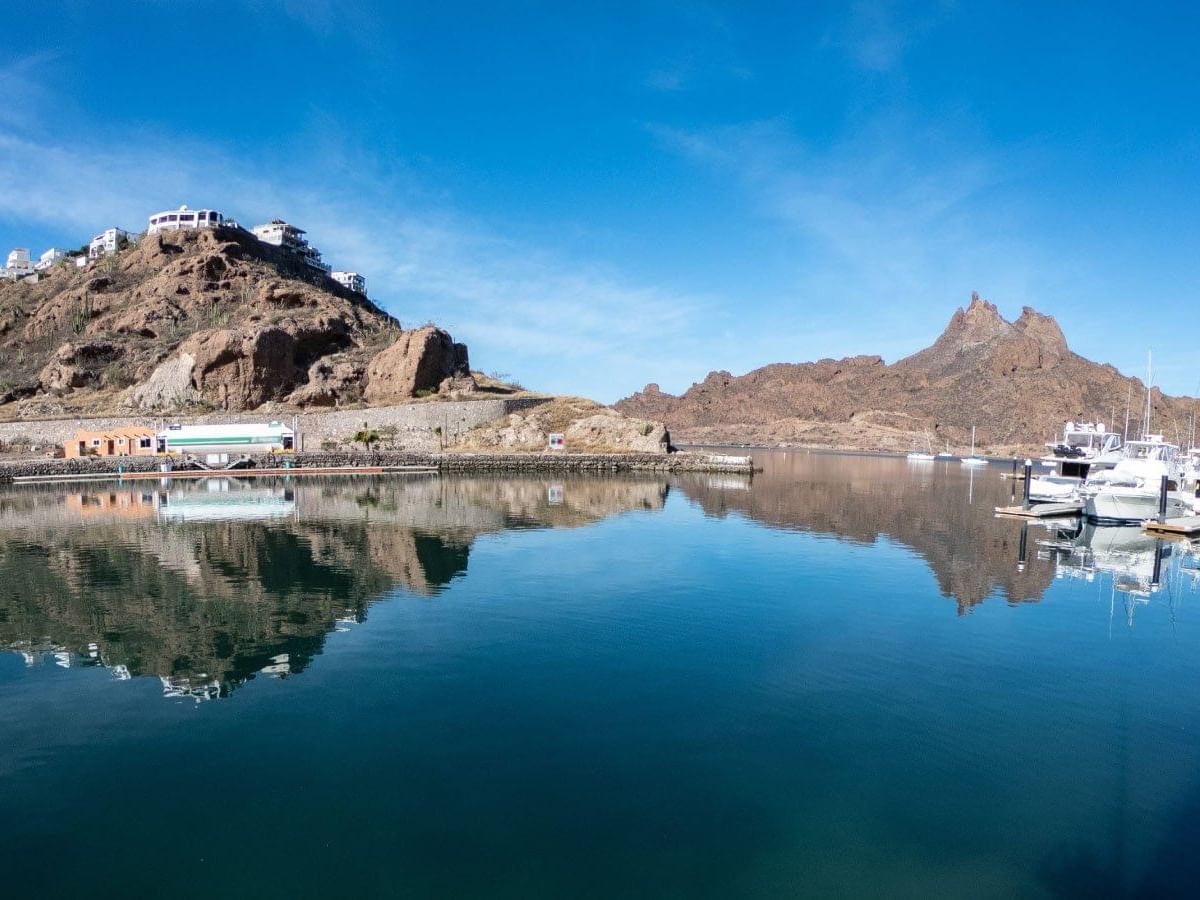 San Carlos Sonora
Located on the Sea of Cortez, the charming Mexican resort community of San Carlos, Sonora, Mexico offers something for everyone. For the water sports enthusiast, there are beautiful sandy beaches, spectacular diving and snorkeling, kayaking and deep sea fishing. San Carlos is just 250 miles and a 4-hour drive from Nogales, AZ, on Mexican Highway 15, a four-lane divided highway. The community is home to an 18-hole championship golf course, tennis courts, and numerous gift shops and galleries for shopping and browsing. For the boater, there are two marinas available with paved launch ramps, dry storage facilities, full marine repair and maintenance services, fuel docks, and reasonable rates for boat rentals. Numerous restaurants offering seafood, Sonoran meat, Mexican dishes, and American cuisine are found throughout the city. Early real estate is available for sale and there are motels, hotels, trailer parks, condos, and private home rentals for all groups and budgets.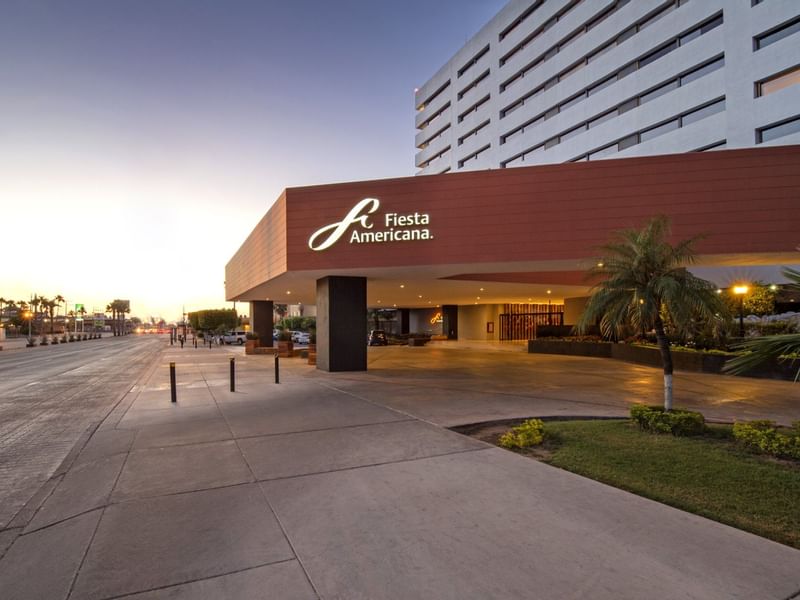 Fiesta Americana Hermosillo
Blvd. Eusebio Kino No. 369 , Col. Lomas Pitic, 83010
Hermosillo, Sonora, México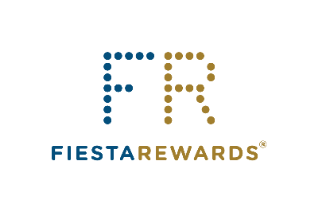 Fiesta Rewards
Fiesta Rewards is an experience that goes beyond each trip, it is discovering more and having better possibilities, living unique experiences and enjoying benefits designed to recognize you at all times.
Give your travels a different meaning and be part of the only frequent flyer program that knows and recognizes you.
Be part of Fiesta Rewards. Join here .