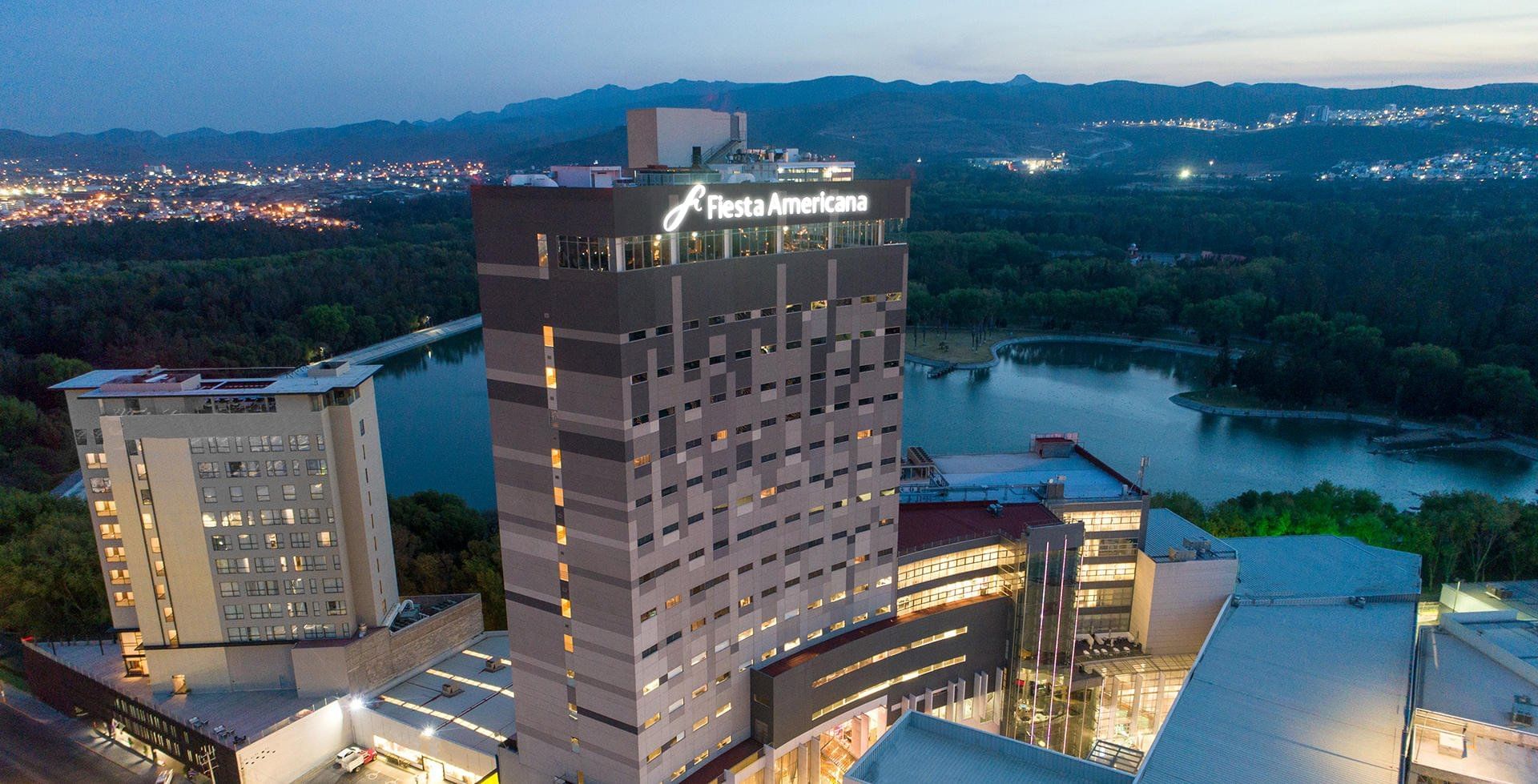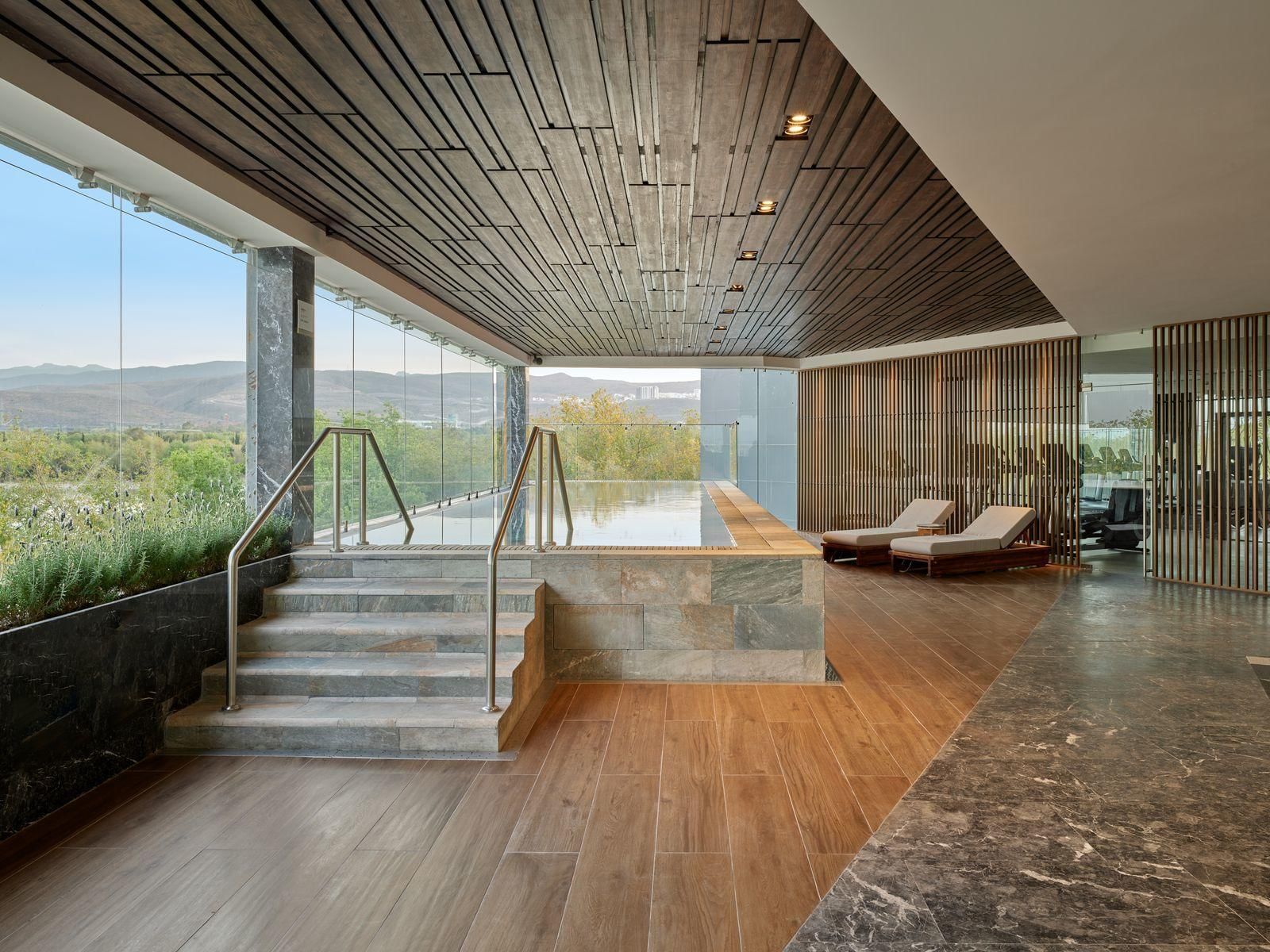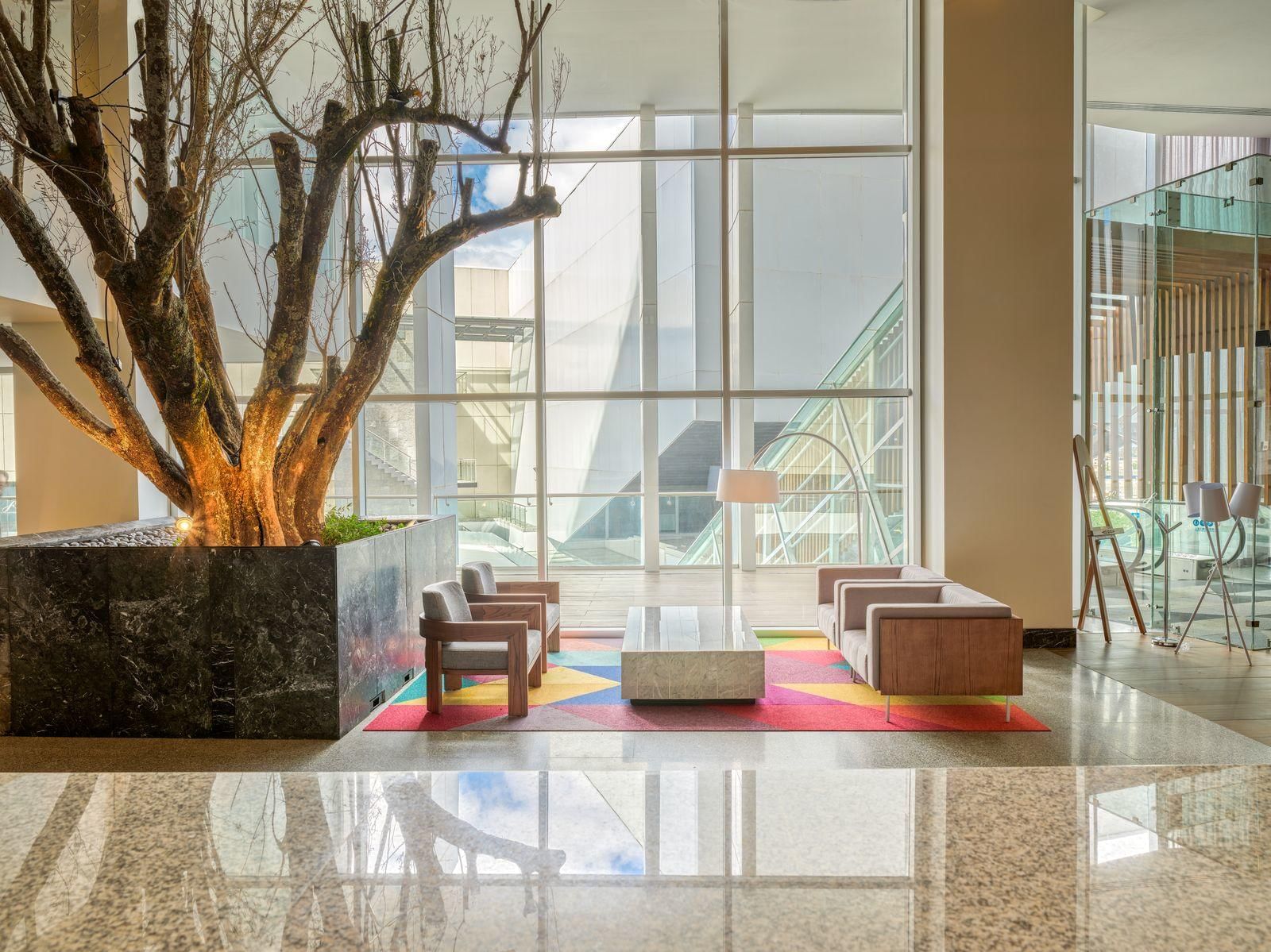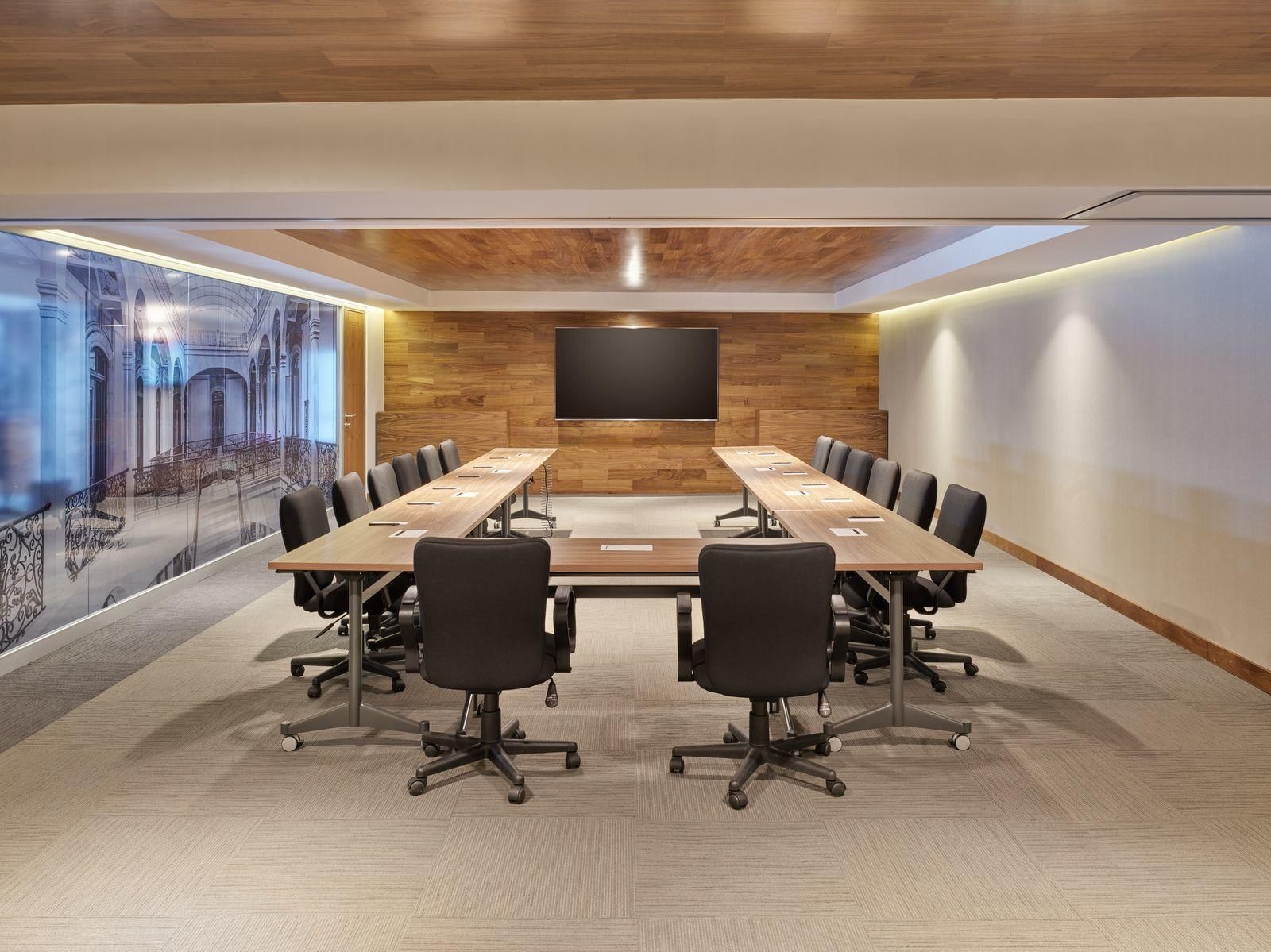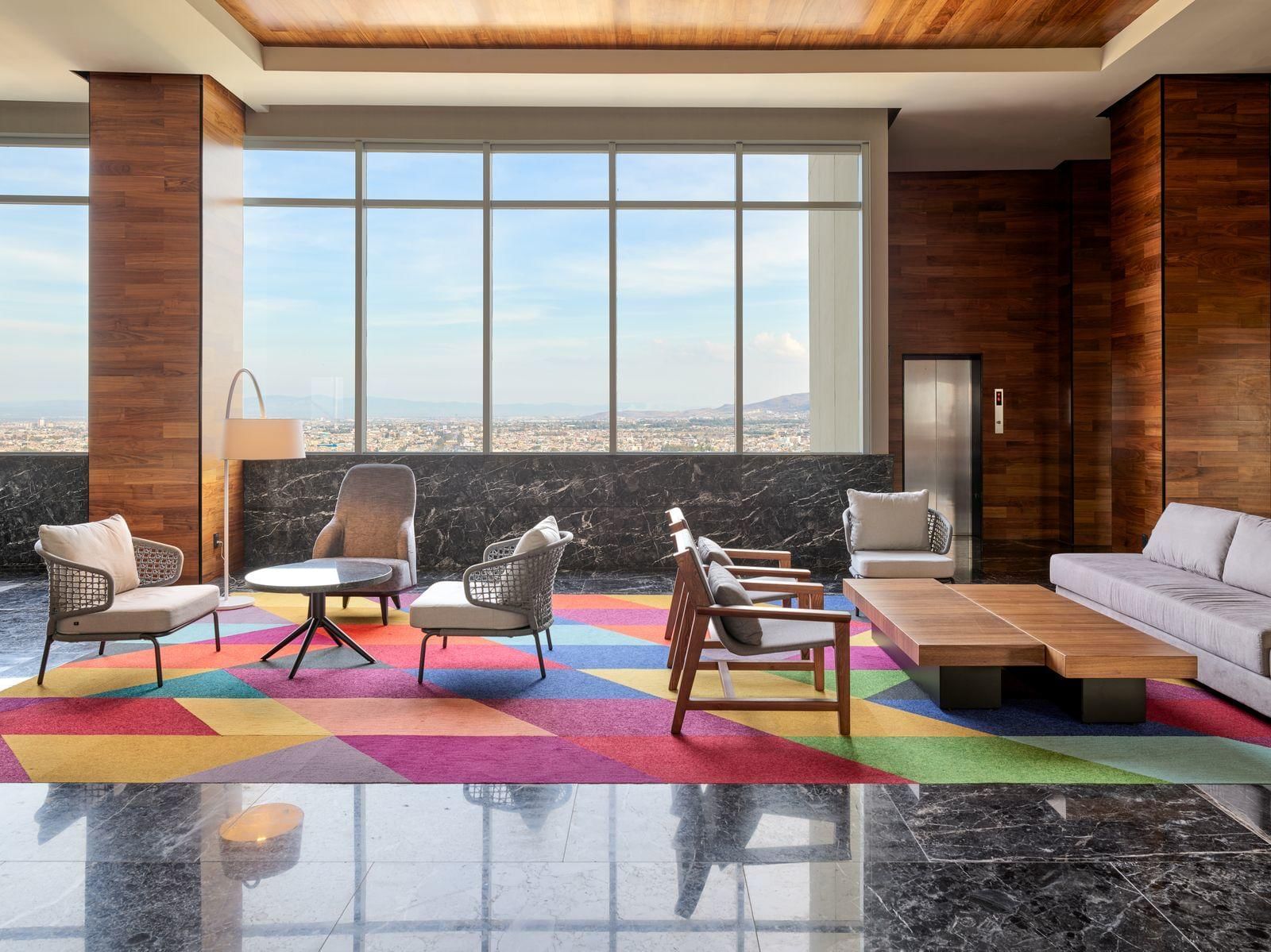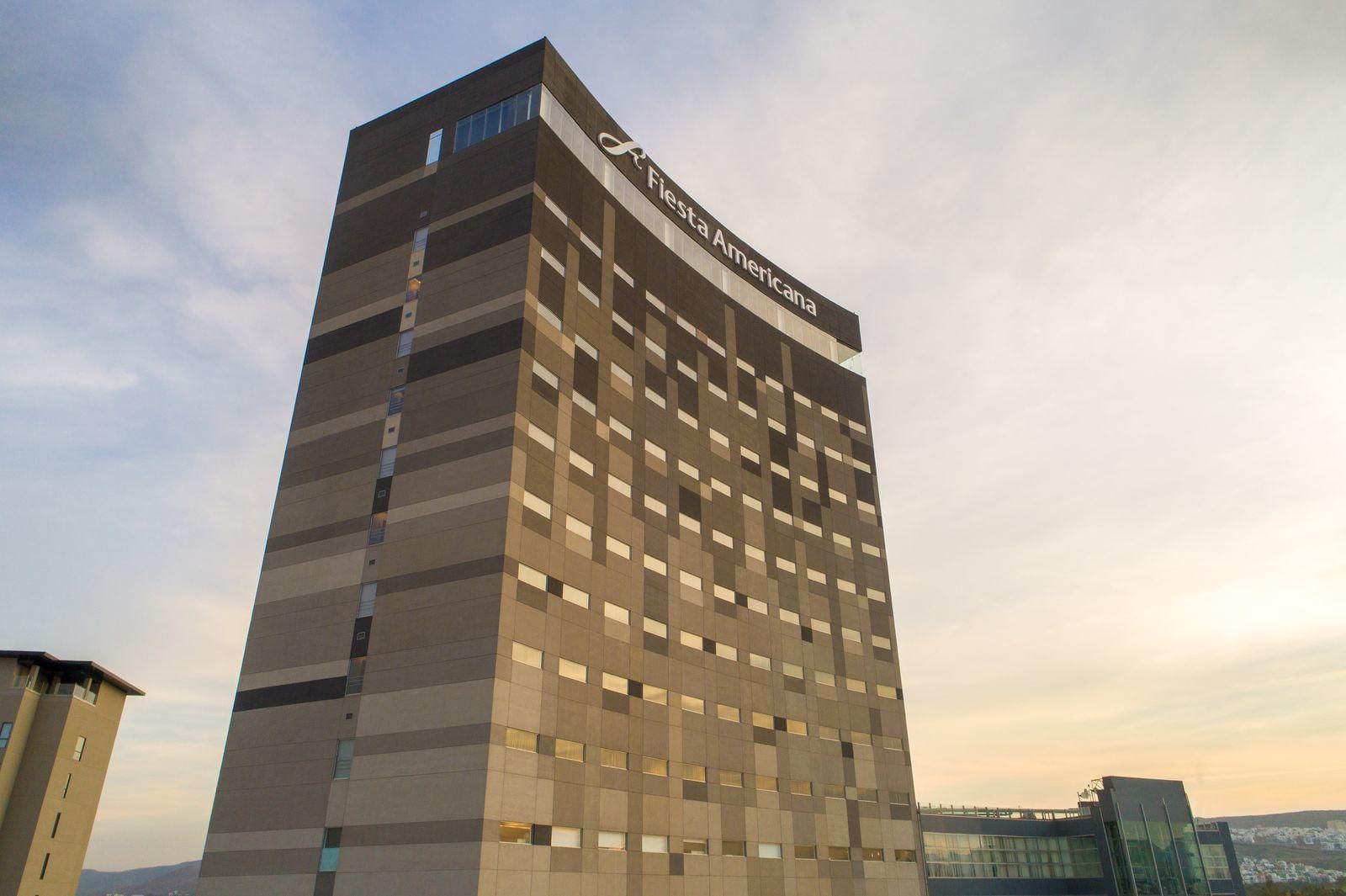 Fiesta Americana San Luis Potosí
Your best travel experience from our hotel in San Luis Potosí
Fiesta Americana San Luis Potosí offers you a pleasant stay full of memorable experiences on your next trip to San Luis Potosí. Our hotel has a privileged location, in the center of the city, next to the second most important urban park in Mexico, Parque Tangamanga, which will allow you to quickly and easily access the city's sites of interest.
Its modern architecture and cozy atmosphere, as well as personalized service and state-of-the-art technology and complete amenities will make your trip to San Luis Potosí unforgettable. Without a doubt, a unique luxury experience in the destination.
If you travel to San Luis Potosí for business, our hotel offers you the perfect environment to rest after your activities or work areas to keep up to date. For family trips we offer you various activities inside the hotel and outside it you will have the Citadella Commercial Plaza very close, which has cinemas, restaurants, boutiques and entertainment areas.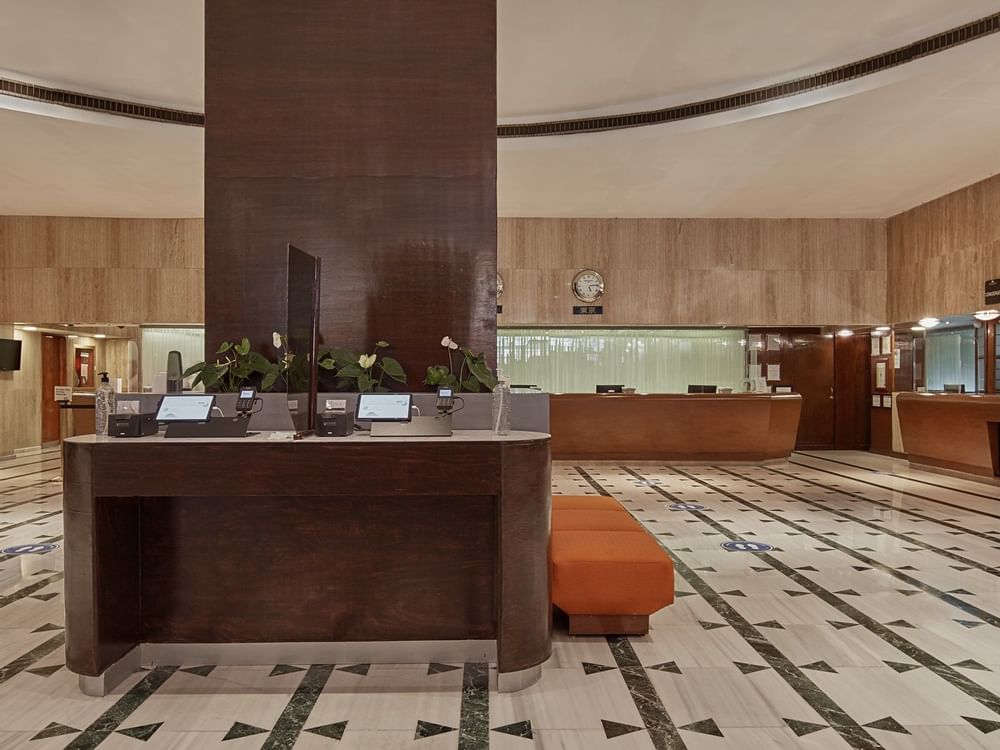 Digital check-in
At Fiesta Americana San Luis Potosí, we now have Digital Check-In, so that our guests feel in a safe space, with zero contact with collaborators, if they wish.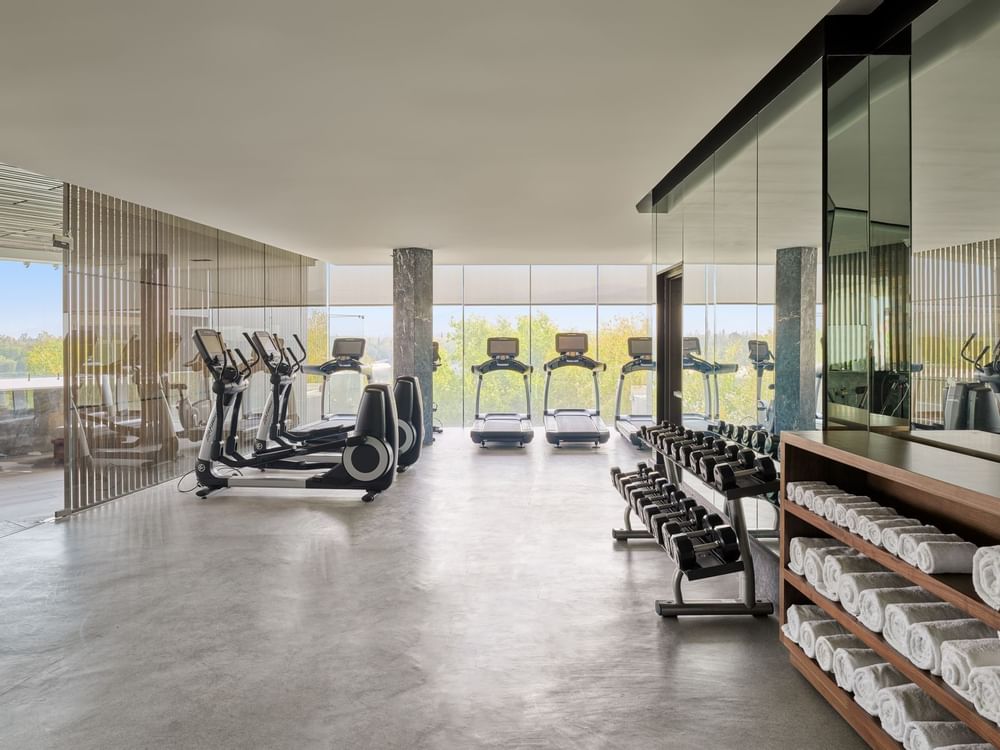 Wellness Center
Gym located on the 3rd floor next to the pool in a private area, modern equipment and the best quality for guests, different devices for every need.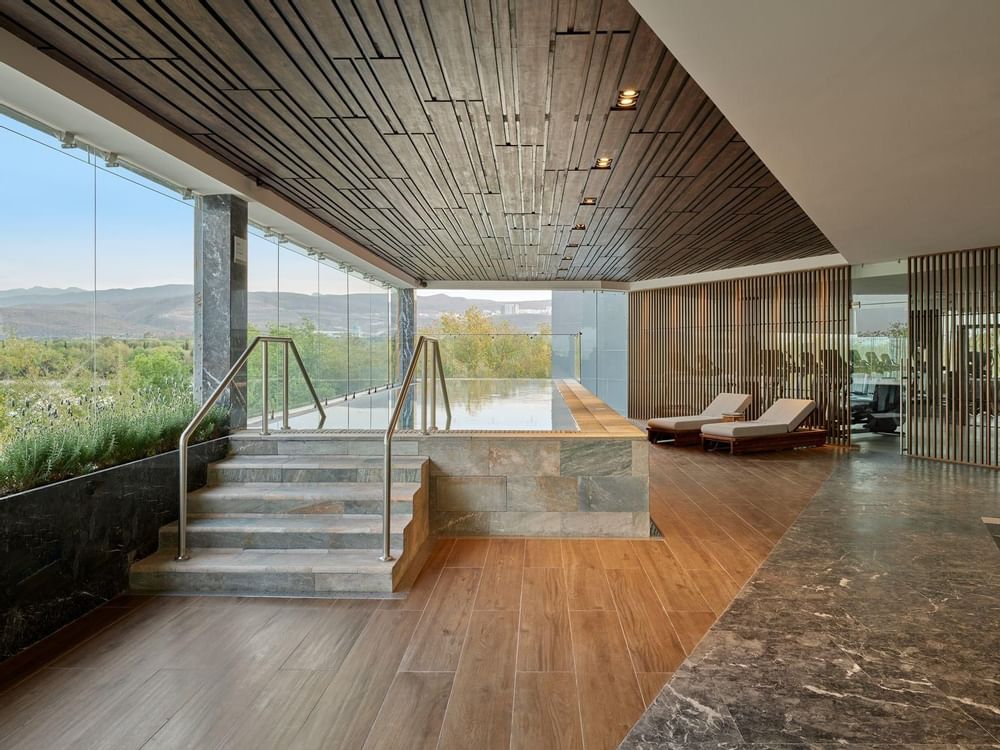 Swimming pool
Covered pool located on the 3rd floor with the best view of Tangamanga Park. It has a slope with a maximum depth of 1.45 meters.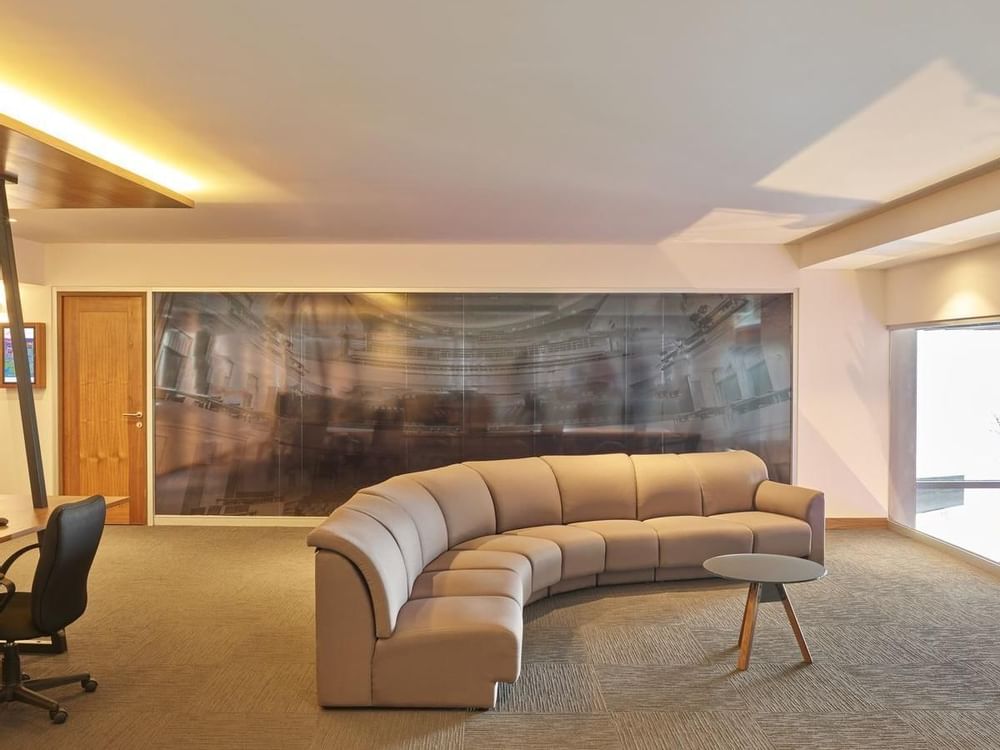 Bussiness center
The perfect business center, with 4 meeting rooms, Room C and D can be connected, each room with a 56-inch smart tv screen, air conditioning, contacts and hdmi cable.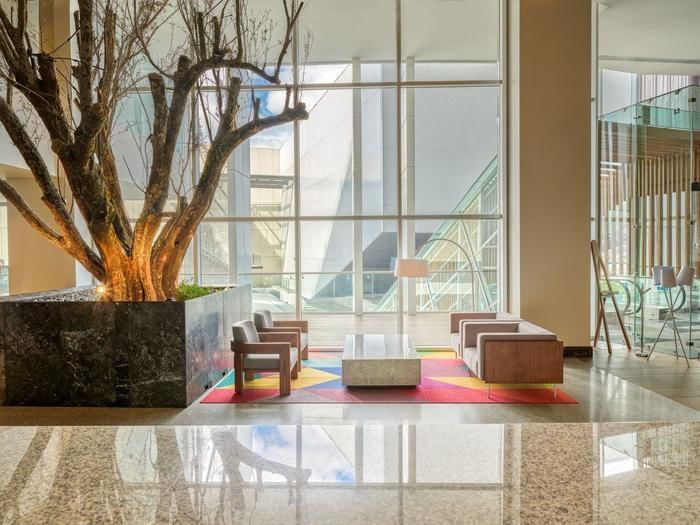 Wi-Fi Included
The hotel has free Wi-Fi service in rooms and public areas.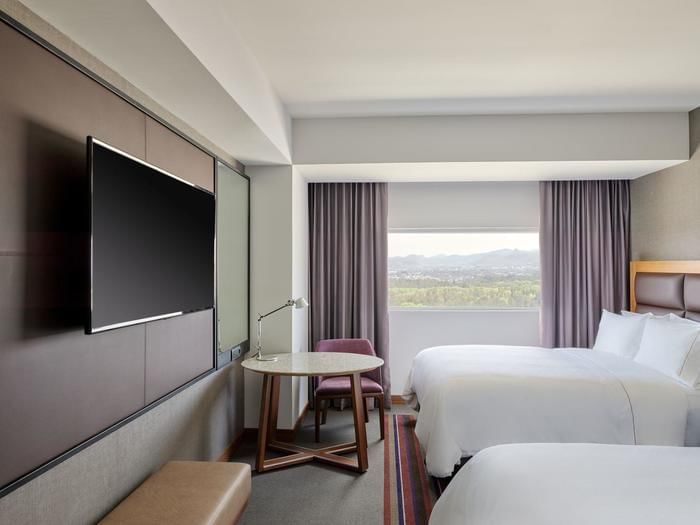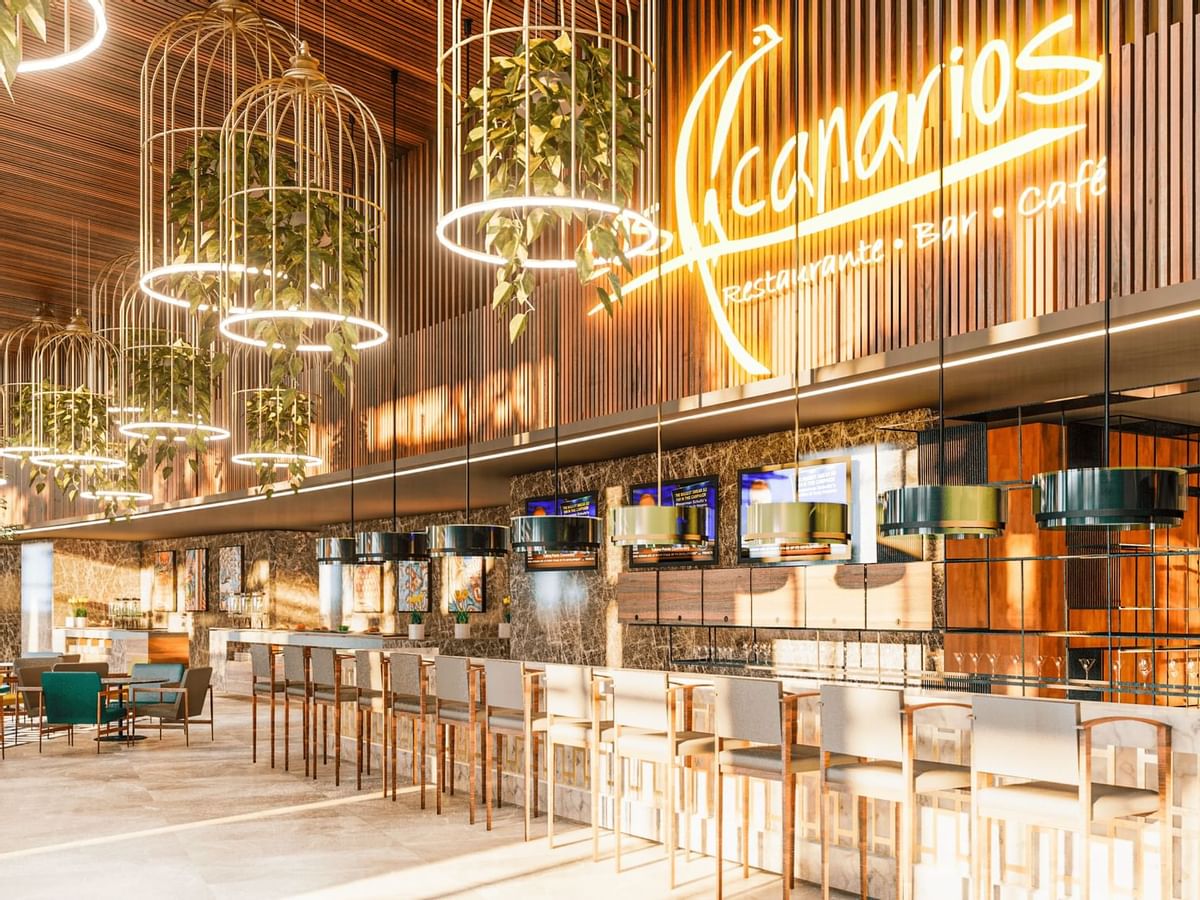 Los Canarios Lobby Bar | Drinks
A pleasant place that invites you to share with family and friends. Enjoy a conversation, close a deal, or just take a break with the best drinks.
Share your experience
#Stay with us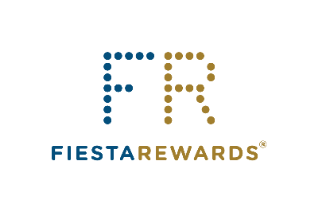 Fiesta Rewards
Fiesta Rewards is an experience that goes beyond each trip, it is discovering more and having better possibilities, living unique experiences and enjoying benefits designed to recognize you at all times.
Give your travels a different meaning and be part of the only frequent flyer program that knows and recognizes you.
Be part of Fiesta Rewards. Join here .