Hotels and Resorts
Incredible moments to live in the best hotels in Mexico
A stay to share in incredible spaces.

Our hotels and resorts are located in the best destinations in Mexico. At Fiesta Americana our hospitality is experienced, genuine and exceptional. Our spaces adapt to the moment you want to live and share. We offer a cordial and friendly service to provide a timely response to the needs of each guest. The flavors add up to make the stay perfect, because we fuse delicacies of local gourmet cuisine with international dishes and our exquisite contemporary Mexican signature cuisine. Each space is ready for rest, relaxation and fun; spaces designed to share with those you love the most in the best hotels in Mexico. Our facilities have the ideal infrastructure to carry out intimate or large events, but all with the unique touch of our service so that they become incredible events.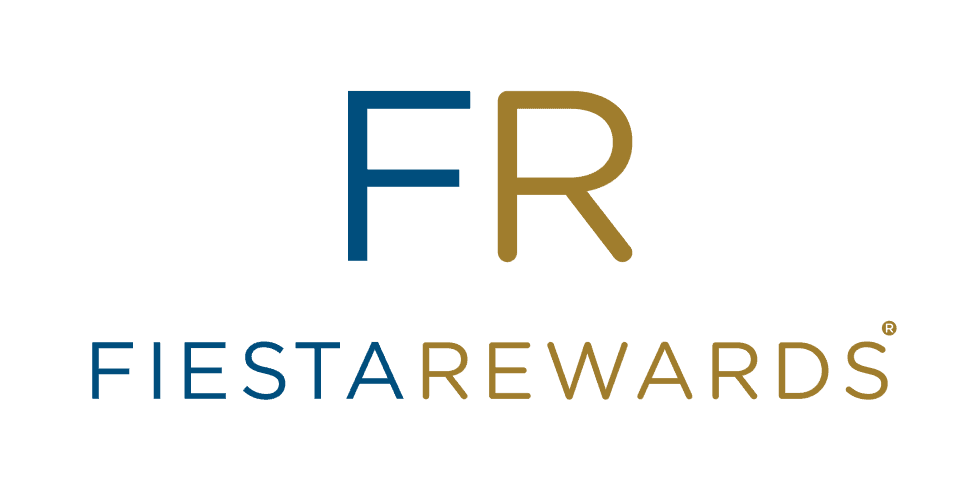 Fiesta Rewards
Fiesta Rewards is an experience that goes beyond each trip, it is discovering more and having better possibilities, living unique experiences and enjoying benefits designed to recognize you at all times.
Give your travels a different meaning and be part of the only frequent flyer program that knows and recognizes you.
Be part of Fiesta Rewards. Join here .