Book now & pay when travel
We really enjoyed our stay here! The resort was spotless. The staff were friendly and eager to serve you. There are activities for the kids, kayak and jet ski rentals just a few yards away. The beach was magnificent - soft white sand and crystal-clear water. We felt very safe having our kids swim here - the water was shallow and depending on the weather, very calm. Day trips to other islands and attractions can be organized right from the resort. Shopping and restaurants are close by if you choose to wander around the area. The rooms were clean and spacious. Everyone was friendly and helpful. We will definitely recommend Fiesta Americana!
Learn more
JBT
Oct 03, 2021
Great vacation for the family
We are members of the FAVC, but I can say that we feel part of a great family! We have loved to be here since my kids were babies; now they are young adults, and they still enjoy it!
The staff is the best, but I would like to emphasize that the restaurant team excels, all dishes are delicious, and they were always interested that we were comfortable (Mariel and crew, we already missed you!). In addition, the front desk staff was attentive to our needs. I enjoyed training in the gym, the facilities comply with the guest's needs, and the team is very sharp.
Learn more
Best place to stay in my opinion!
I absolutely loved this place! I will definitely stay here again. It's in the perfect spot. It has a nice pool. The beach is so perfect. There is a kitchen in your room and a grocery store within walking distances. It's also close to a lot of good restaurants and shopping in the flea market. The hotel staff was so very nice as well.
Learn more
Fiesta Americana Cancún Villas
Enjoy the best of Cancun
The spectacular beauty of Cancun is best enjoyed at Fiesta Americana Cancun Villas, located in the heart of the Hotel Zone. Make the vacation of your dreams come true at this resort that perfectly combines traditional Mexican hospitality with modern spaces and unparalleled amenities.
The spacious rooms, villas and suites offer you a relaxed atmosphere, ideal for sharing pleasant moments with your family. For your enjoyment, we have bars and restaurants specialized in Mexican, Argentine and international cuisine, where you can take in the fabulous views. Fun is part of this incredible experience: play bingo by the pool, sing your favorite songs at karaoke or go snorkeling in the serene waters of our beach. Take a break and treat yourself to a moment of tranquility with a soothing massage or treatment at Uru Spa. And if you want to go beyond the resort, we are very close to the main attractions of Cancun, archaeological sites, water parks and nightclubs.
Share your experience
#Stay with us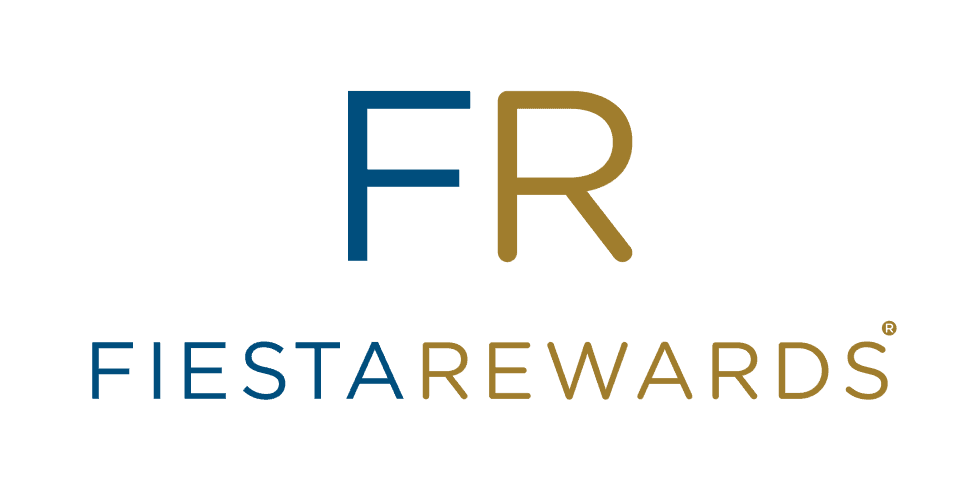 Fiesta Rewards
Fiesta Rewards is an experience that goes beyond each trip, it is discovering more and having better possibilities, living unique experiences and enjoying benefits designed to recognize you at all times.
Give your travels a different meaning and be part of the only frequent flyer program that knows and recognizes you.
Be part of Fiesta Rewards. Join here .