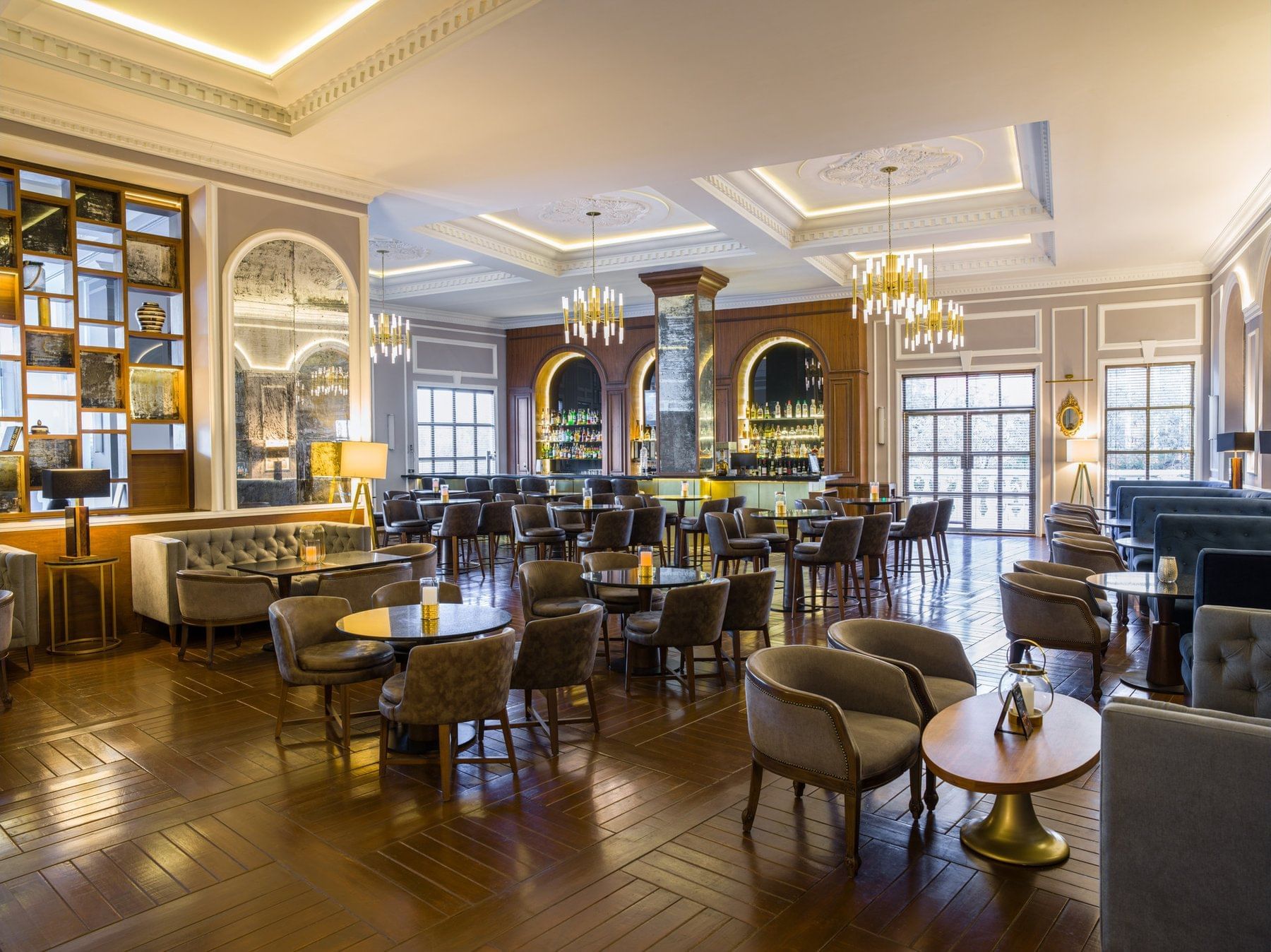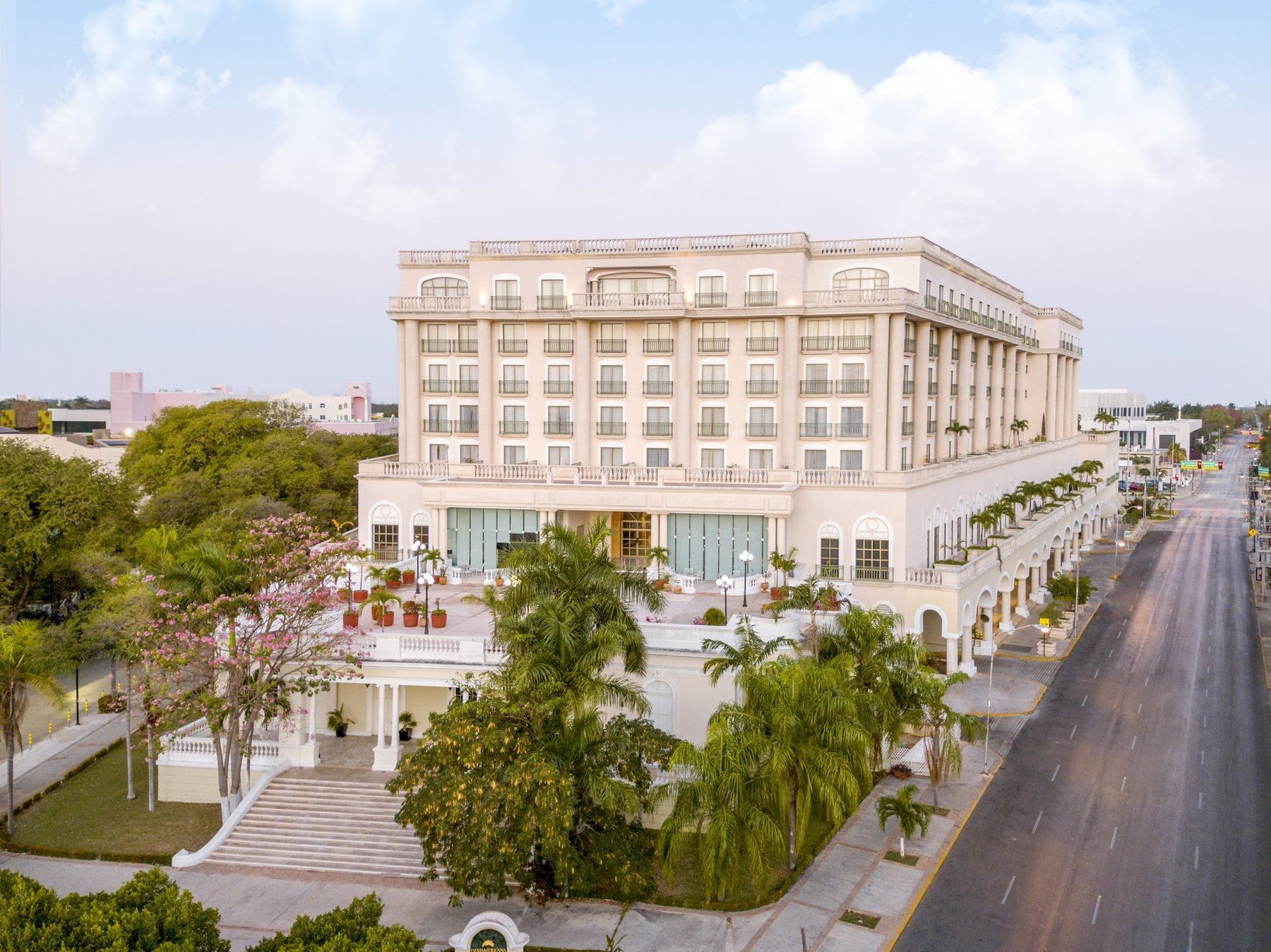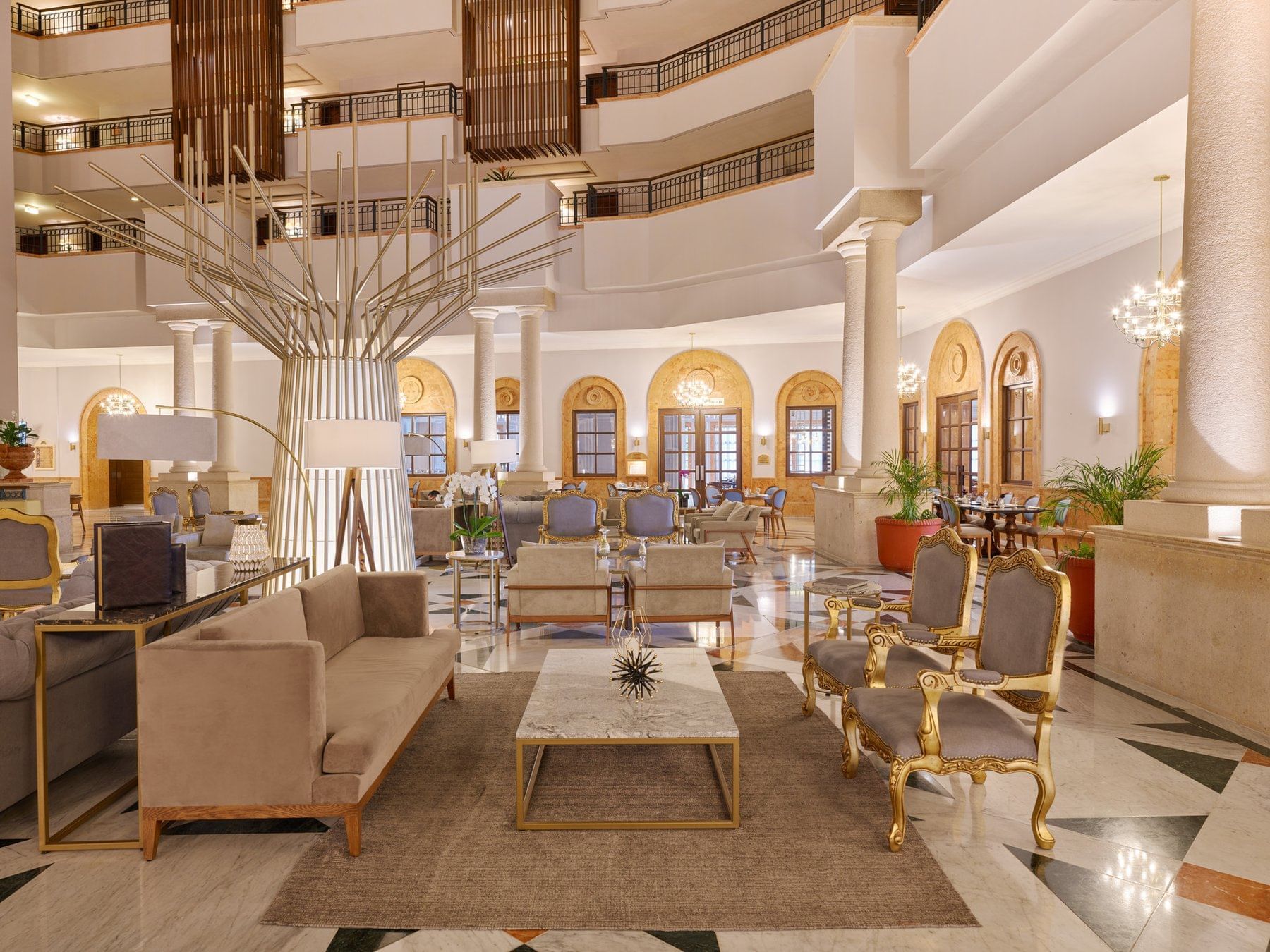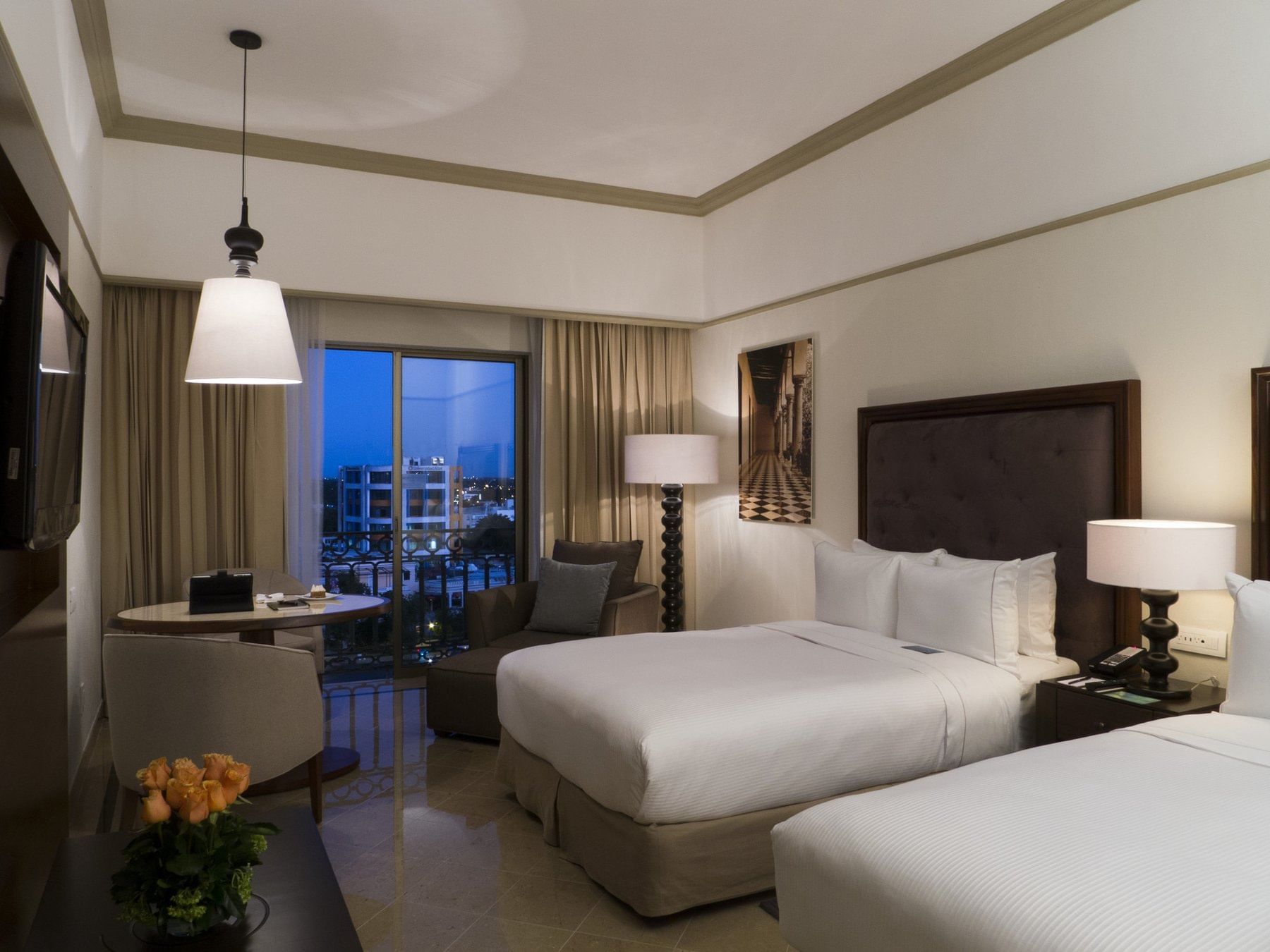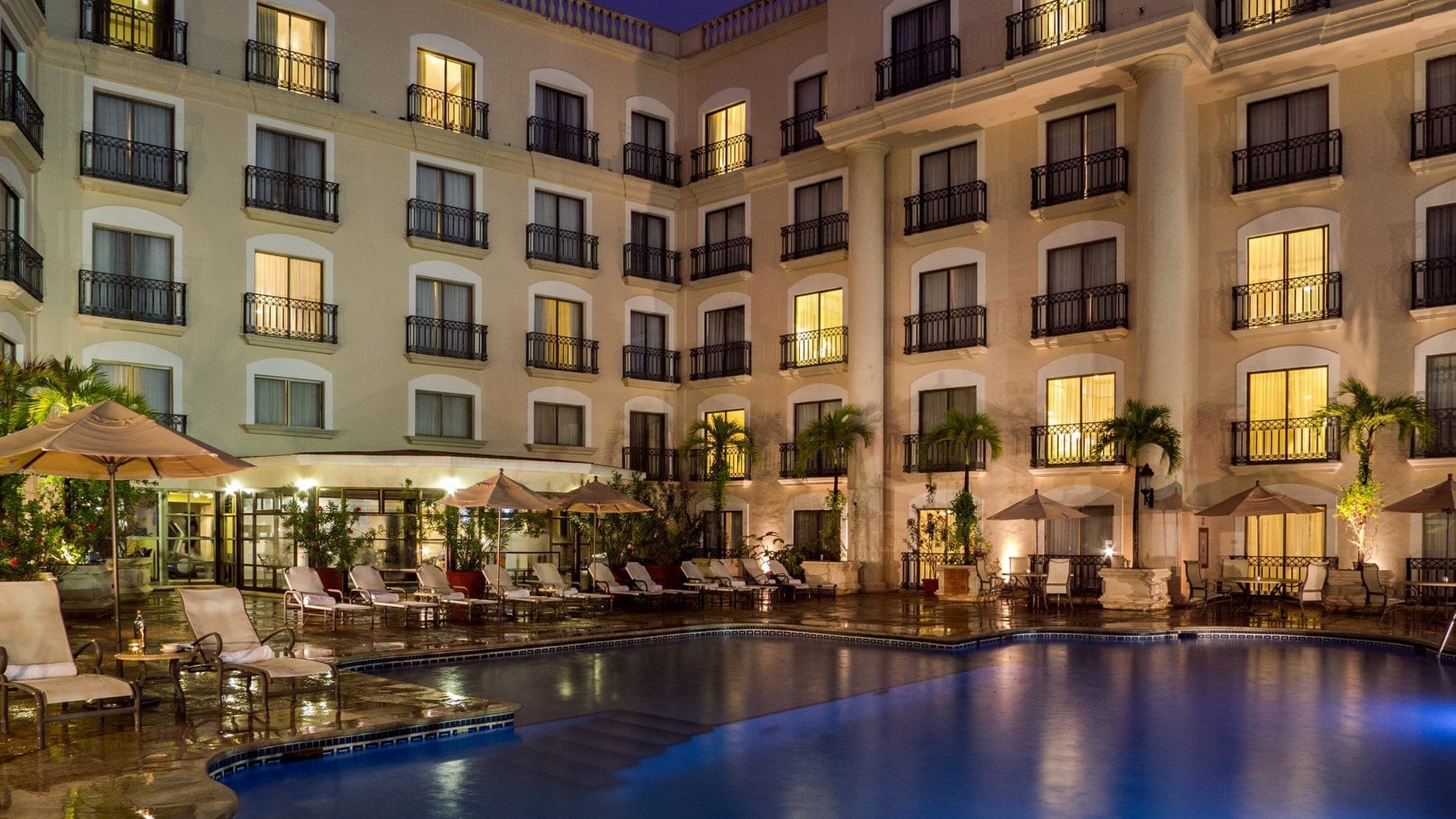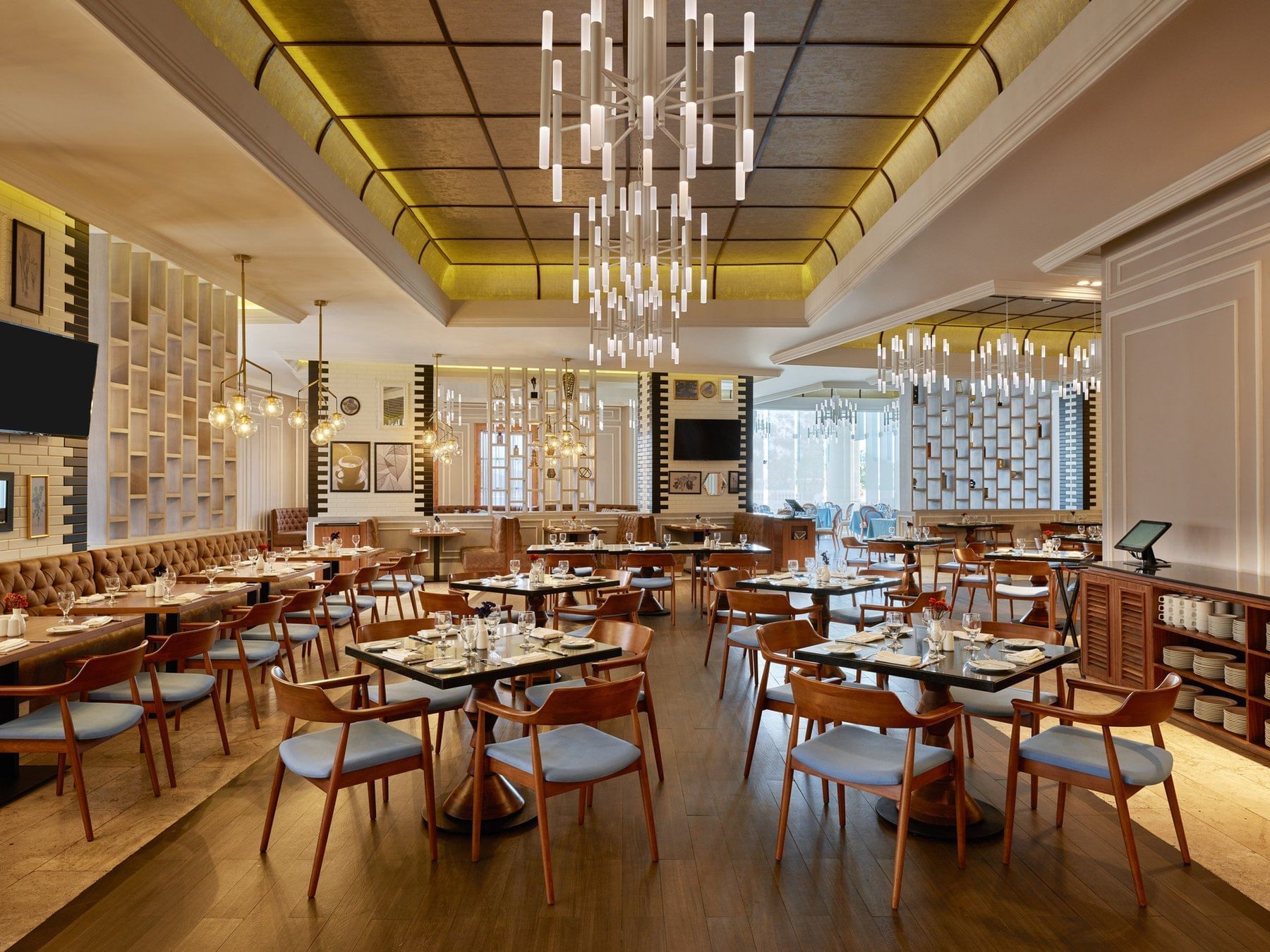 Fiesta Americana Mérida
Live a pleasant stay in a majestic hotel, the best of Merida
Downtown Merida has an architectural treasure that everyone can admire: Fiesta Americana Merida. This majestic hotel is located at the crossroads of the capital's main avenues: Paseo Montejo and Colón.
Guests are greeted by the grandiose Porfirian architecture that frames an exquisitely decorated lobby with Yucatan marble, huge windows, and a spectacular stained glass ceiling that lets in natural light and creates a welcoming atmosphere.
The beautiful interiors are complemented by personalized service, high technology and modern luxury to ensure a pleasant stay.
This icon of the White City is the meeting point of Merida's elite and a coveted place by vacationers and business travelers.
Fiesta Americana Merida is, without a doubt, one of the best hotels in Merida and Mexico.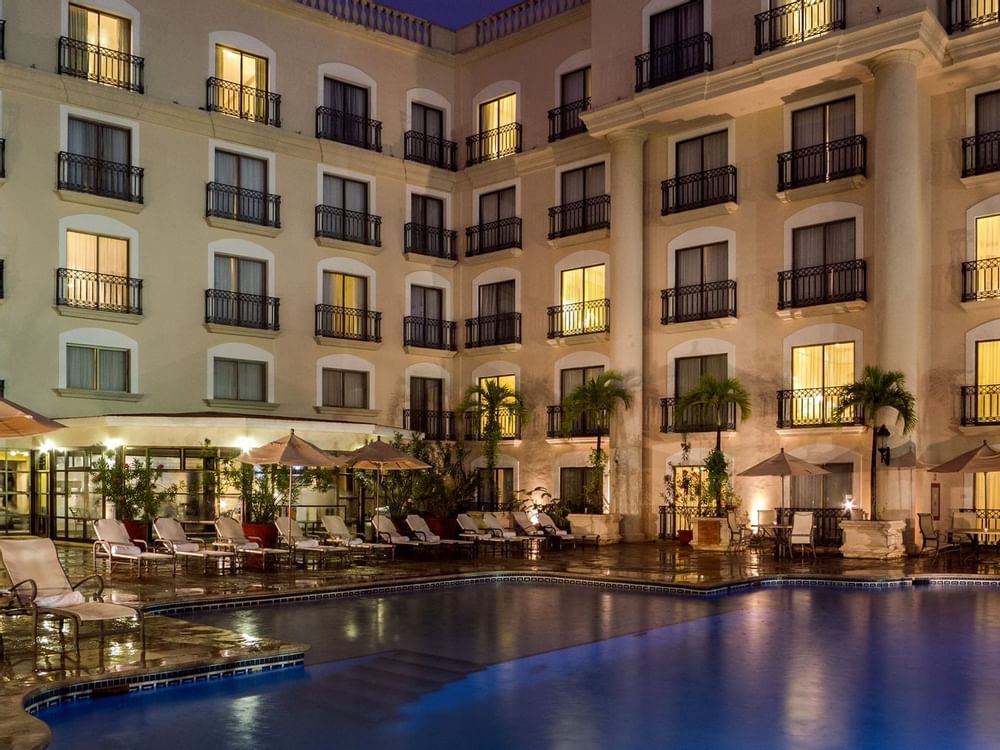 Swimming pool
In the pool you can sunbathe or have a pleasant relaxing time.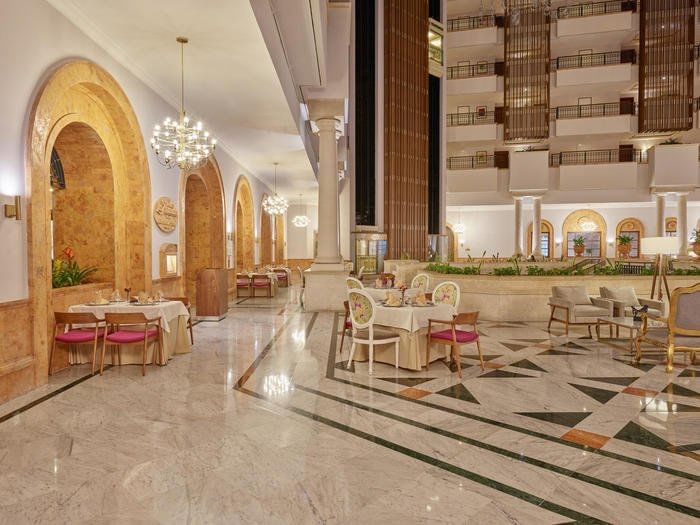 Wi-Fi included
Whenever and wherever you are, you can stay connected to Wi-fi internet at no cost.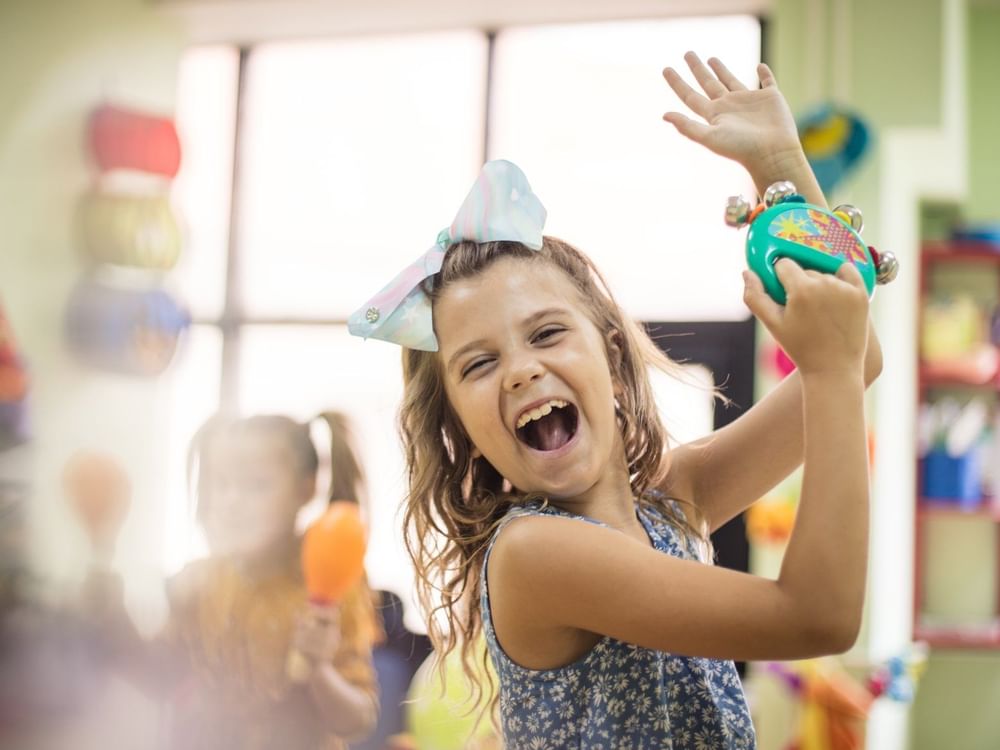 Fiesta Kids Club
Fiesta Club Kids is for the fun of the little ones.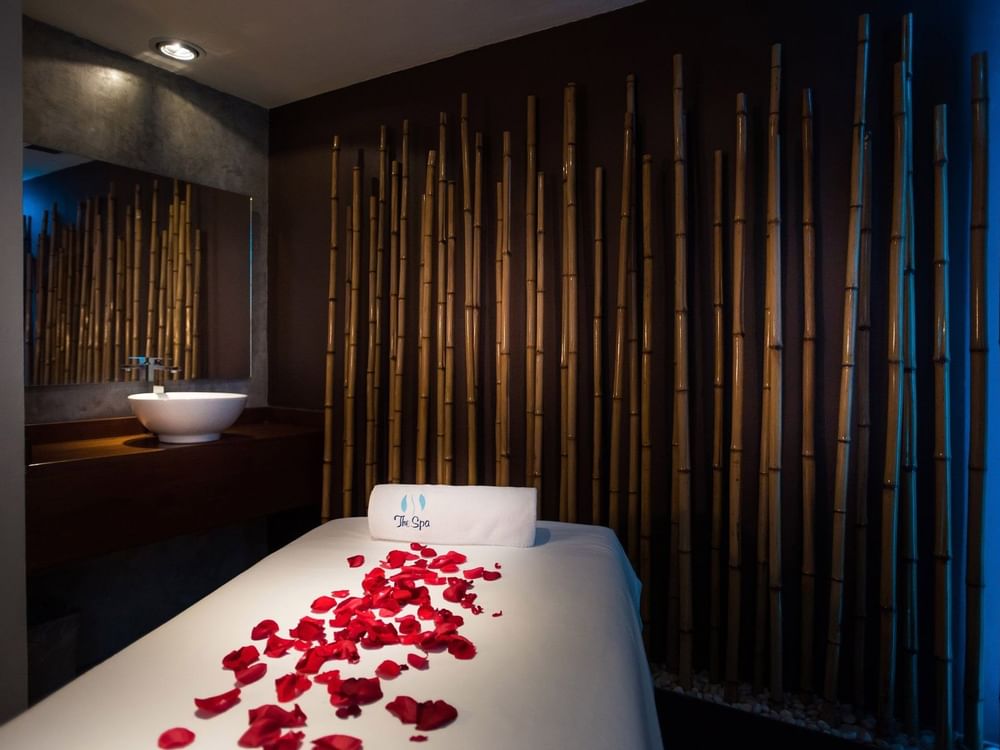 The luxurious Yaa Kun Spa
Yaa Kun gives you a space where you can be at peace while renewing your body and mind.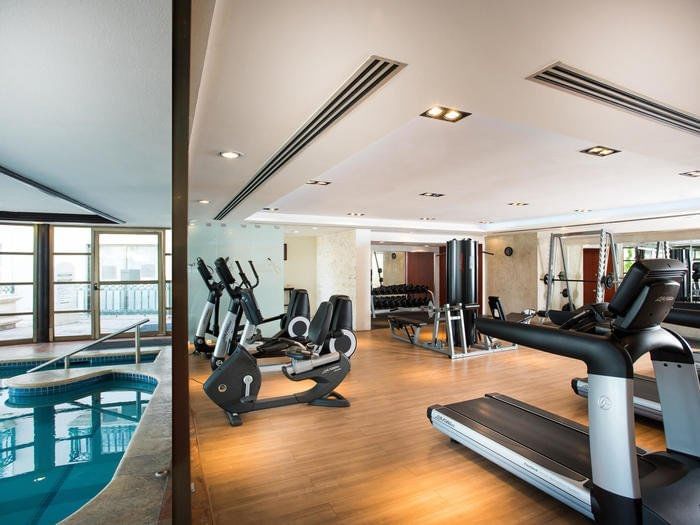 Newly Renovated Gym
Work out in the modern facilities of our gym.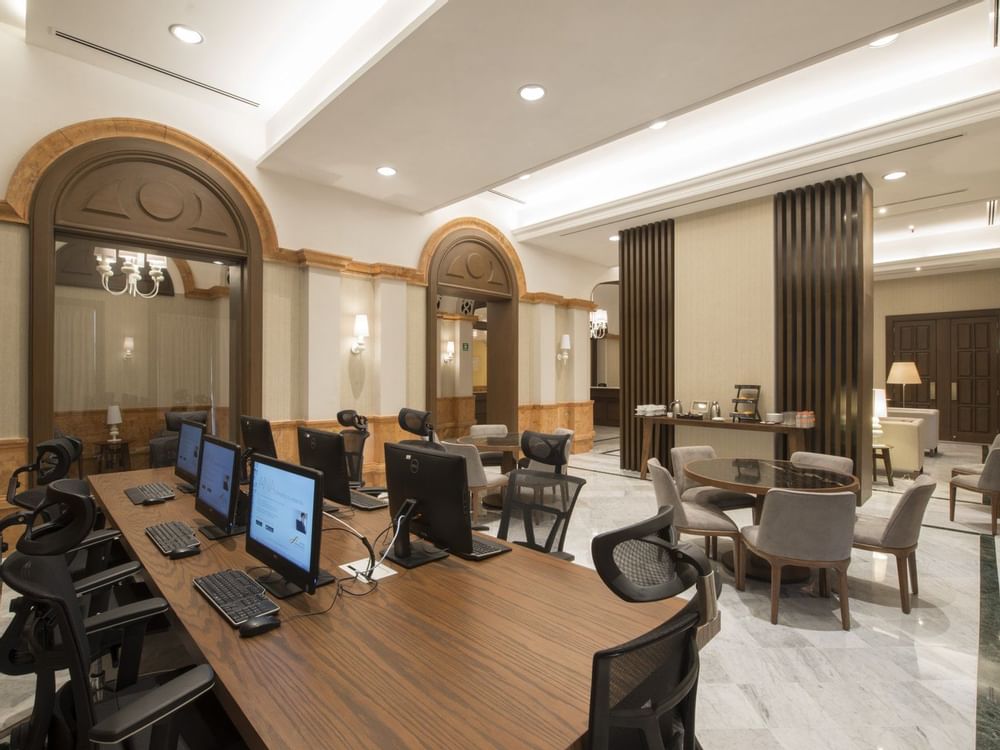 Bussiness center
It is a fully equipped space with work tables, computer area and meeting rooms where you can work comfortably.
Share your experience
#Stay with us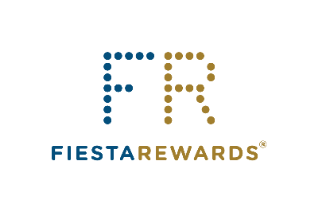 Fiesta Rewards
Fiesta Rewards is an experience that goes beyond each trip, it is discovering more and having better possibilities, living unique experiences and enjoying benefits designed to recognize you at all times.
Give your travels a different meaning and be part of the only frequent flyer program that knows and recognizes you.
Be part of Fiesta Rewards. Join here .