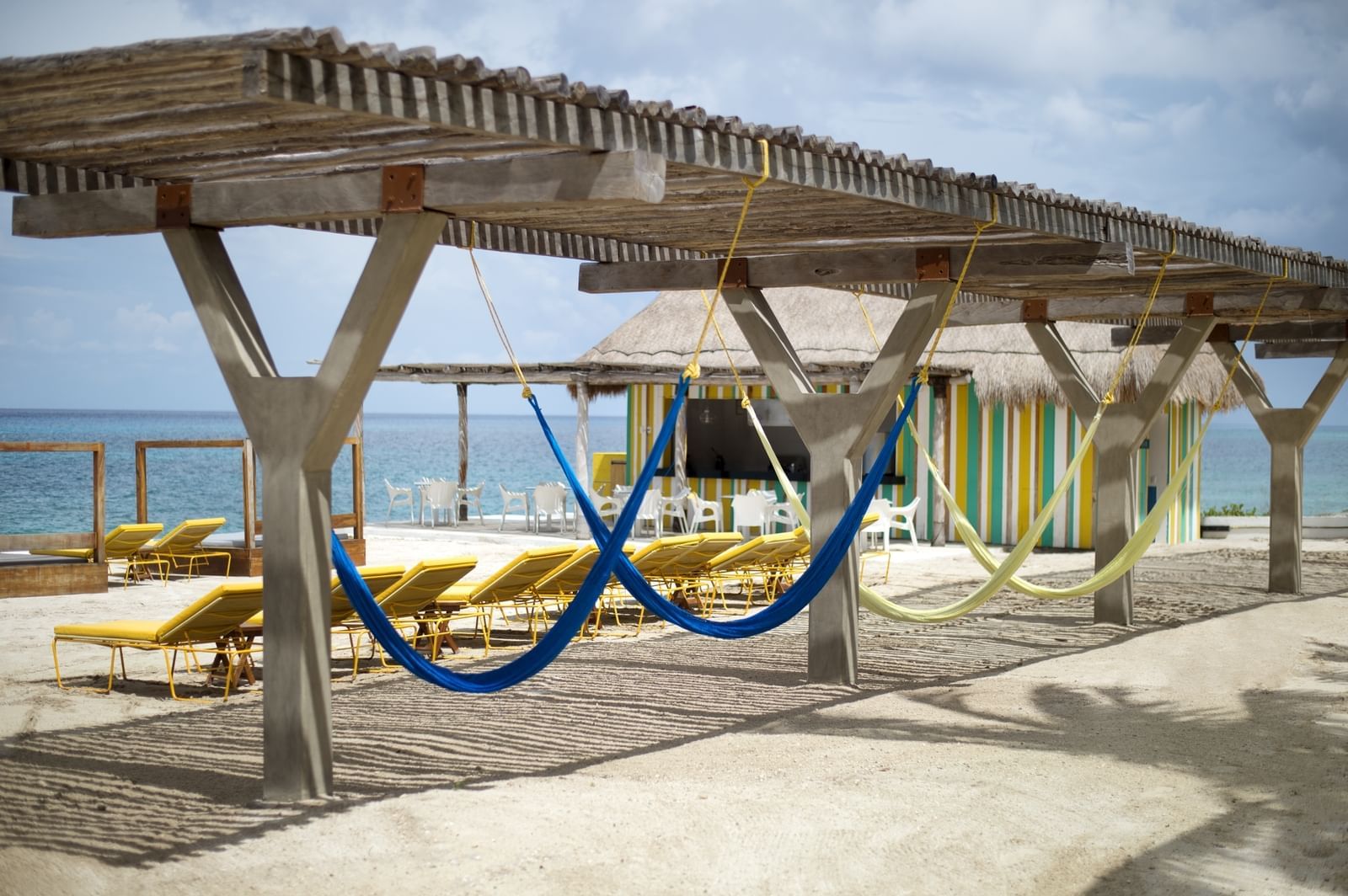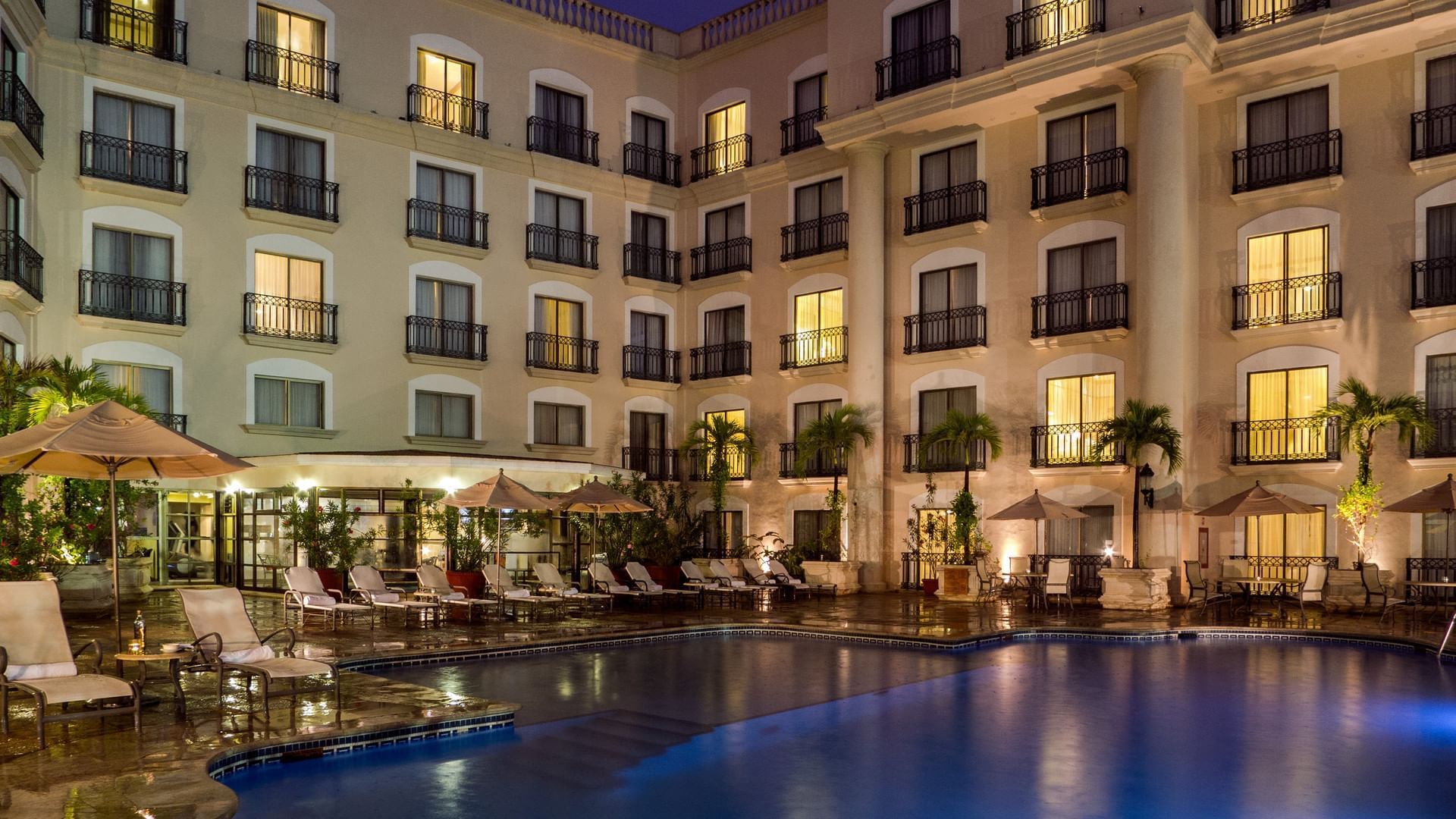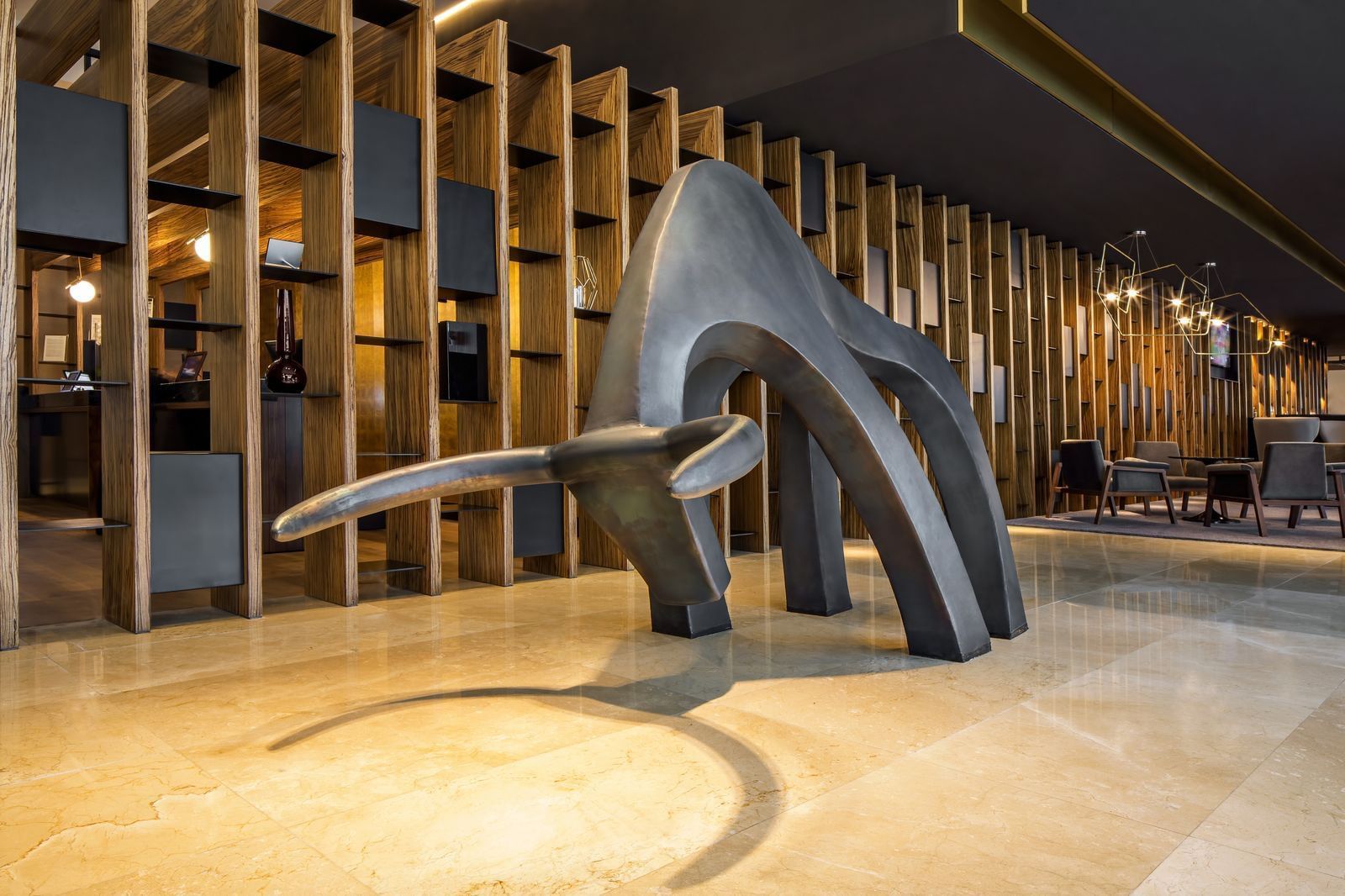 Welcome to our community of partners and travelers
Give yourself a new experience when vacationing
Fiesta Americana Vacation Club
Our Vacation Club offers you a long-term membership where you will have access to countless destinations. You will enjoy a memorable vacation whenever you want, thanks to the flexibility that our membership offers you. Get to know the place you've always wanted, whether it's at the Fiesta Americana family hotels or through our alliances with Hilton Grand Vacations and RCI. Without a doubt, it is a way of vacationing that will make you live unforgettable moments.

Access
It is the membership that gives you access and great discounts in the best destinations in Mexico. It allows you to live the experience and enjoy the benefits of a vacation club with great flexibility.
You get two pre-paid weeks to vacation, or if you prefer, a week at a Club Resort + 50% discount on your All Inclusive.

Kivac
Kívac is a points-based prepaid vacation plan that allows you to travel to hotels throughout Mexico and the United States. Travelers can enjoy great discounts, exclusive promotions that will lead them to have savings to travel more.