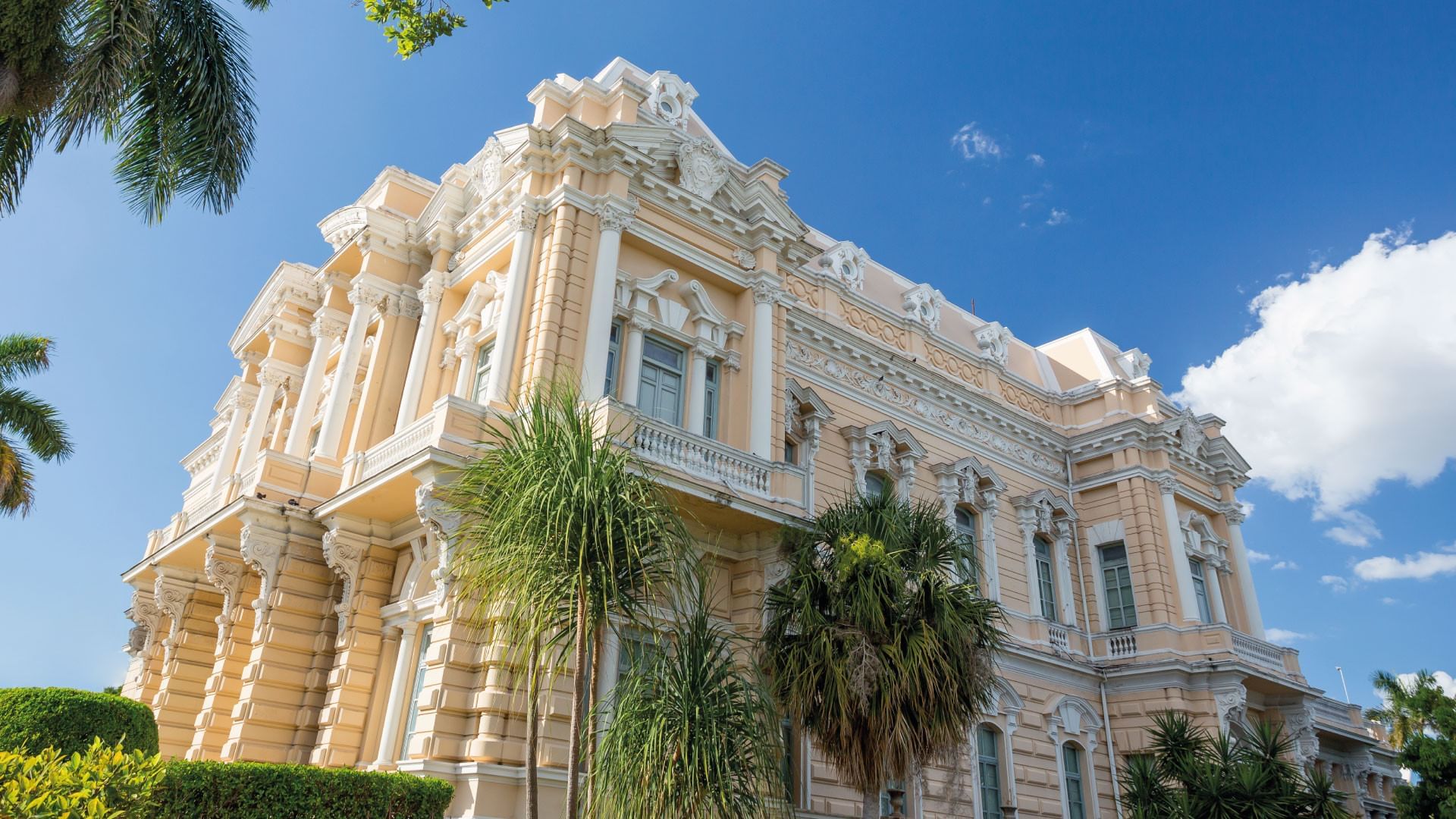 Mérida
Mérida, capital of the state of Yucatán, has a great cultural wealth thanks to its Mayan heritage and its colonial history. It has the most important archaeological sites in Mexico, but it is also a modern city, where you can enjoy museums, galleries, shopping centers and, above all, restaurants to savor the delicious Yucatecan cuisine. When you visit Merida, also called "La Ciudad Blanca" or White City, walk along Paseo Montejo and admire the old houses, as well as the "Monumento a la Patria"; know the Canton Palace and the Cathedral of San Ildefonso; or visit the MACAY Museum. If you can go further, escape to Pueblo Mágico Izamal or explore Chichén Itzá and Celestún.
El Gran Museo del Mundo Maya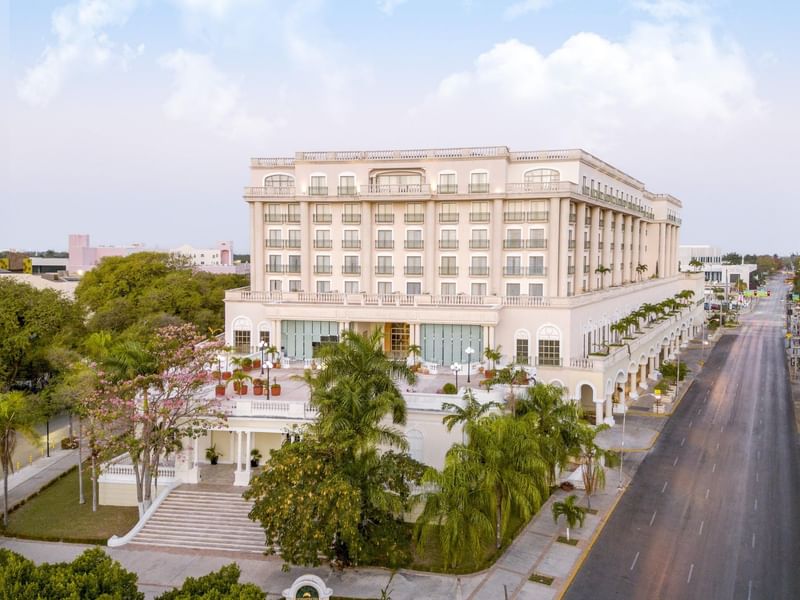 Fiesta Americana Mérida
Paseo Montejo No. 451, esq. Av. Colón , Col. Centro, 97000
Mérida, Yucatán, México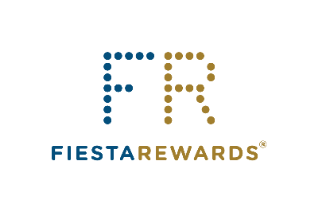 Fiesta Rewards
Fiesta Rewards is an experience that goes beyond each trip, it is discovering more and having better possibilities, living unique experiences and enjoying benefits designed to recognize you at all times.
Give your travels a different meaning and be part of the only frequent flyer program that knows and recognizes you.
Be part of Fiesta Rewards. Join here .