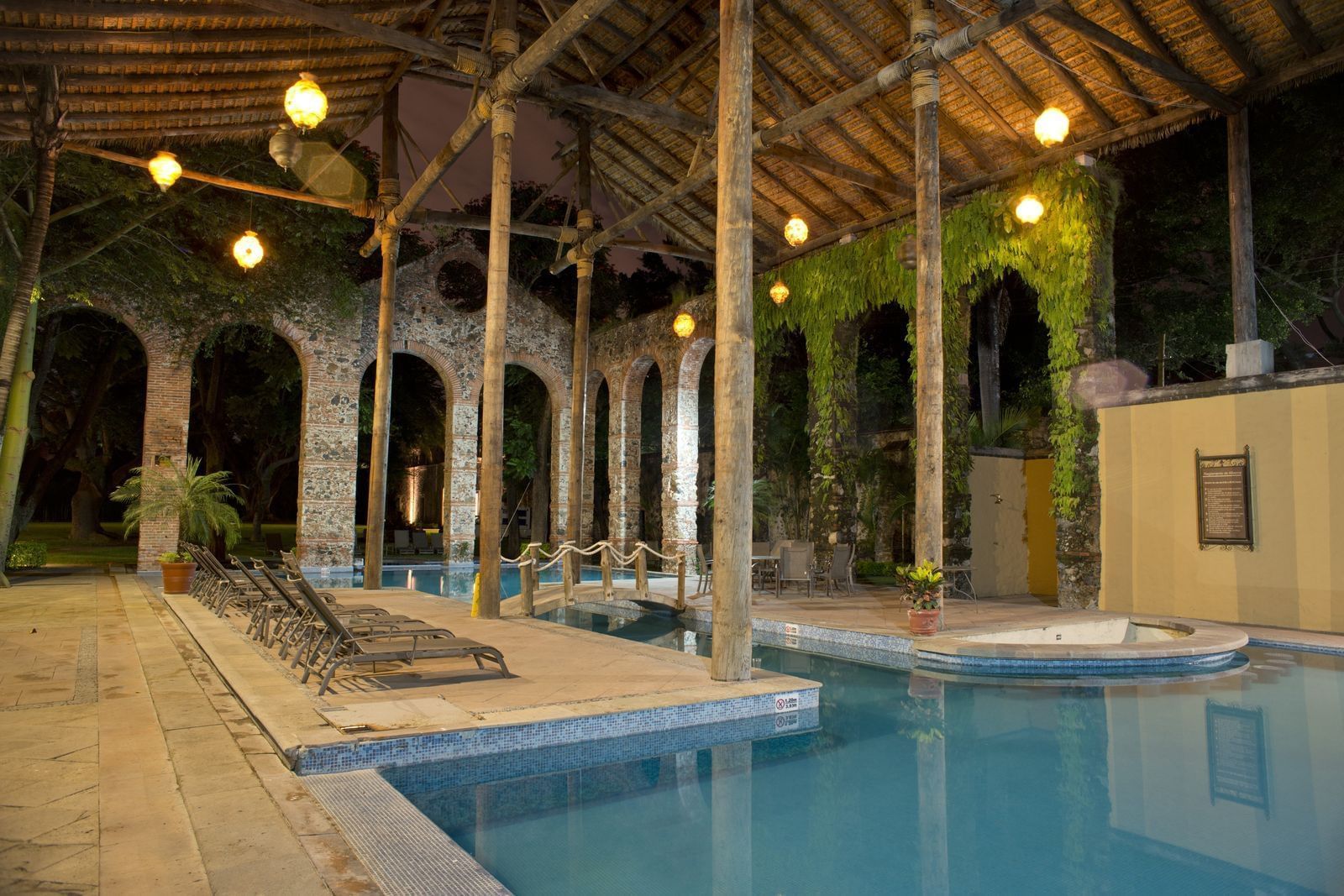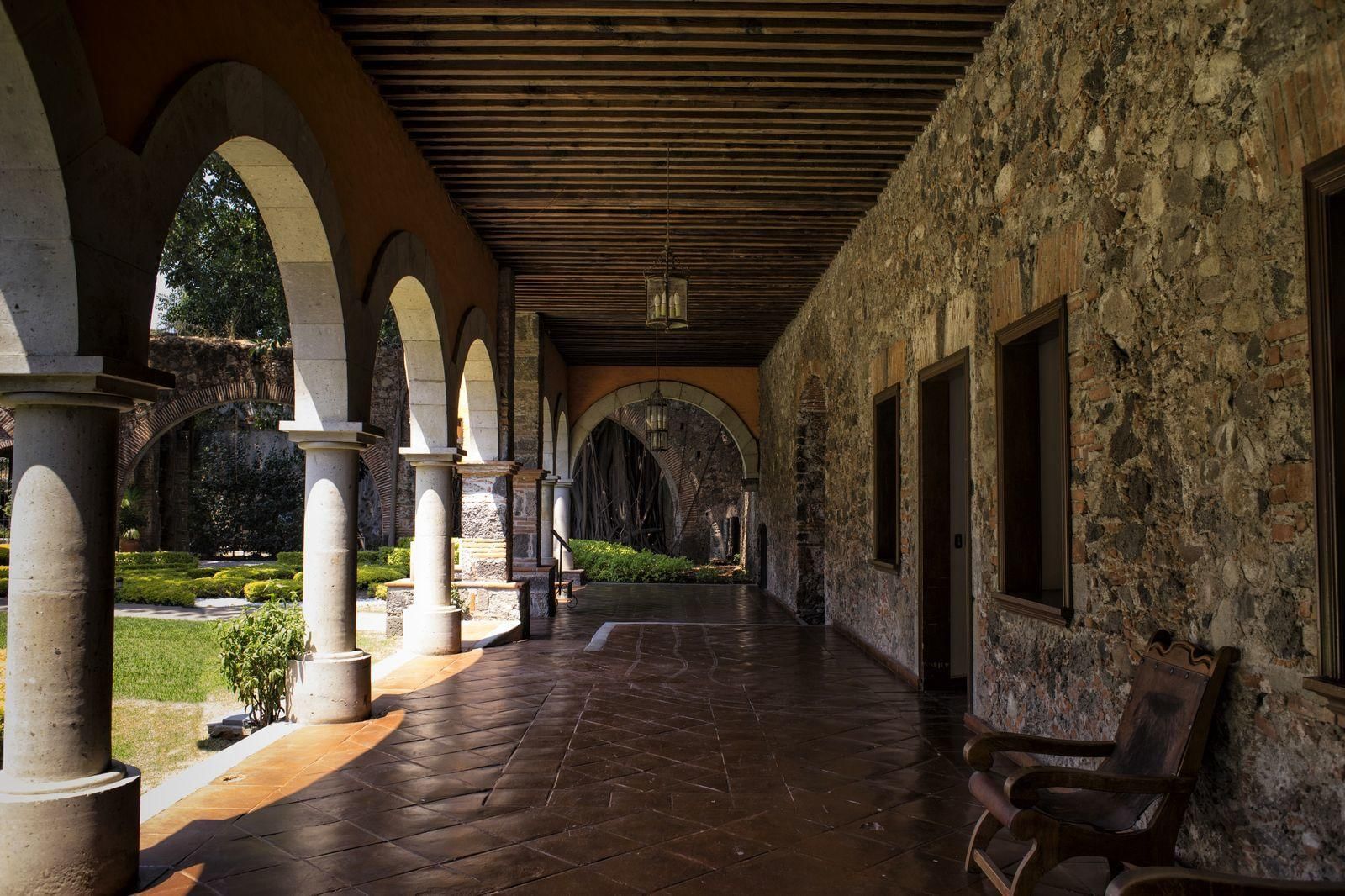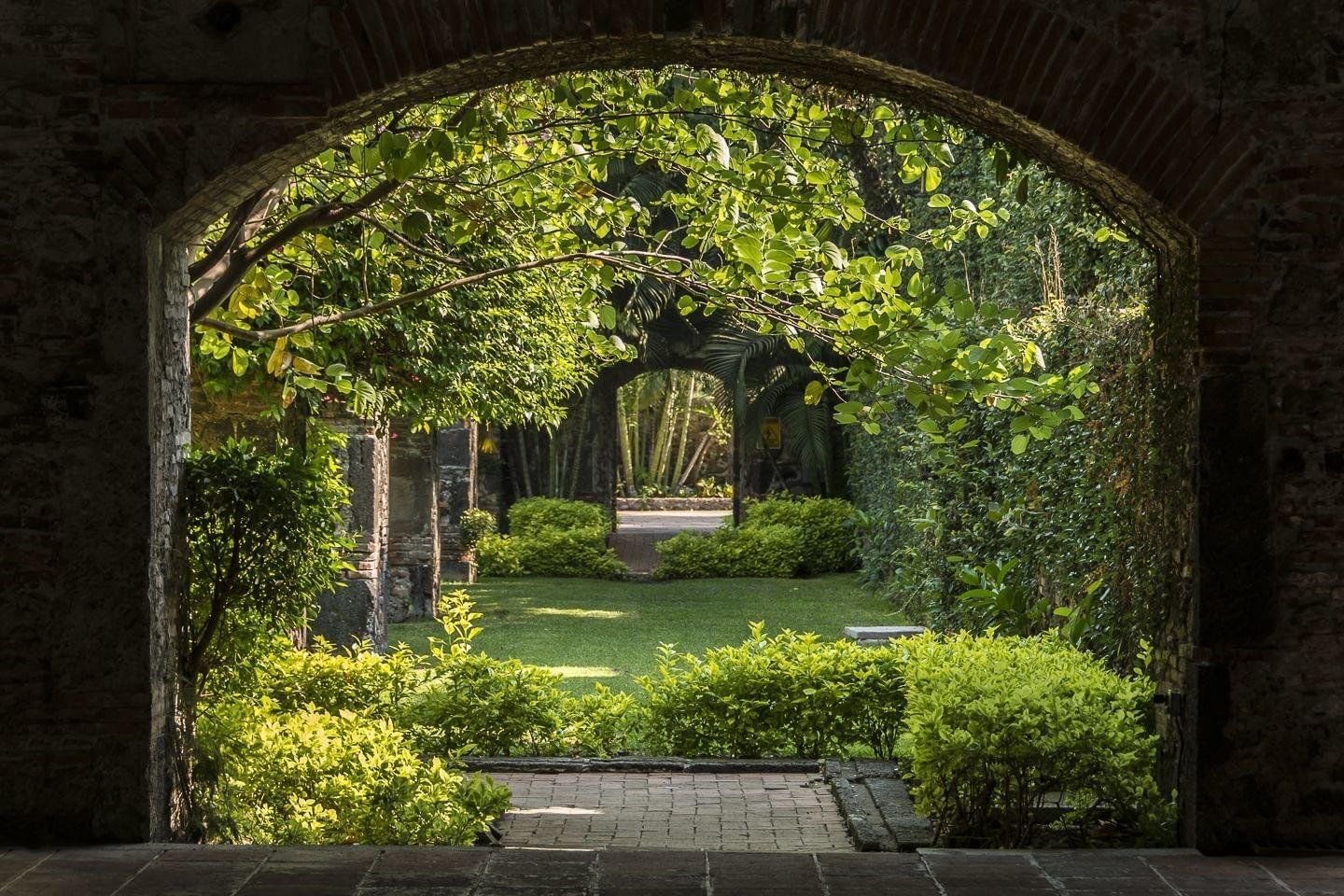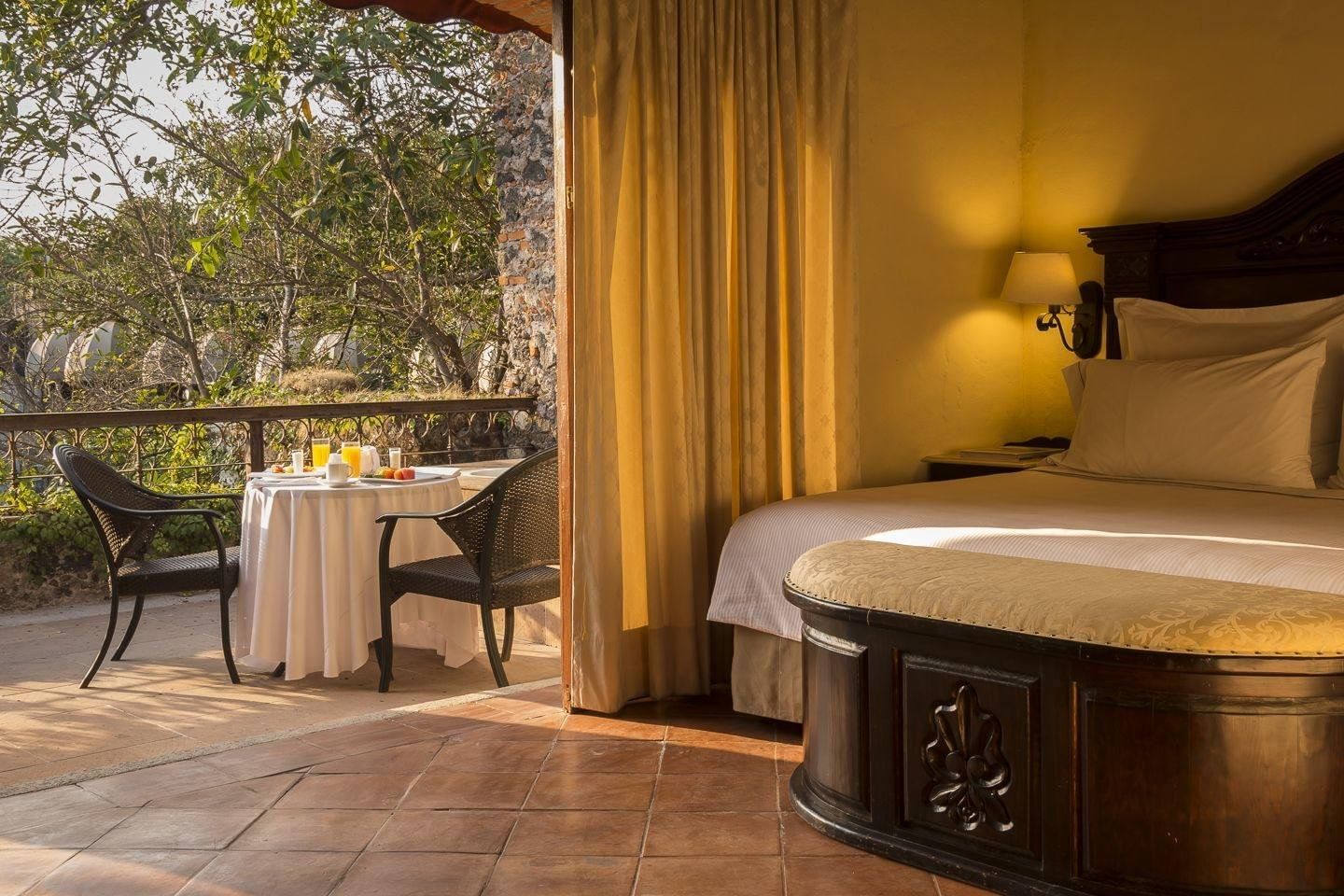 Fiesta Americana Hacienda San Antonio El Puente Cuernavaca
Live an unforgettable stay in a charming hacienda
We invite you to enter a magical world in one of the best hotels in Xochitepec: Fiesta Americana Hacienda San Antonio El Puente Cuernavaca. One of the most beautiful haciendas of the 18th century, the best restored and preserved in Mexico, today it is a refuge for those seeking a break where nature can be breathed in, admired, and felt. Fiesta Americana Hacienda San Antonio el Puente gives the possibility of entering an amazing world of natural splendor where the typical architecture of a hacienda with details of Mexican hospitality coexists in balance. The originality of its roots and foundations is perceived just by being; It has a beautiful heritage that you will experience during your stay.
Vaulted ceilings where brick gives a warm welcome. Corridors that lead to shelters and fascinating spaces to exist together. Details that surprise with a story: old pianos, paintings, carved woods, and black and white photographs.
This beautiful hacienda-style hotel is located just 15 minutes from Cuernavaca. Find several options to relax or have fun in the spa, jacuzzi, and pool. Taste the delights of Mexican and international cuisine in spaces where the flavors and beauty of nature come together to please you.
Our hacienda is full of unforgettable stories, come and live yours and enjoy a warm and memorable stay in this ideal refuge for relaxation.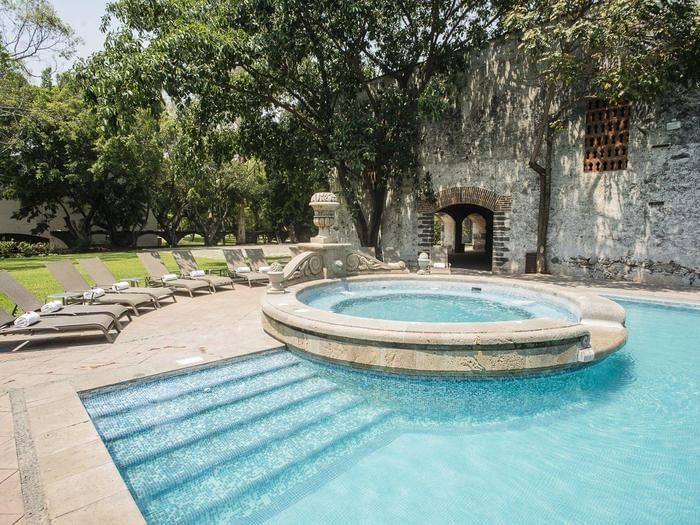 Two heated outdoor pools
We have two heated outdoor swimming pools, as well as a children's pool and a jacuzzi where you can relax.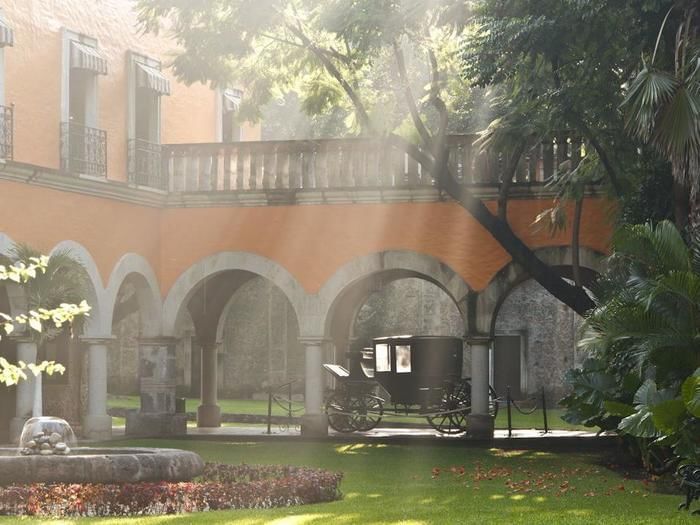 Wi-Fi included
Stay connected when you decide in any space of the resort. It has complimentary Wi-Fi.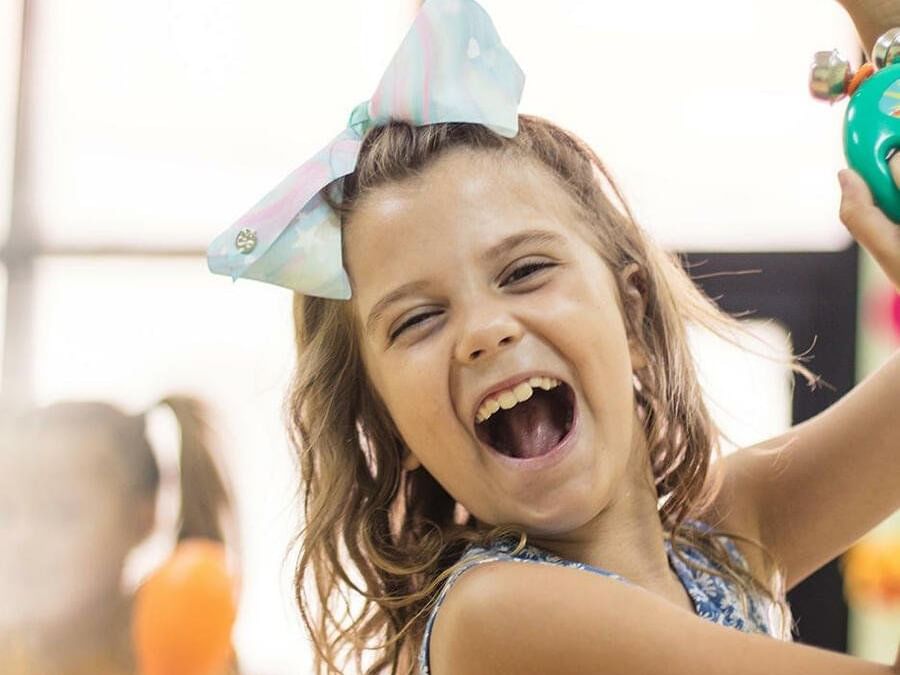 Fiesta Kids Club
A safe space where children have fun with recreational activities, video games and much more.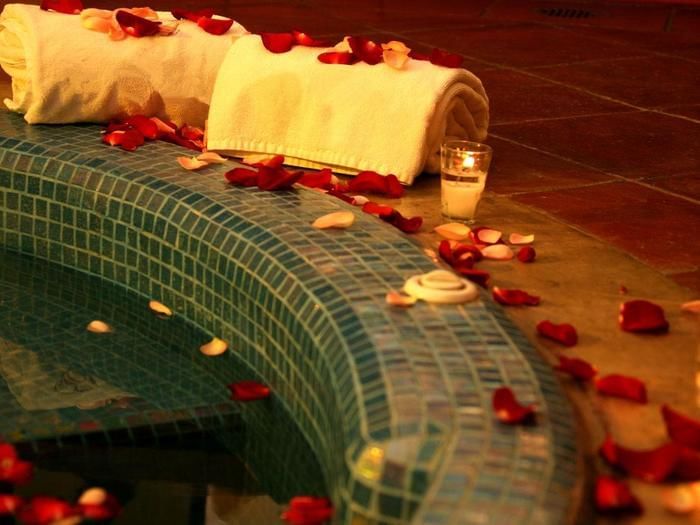 Spa
Discover a sanctuary of relaxation and renewal in our spa.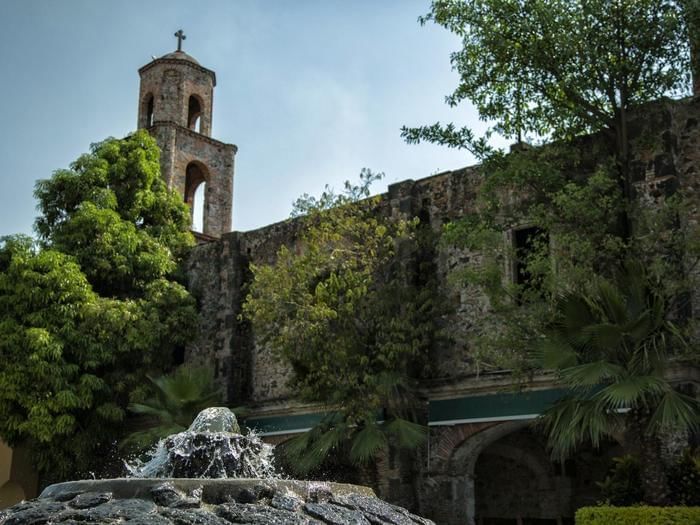 Free parking
We have parking service and a special area for your car.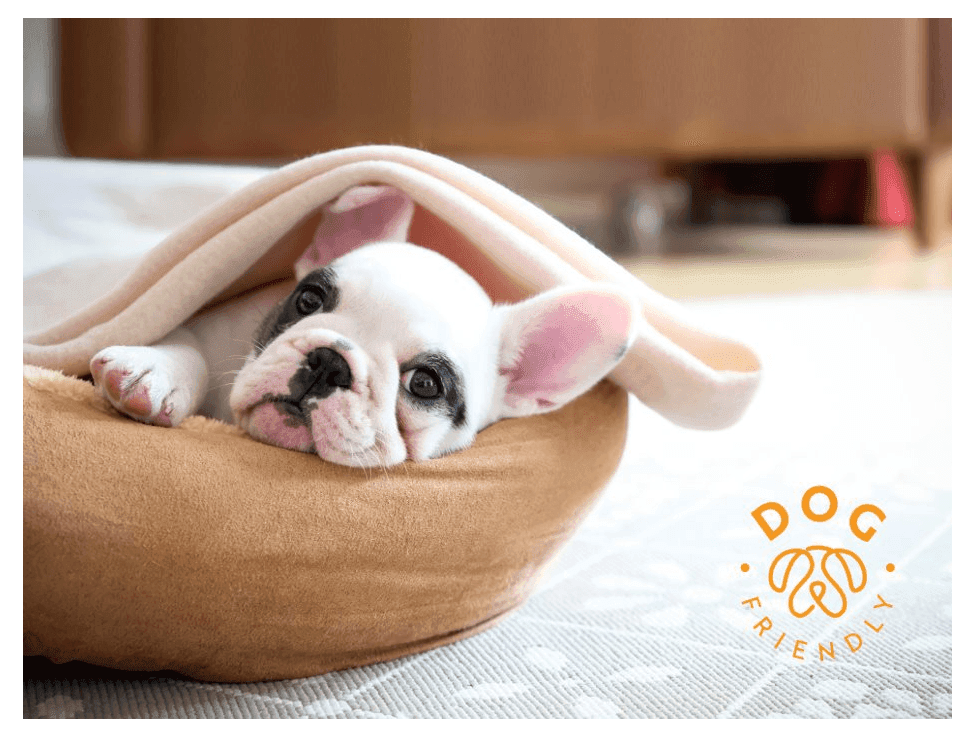 Dog Friendly
Your best friend deserves to travel with you, and discover amazing places together.
Share your experience
#Stay with us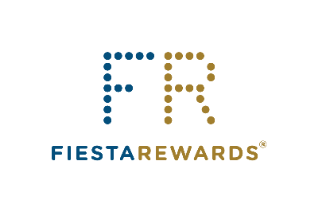 Fiesta Rewards
Fiesta Rewards is an experience that goes beyond each trip, it is discovering more and having better possibilities, living unique experiences and enjoying benefits designed to recognize you at all times.
Give your travels a different meaning and be part of the only frequent flyer program that knows and recognizes you.
Be part of Fiesta Rewards. Join here .