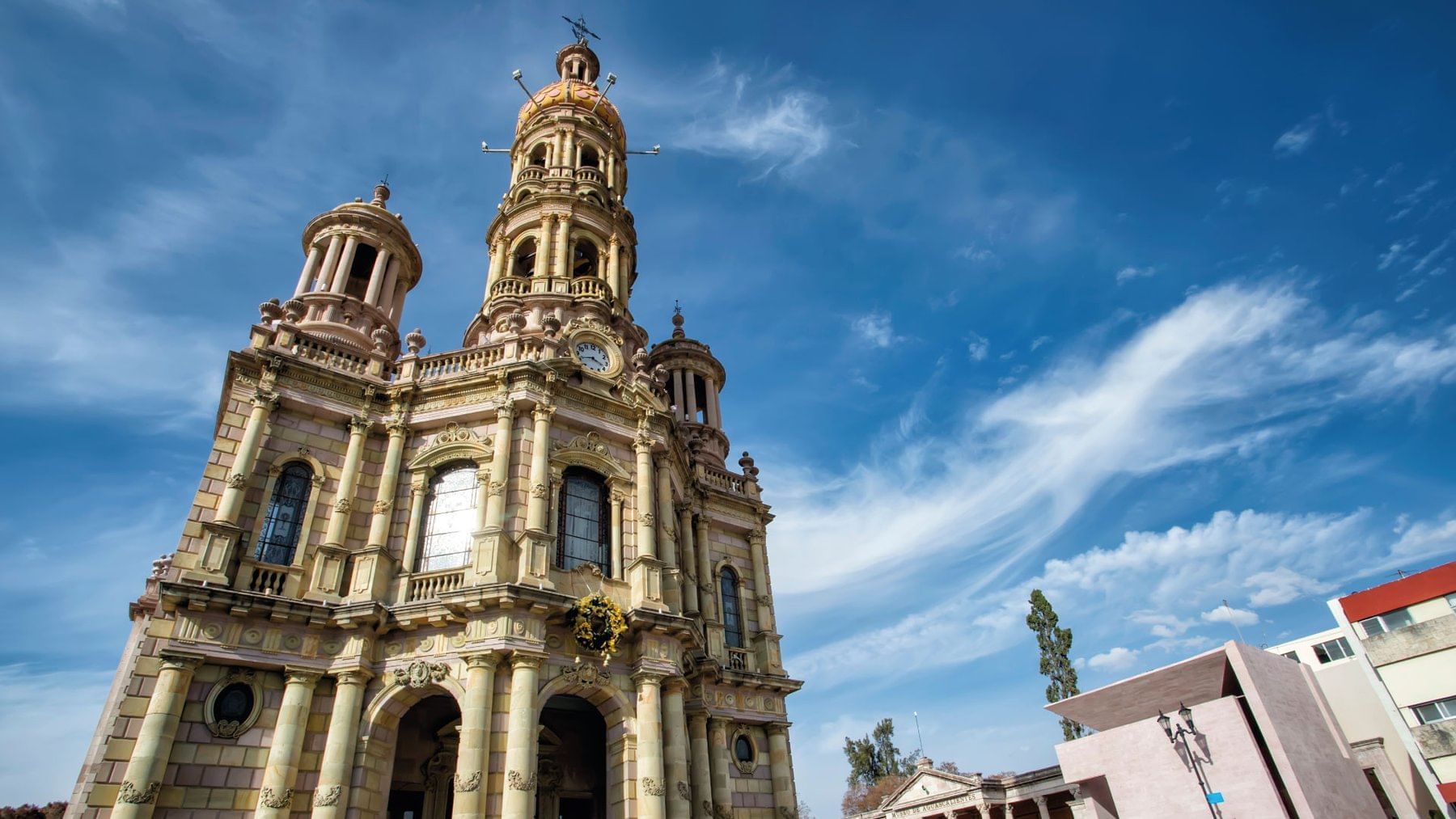 Aguascalientes
Discover the colonial past of the city of Aguascalientes, capital of Aguascalientes state. This city is recognized for being one of the most beautiful places in México, as well as for its famous celebration: the Feria de San Marcos, which takes place between April and May. Admire the architecture in the Historic Center, where you will find the cathedral, the Teatro Morelos, the Museo de Aguascalientes and the Templo de San Antonio. Experience the joy of the hot springs and tour the squares, parks, markets and entertainment venues.
Fiesta Americana Aguascalientes
Ruta del vino de Aguascalientes
Centro Histórico de Aguascalientes
Feria internacional de san marcos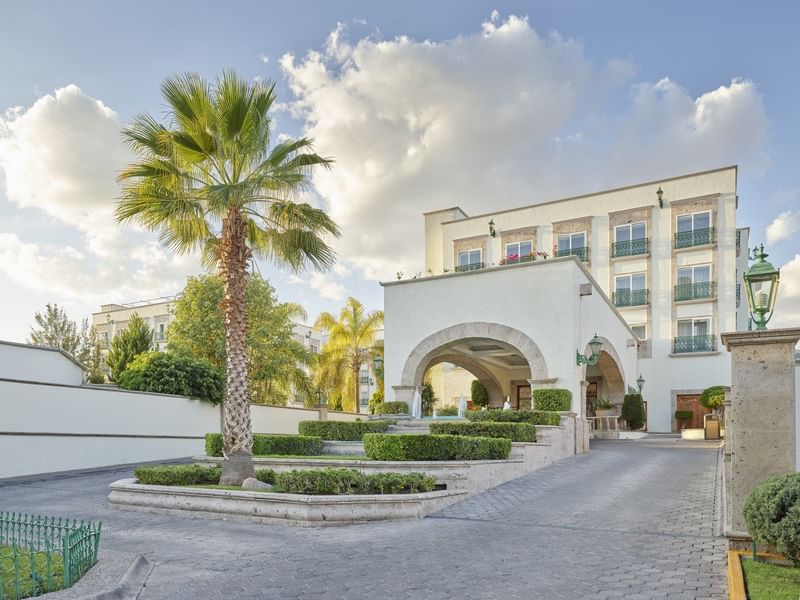 Fiesta Americana Aguascalientes
Calle Laureles s/n , Col. Las Flores, 20220
Aguascalientes, Aguascalientes, México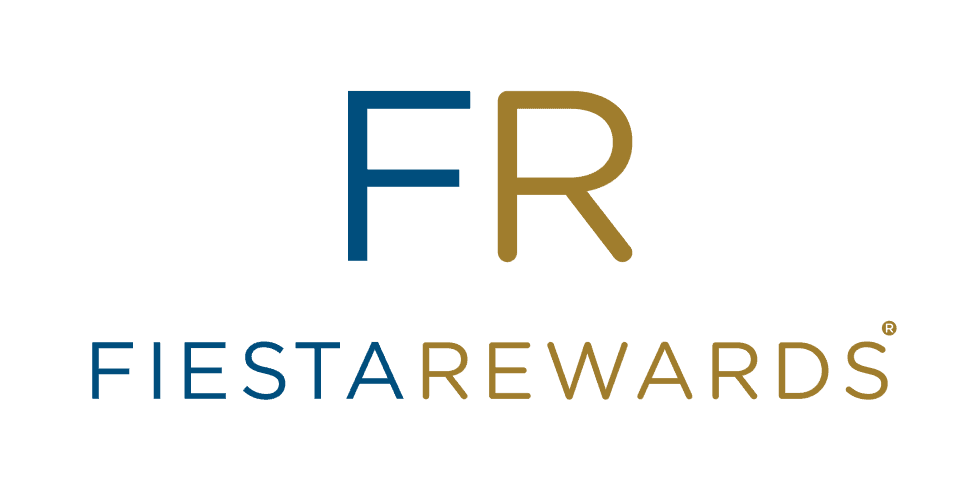 Fiesta Rewards
Fiesta Rewards is an experience that goes beyond each trip, it is discovering more and having better possibilities, living unique experiences and enjoying benefits designed to recognize you at all times.
Give your travels a different meaning and be part of the only frequent flyer program that knows and recognizes you.
Be part of Fiesta Rewards. Join here .