Fiesta Americana destinations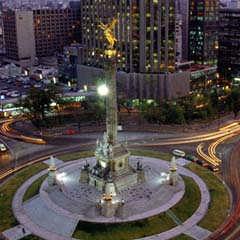 The capital of Mexico is a city of ancient origins and it is recognized as the largest city in the world. It is a metropolis with financial, political and vast cultural centers that offer many recreational activities. It has monuments, parks, and more.
MEXICO CITY
Hoteles Fiesta Americana en MEXICO CITY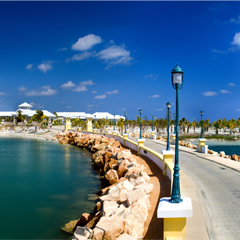 Cuba is a place of natural beauty, history and traditions. It's home to a joy that can be seen in its people, parties and music. It's also flavorful. Typical Cuban dishes are a fusion of native Taíno cooking and Spanish, African and Caribbean gastronomy.
Varadero
Hoteles Fiesta Americana en Varadero