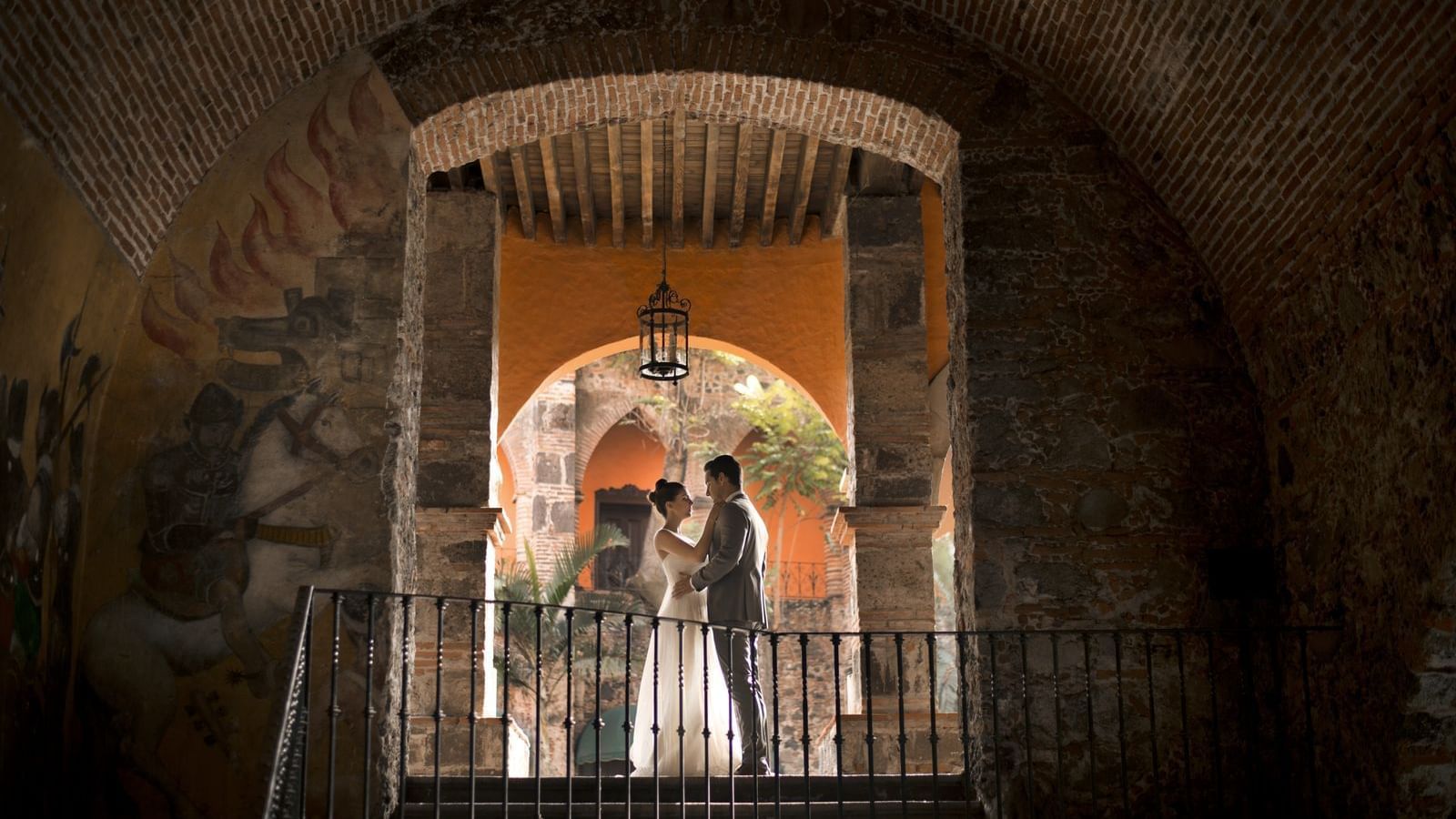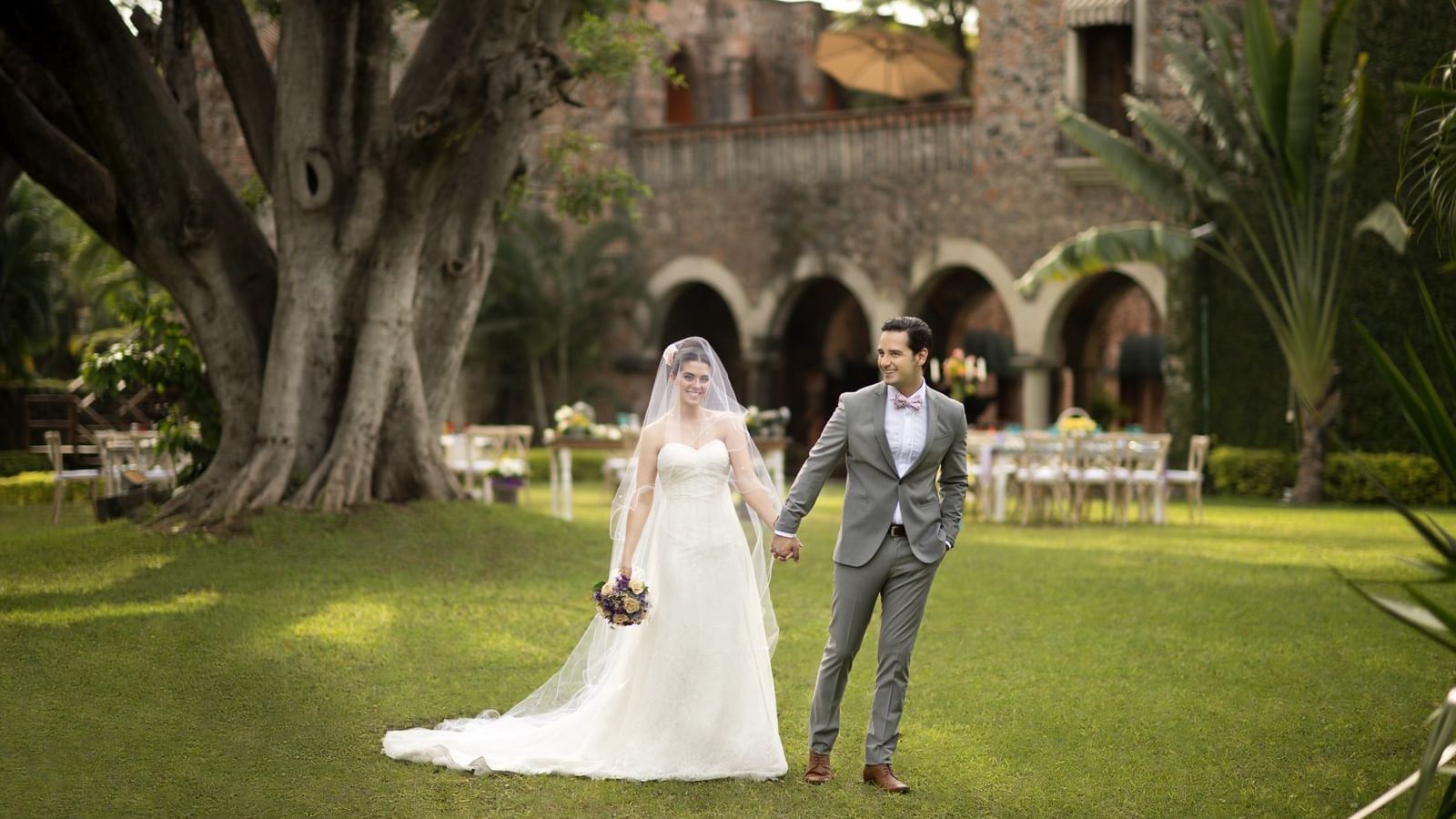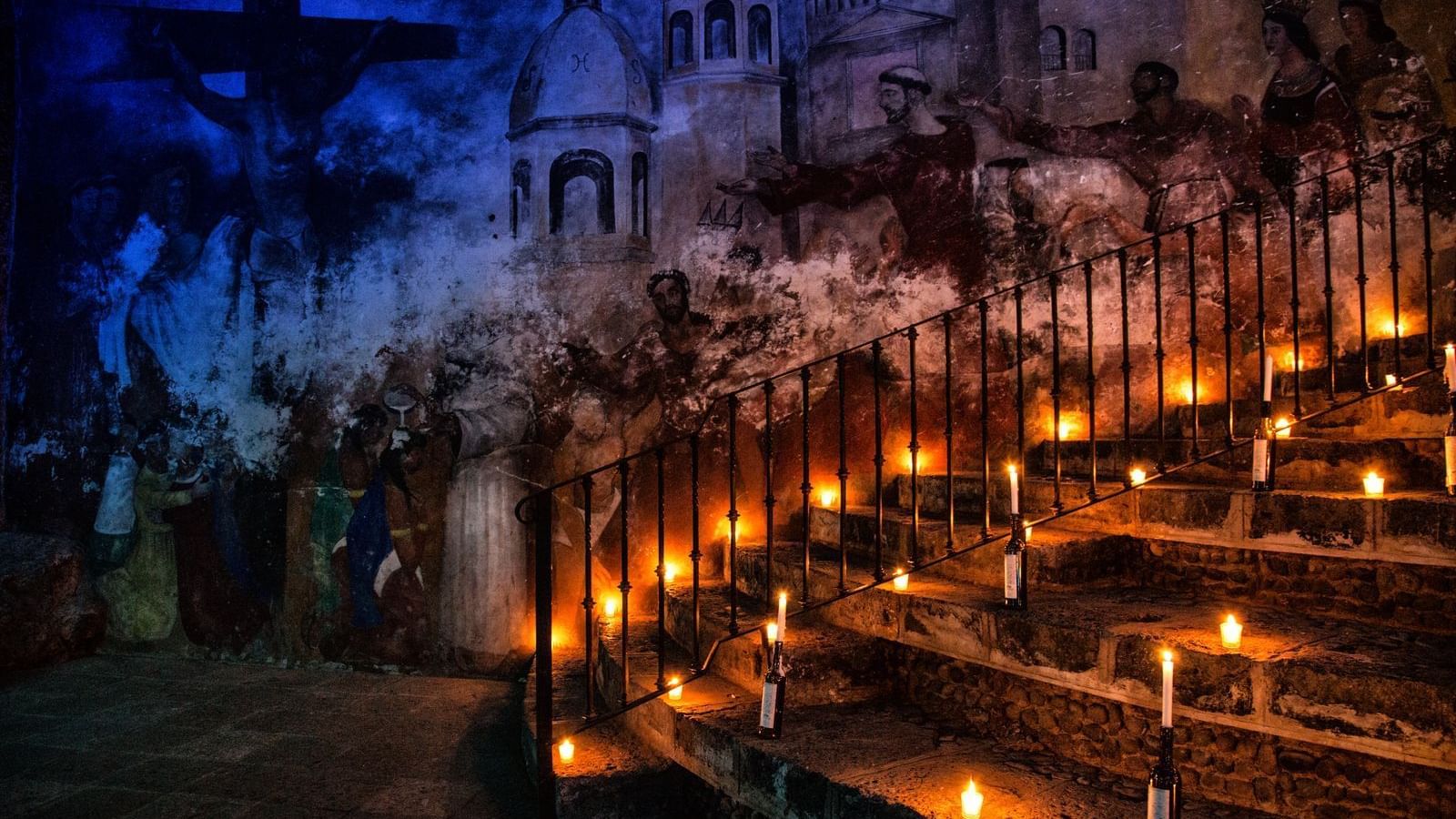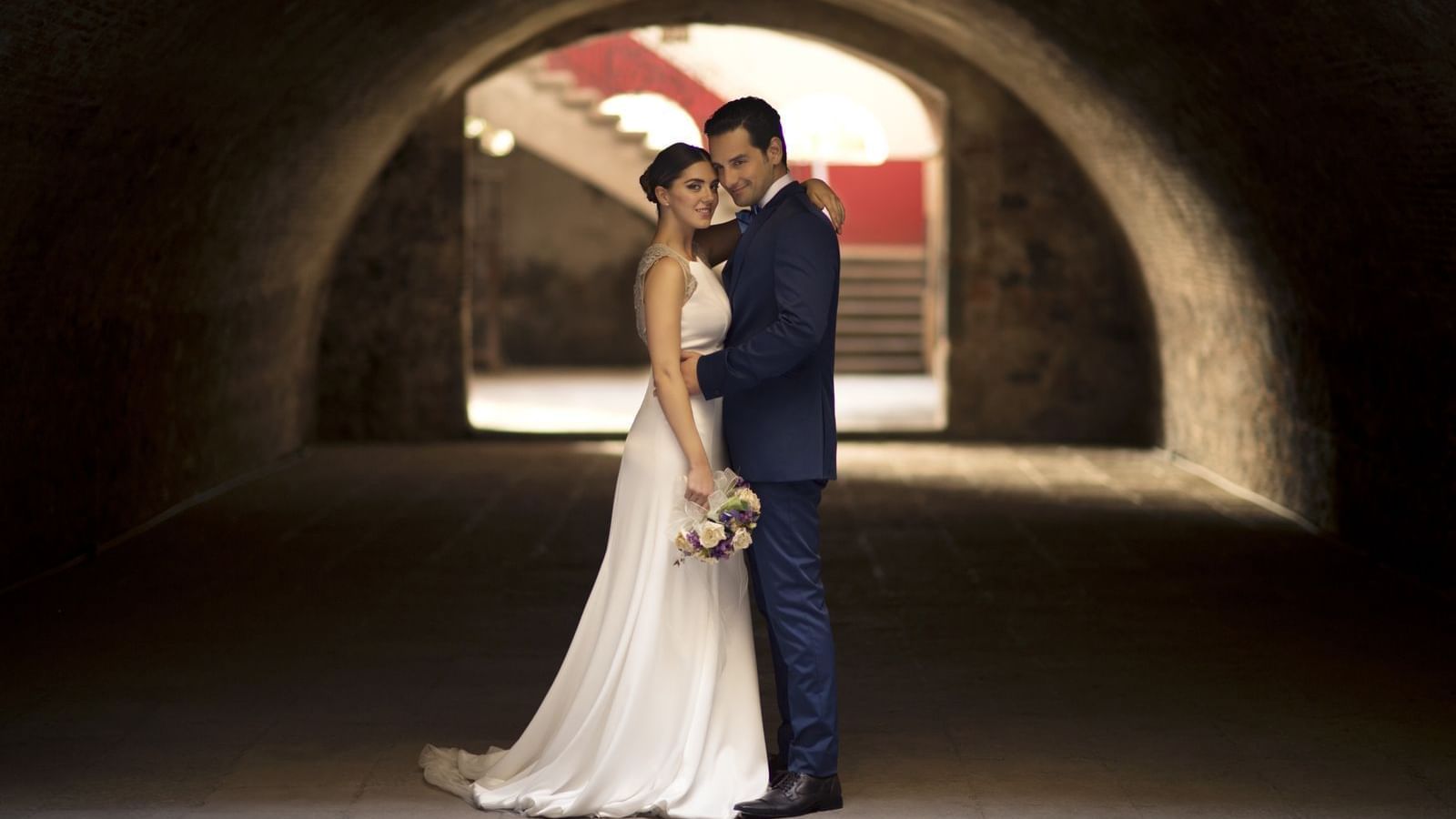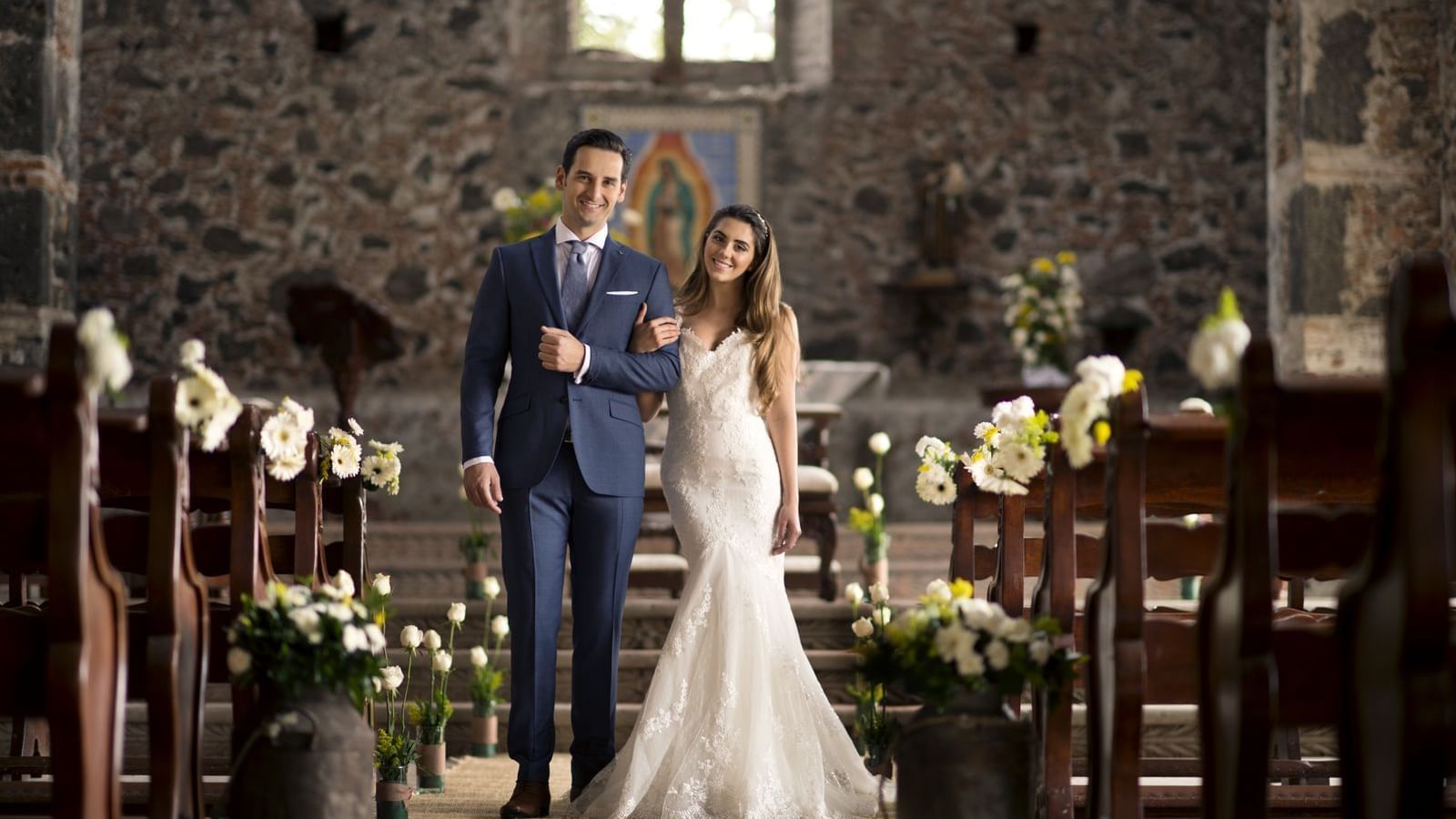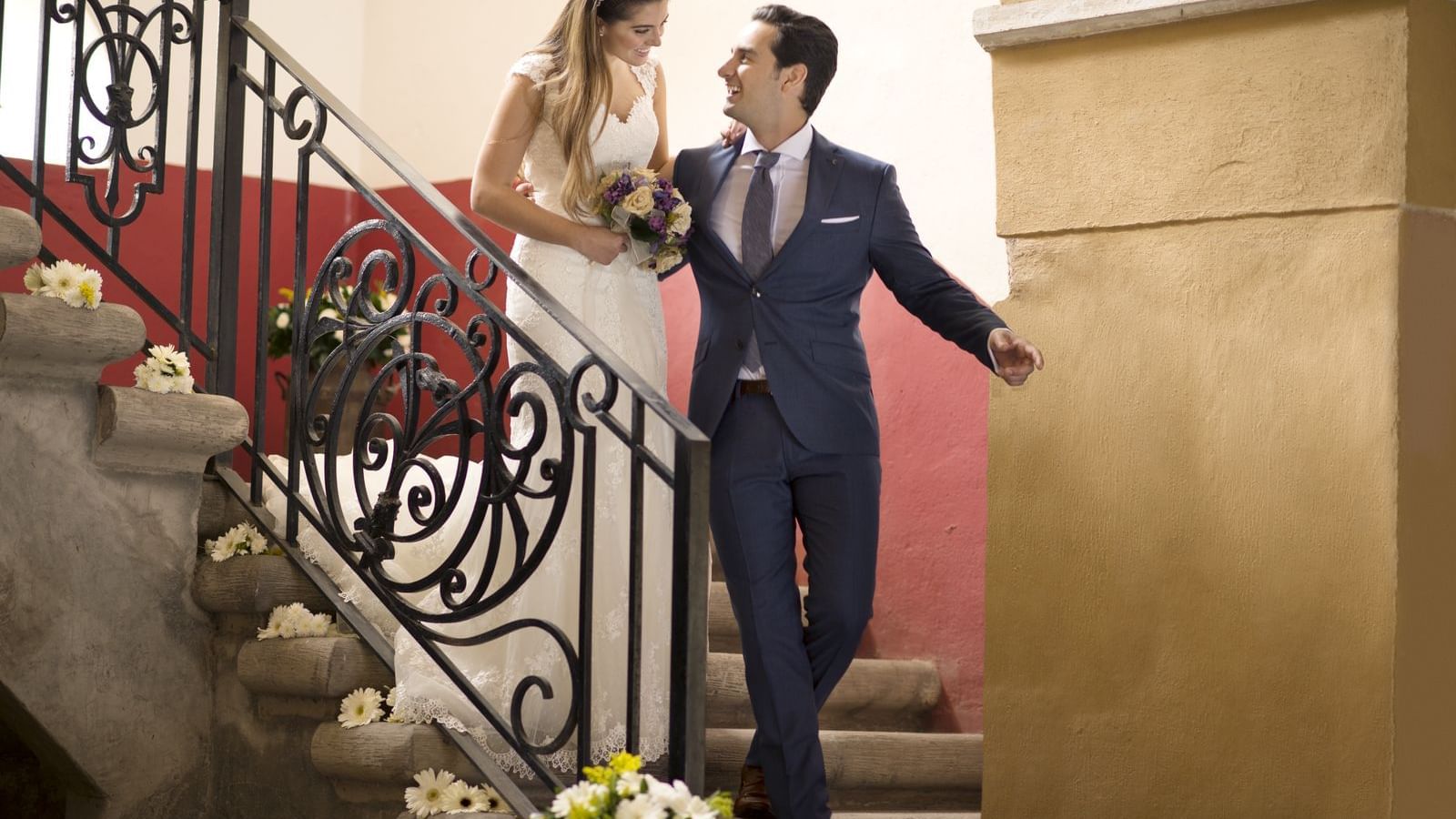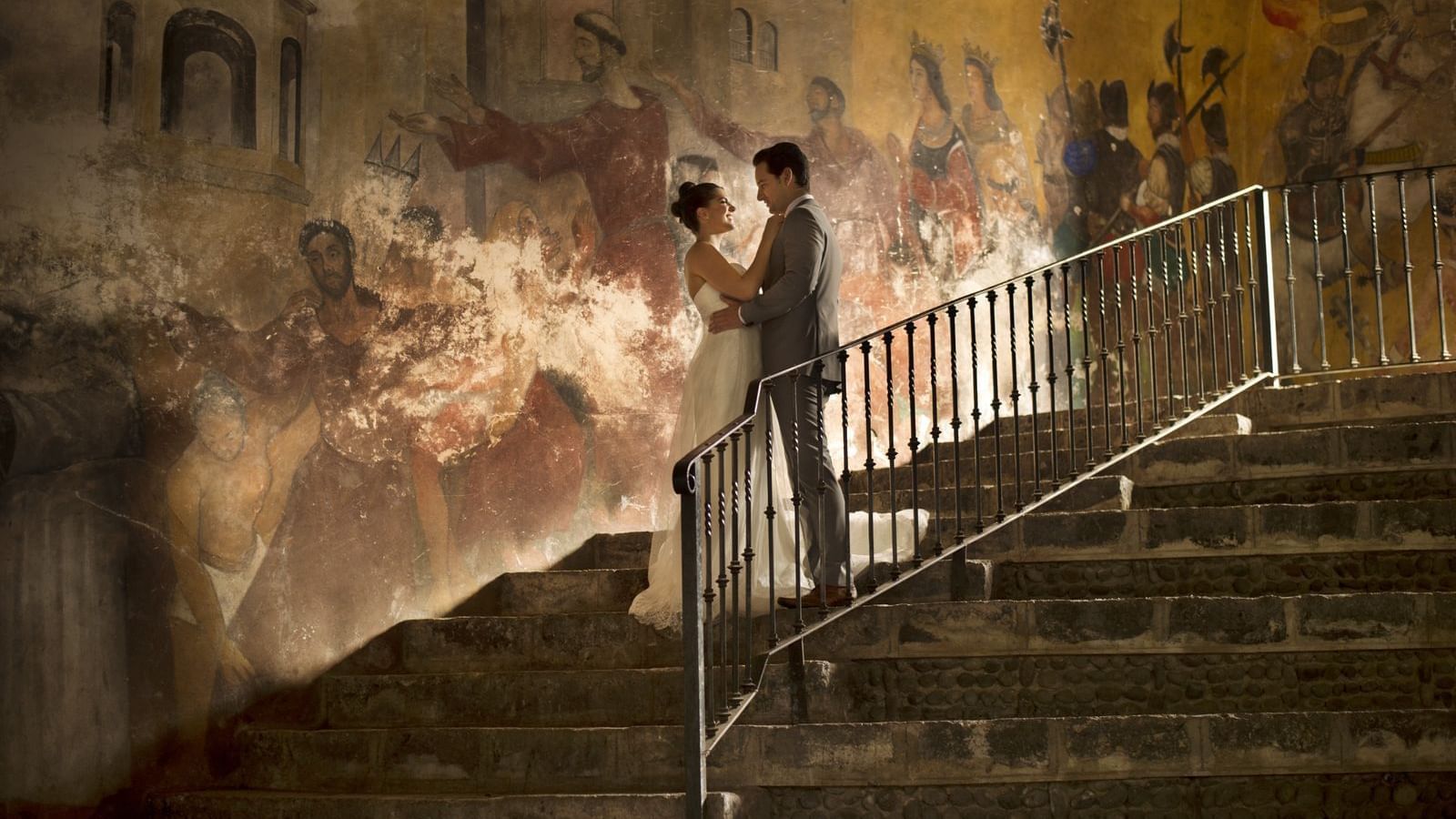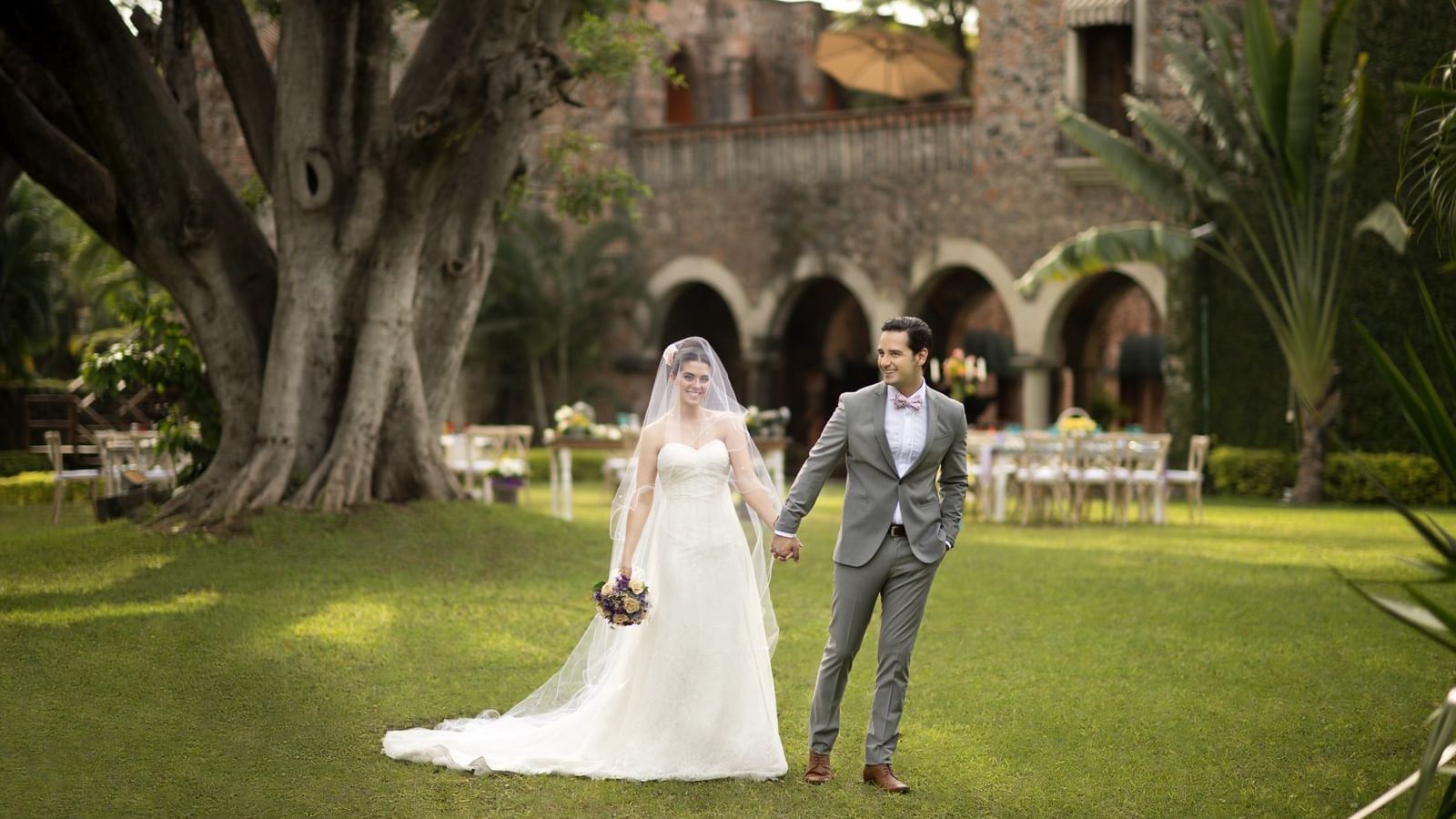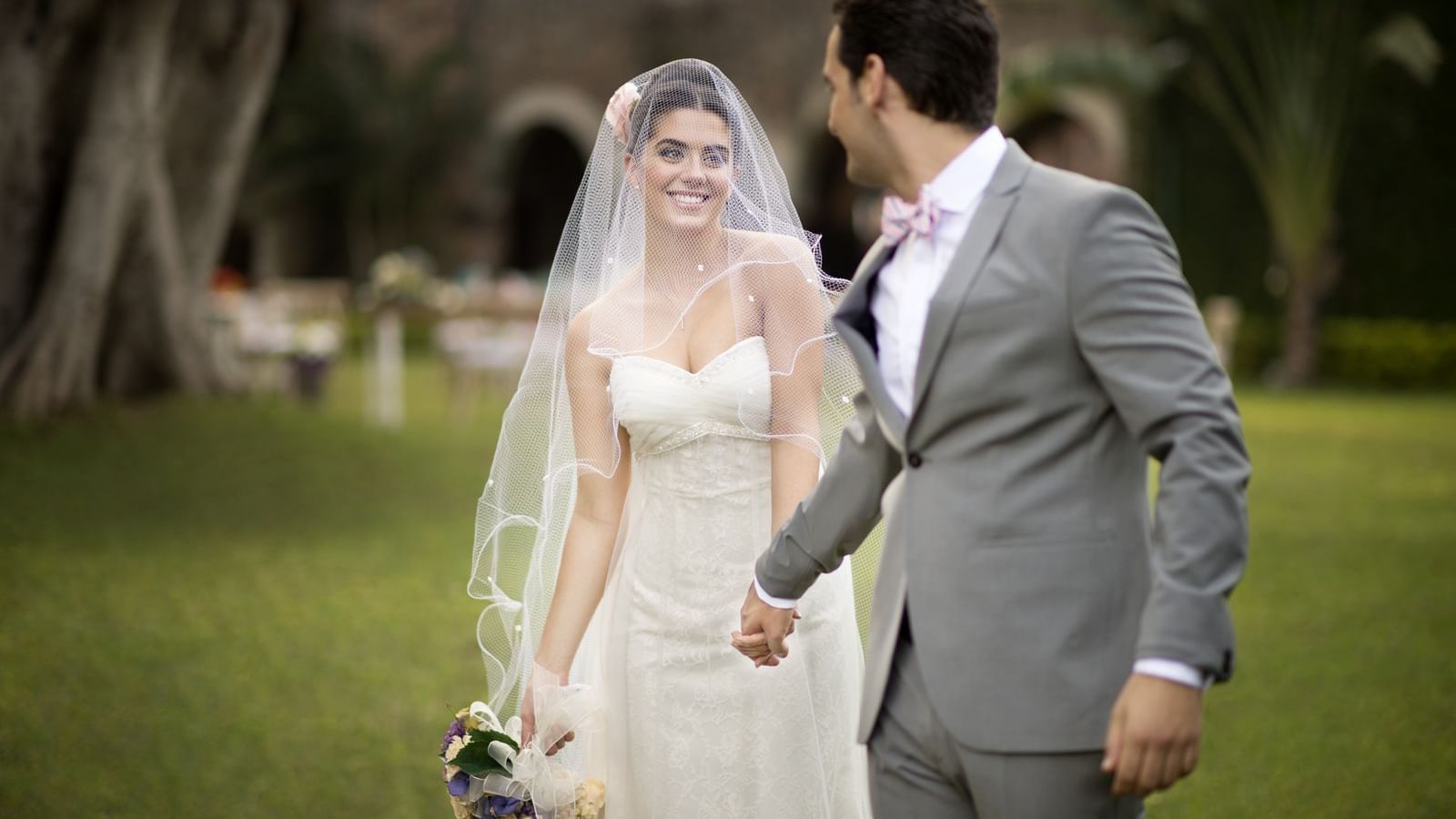 Weddings
Celebrate your special day at our Cuernavaca hotel
The charming architecture, the interior design inspired by the colonial era, and the beautiful gardens create the perfect scenario to celebrate a romantic and unforgettable wedding.
In each space of the hotel, you will find what you need for that day even more special. Start the celebration of your union with a welcome cocktail or a rehearsal dinner on one of our terraces or gardens. Prior to the big day, visit our spa to treat yourself. Take photos of your wedding in the gardens. Exchange marriage vows in our bridal chapel. And celebrate your wedding with a party in one of our spectacularly decorated rooms.
We have a team of experts that will design a creative and delicious menu with traditional Mexican dishes or delights of international cuisine.
For your guests, we can organize group outings, recreational activities, and walks to the closest places.
Always count on personalized attention to achieve a dream wedding, from planning and catering to satisfying the needs of each of your guests.
wedding packages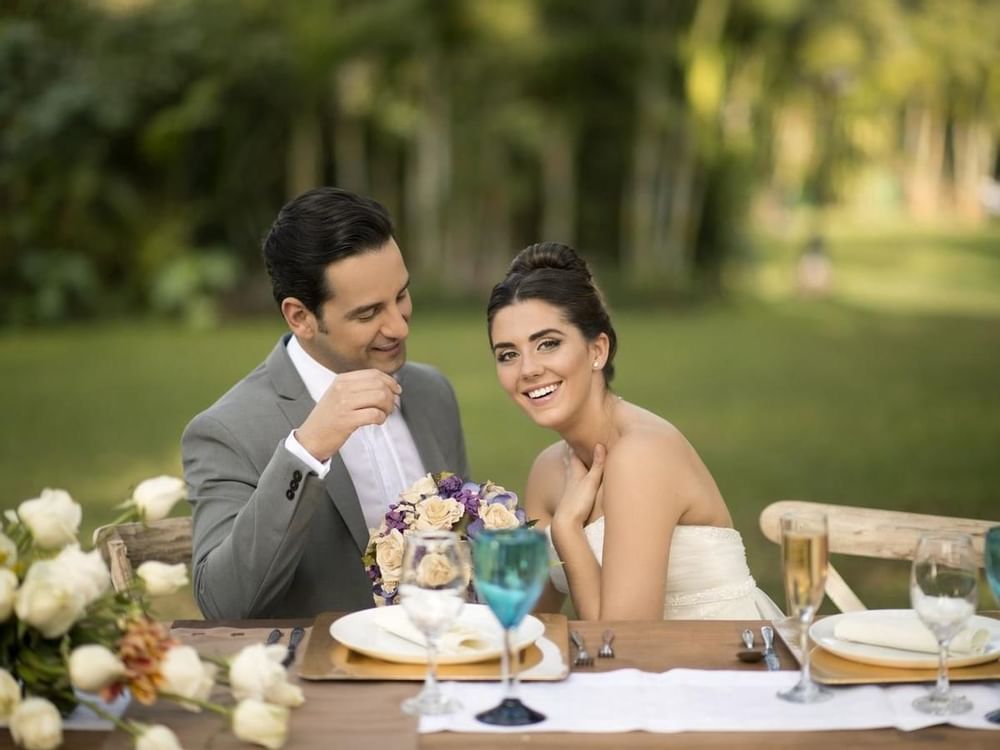 Fiesta Americana Hacienda San Antonio el Puente Cuernavaca
So that your wedding day is calm, we design a comprehensive package for you.
Fiesta Americana Hacienda San Antonio el Puente Cuernavaca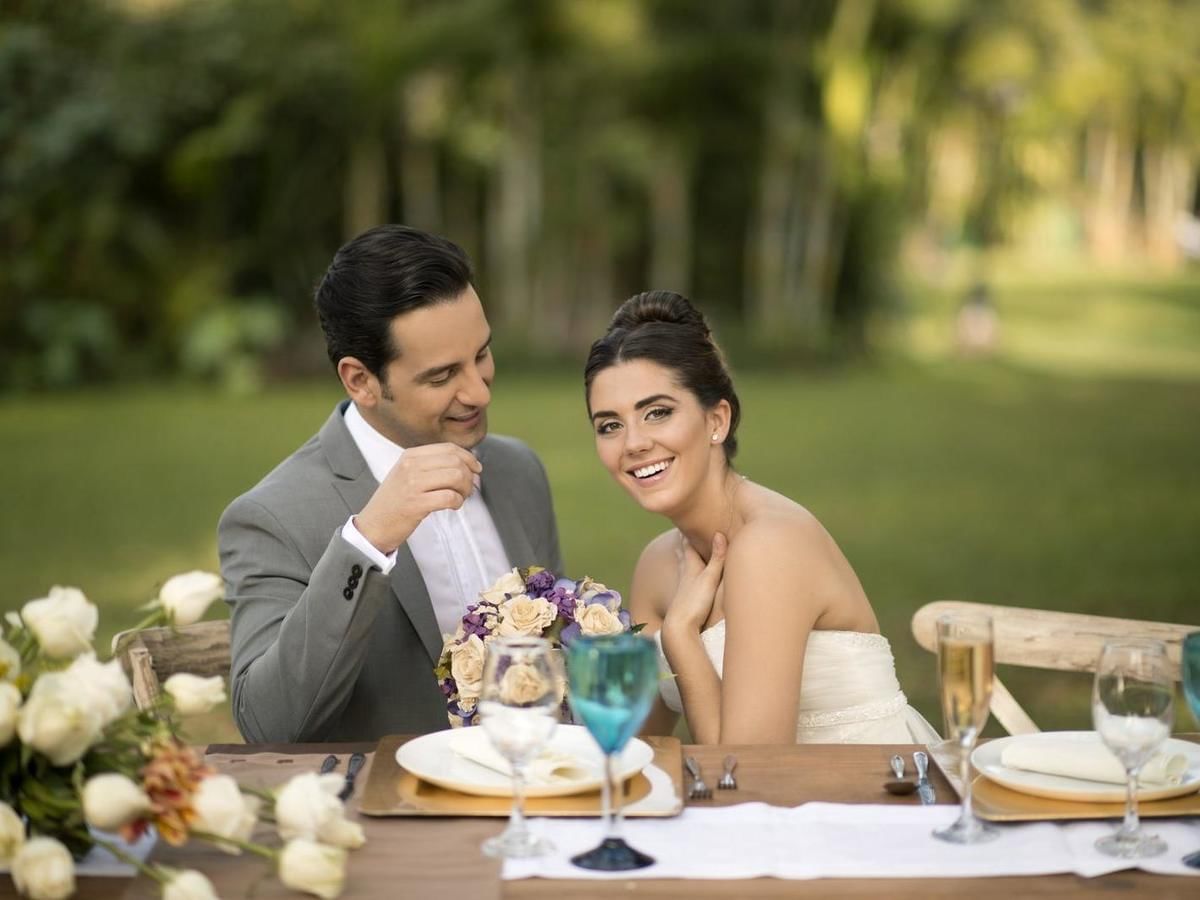 We want you to be relaxed on your wedding day knowing that everything is under control. For this reason, we designed a comprehensive package that will allow you to enjoy every moment with your partner and your guests.