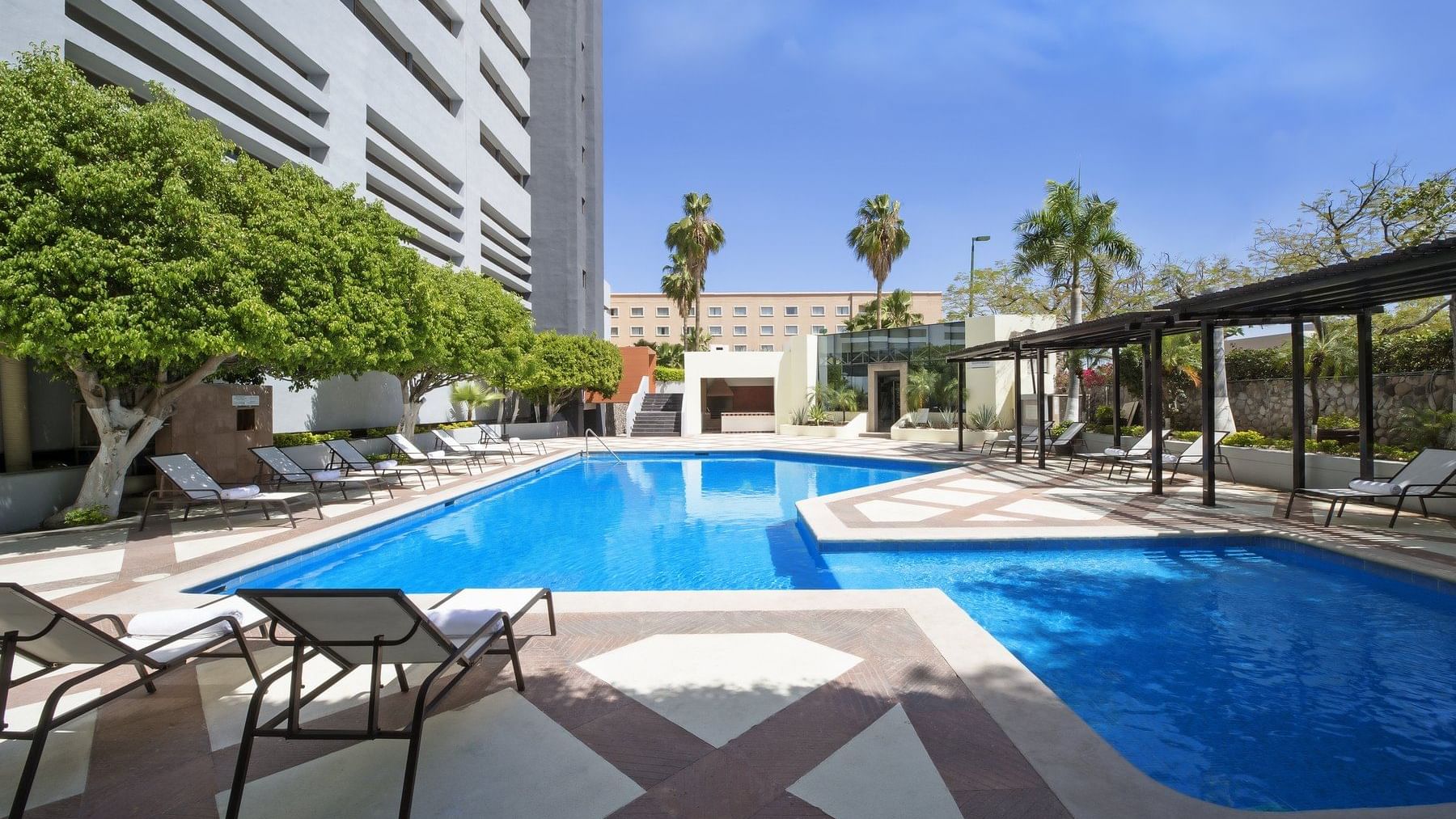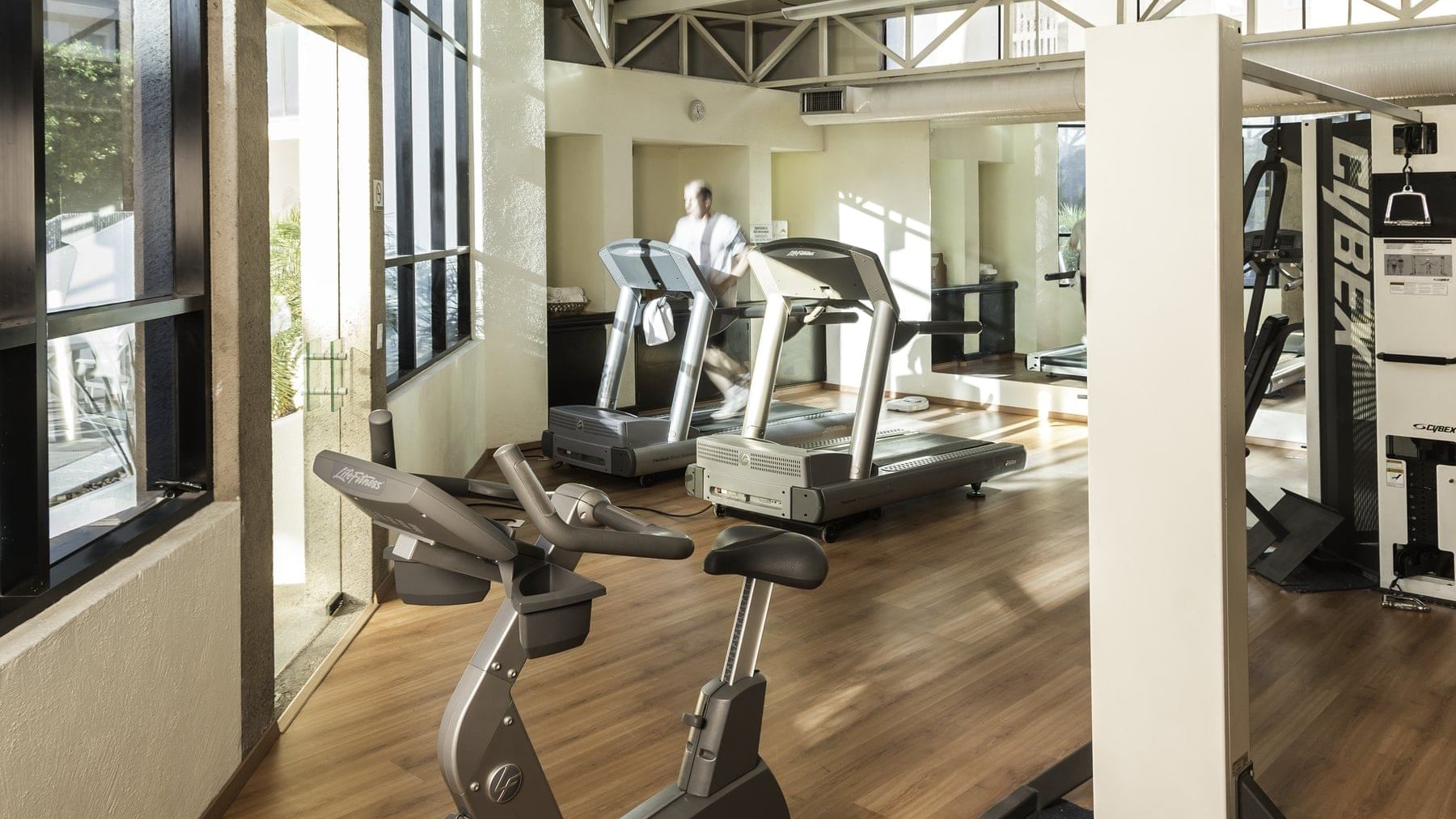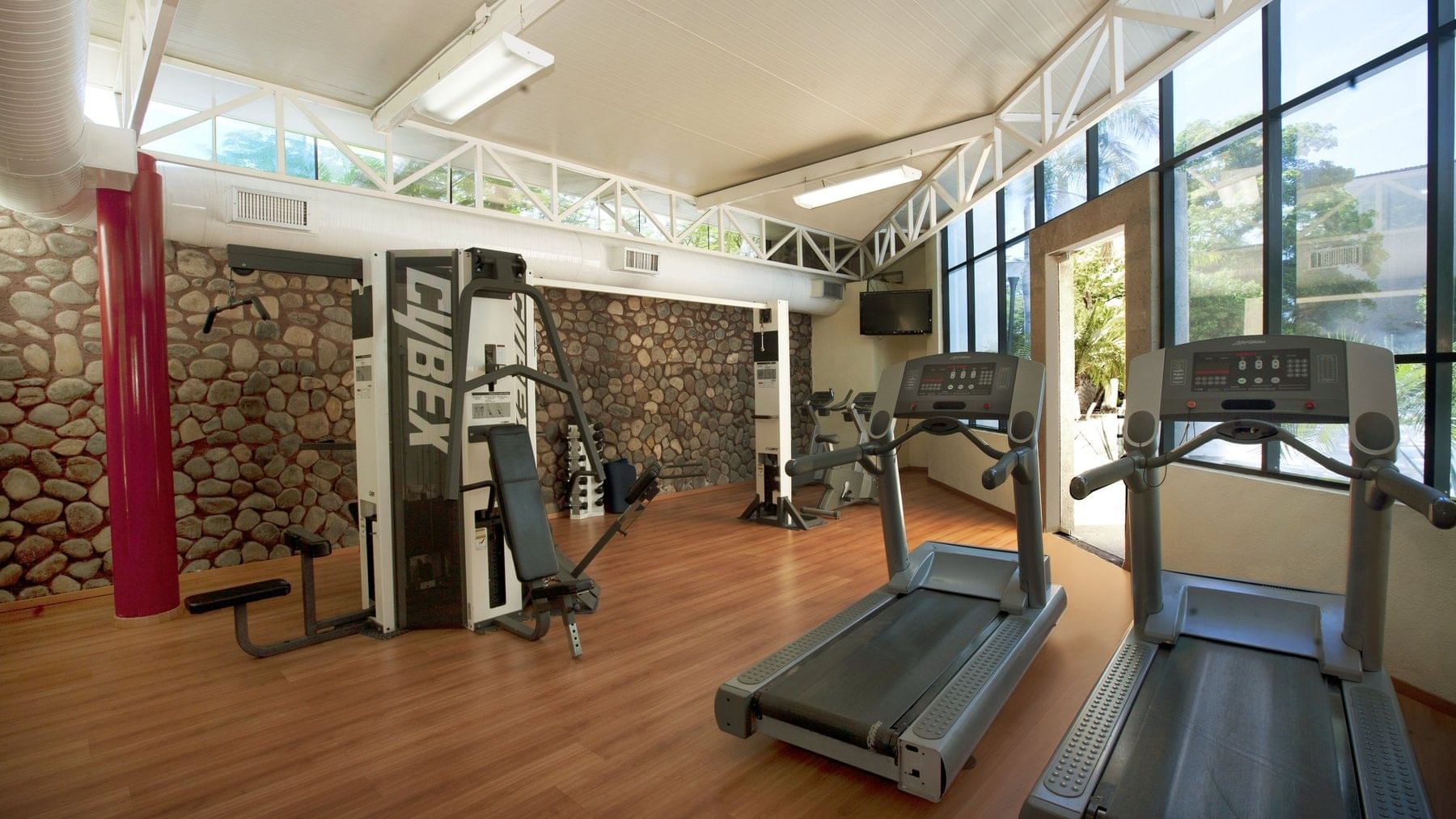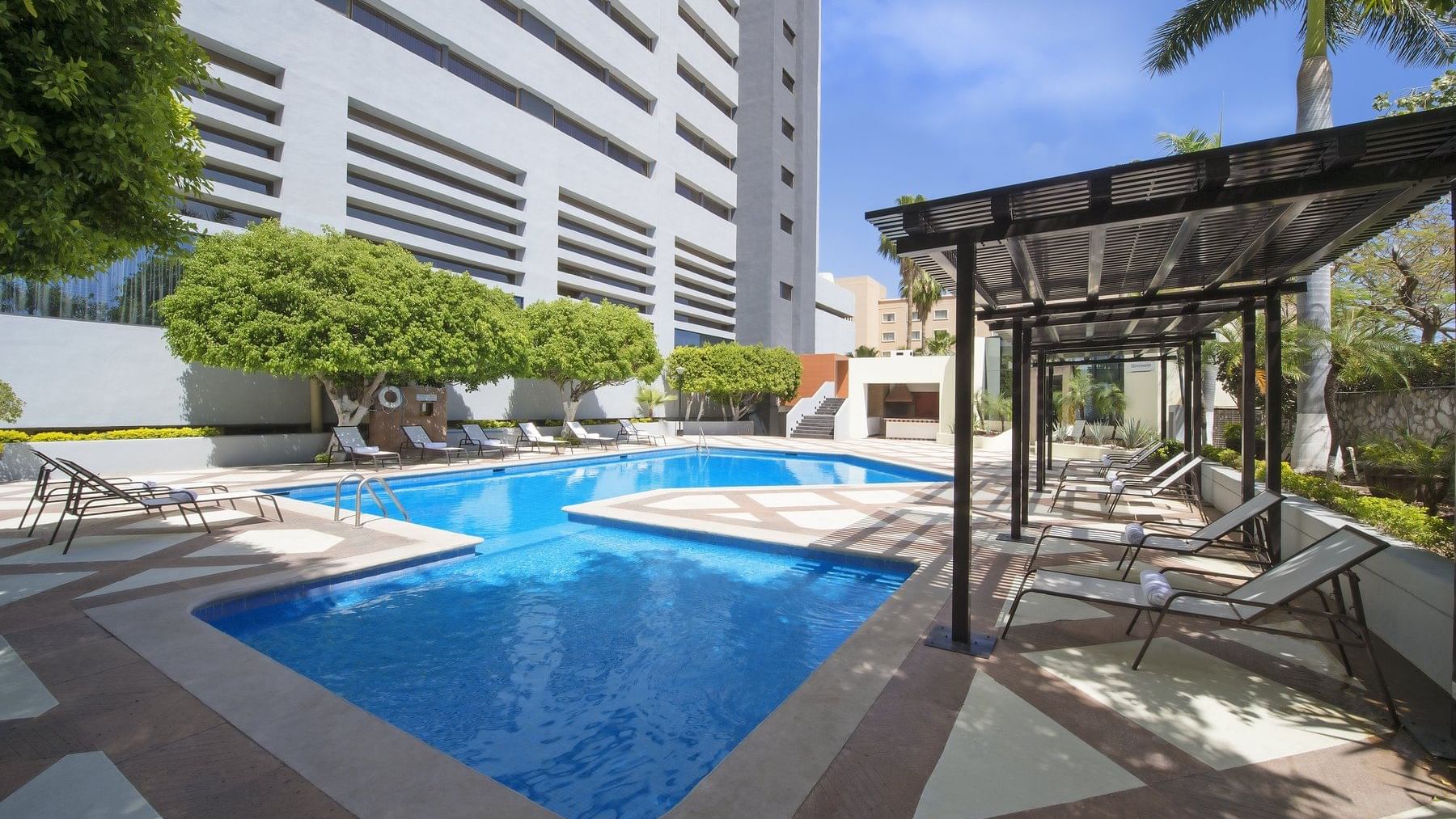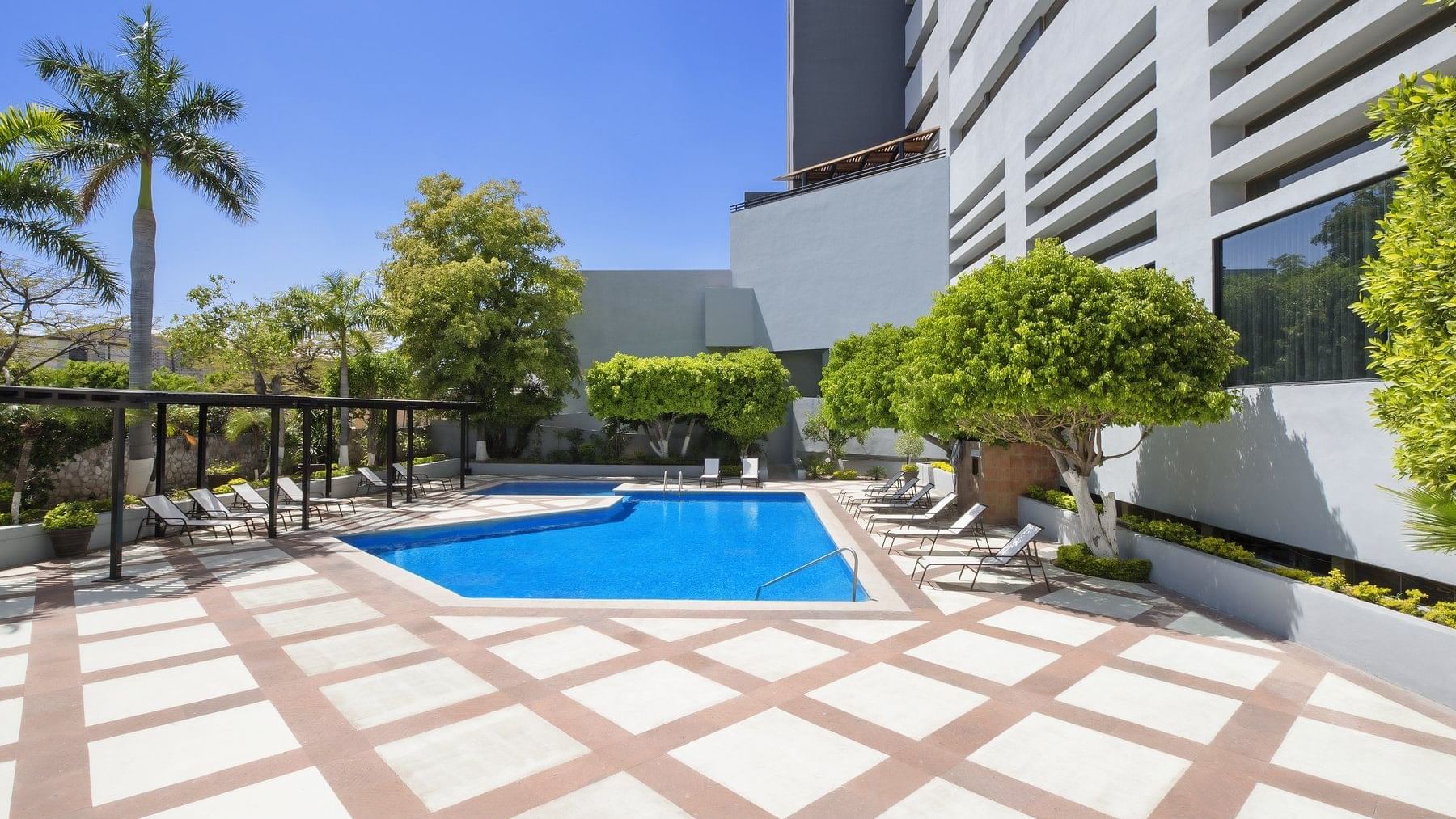 Amenities and Services
Excellence in service
Our elegant facilities are complemented with warm and personalized service that adapts to each guest.
We provide you with all the services you may need during your stay. From our restaurant and bar, top-of-the-line gym, to our express business center, 24-hour room service, and free Wi-Fi, everything has been designed to make your stay memorable.
Unmatched spaces and services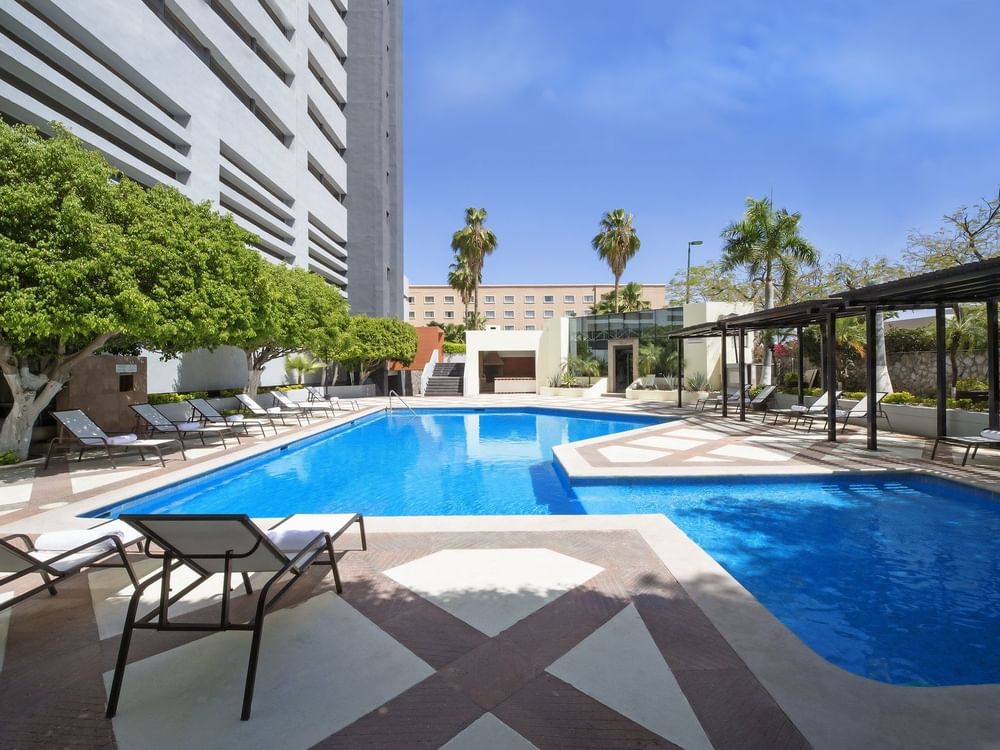 Swimming pool
Enjoy this pleasant space located next to the hotel in a private area.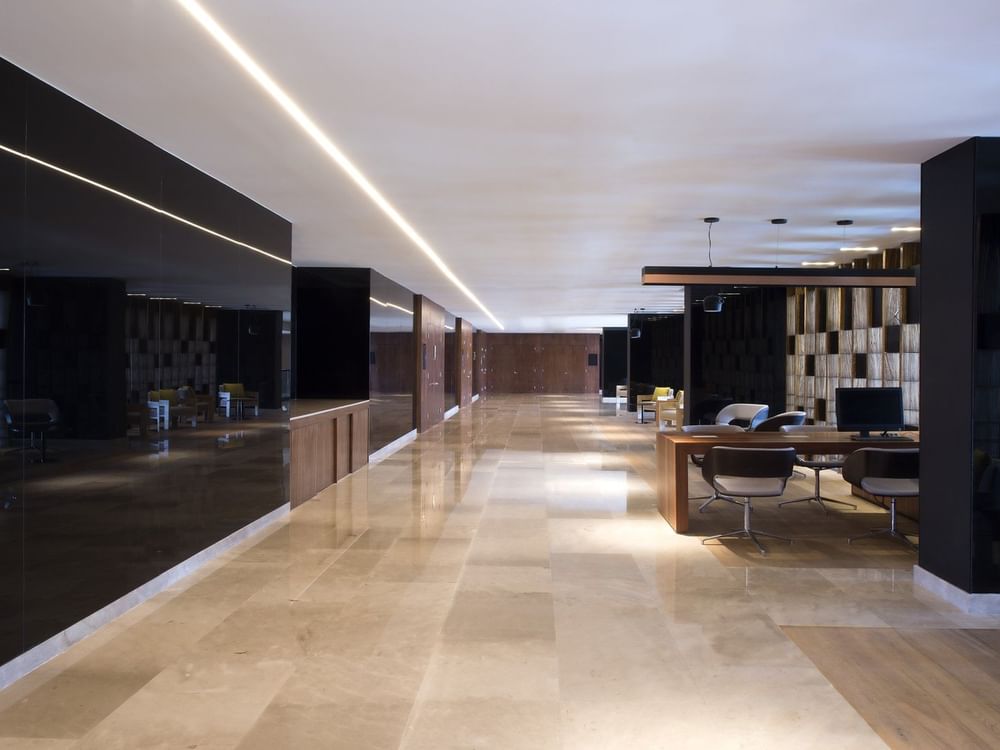 Wi-Fi included
In all rooms and common areas you can stay connected.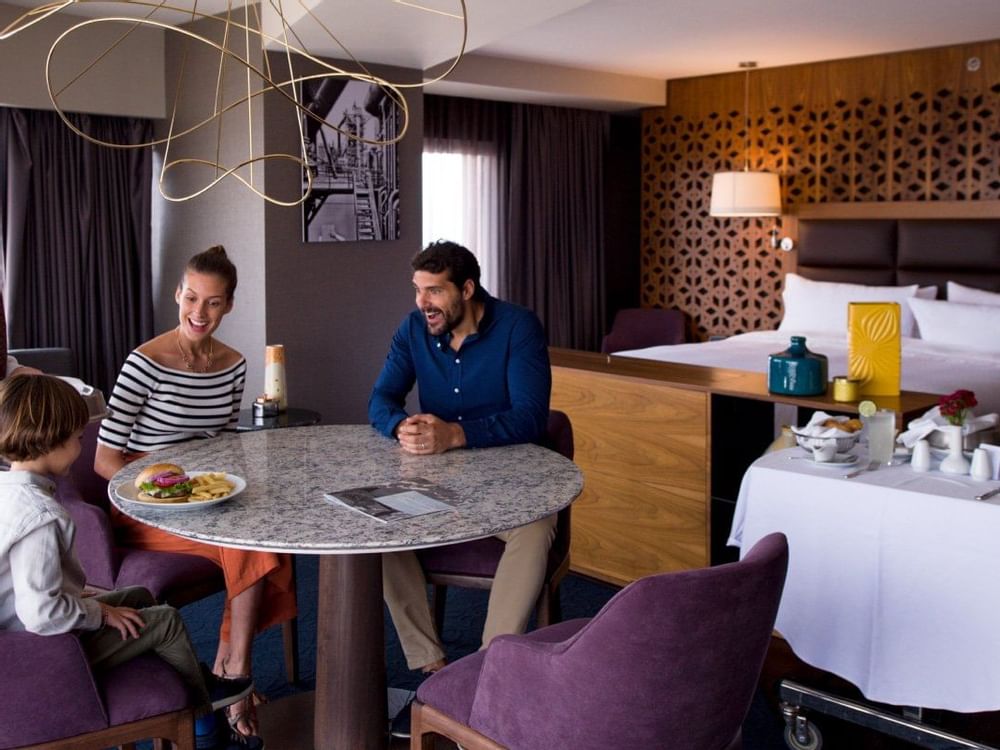 Room service 24 hours
You can always treat yourself and request food and drinks.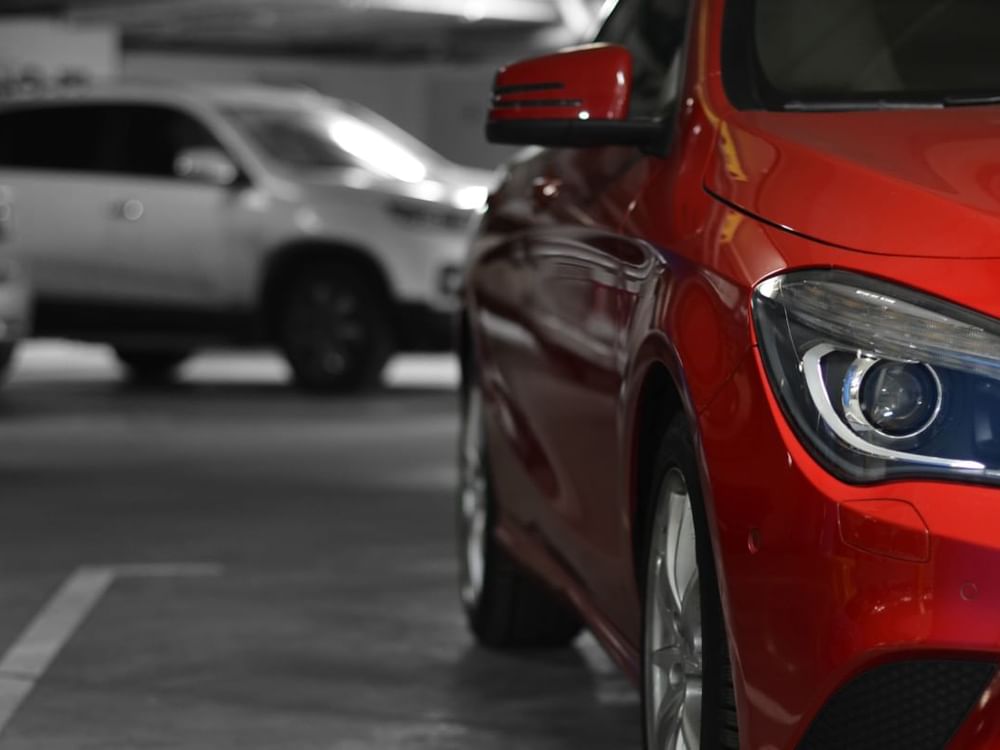 Free parking
Parking is free so that our guests do not worry about the safety of their cars.
Swimming pool
Wi-Fi included
Grand Club Services
Room Service 24hrs
Free parking
Parking lot
Safe deposit box
Breakfast available
Bussiness center
24 hours reception
Alarm Service
Air-conditioning
24/7 room service
Laundry and dry cleaner
Wifi
Smoke free hotel
Swimming pool
Wi-Fi included
Grand Club Services
Room Service 24hrs
Free parking
Parking lot
Safe deposit box
Breakfast available
Bussiness center
24 hours reception
Alarm Service
Air-conditioning
24/7 room service
Laundry and dry cleaner
Wifi
Smoke free hotel