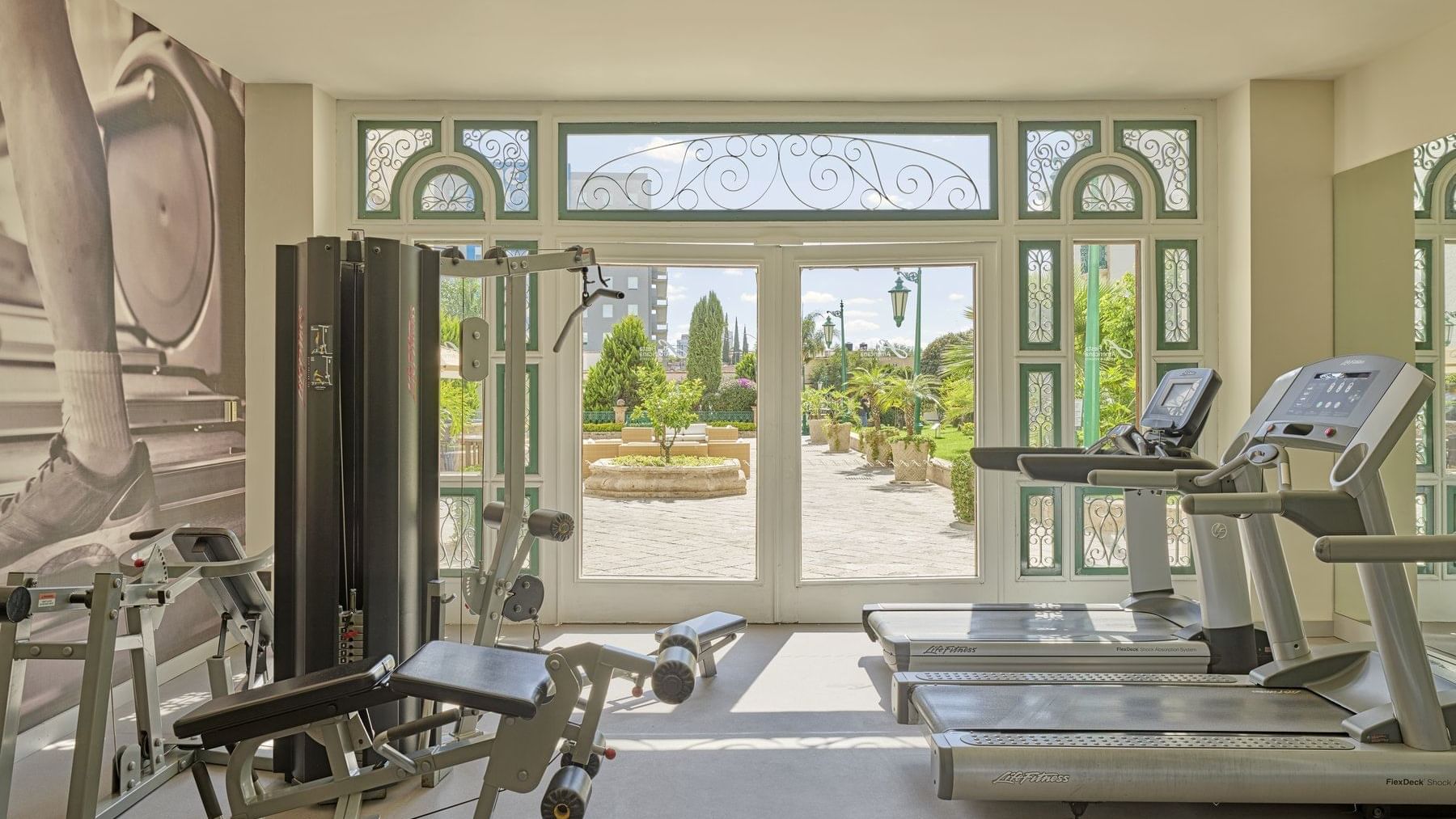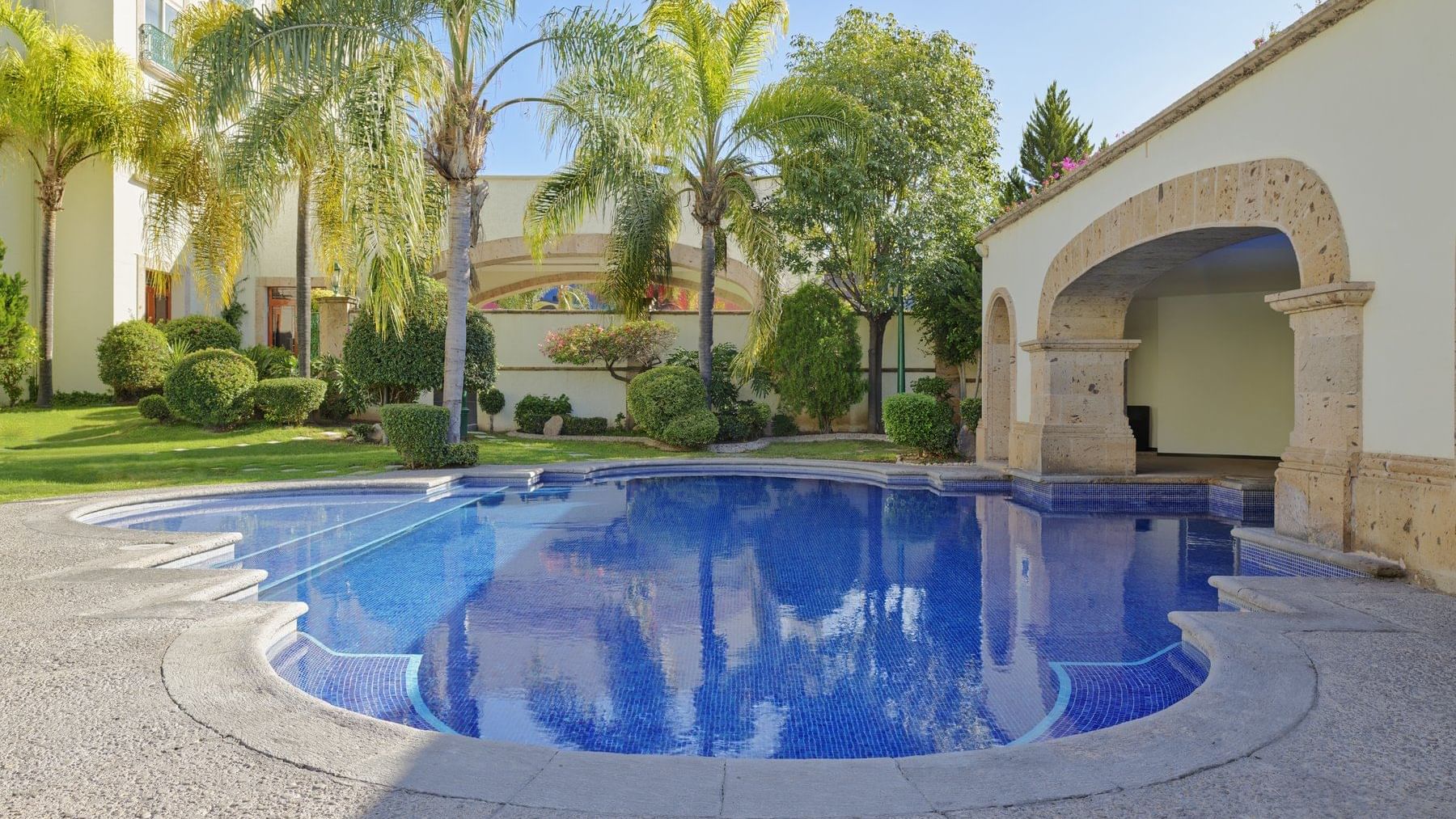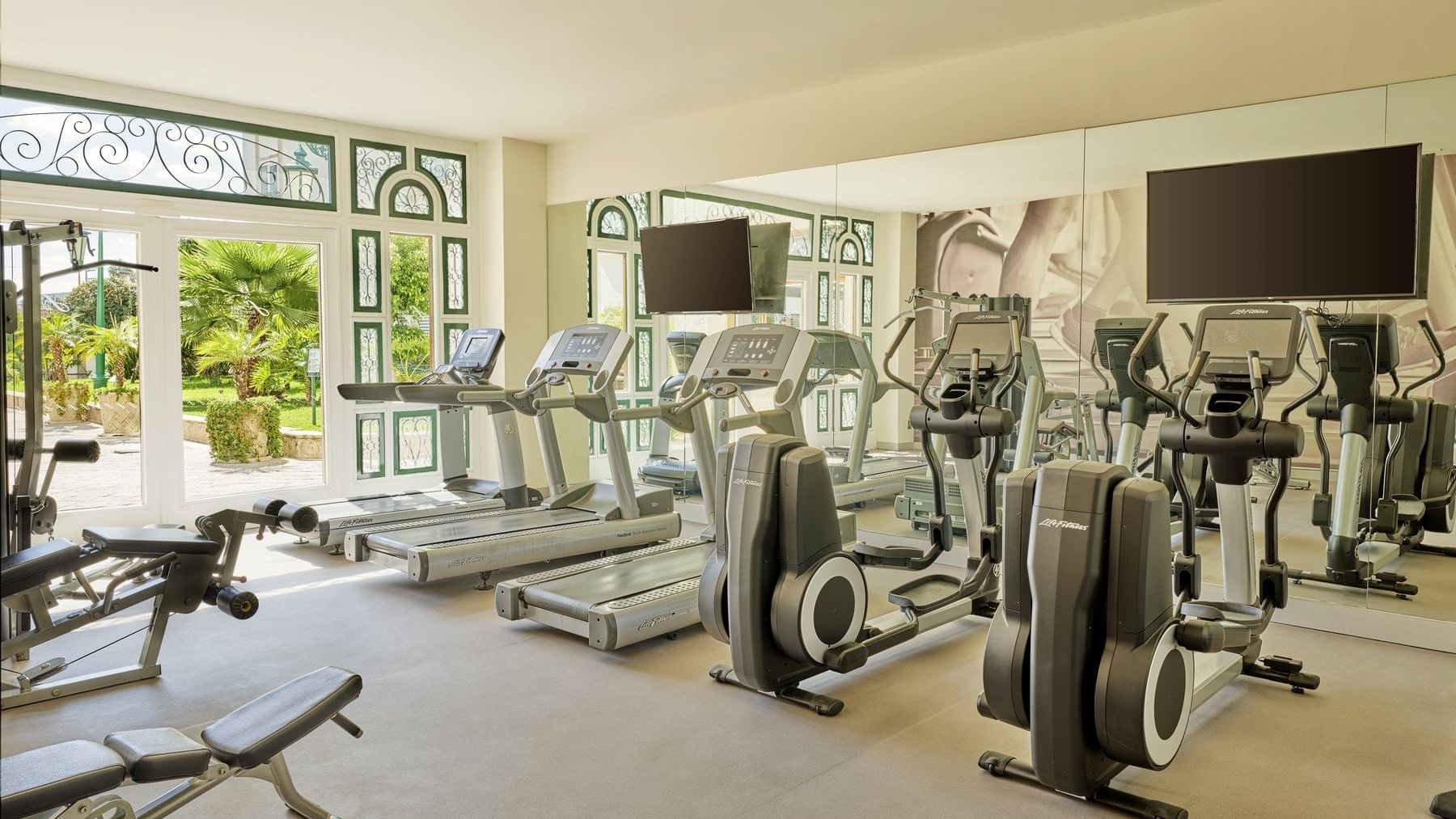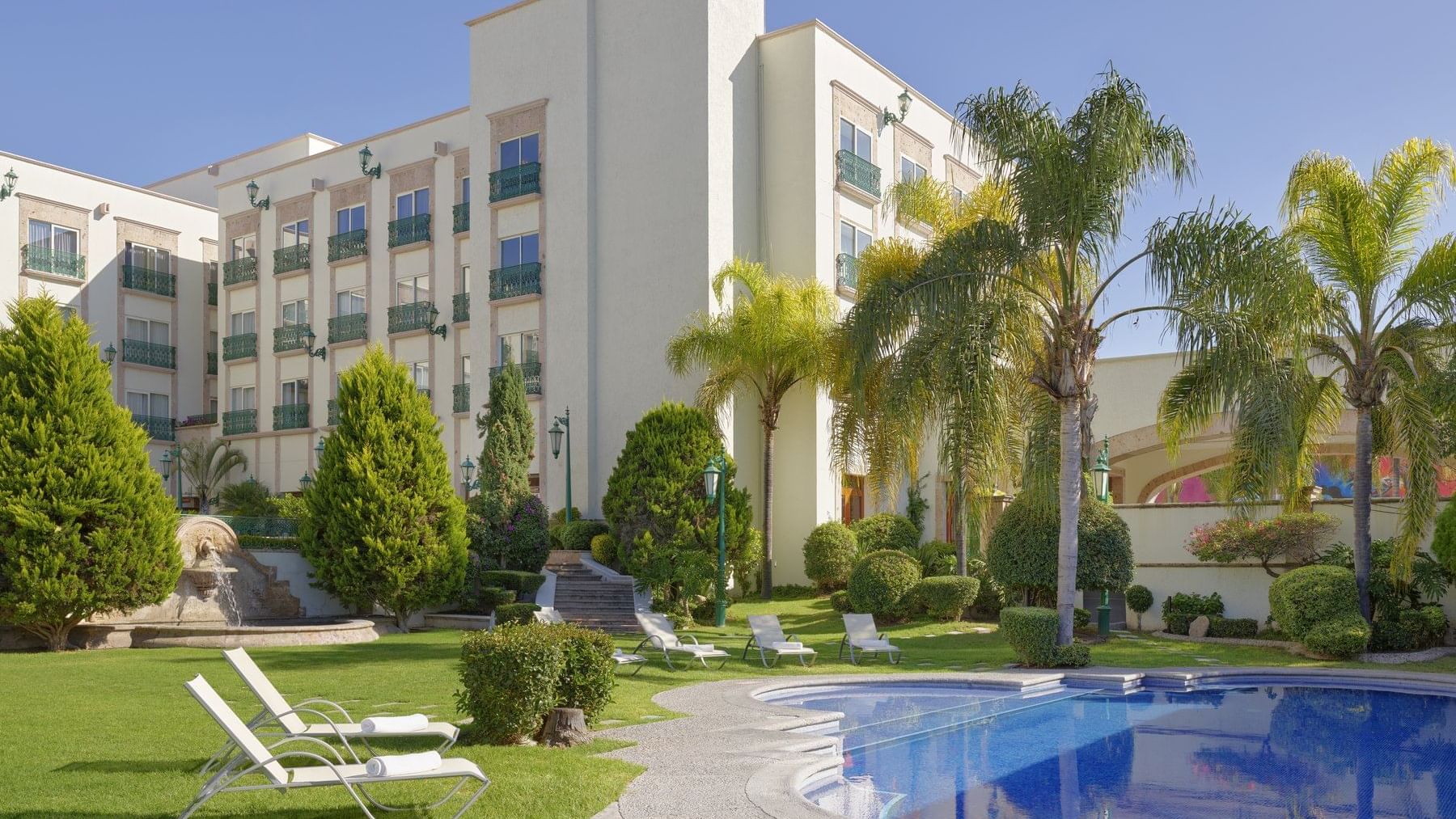 Amenities and Services
We take care of every detail so that your experience in Aguascalientes is perfect
Fiesta Americana Aguascalientes is designed to be a contemporary and elegant social and business center in full financial and cultural of Aguascalientes. Our privileged location makes us the best option for pleasure or business trips.
Our vanguard features are complemented by a warm and personalized service tailored to each guest. We have everything to make your visit to Aguascalientes be pleasant: our gourmet cuisine with regional and international dishes, our delicious drinks and cocktails at the Antioch bar, a complete bar of cafes and desserts in the fountain coffee, a refreshing outdoor pool and a gym equipped with modern devices. We have room service 24 hours and complimentary Wi-Fi, as well as amenities and services that guarantee an exceptional stay in Aguascalientes.
Unmatched spaces and services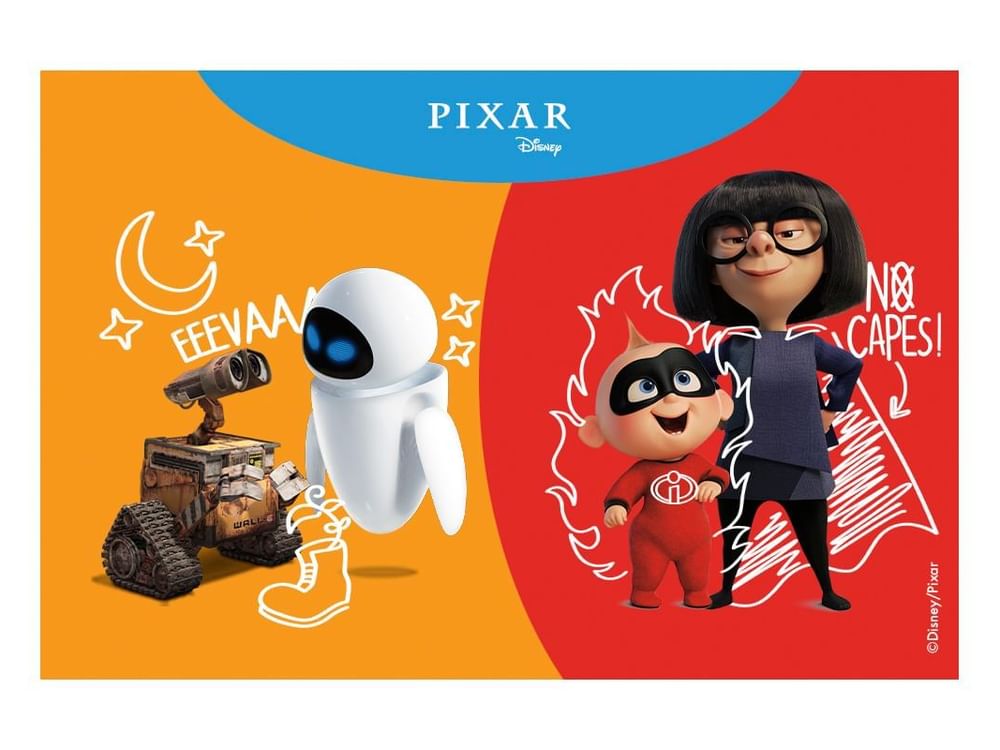 Inspired by Disney & Pixar
An adventure for the entire family, where augmented reality and special nights in your room, like Movie Night, will take you all to the fantastic world of Pixar movies and their beloved characters.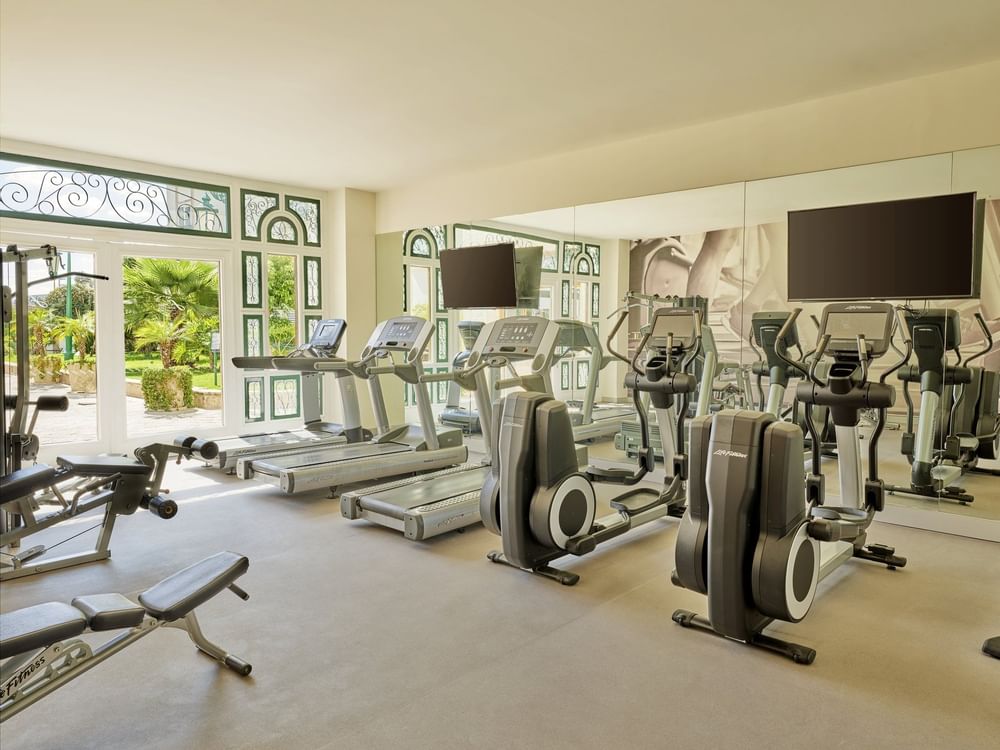 Gym
The hotel has a gym equipped with modern exercise equipment.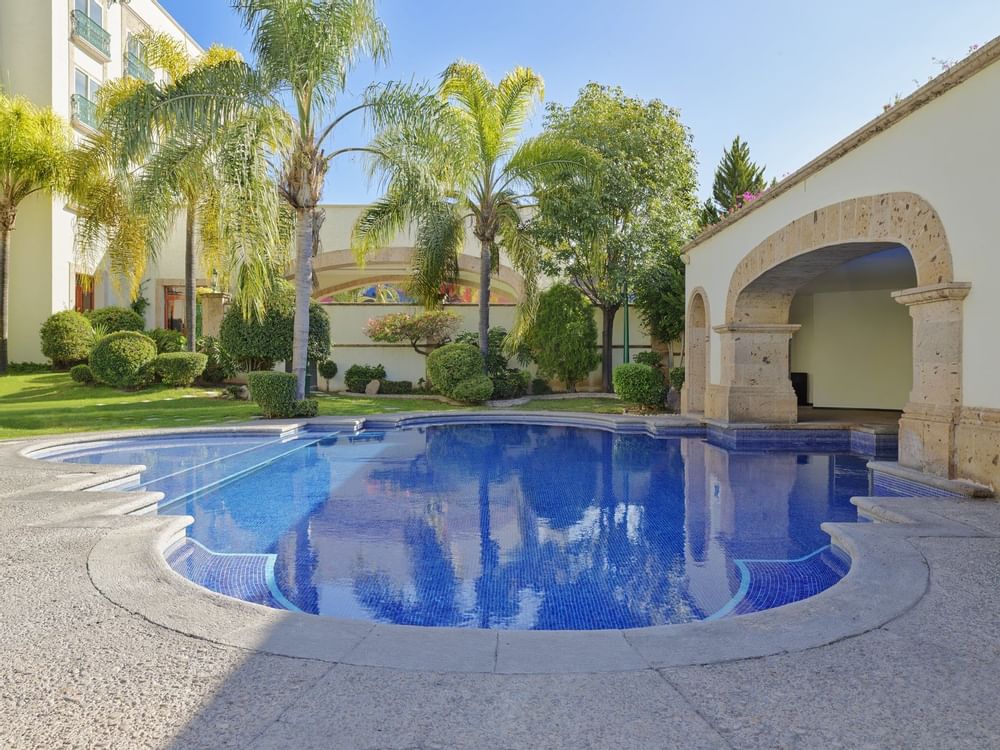 Pool
The hotel has an outdoor swimming pool, in the middle of the beautiful and extensive hotel gardens.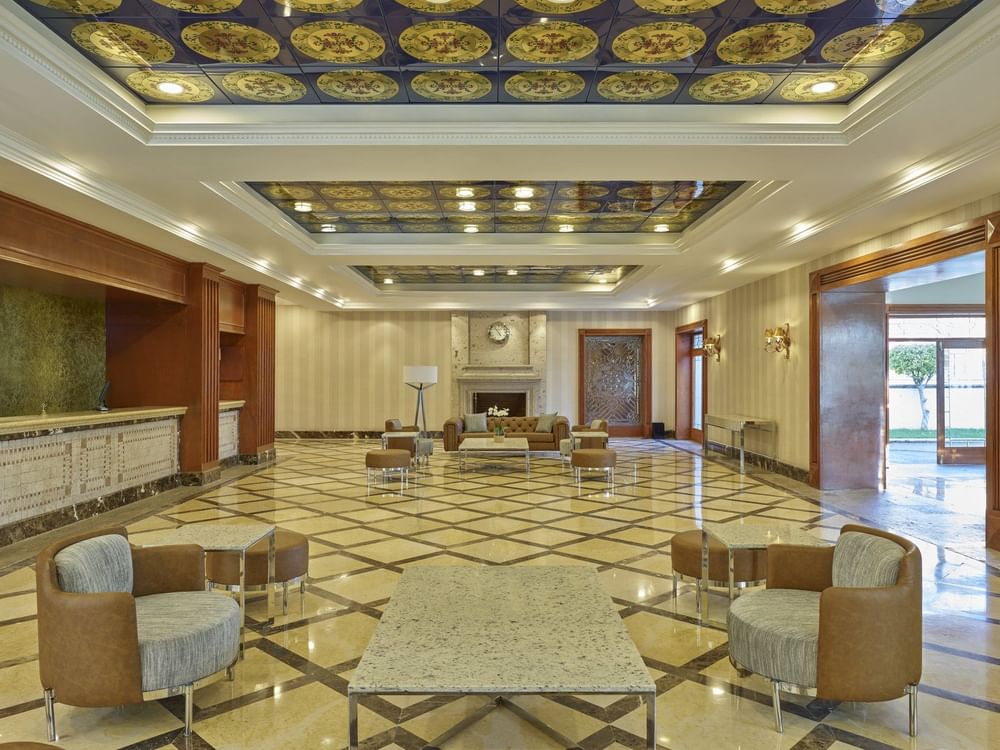 Wi-Fi included
The hotel has free Wi-Fi service in rooms and public areas.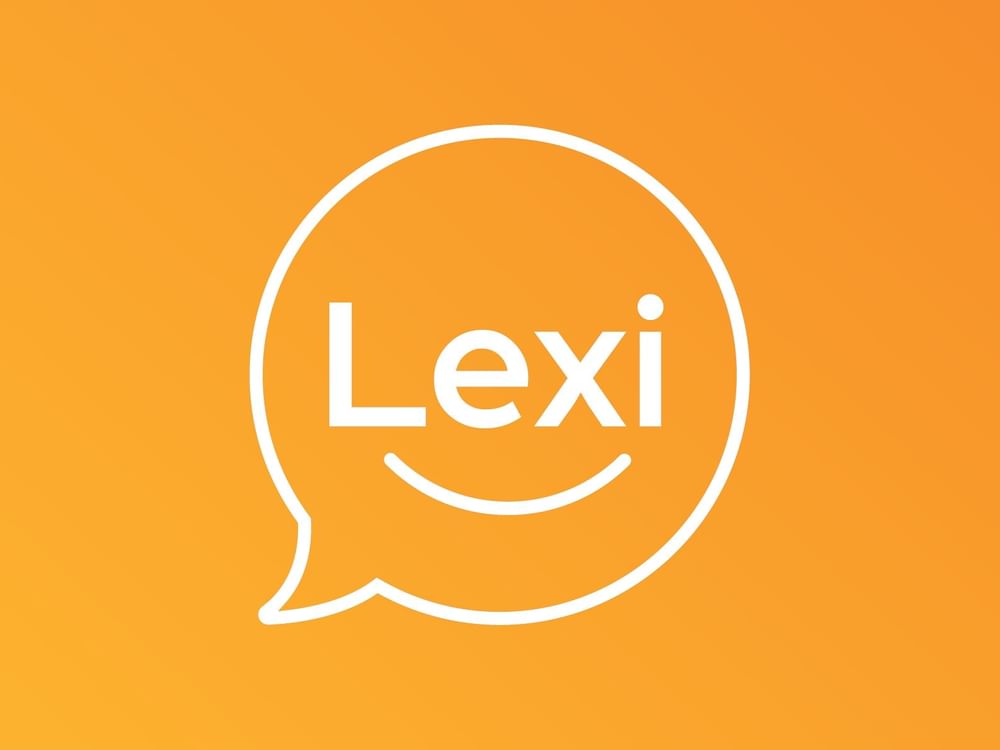 Digital concierge
Hi!, I'm Lexi
Your digital concierge, I'm ready to support you in whatever you need, such as attending your requests, clarifying your questions and most importantly, making your stay unique.
Get to know me and discover everything I can do for you.
Swimming pool
Wi-Fi included
Fitness Center
24/7 room service
Beach
Smoke free hotel
Service Dog
Swimming pool
Wi-Fi included
Fitness Center
24/7 room service
Beach
Smoke free hotel
Service Dog