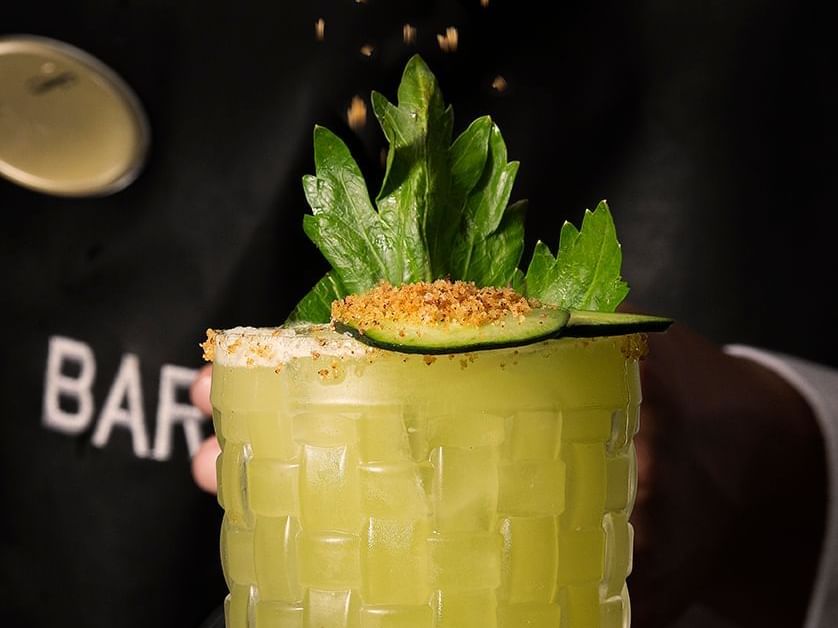 Snacks and drinks
|
No dress code
"A place about stars for stellar event. Fiesta Americana's insignia bar, specialized in author mixology"
The epicenter of entertainment in Mexico had its origin in one of the highest floors of the country's capital. All the stellar events and the big stars were presented at the Stelaris Forum. Today this heritage is reborn, as a badge that reminds us of a time of big stars that make vibrate our nights again.
Hours of operation
Open from Monday to Friday from 1:00 pm to 1:00 am
Saturdays, Sundays and holidays starting at five in the afternoon until midnight.