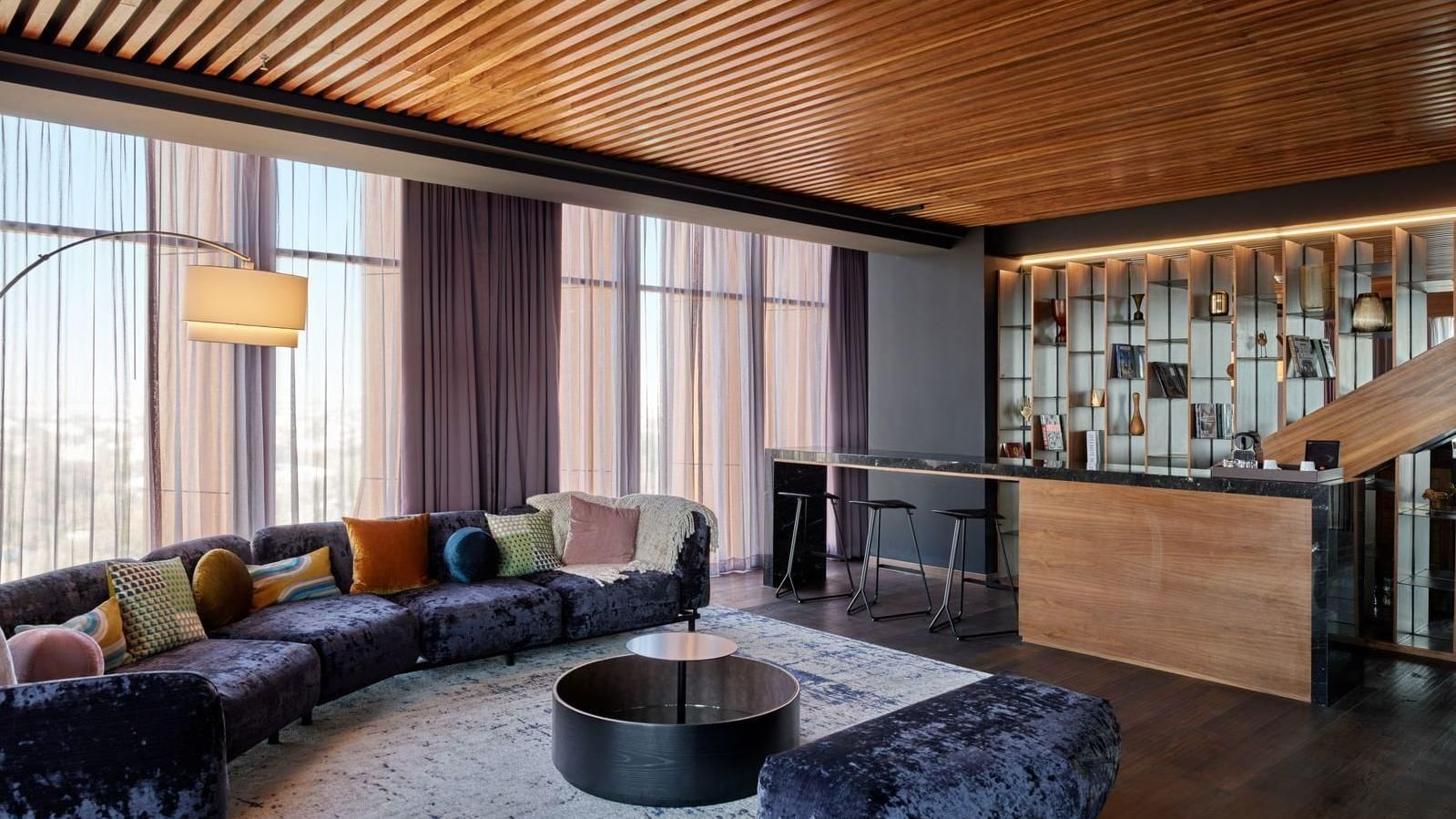 Bachelorettes
Fiesta Americana Viaducto Aeropuerto is the perfect place for bachelorette parties in Mexico City. Our facilities are ideal to create a fun atmosphere, in addition, we offer you a perfect decoration that combines with any theme you choose for your party or help you create a new and fresh concept.
Unique bridal shower touches include:
Door hangers. A detail that allows the group to stand out and indicate in which rooms all the girls are. Banners. Posters with the captions you want to give your party personality. Fabrics. Satin, lace, or sparkles will add some glamor to your room. Feather boas. A gorgeous bridal shower staple!
Streamers, balloons and confetti. A simple and affordable way to add some color to your party.
If you want a bachelorette party outdoors, we have our terrace for you, and we can include delicious sandwiches, drinks, snacks and the music of your choice.