Amenities and Services
Perfect details and service for an unforgettable stay
The "smarter hotel" of Mexico City, Fiesta Americana Viaduct Airport, has all you need to have an extraordinary stay. We combine cutting-edge technology, warm hospitality, and minimalist design, with a strategic location, close to the Mexico City International Airport with a free airport shuttle service, so that you only focus on enjoying your trip. We assist you at all times, from arrival until departure.
If you want to work, we have a set of state-of-the-art workspaces at the hotel that is open 24 hours a day. Additional amenities include the Los Canario restaurant, a lobby bar, a bar with a terrace, a well-equipped gym, and free Wi-Fi throughout the hotel.
Unmatched spaces and services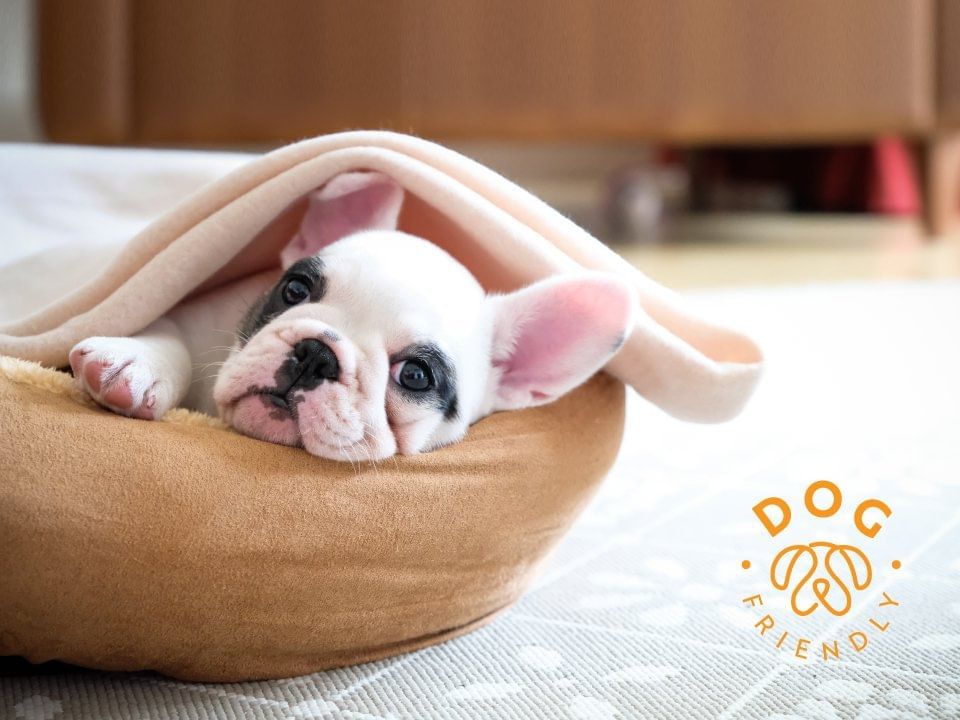 Dog Friendly
Your best friend deserves to travel with you, and discover amazing places together. Find this unique experience with our Dog Friendly, where we'll welcome your pup and pamper him upon arrival with a special kit, which includes a bed and bowls for him to enjoy throughout his stay.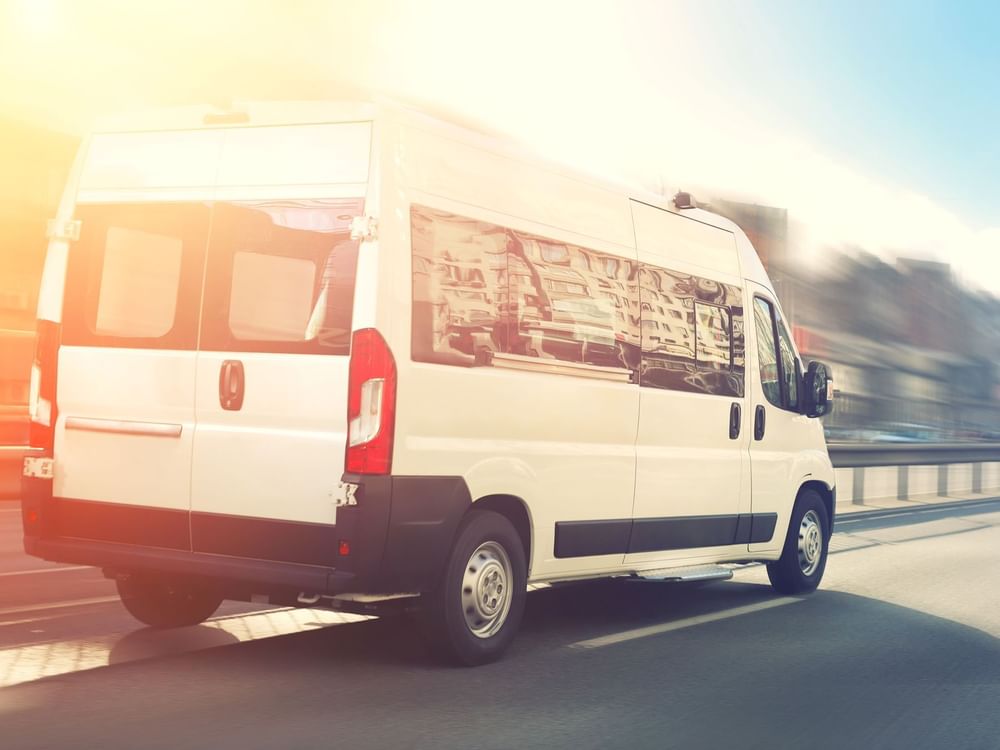 Free transportation to the airport
Enjoy free airport-hotel-airport shuttle service every hour (at gate number 4 in Terminal 1 and in front of domestic arrivals in Terminal 2).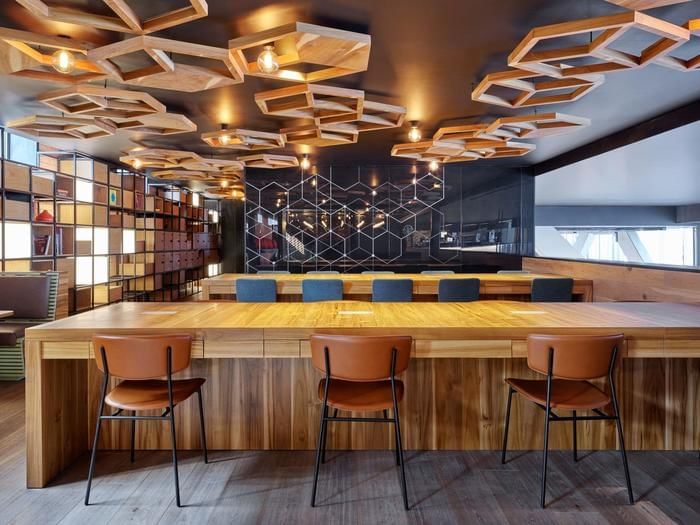 Wifi included
We know how important it is to be connected while you travel, that is why we offer you free Wi-Fi throughout the hotel.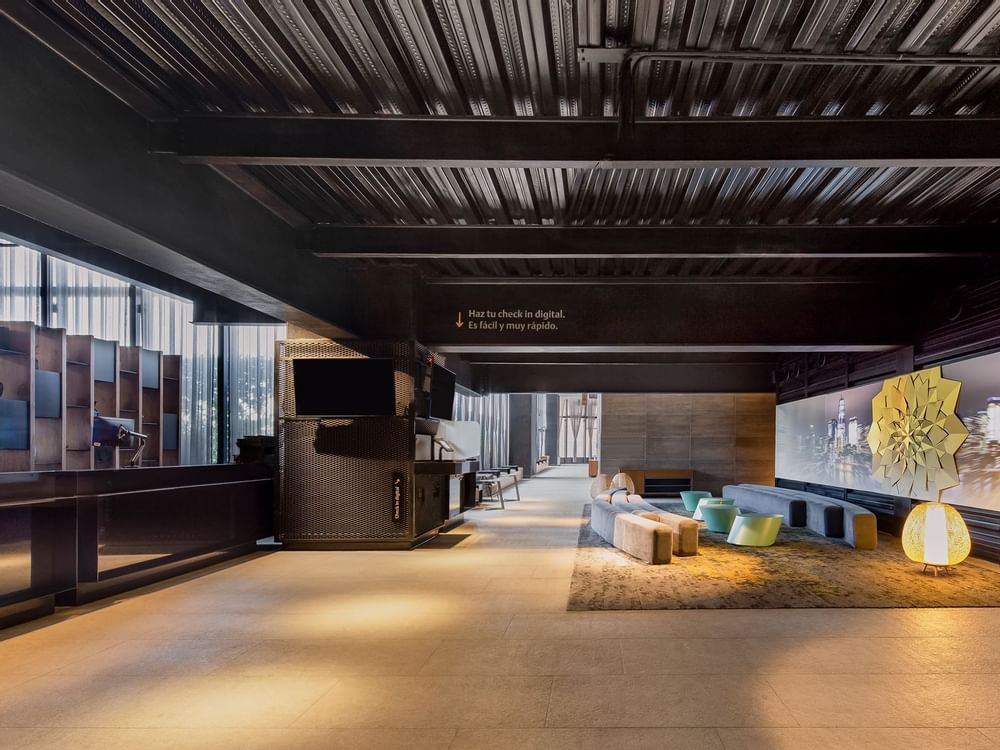 Concierge services
Our concierge can attend to any request you want.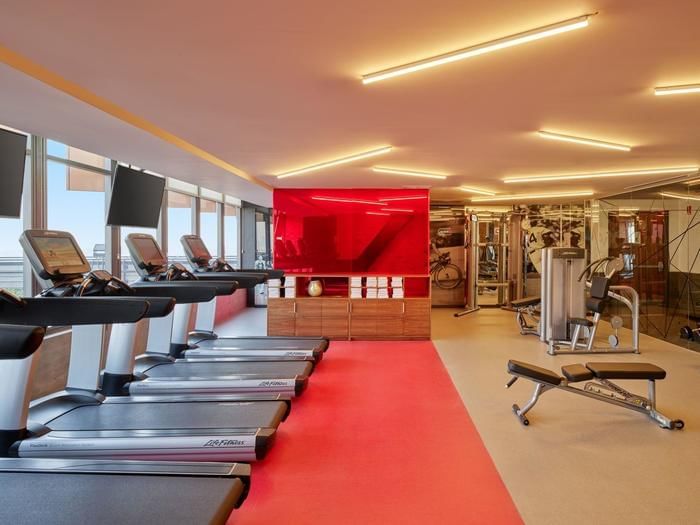 Gym
Continue with your exercise routine, visit our gym.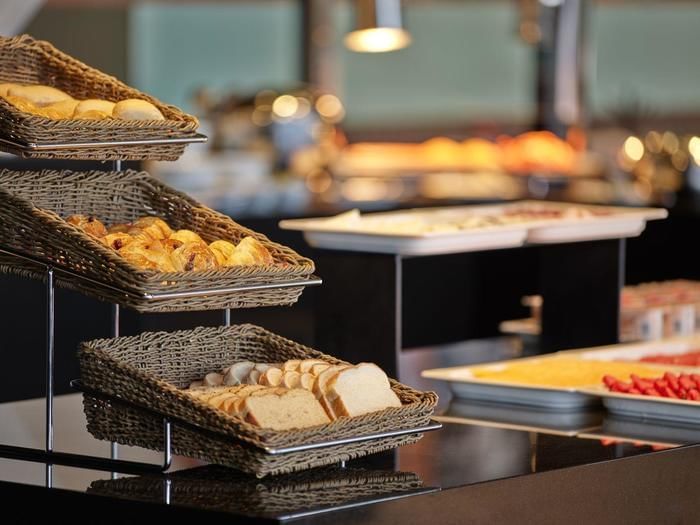 Breakfast available
Start the day with our delicious buffet breakfast and recharge your batteries for your day.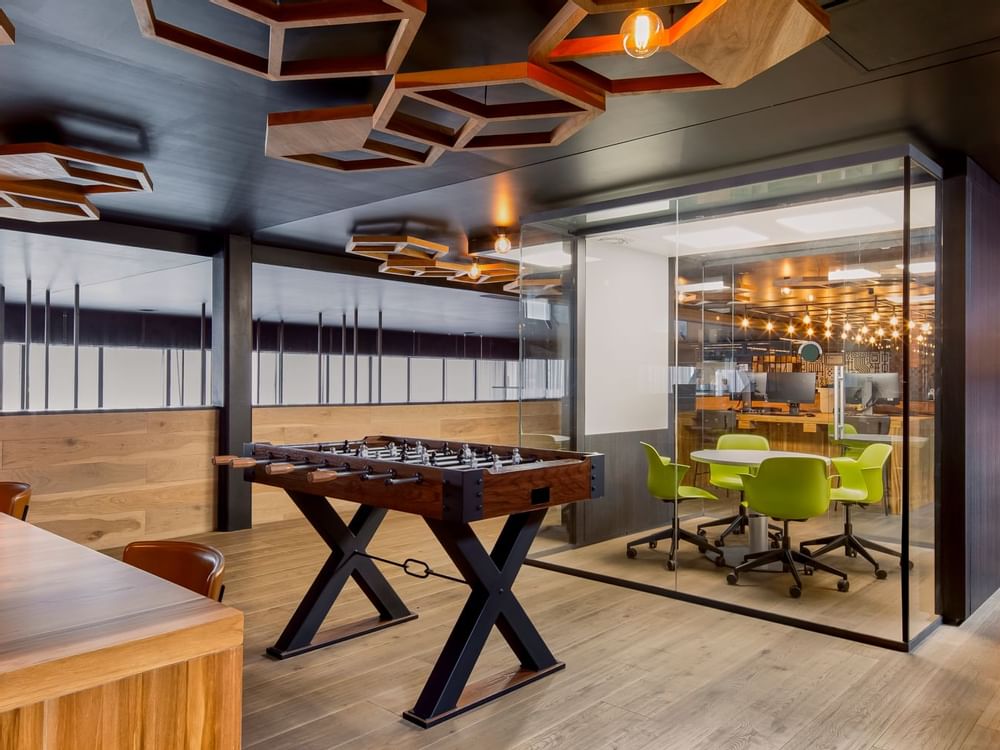 Collaborative work
Comfortable and inspiring coworking spaces available 24 hours a day.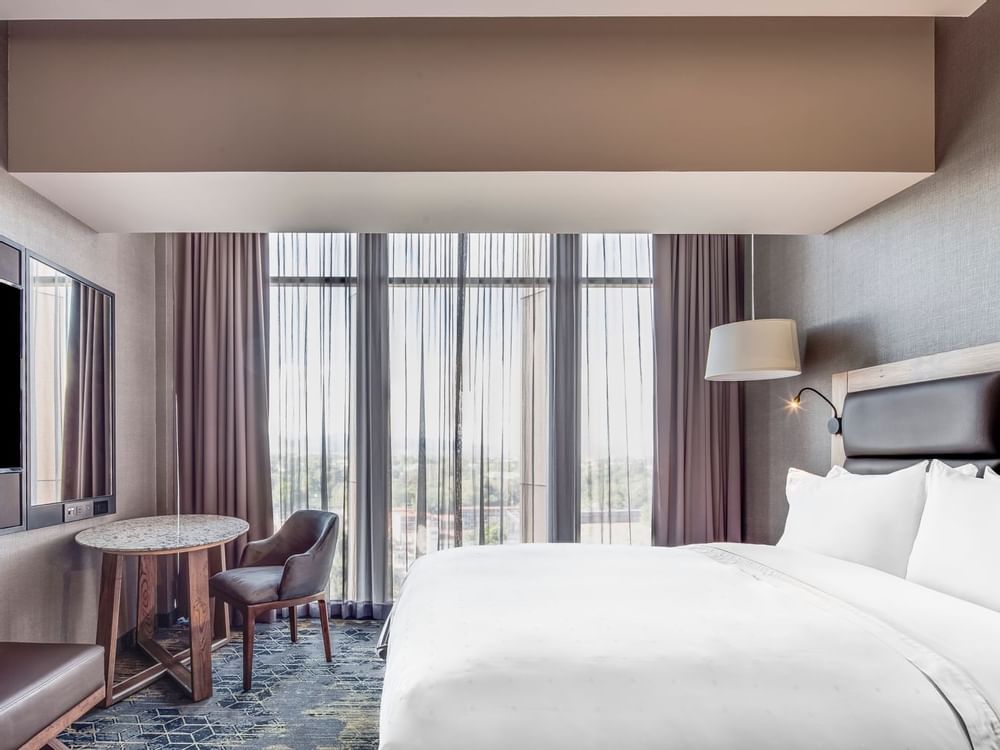 Alarm Service
We have a wake-up service available by calling reception.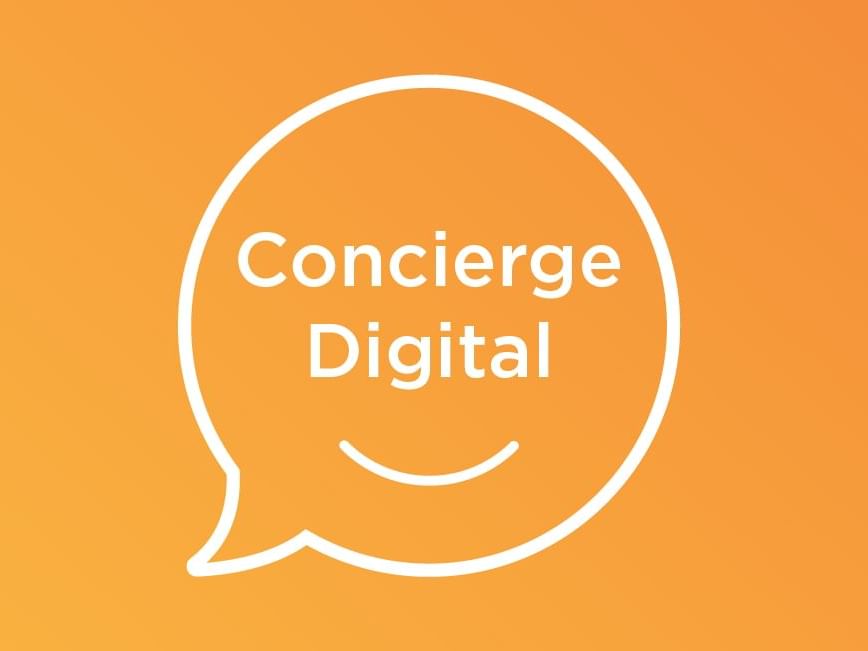 Digital concierge
Hi!, I'm Lexi 
Your digital concierge, I'm ready to support you in whatever you need, such as attending your requests, clarifying your questions and most importantly, making your stay unique. 
Get to know me and discover everything I can do for you. 
Wi-Fi included
Breakfast available
Gym
Full service concierge
24 hours reception
Alarm Service
Bussiness center
Collaborative work
Free transportation to the airport
Terrace
Room Service 24hrs
Smoke free hotel
Service Dog
Digital Check-in
Dog Friendly- Extra Cost
Emotional Support Dog- Extra Cost
Wi-Fi included
Breakfast available
Gym
Full service concierge
24 hours reception
Alarm Service
Bussiness center
Collaborative work
Free transportation to the airport
Terrace
Room Service 24hrs
Smoke free hotel
Service Dog
Digital Check-in
Dog Friendly- Extra Cost
Emotional Support Dog- Extra Cost