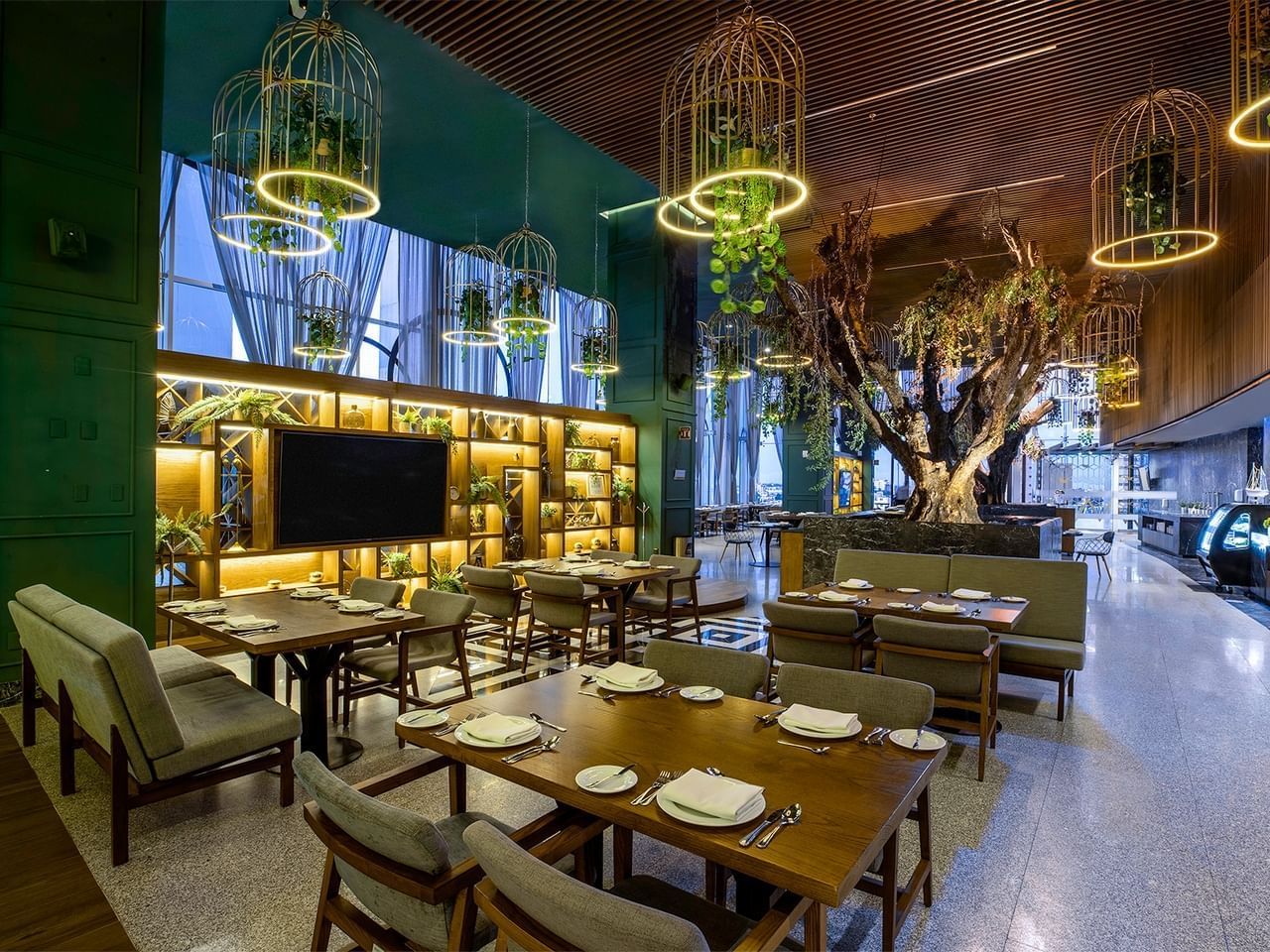 Los Canarios
Mexican - International
|
Business Casual
Delight yourself with authentic Mexican food. Among our favorite dishes you will find the traditional enchiladas potosinas, grasshopper tacos and "Canarios" style shrimp tacos.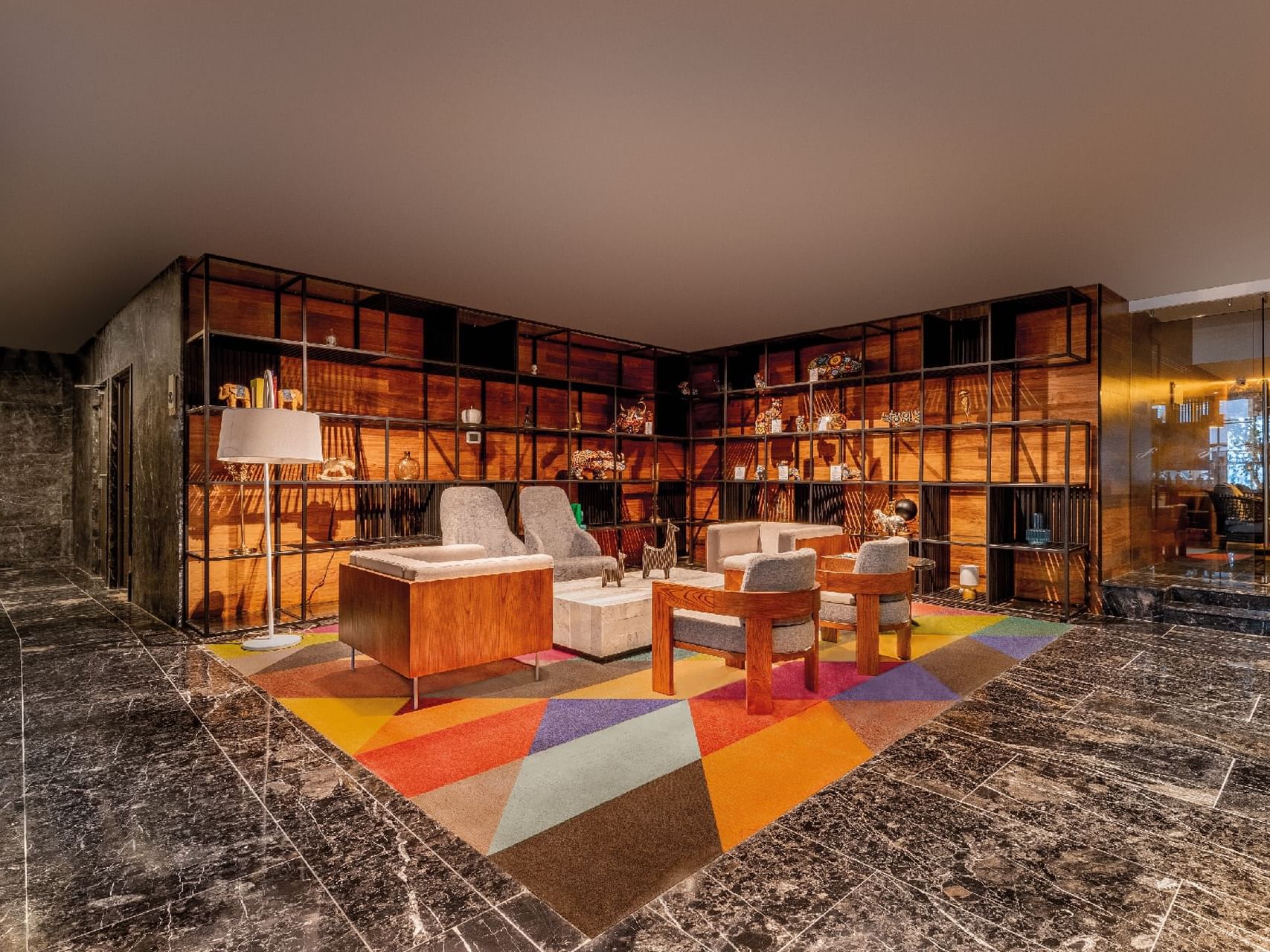 Los Canarios Lobby Bar
Drinks
|
Formal
A pleasant place that invites you to share with family and friends. Enjoy a conversation, close a deal, or just take a break with the best drinks.