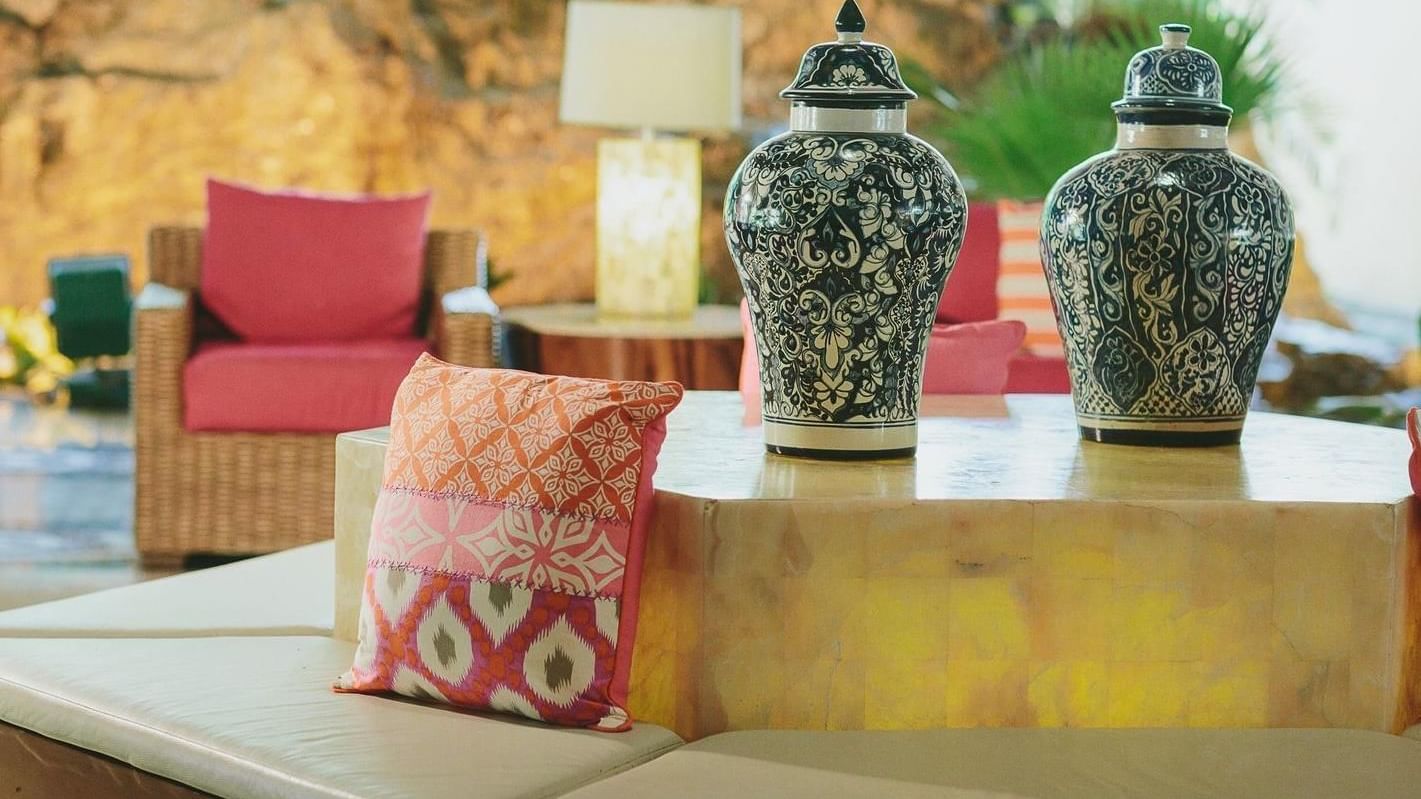 Adventure
Puerto Vallarta is a destination that amazes and inspires on a daily basis, with its beautiful blue skies, its calm sea and its impressive sunsets.
Just 10 minutes from the airport and downtown Puerto Vallarta, our resort is also three minutes from restaurants, nightlife and La Isla shopping center, the newest in the area.
For many travelers, winter is the best time to visit Puerto Vallarta, giving them the opportunity to trade in their coats and scarves for shorts and sandals; and the city is also visited by migratory whales. These majestic creatures are active in the bay, tearing holes in the sea's surface and flapping their tails into the air.
Thanks to the mild climate of the region, every year, between the months of December and March, humpback whales arrive in the warm waters of Bahía Banderas with the purpose of giving birth to their young, giving us the opportunity to witness this exciting phenomenon of nature.