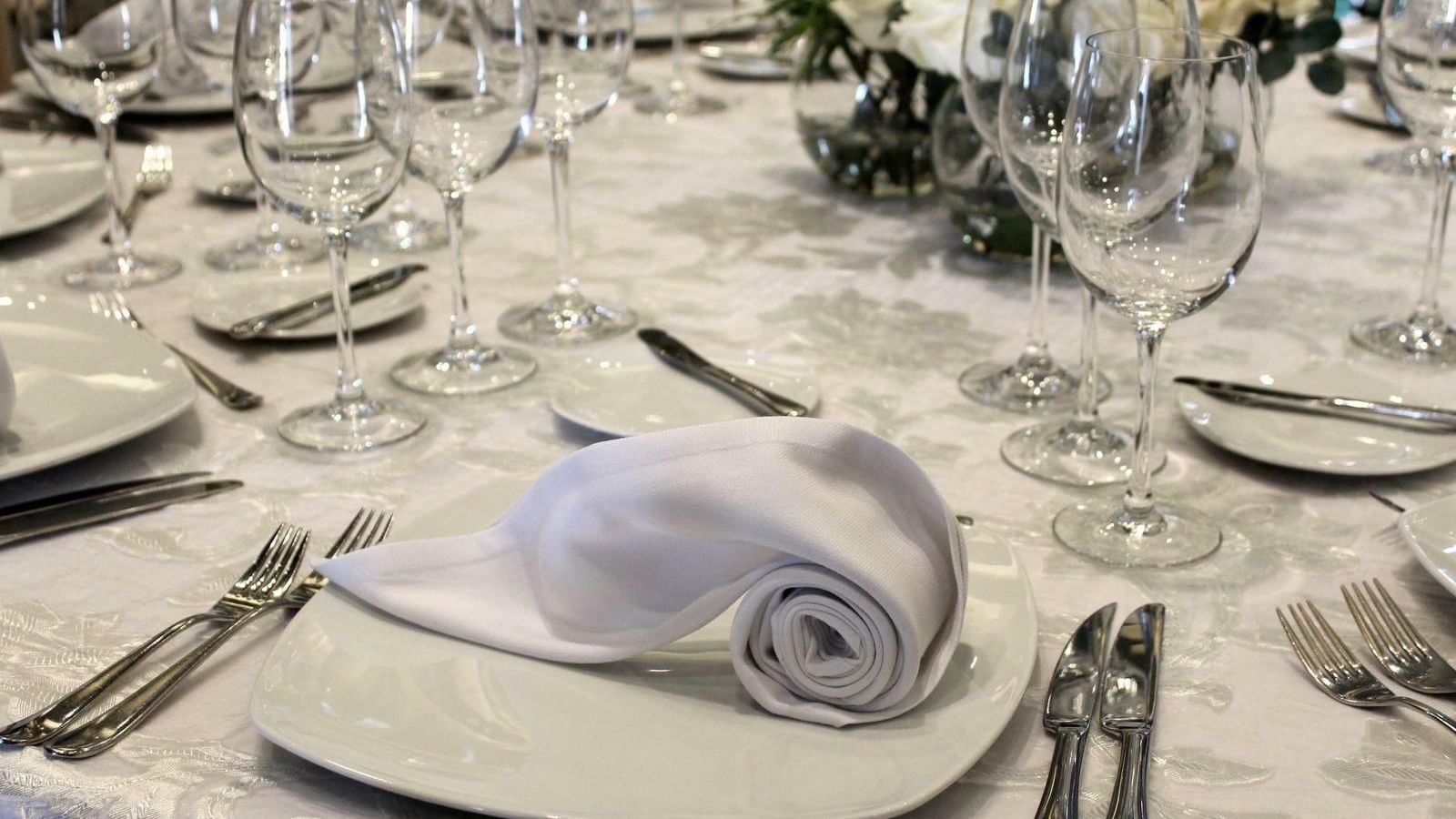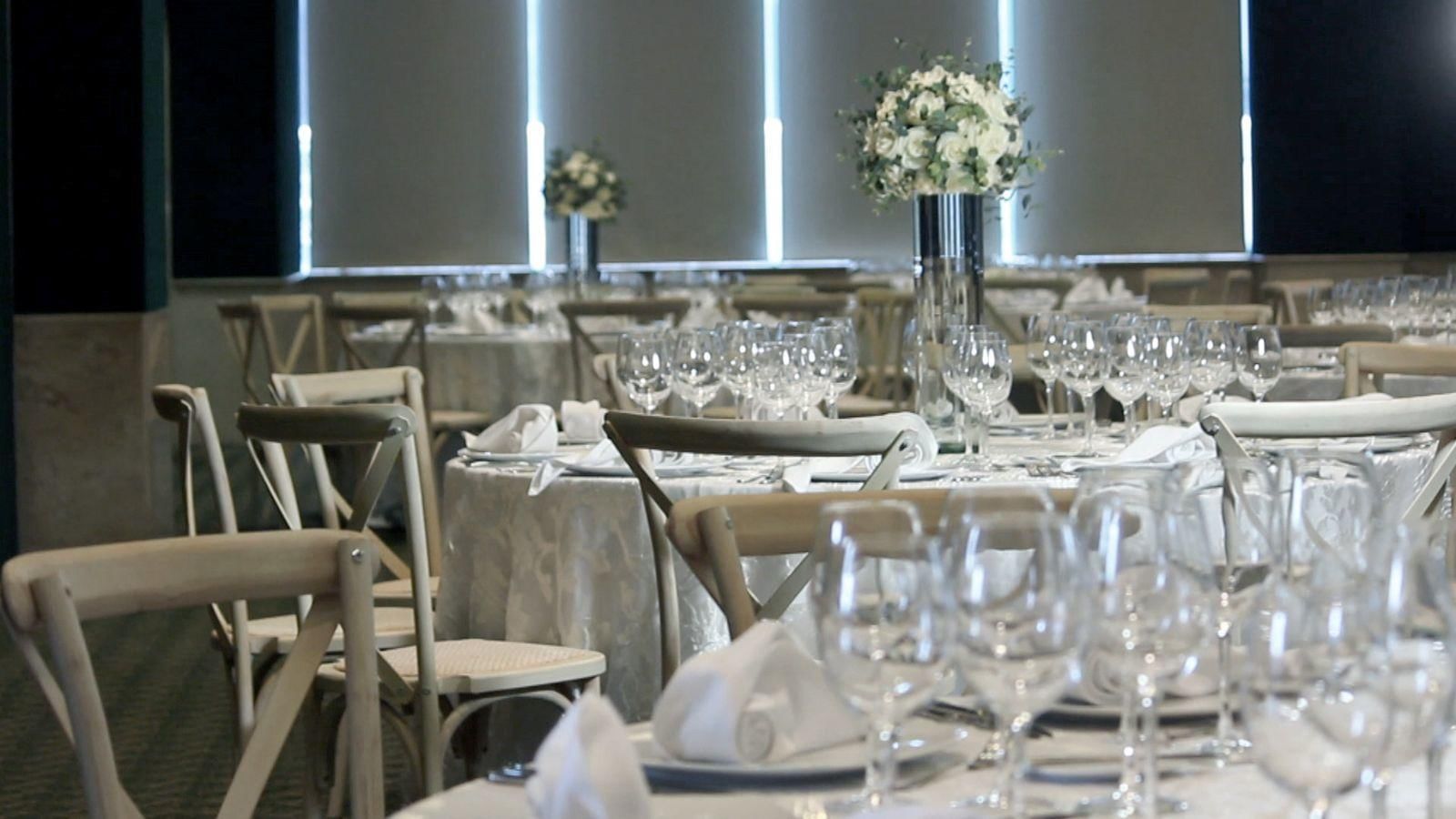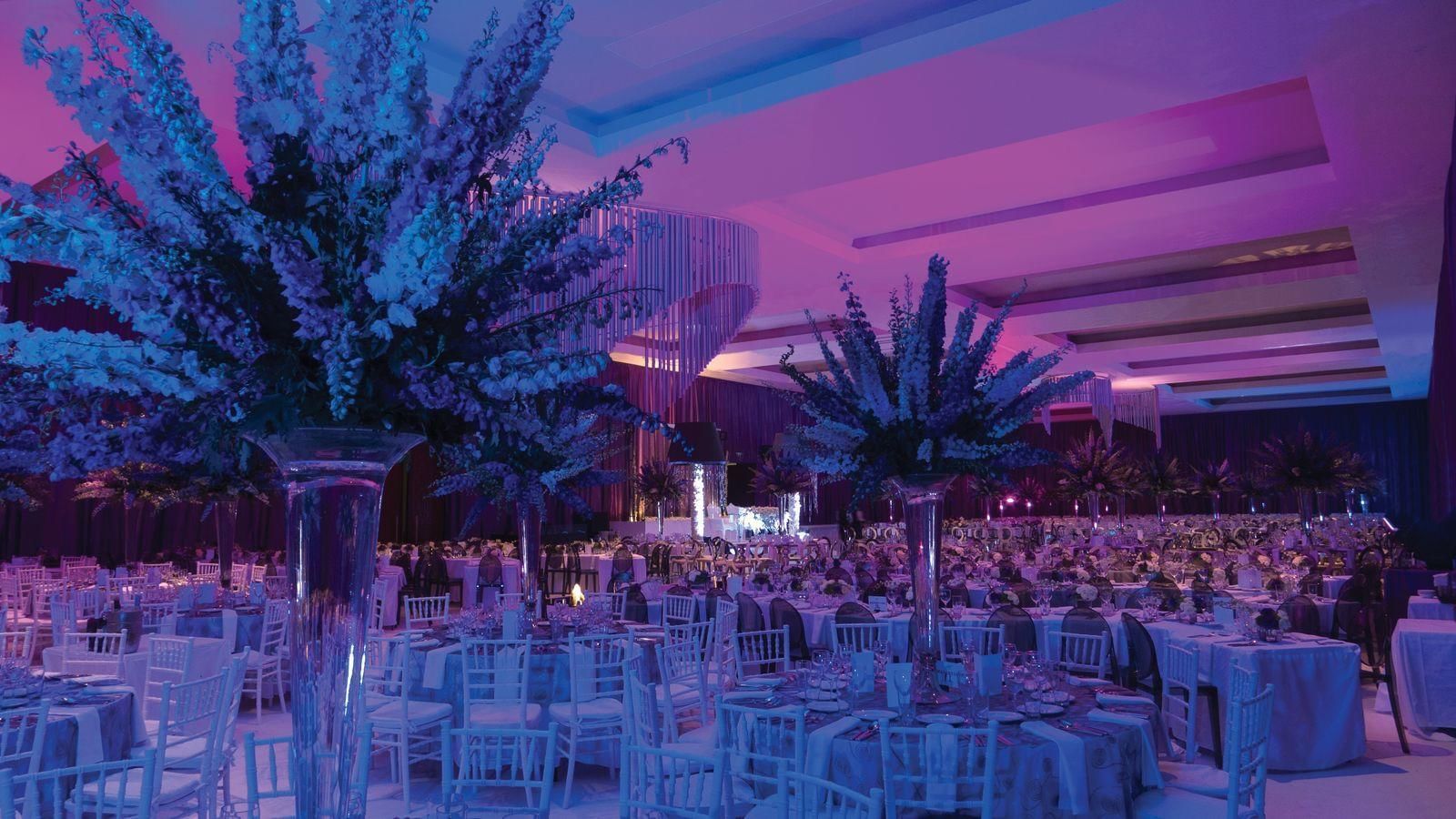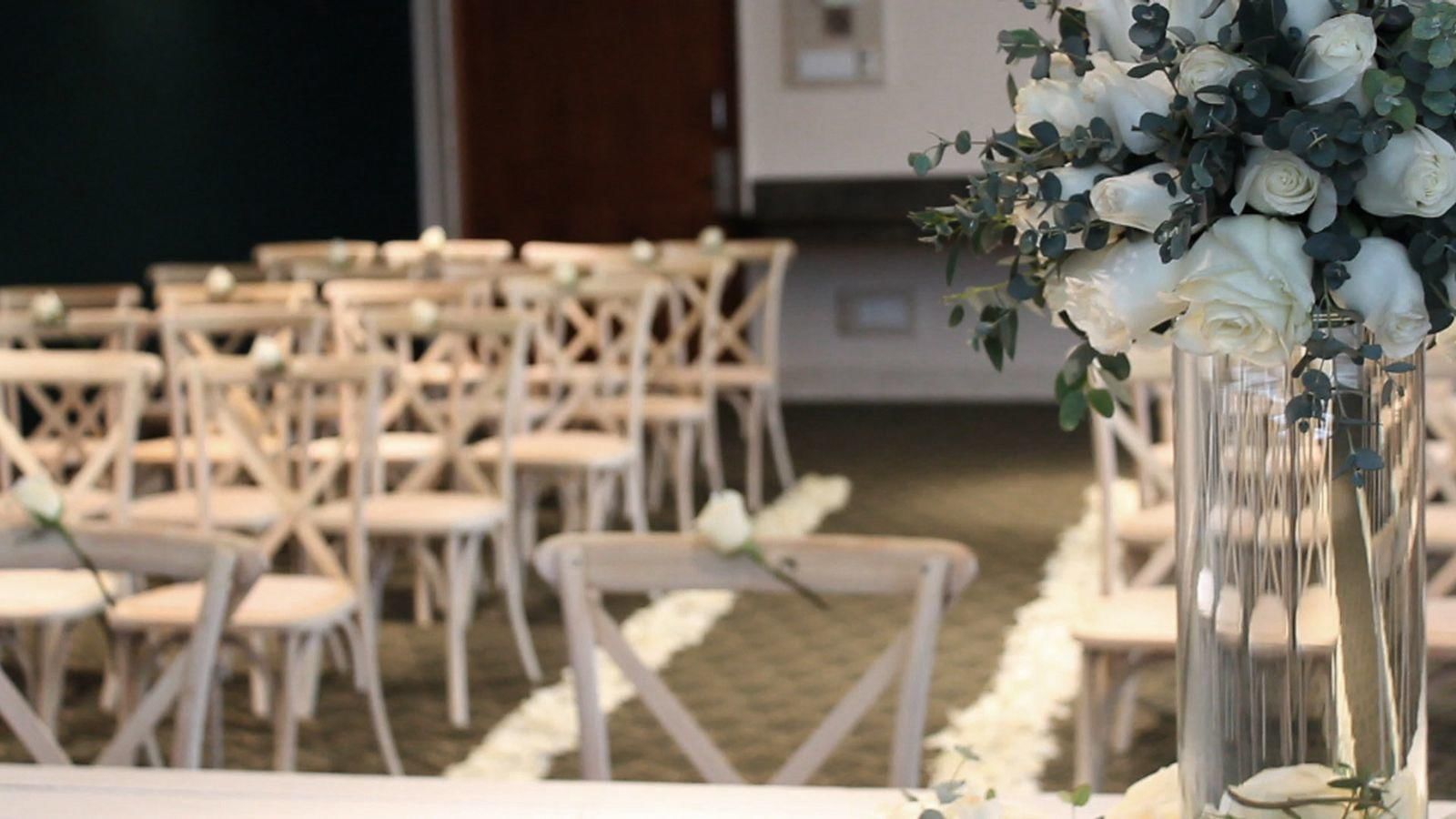 Weddings
Celebrate a wonderful wedding at Fiesta Americana Monterrey Pavilion m
Fiesta Americana Monterrey Pavilion M is the perfect choice for an intimate wedding in Monterrey, Mexico. The spacious and sophisticated interiors of American Monterrey Pavilion M, with the stunning views of the Monterrey skyline, make the perfect setting to celebrate an unforgettable wedding. Truly the best option for celebrating an intimate wedding in the city of Monterrey.
Leave everything in our hands, our event organizers and catering staff will be responsible for all the details of your wedding, from the design of the space and locally inspired cuisine to the creation of a photo session for the wedding party. While your group meets to take pictures by the pool or on the 16th floor with spectacular views of the city, we will give you appetizers, wine, and soft drinks to create an unforgettable moment. 
wedding packages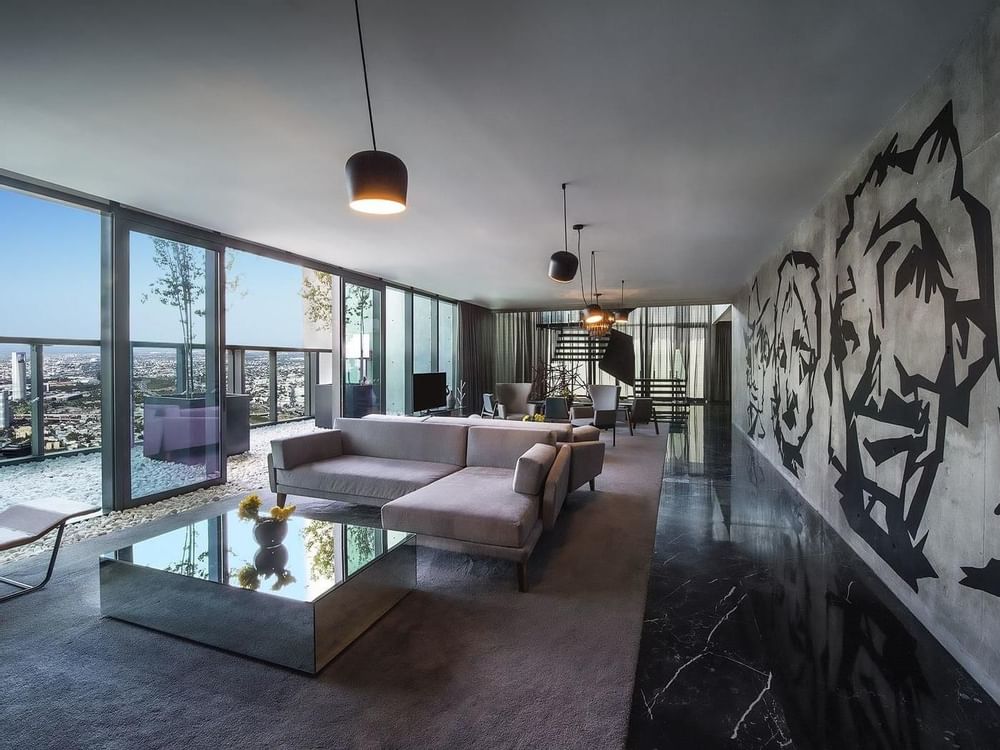 Paquete 1
A package that includes a range of ideal options for this big day. Choose what you have in mind for a beautiful celebration.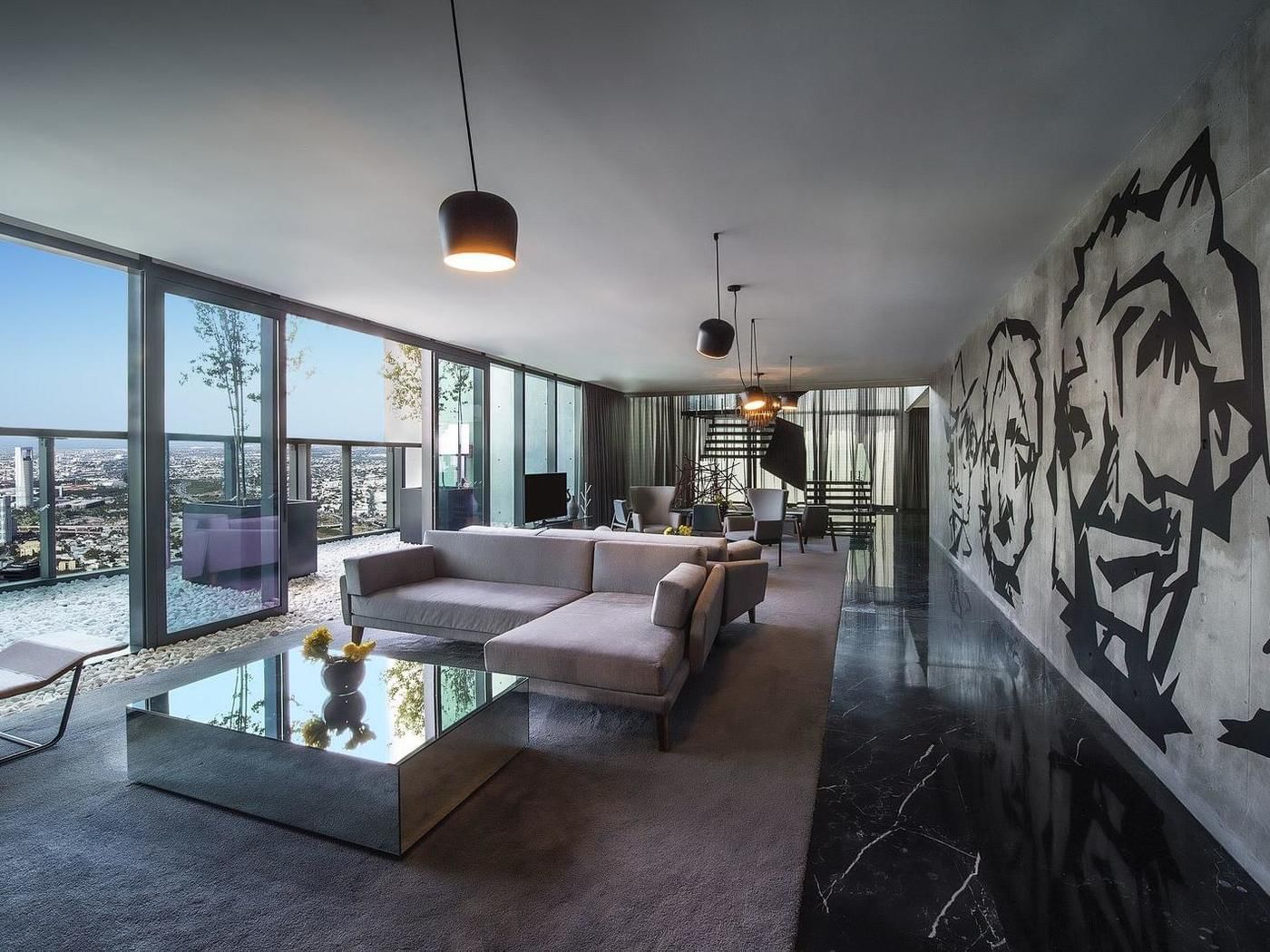 This package includes a three course meal, unlimited uncorking with mixers included (the client can provide alcoholic beverages), a ballroom for the civil ceremony and reception, waiters and wonderful settings for the photo session.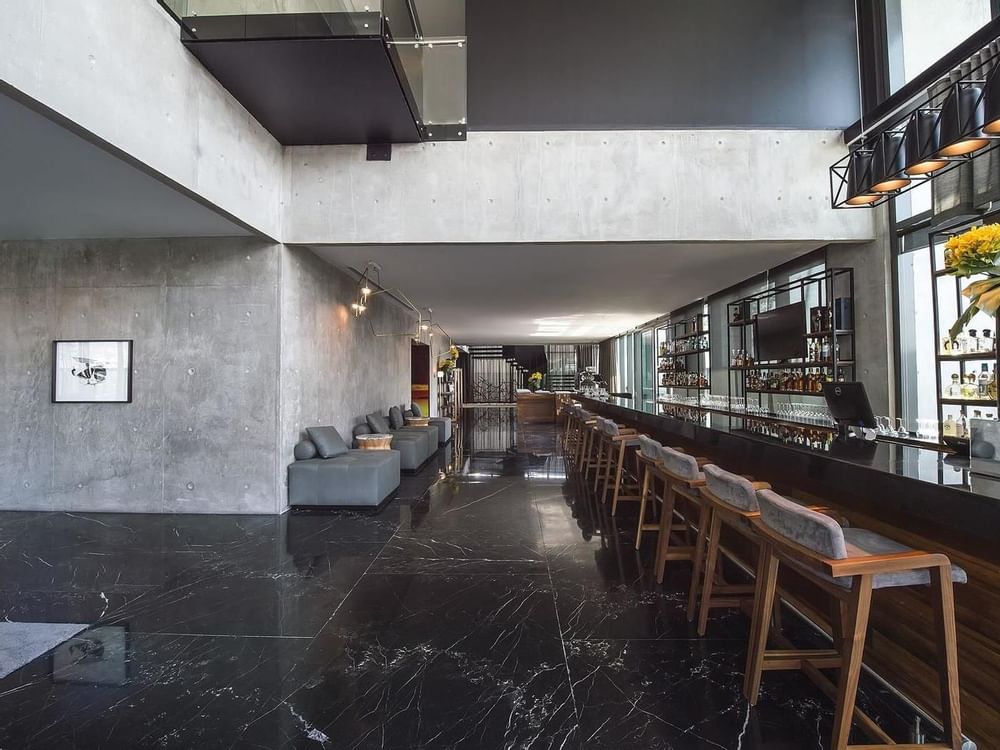 Paquete 2
Live a memorable wedding. In this package you will find details and services that you will love.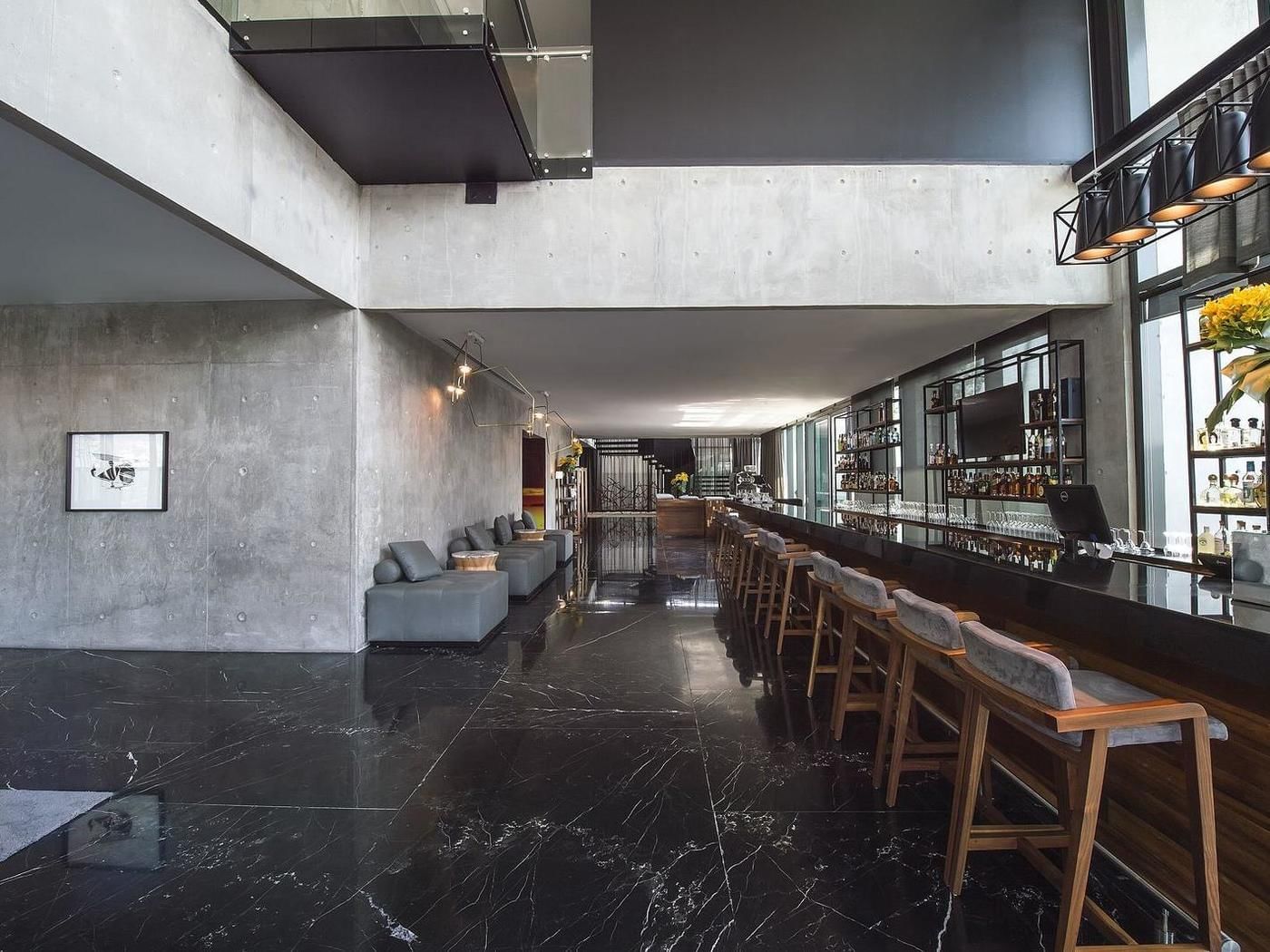 We guarantee a memorable wedding with this package that includes a three-course meal, three-hour open bar, a ballroom for the civil ceremony and reception, waiters and a spectacular location for the photo session.