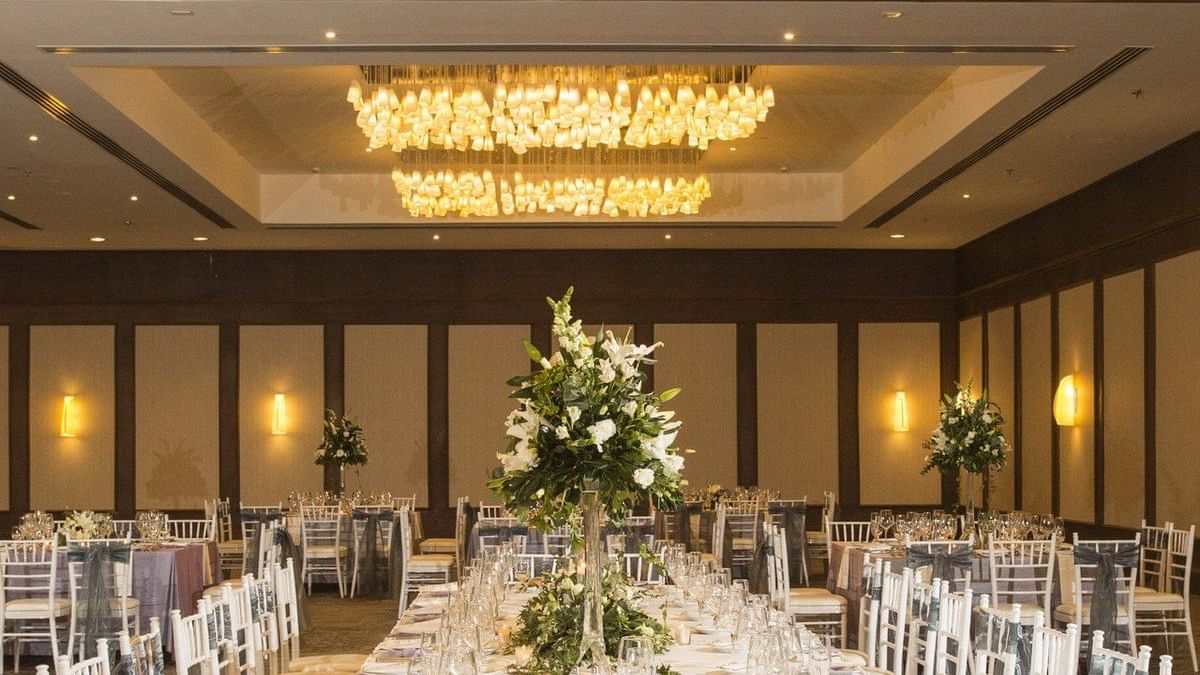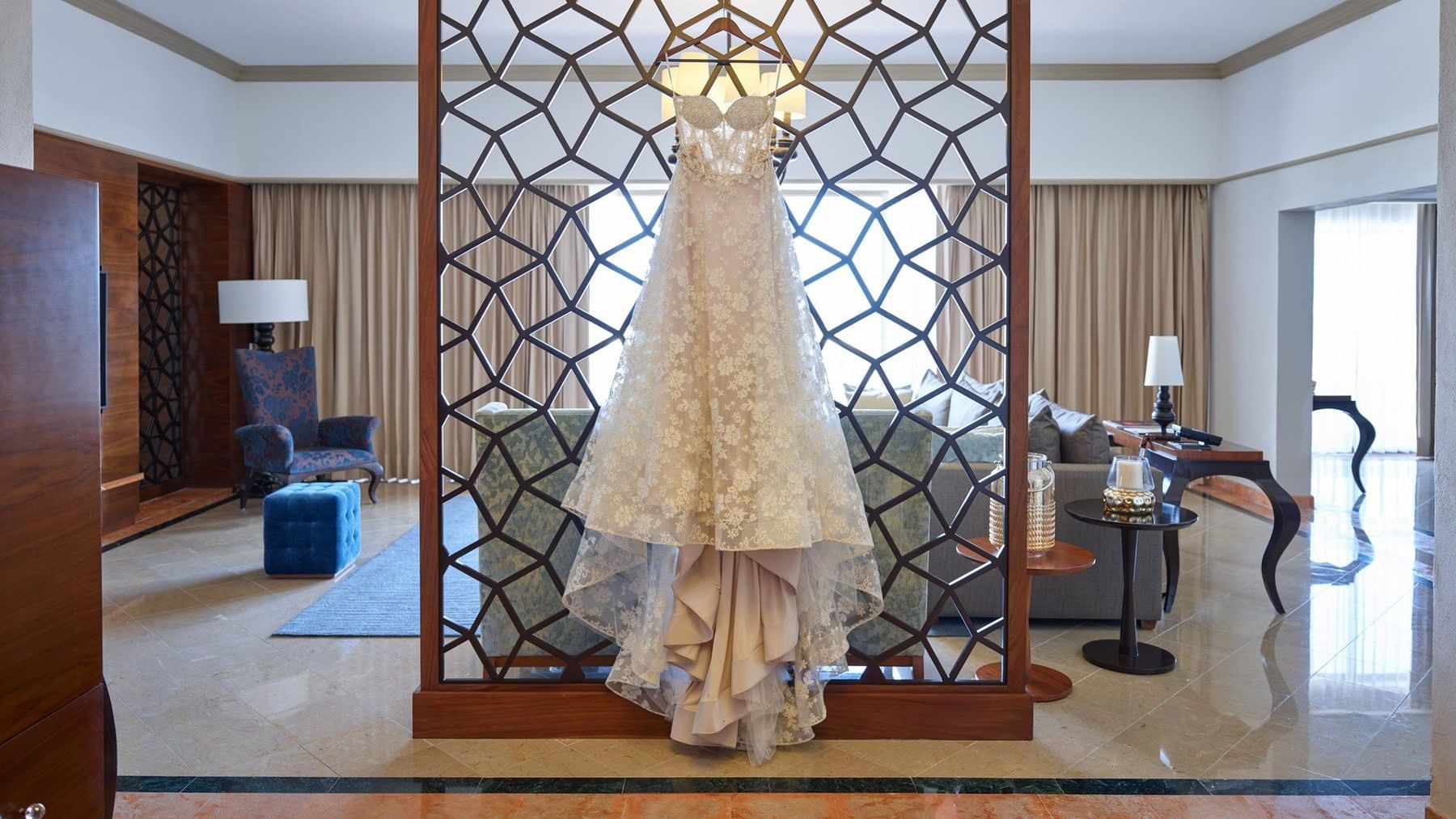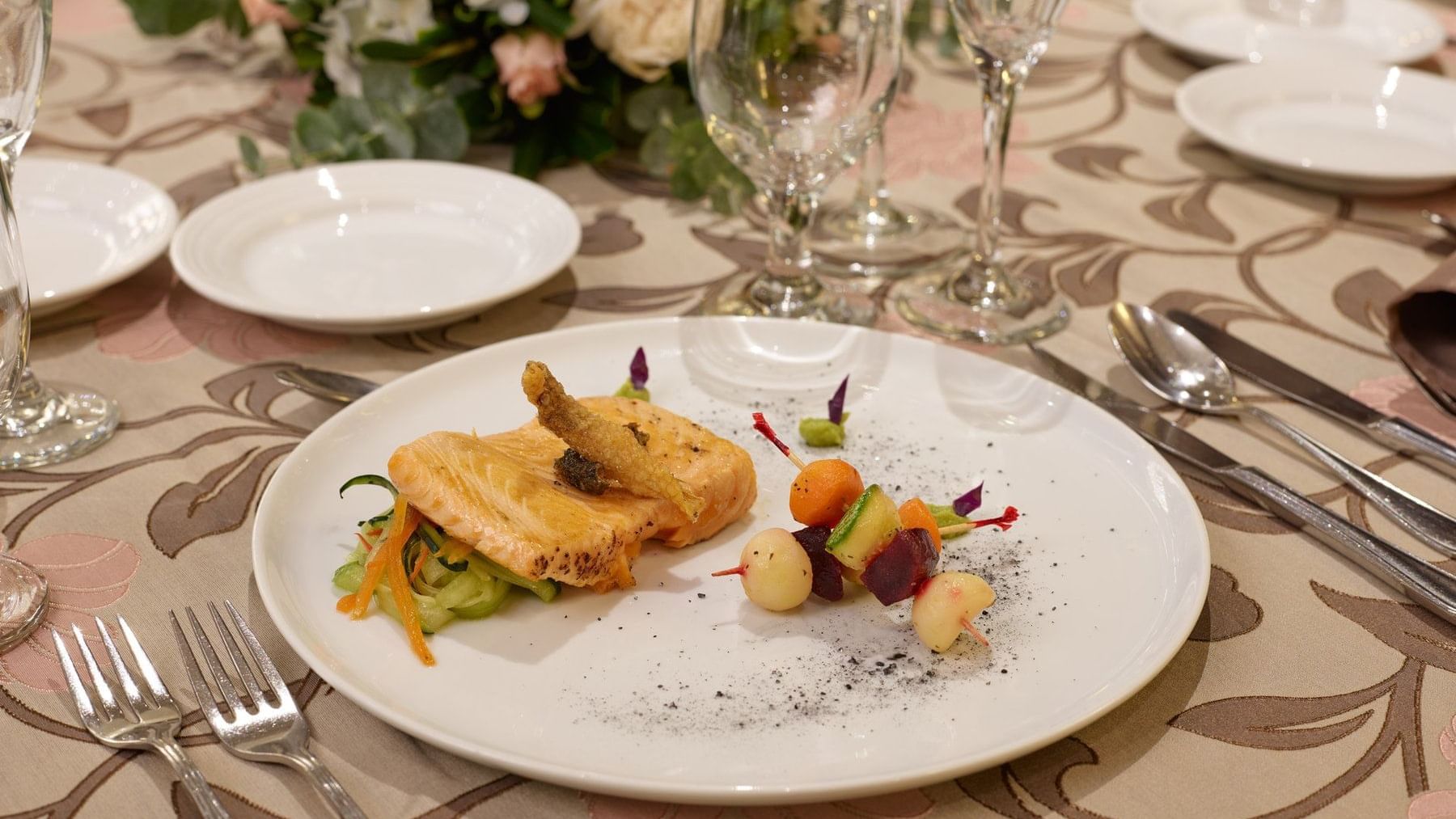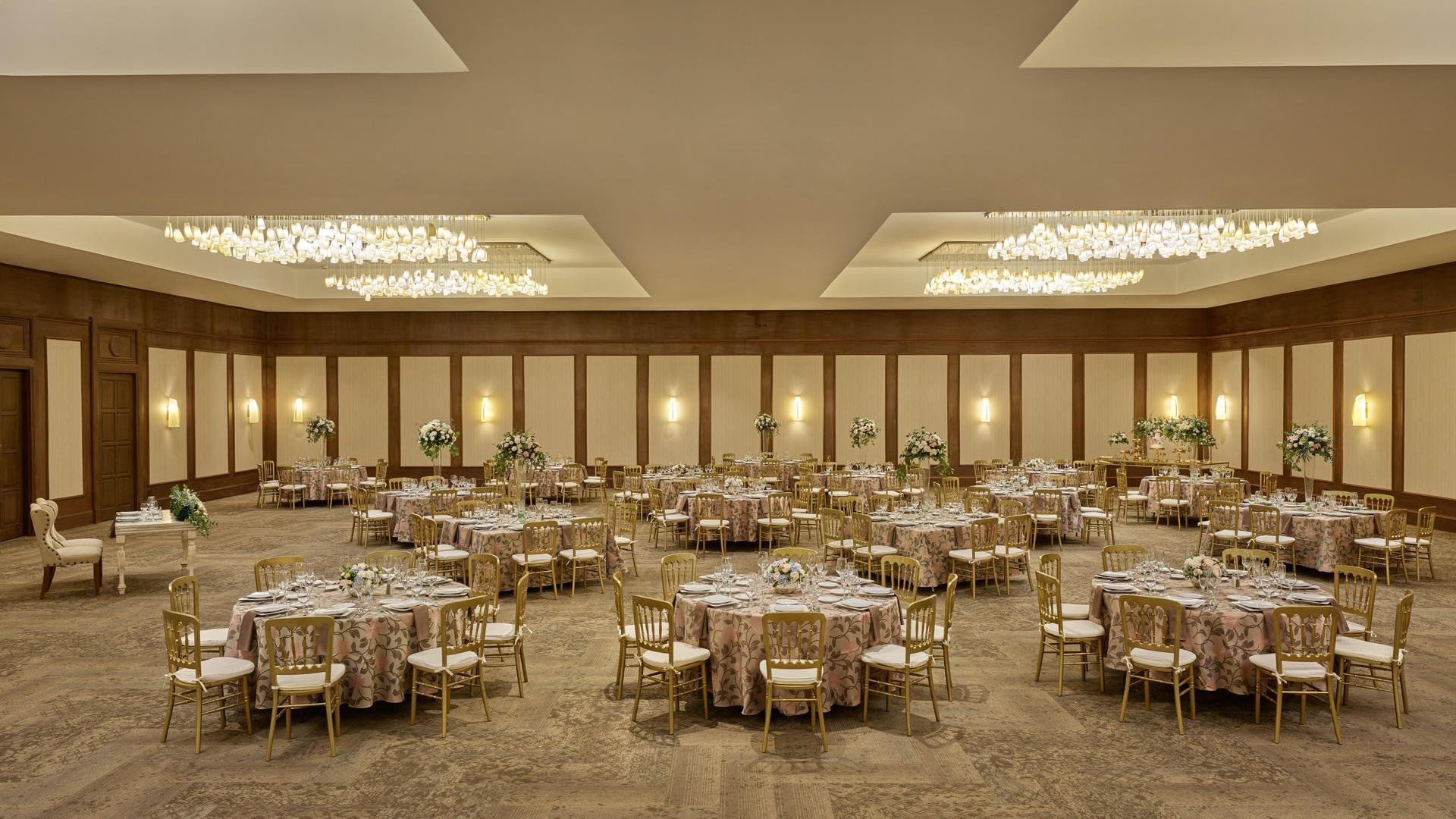 Weddings
An inspiring destination to celebrate love
Celebrate the most important day of your life in the middle of the incomparable luxury and the greatness of Fiesta Americana Merida.
Our rooms are ideal for carrying out intimate or grandiose weddings. Choose the one that best suits your wishes. And remember that you will always have a professional team that will initially be with you, so that together make the wedding of your dreams come true.
We will make sure that every detail is perfect, from the decoration of the place and the menus to the special rates for the guests that are staying at the hotel, for whom we can also organize recreational activities.
Wedding in Merida, Yucatan, are always special and more if celebrated at Fiesta Americana Merida. Its imposing architecture, fascinating interior design and unmatched service will make you and your guests share a memorable experience.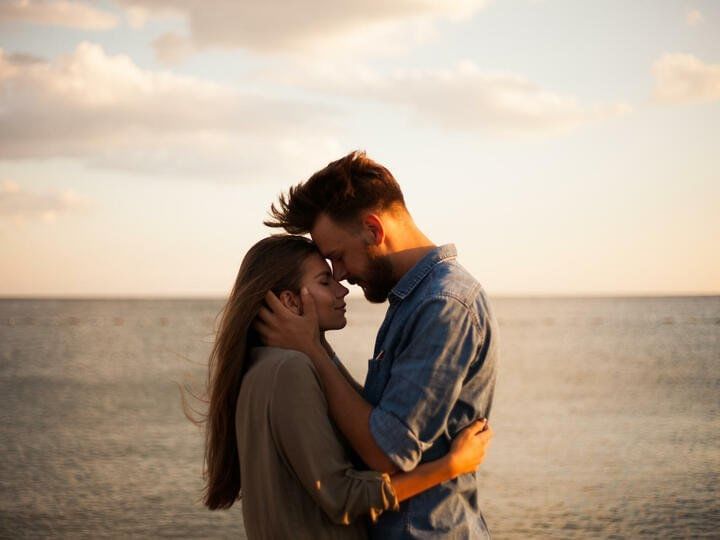 Symbolic Weddings
A symbolic ceremony is a promise of love between the couple. It is performed by a minister without religious denomination or legal position. Feel free to prepare your own vows or readings.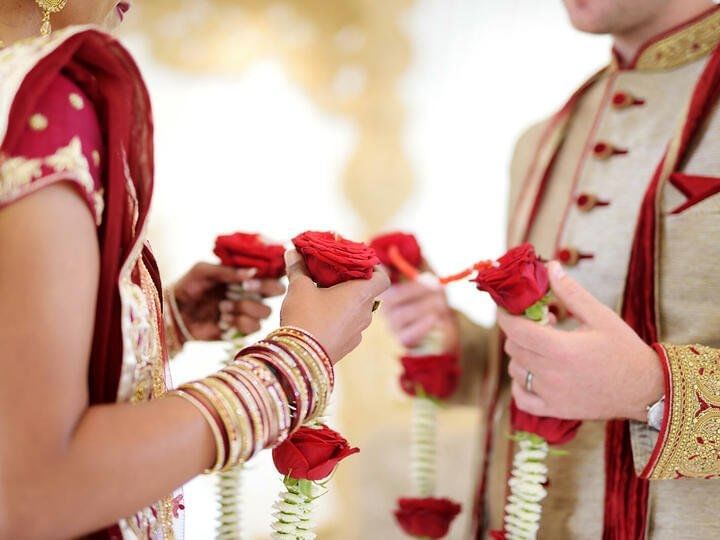 Multicultural Weddings
Our team is well trained in organizing and hosting magnificent multicultural wedding celebrations and will work tirelessly to honor all of your customs and traditions.
Classic Weddings
Let us design a classic-style wedding in our elegant ballroom.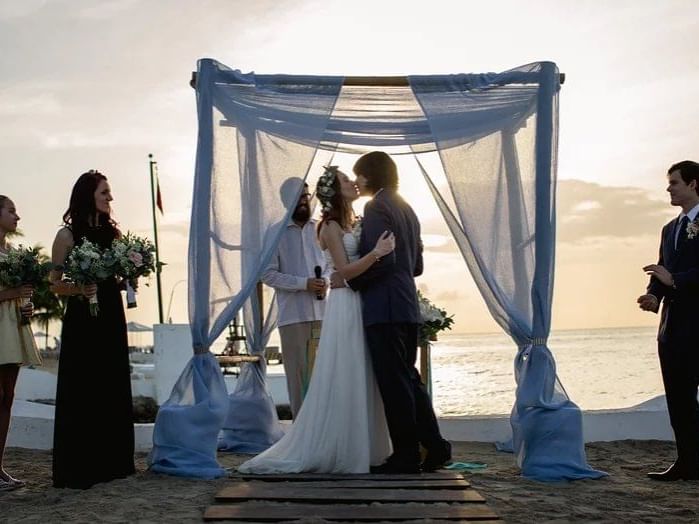 Civil / Legal Wedding
This ceremony officially changes your legal status from "single" to "married" and is valid worldwide. The ceremony is performed by a judge.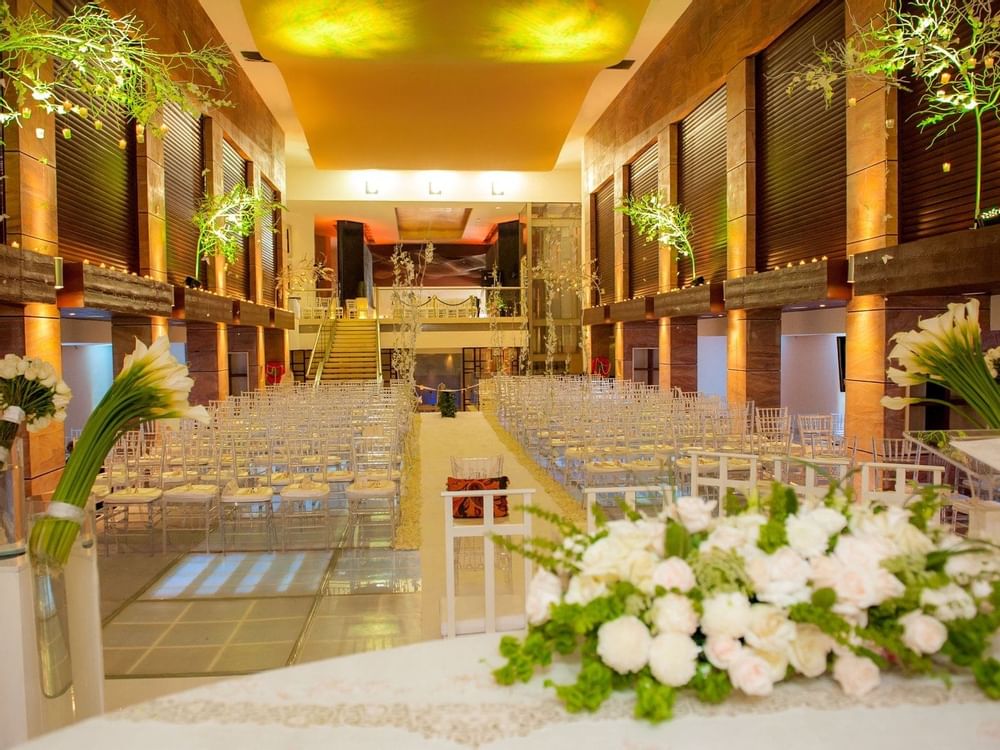 Mayan Rituals
This spiritual ceremony completes a universal bond of infinite love, allowing the couple to forge a deep spiritual connection with each other.
wedding packages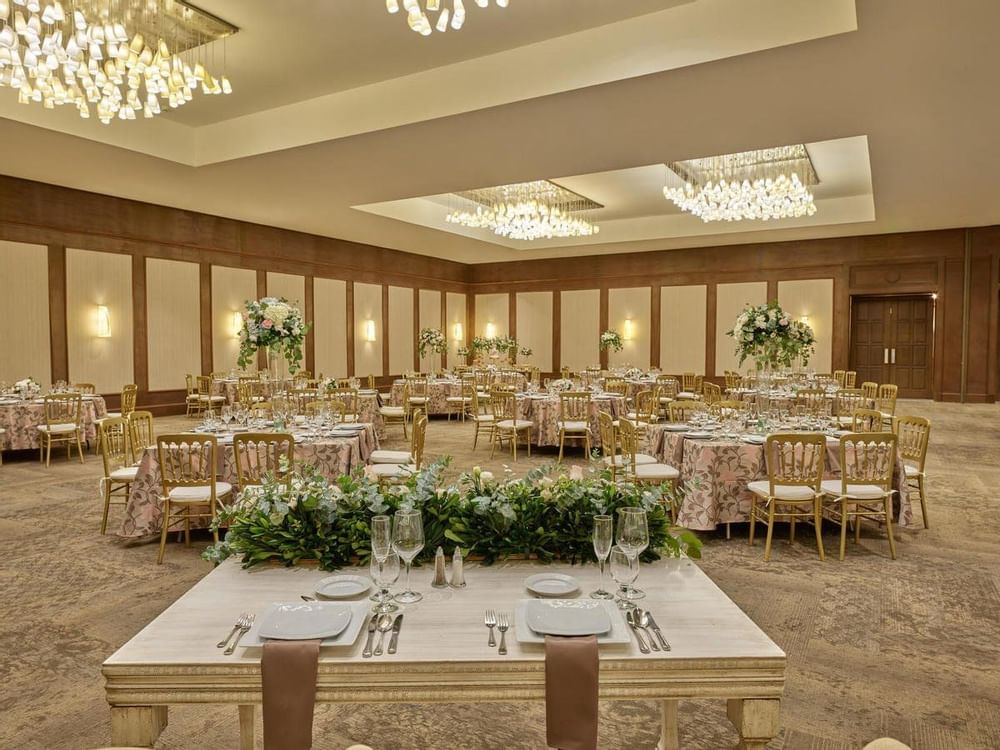 El paquete ideal para una boda perfecta
We organize every detail as you have imagined. Book our comprehensive wedding package that includes personalized attention from our planning and catering teams to ensure every detail is perfect from start to finish.
El paquete ideal para una boda perfecta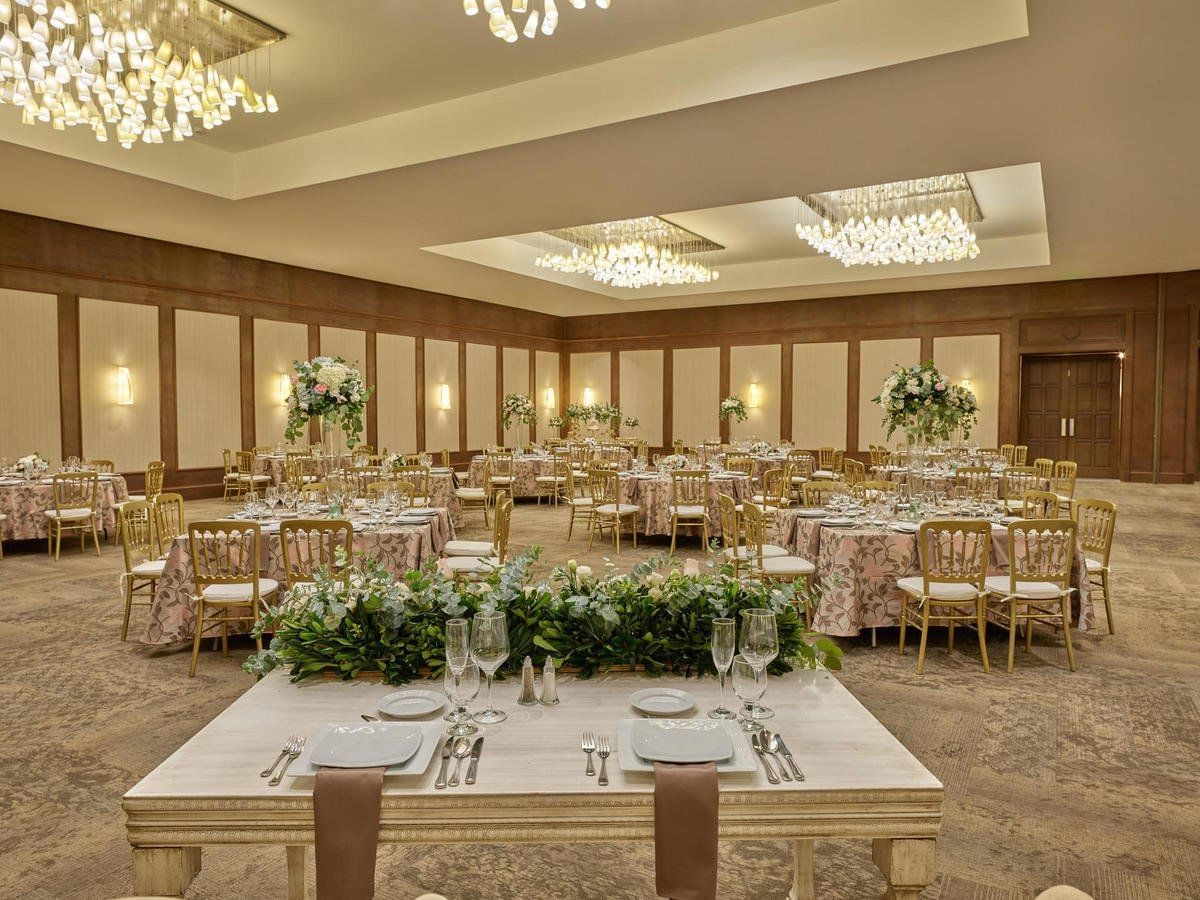 This package includes:
Four course menu
Uncorking drinks for 6 hours
Two hour reception cocktail
Petit fours for dessert table
One hour of "" after party ""
Photo session facilities at the hotel
Complimentary bridal suite with a reservation package for 100 guests
Waiter service
Coordination and supervision of the wedding planner for the duration of the event
Services and amenities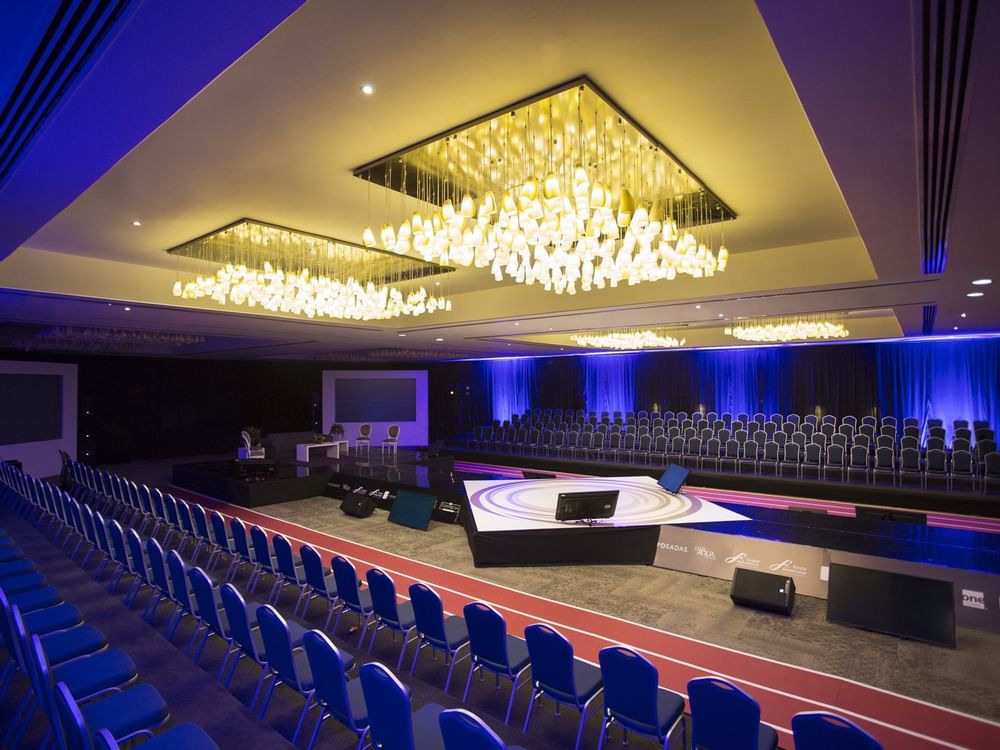 Salón Yucatán
Dazzle your guests in this amazing room, the largest in Mérida. It has the capacity to receive 1,000 people.
Gallery