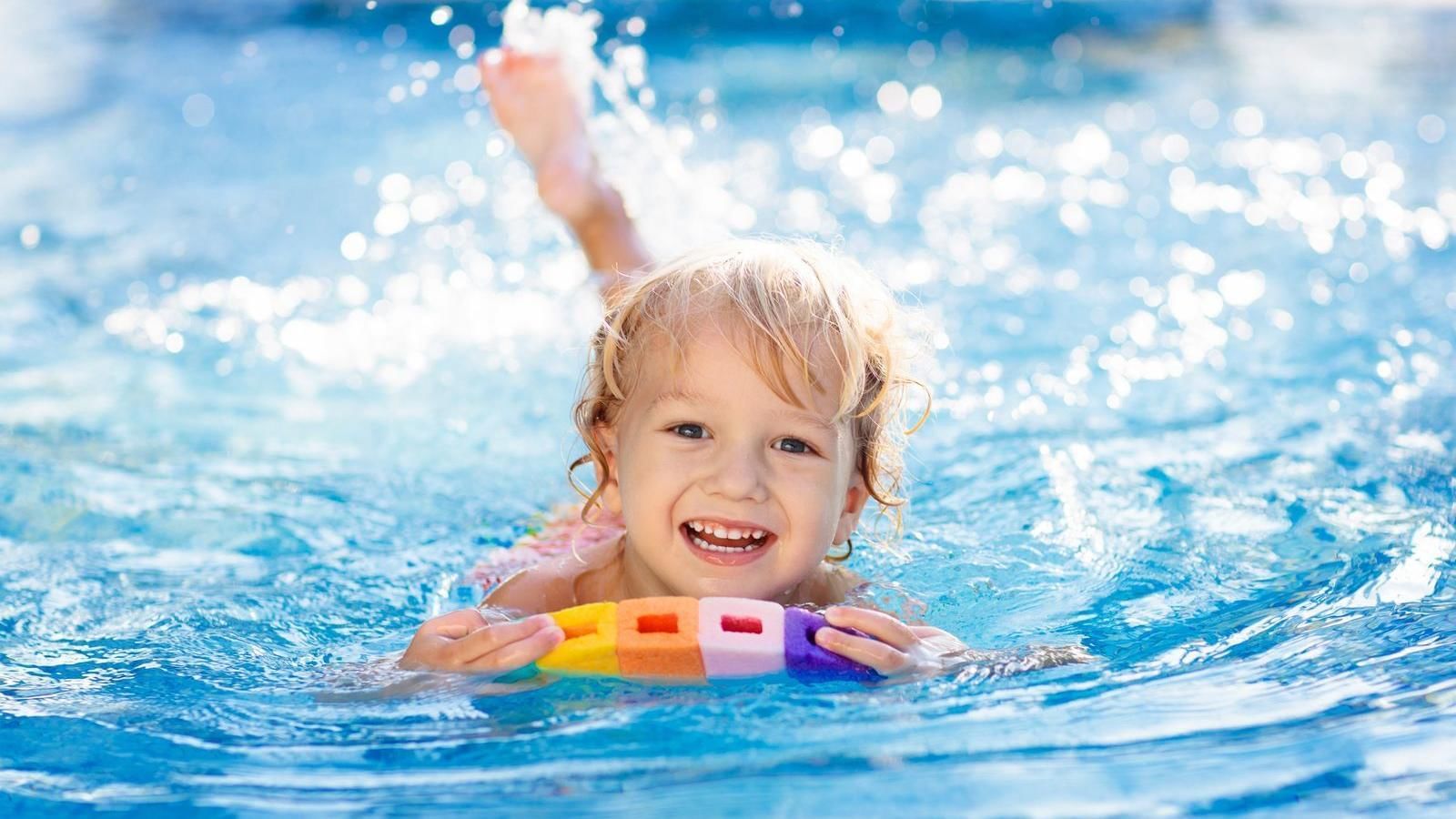 Families
We have ideal spaces to share pleasant moments with family or friends. In the pool area there is service of sandwiches and drinks. For children, there is a safe and fun place: Fiesta Kids Club, open Saturdays and Sundays from 10:00 am to 5:00 pm and every day during the holiday season.
Spend a truly unique day at the Sunday market, a space full of color, folklore and friendly people. On this day, the streets of Mérida city center become a vibrant hub of cultural and musical entertainment to enjoy with family and friends.
Also, the best friend of the family is also welcome at Fiesta Americana Mérida with our Dog Friendly Program where we will pamper him from his arrival with a Special Kit, which includes a bed and dishes, for him to use and enjoy his stay. Book your stay in the company of your family and your best furry friend.