Book now & pay when travel
Fiesta Americana Hermosillo
The best value and the best experience
In an ideal location, Fiesta Americana Hermosillo is centrally located close to the city center and the industrial zone, on the main avenue of the Hotel Zone. As it is the only five-star hotel in the city, you will be able to explore endless activities and visit the most important attractions. You will be close to the airport and to Parque Madero and Plaza Hidalgo. We also offer facilities to get to Cerro de la Campana and Plaza Zaragoza.
Share your experience
#Stay with us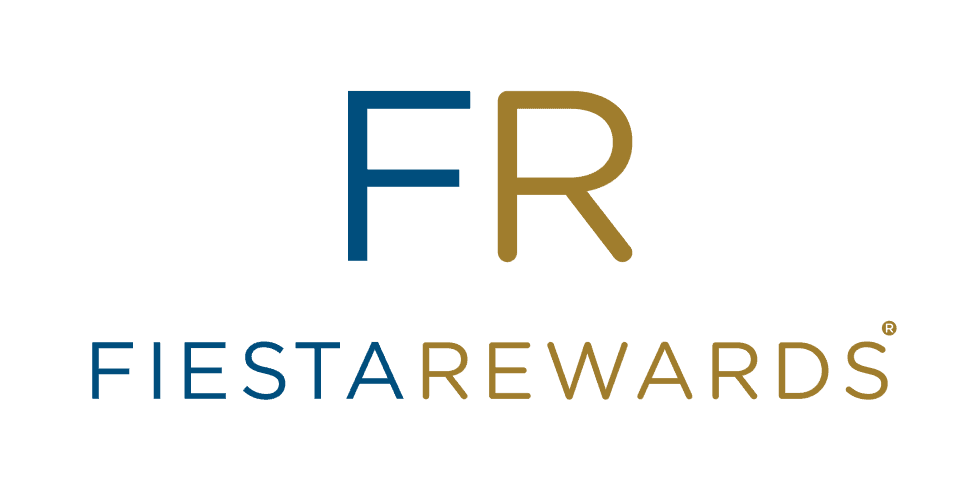 Fiesta Rewards
Fiesta Rewards is an experience that goes beyond each trip, it is discovering more and having better possibilities, living unique experiences and enjoying benefits designed to recognize you at all times.
Give your travels a different meaning and be part of the only frequent flyer program that knows and recognizes you.
Be part of Fiesta Rewards. Join here .