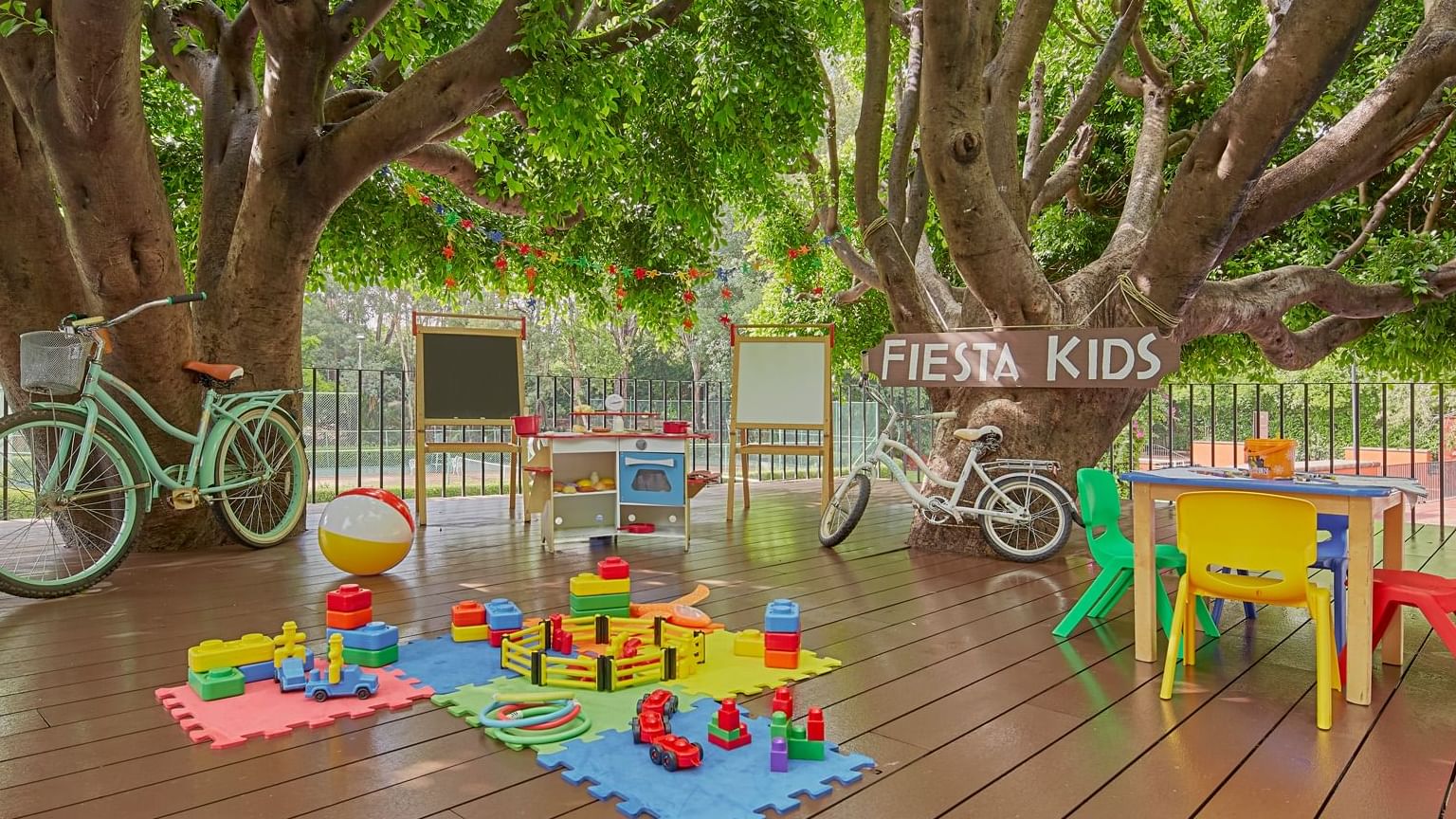 Families
The most treasured memories are always those we spend with our loved ones and at the Hacienda we have what is essential to make those moments unbeatable: game room with pool table, hockey game, foosball, ping-pong table and games. of table The Fiesta Kids Club program offers fun activities for adults and children, including water sports, horseback riding, bike riding, soccer tournaments, and farm tours. Here you create those memories.
Stay with great moments, stay with us
Come with your family, partner or friends, and enjoy together a unique experience in our vineyard, where in addition to delighting in the succulent flavor of a great wine, you will enjoy magical moments together in our hacienda.
Price: from $1,500 mxn for 2 people
This unique experience includes:
Waiter service
Ambiental music
Boards of artisan cheeses from the region and cold meats
Bottle of house red wine
Reservations: 427 27 182 00
*For family packages, please request information directly from the hotel. Valid until December 31, 2023. Available every day. Prior reservation.