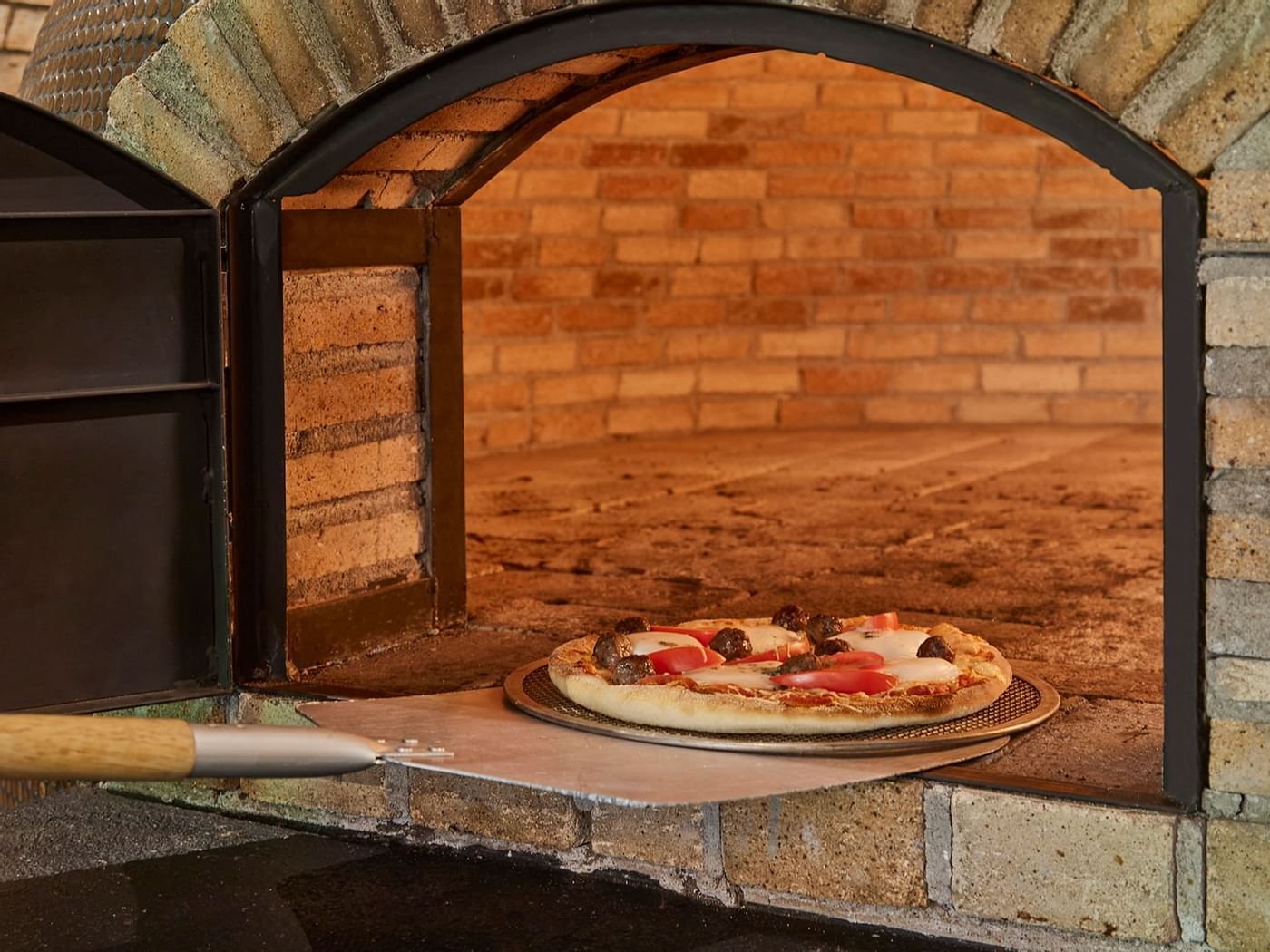 Right in the middle of Hacienda Galindo Resort & Spa we find this restaurant with a Mediterranean-style atmosphere that induces us to enjoy dishes prepared with care and meticulousness. Its furniture, its decoration, its selection of wines and its atmosphere immediately transport us to la dolce vita, to the most recognized part of Italy. In addition, on its terrace we can enjoy the weather and a spectacular view of the Hacienda's vineyard.
The best: a completely creative and deep cuisine, with a lot of personality, not only because of its fresh ingredients, but also the sauces that accompany the dishes in a way that the nose and palate can enjoy with the most characteristic of that country's gastronomy; with typical elements from one of the most renowned cuisines in the World.
Without leaving aside the exceptional service from the friendly and warm staff that make us feel like we are in an Italian home. Unmissable.