Weddings
The most special day of your life, in an exceptional place
In addition to having salons for business meetings, Fiesta Americana Guadalajara also has the ideal space for an unforgettable wedding.
The options and versatility of the ballrooms are limitless in the option for a memorable wedding for your family and guests. 
Celebrate with us at the most exclusive hotel in the city of Guadalajara, with the style and hospitality that characterizes who we are.
We have a room that can hold up to 600 people in banquet format, with the possibility of creating divisions for simultaneous events or offering different areas at the reception. Also, we have flexible halls that can adapt to a variety of configurations. Our event planning and catering team can personalize everything to the last detail, from the decorations and audiovisual assemblies to dining, with delicious Mexican or international food. Among the wedding events, our team can organize group excursions, recreational activities, and local visits in Guadalajara.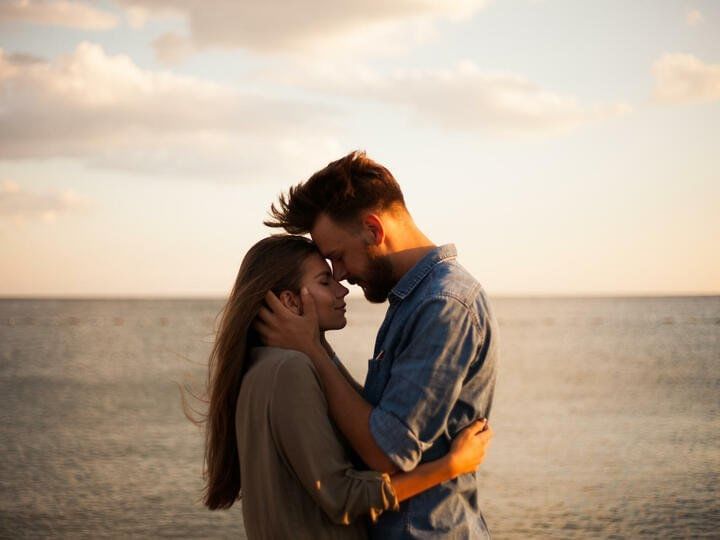 Symbolic Weddings
This ceremony is performed by a minister, but without any legal or religious value. The most important thing is the promise of love between lovers.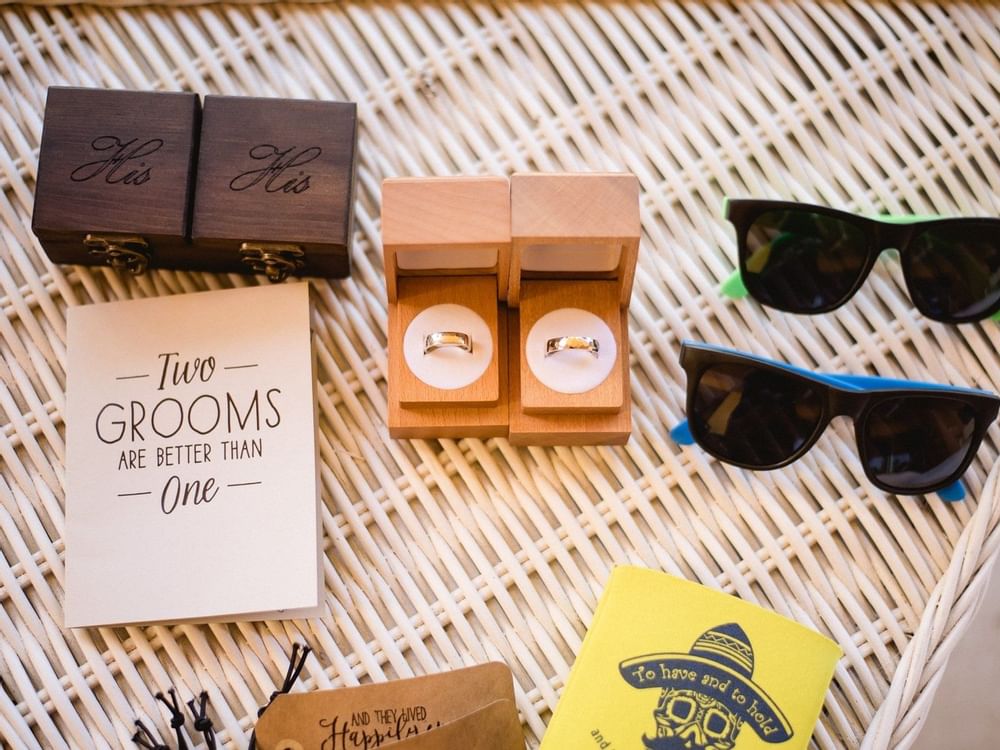 Equal Weddings
Say "yes, I do" at a civil wedding at our facility. It is performed by a judge and is valid throughout the world.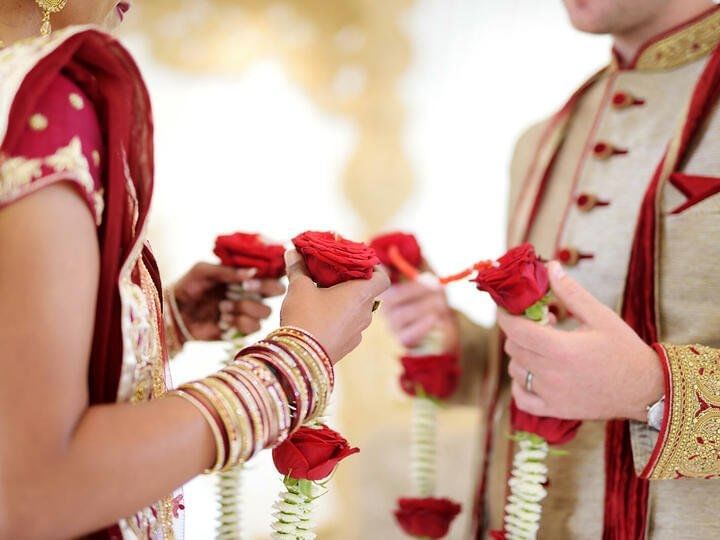 Multicultural Weddings
We offer the services and details to make this union where love is the most important. We have wedding experts and certified by the Equality Institute.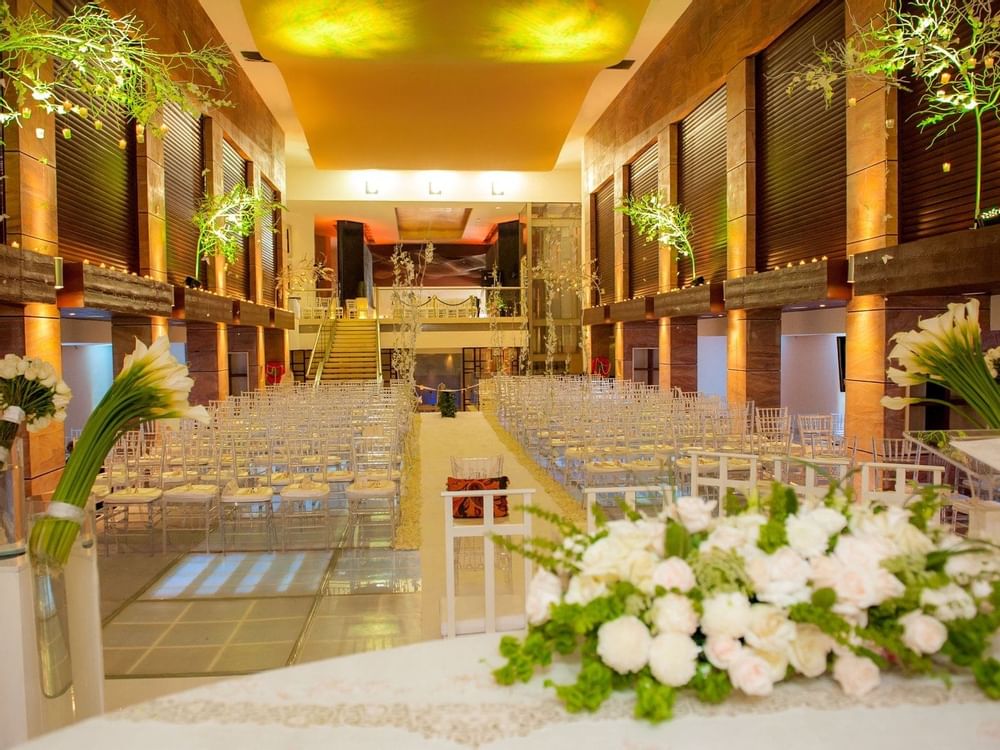 Classic Weddings
Our planners are experienced in organizing beautiful and unforgettable multicultural weddings.
wedding packages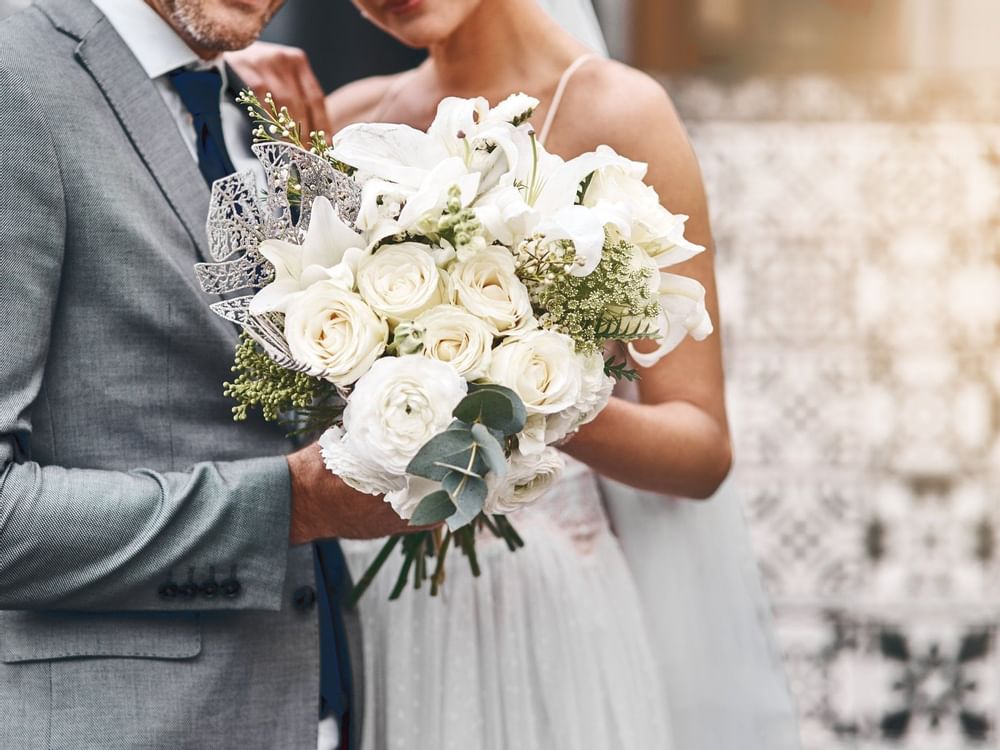 Paquete Silver
Your wedding will be an unforgettable experience for all your guests.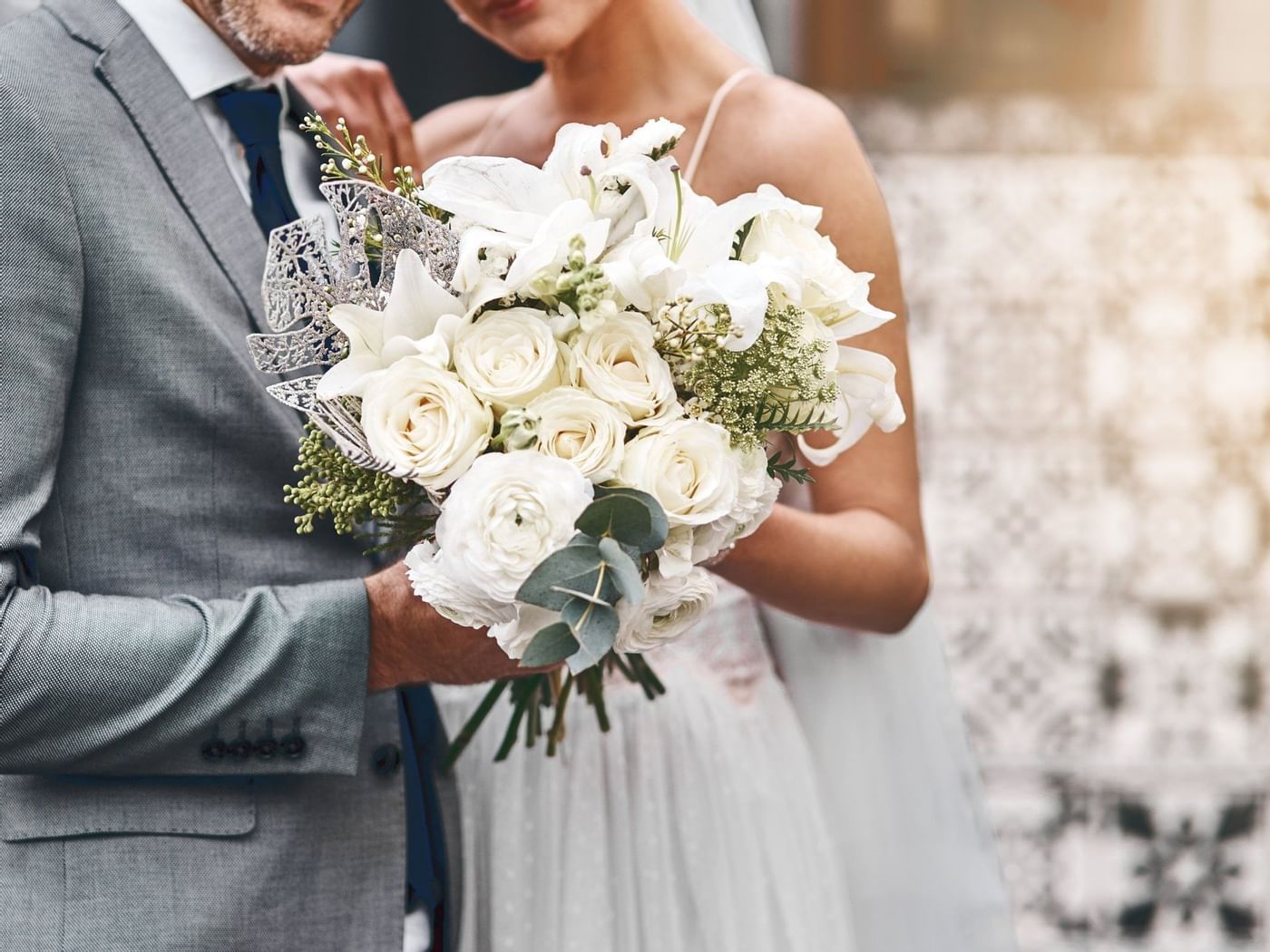 Your wedding will be the best day of your life; an unforgettable experience for all your guests. . The basic wedding package for a beautiful reception in the hall, with a three course dinner, which includes a room for the wedding night. It covers:
Room rental for 5 hours
3-course menu
Unlimited ice and soda service for 5 hours
Uncorking of national and imported drinks
Furniture: Round tables
Tifanny or Versailles chairs
Dance floor (floor)
Table linen and glassware
Printed menus
Menu tasting for 2 people
Wedding night room with bottle of sparkling wine
Buffet breakfast or in the bride and groom's room
Special rate in guest room
15% Discount on food for hosted guests
Valet Parking and Special Rate for Parking
Waiter and Captain service
Coordination of the event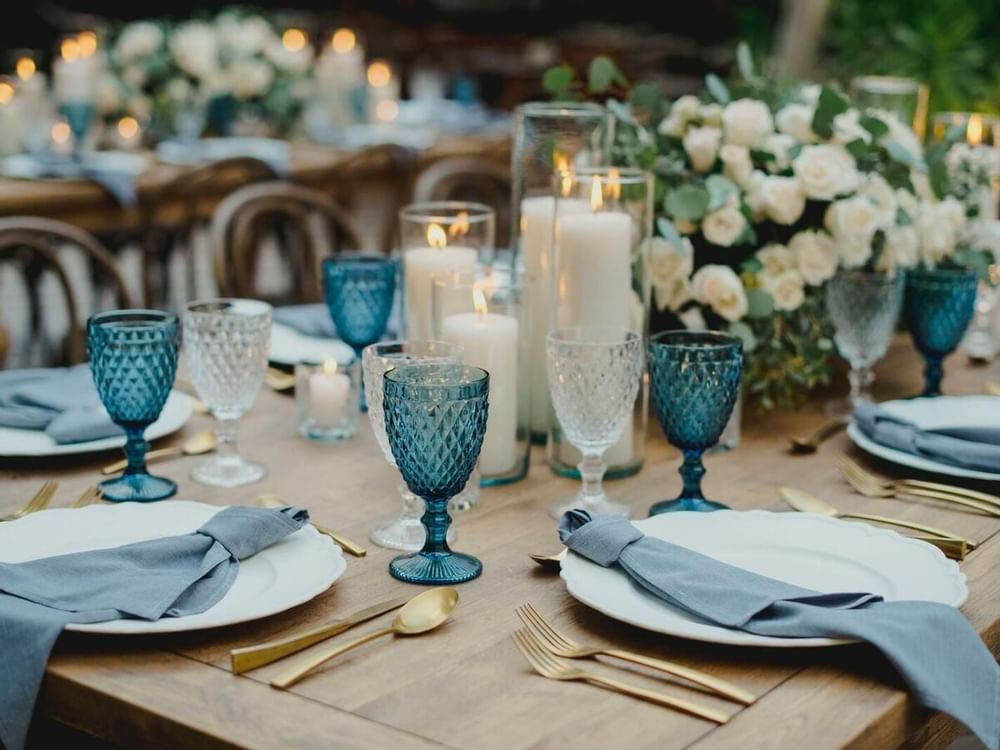 Paquete Golden
All the details are arranged for an incredible reception.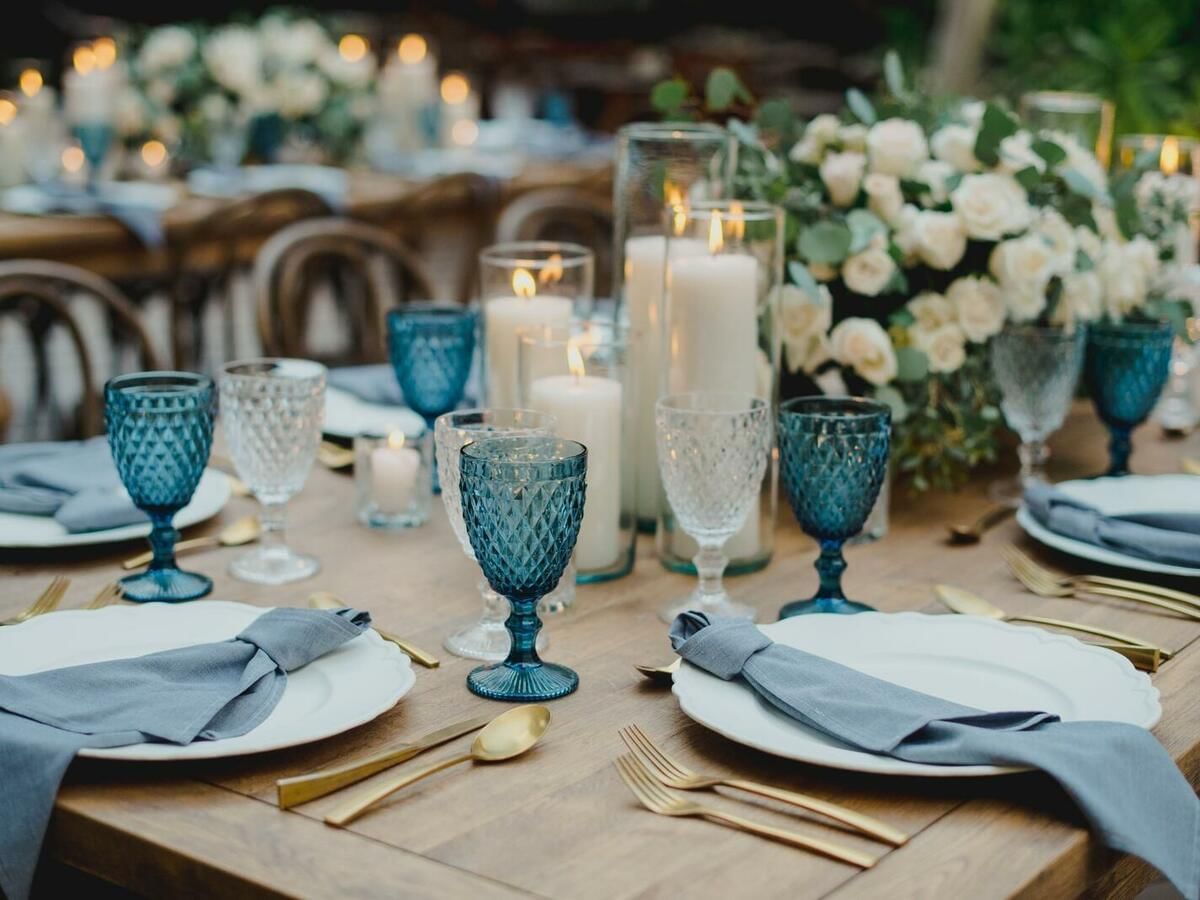 A reception as you have imagined. Great attention to detail and service, offers you this complete wedding package to carry out from the civil ceremony with a welcome cocktail and a reception with a four-course dinner and floral decoration. Includes room for wedding night. It covers:
Room rental for 6 hours.
Hall for civil ceremony
4-course menu
Unlimited ice and soda service for 6 hours
Icebreaker cocktail
Mediterranean canapes
Uncorking of national and imported drinks
Furniture: Round tables
Tifanny or Versailles chairs
Floral centerpiece (1 per 10 people)
Wedding table arrangement
Dance floor (floor)
Table linen and glassware
Printed menus
Menu tasting for 2 people
Wedding night room with bottle of sparkling wine
Buffet breakfast or in the bride and groom's room
Special rate in guest room
15% Discount on food for hosted guests
Valet Parking and Special Rate for Parking
Waiter and Captain service
Coordination of the event