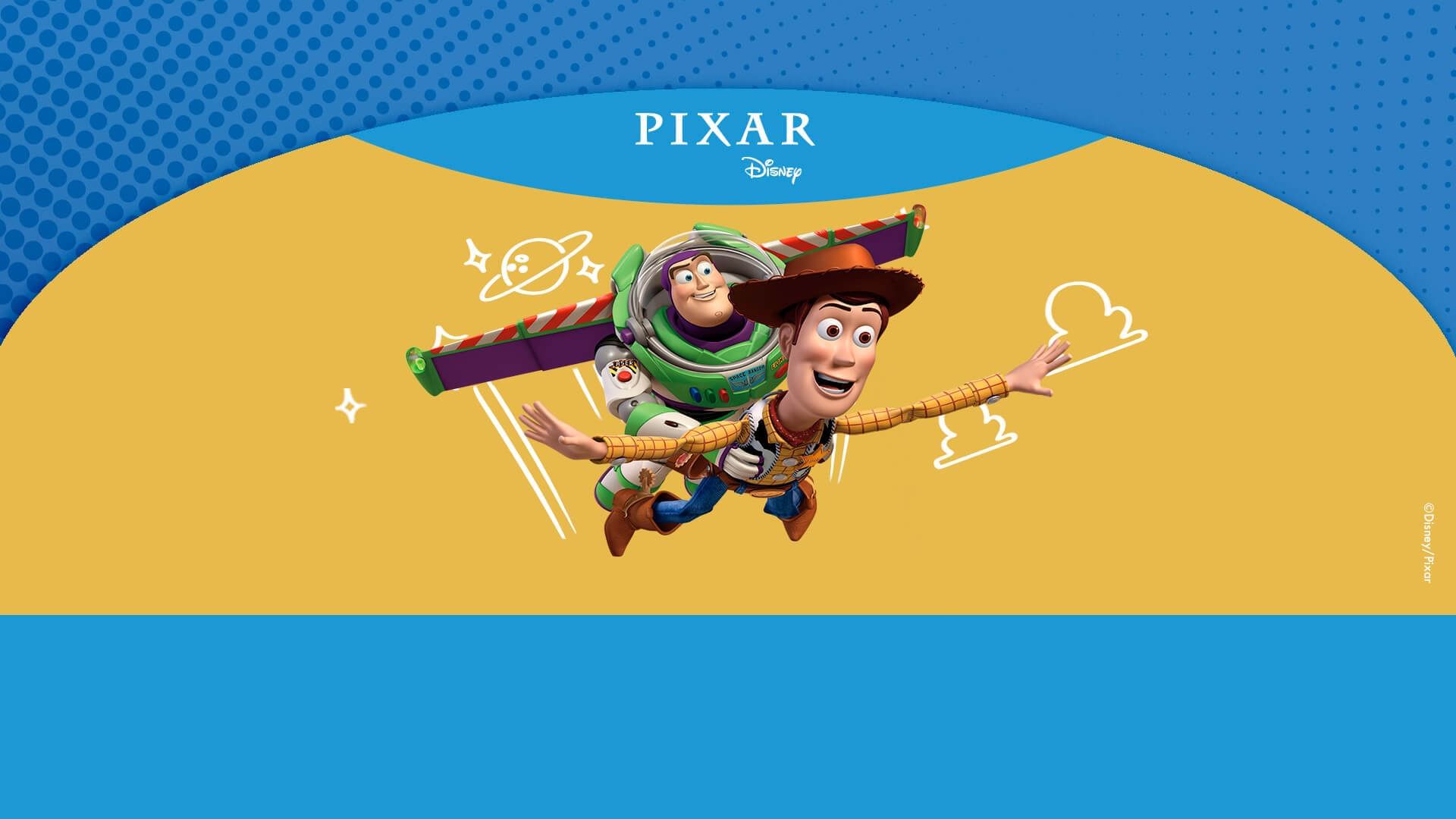 Endless fun with Disney and Pixar
Turn these vacations into an endlessly fun experience, inspired by the incredible world of Pixar. An adventure for the entire family, where augmented reality and special nights in your room, like Movie Night, will take you all to the fantastic world of Pixar movies and their beloved characters.
When you book one of our guest rooms, you will receive a welcome kit for the smallest guests in the family with fun surprises that will multiply the magic during their trip.
To enjoy this endlessly fun experience with Disney at Pixar, just book a room and you'll have access to a trip filled with shared fun and excitement that you'll remember forever. Book here