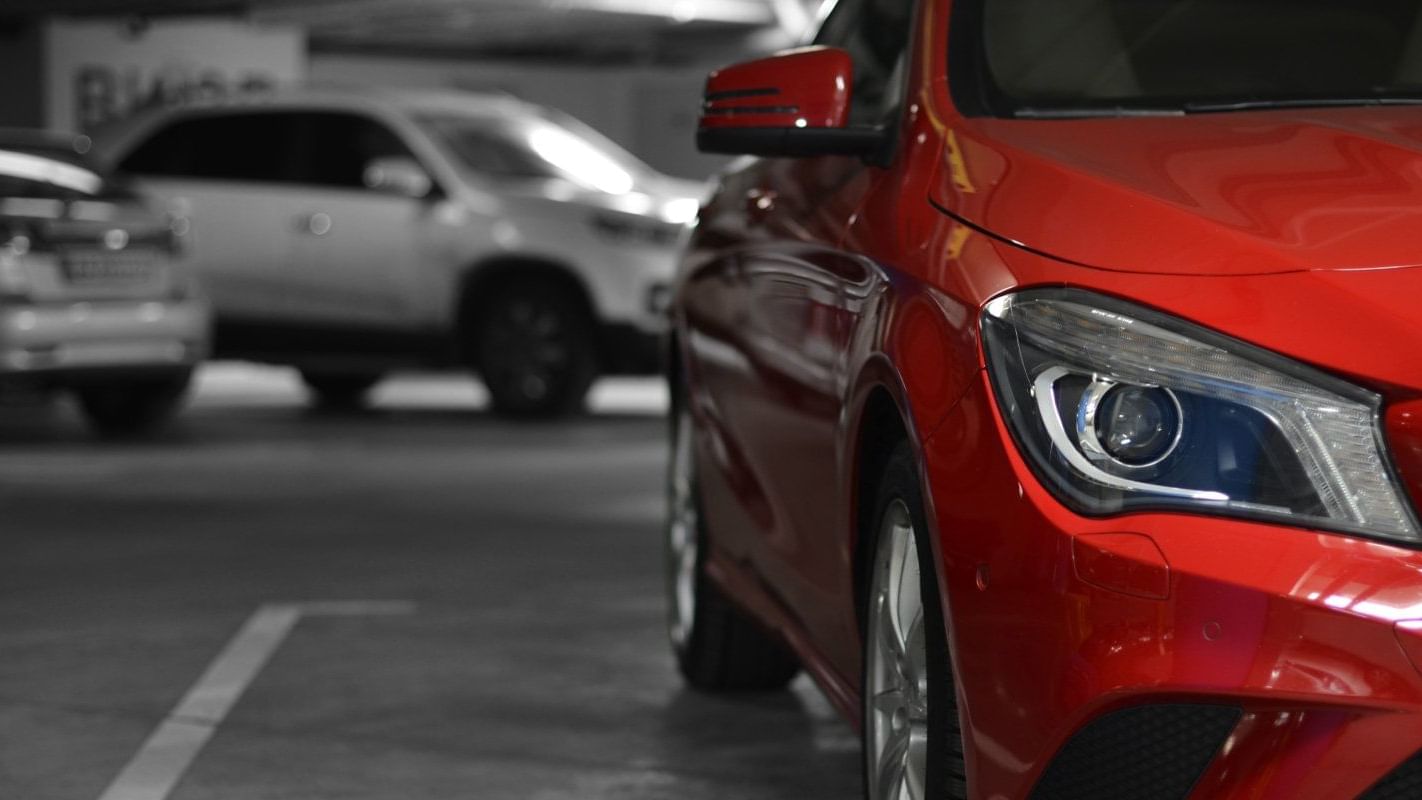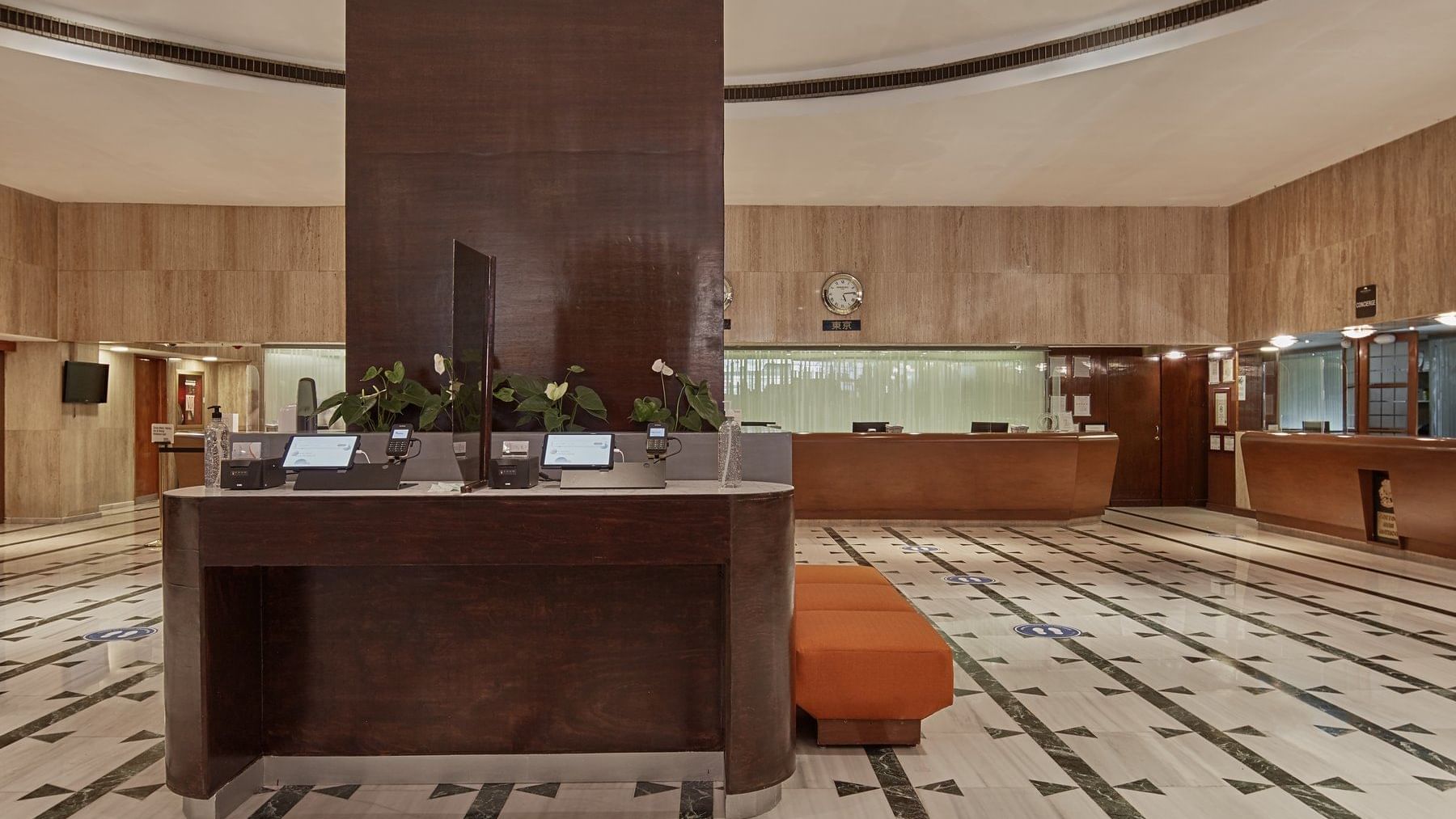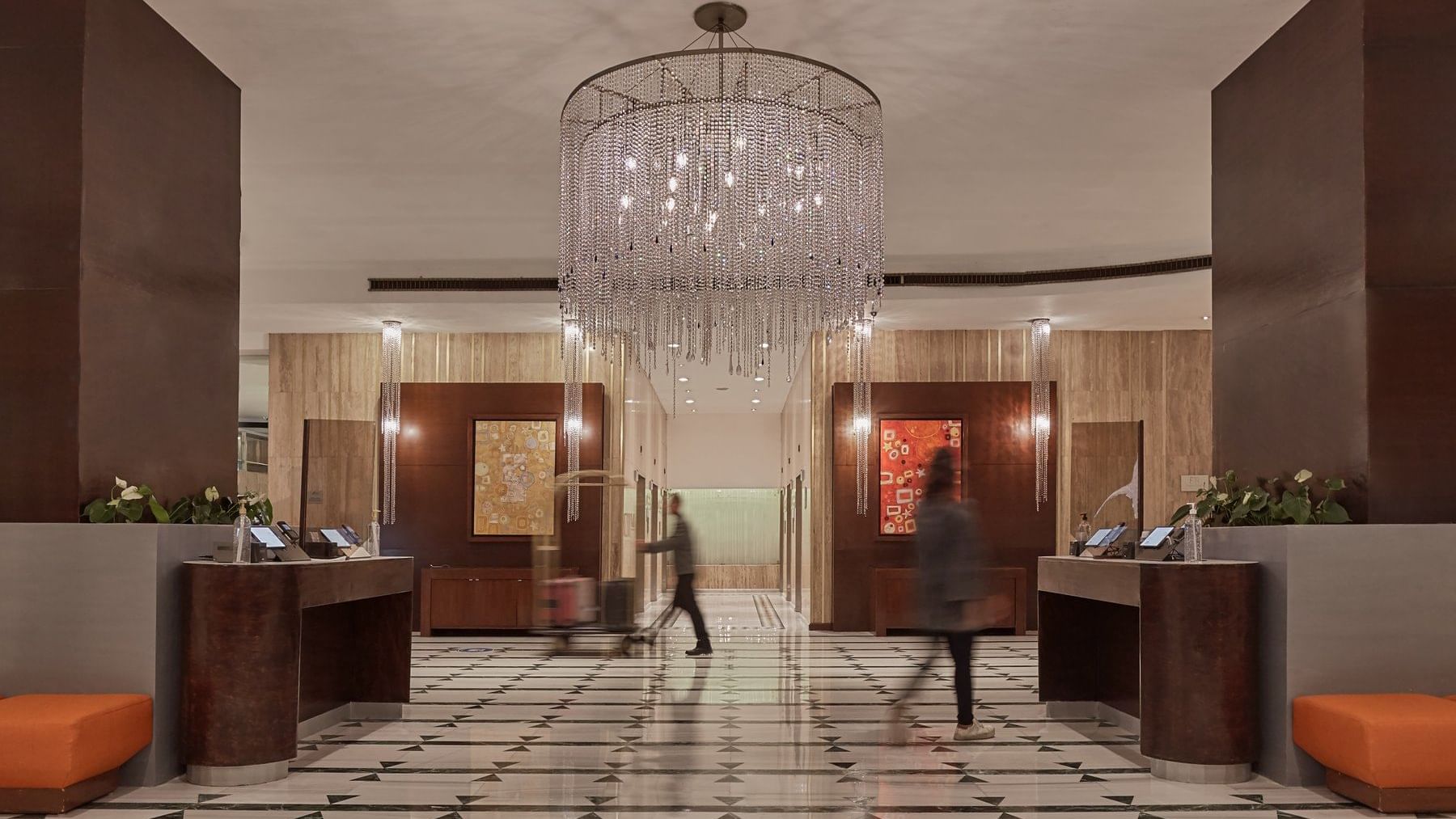 Amenities and Services
The best service with the best facilities
We offer all the amenities expected of the best hotel in the heart of Guadalajara. Our facilities are complemented with a warm and personalized service that adapts to each guest.
We have everything you need during your stay. From the small details in the room that make the difference, facilities with state-of-the-art technology for events and meetings, 24-hour room service, and free Wi-Fi, everything has been designed to guarantee your satisfaction during your stay in the beautiful city of Guadalajara.
Unmatched spaces and services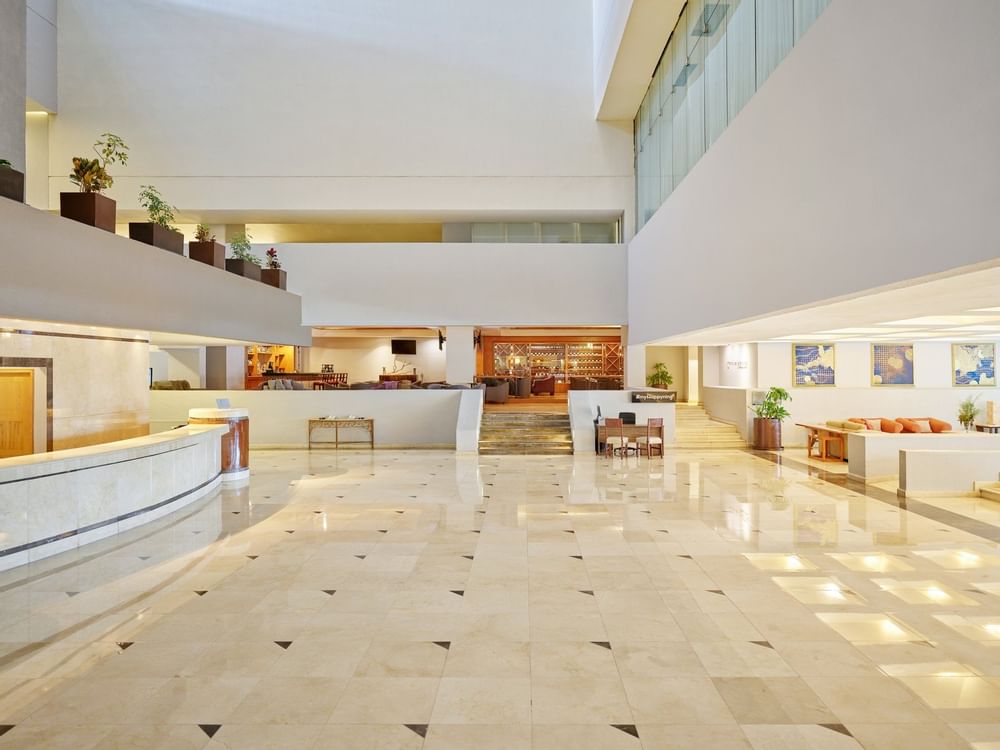 Wi-Fi Included
In all facilities we have free internet service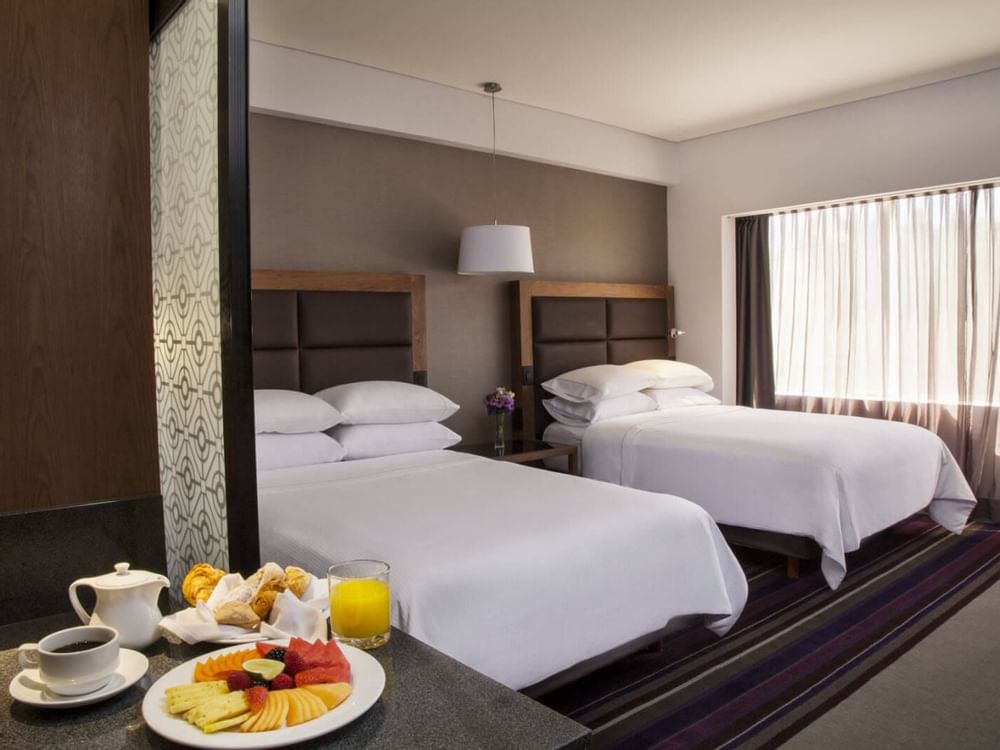 Room service 24 hours
We offer you Room service 24 hours a day.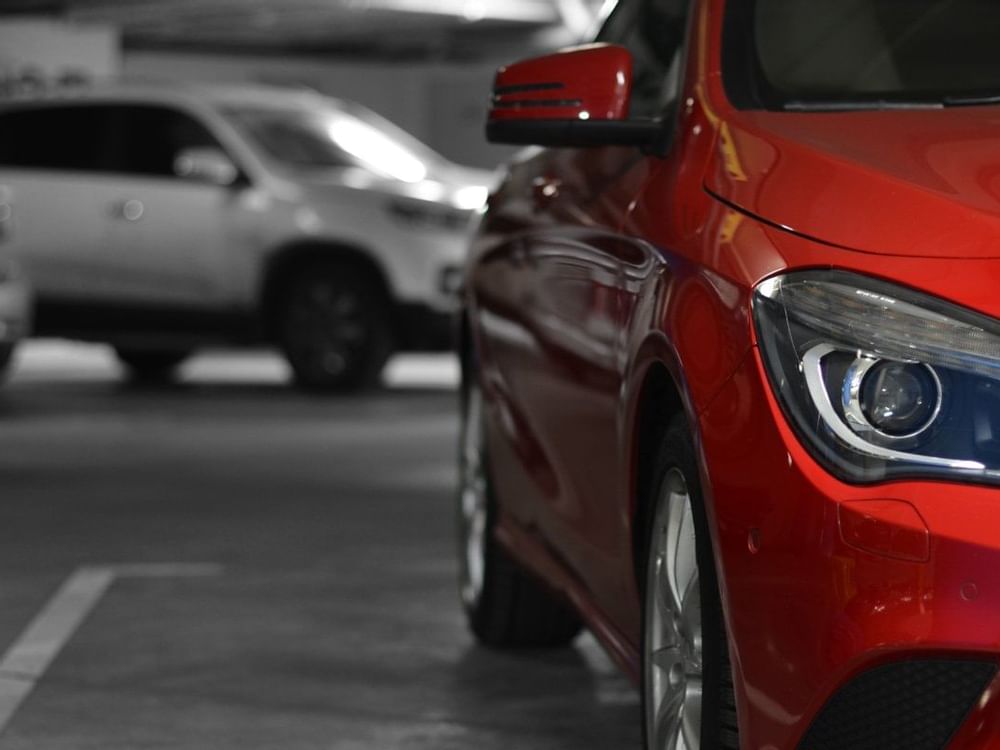 Valet Parking
We will take care of everything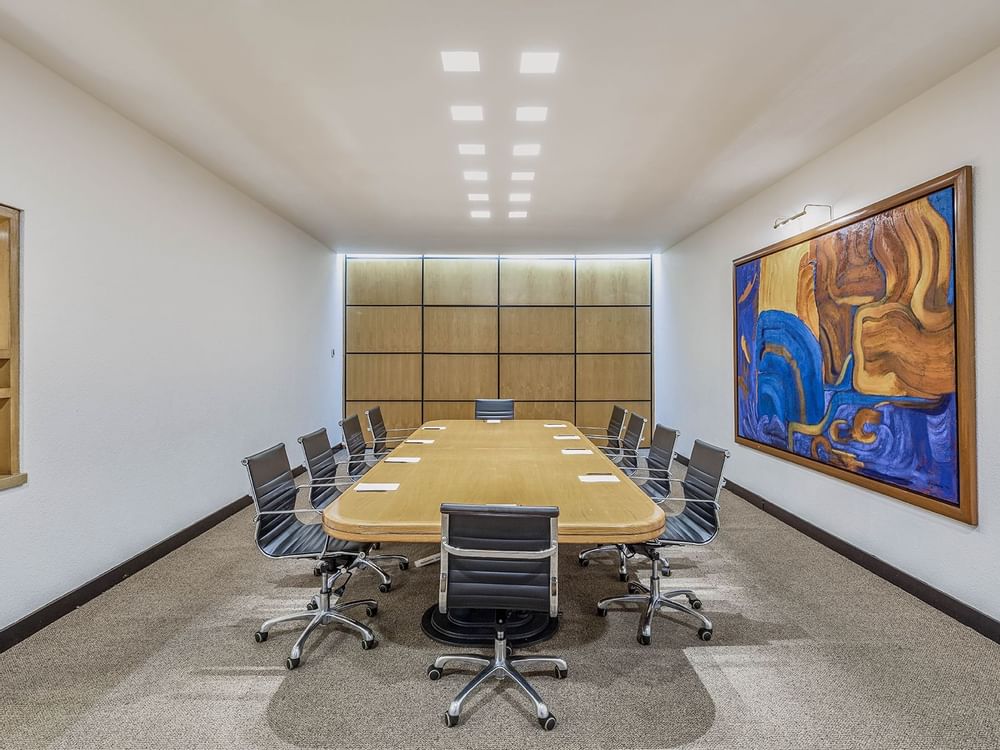 Business center
Everything you need for business meetings.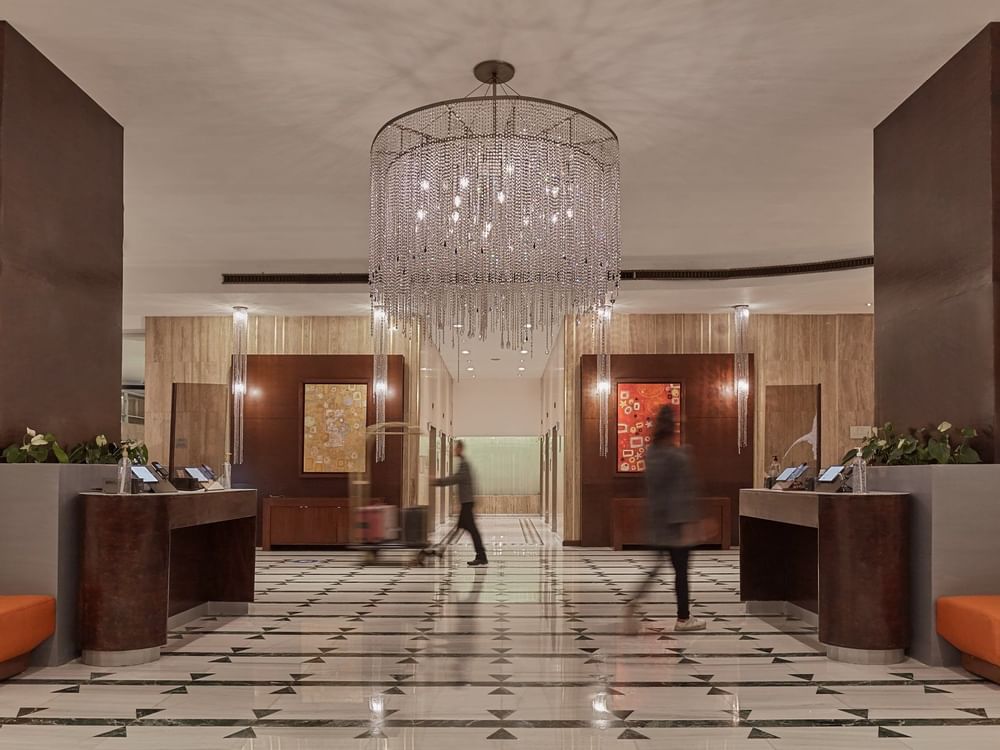 Digital check-in
Digital registration available 24 hours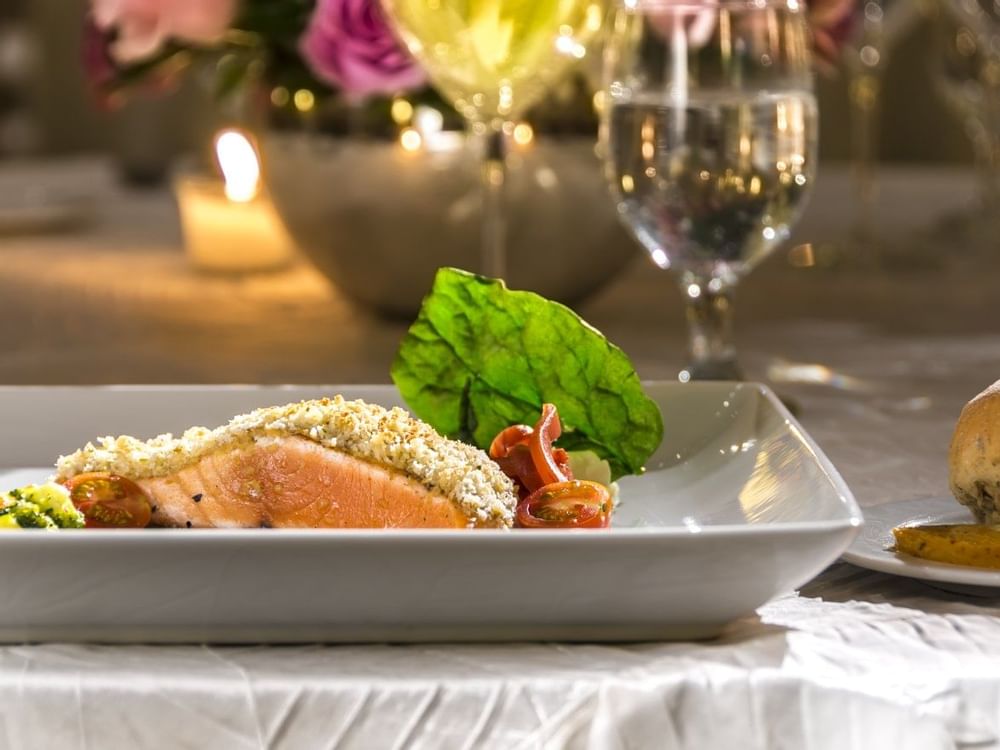 In-room events
Surprise your partner with a special dinner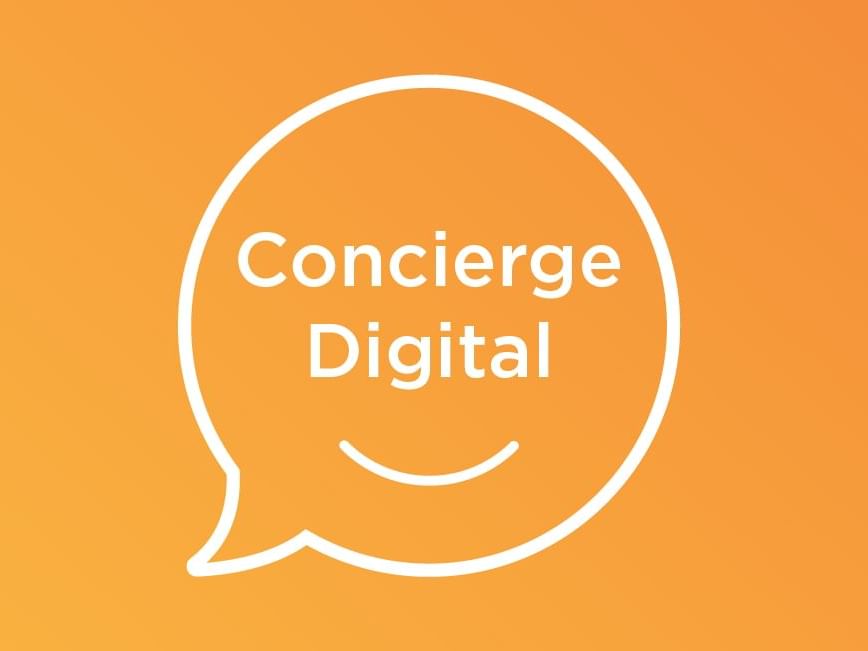 Digital concierge
Hi!, I'm Lexi 
Your digital concierge, I'm ready to support you in whatever you need, such as attending your requests, clarifying your questions and most importantly, making your stay unique. 
Get to know me and discover everything I can do for you.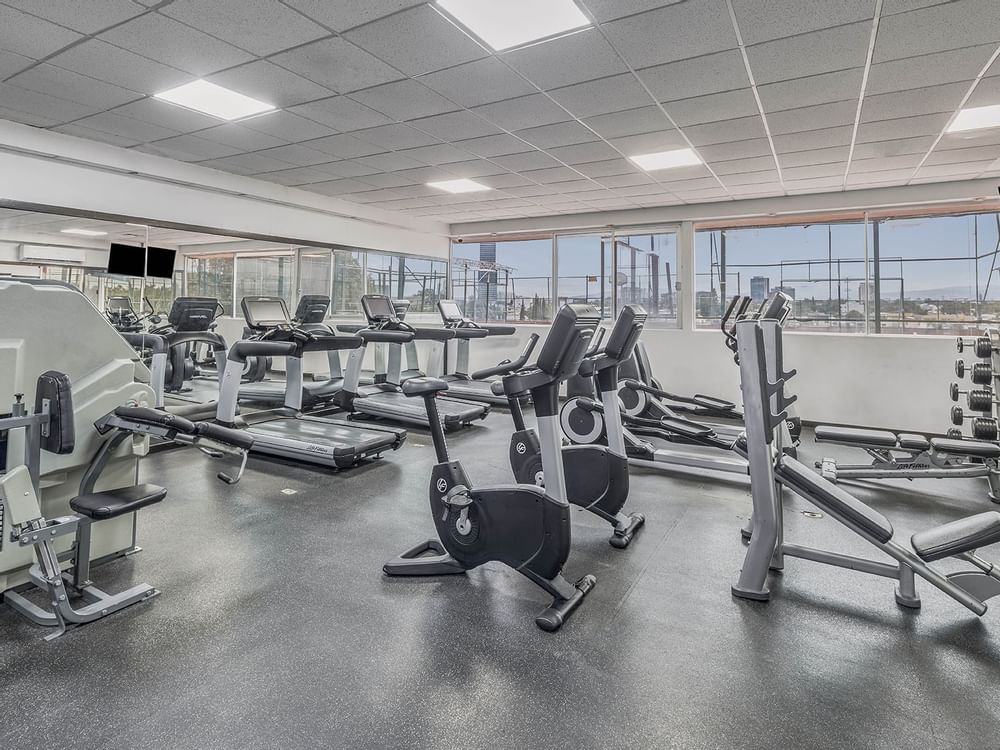 Gym / Wellness Center
Keep enjoying your exercise routine, our gym has the necessary equipment to continue exercising.
Laundry and dry cleaner
Doctor on call
Wi-Fi included
Room Service 24hrs
Valet parking
Bussiness center
24 hours reception
Event rooms
Smoke free hotel
Service Dog
Digital Check-in
Laundry and dry cleaner
Doctor on call
Wi-Fi included
Room Service 24hrs
Valet parking
Bussiness center
24 hours reception
Event rooms
Smoke free hotel
Service Dog
Digital Check-in