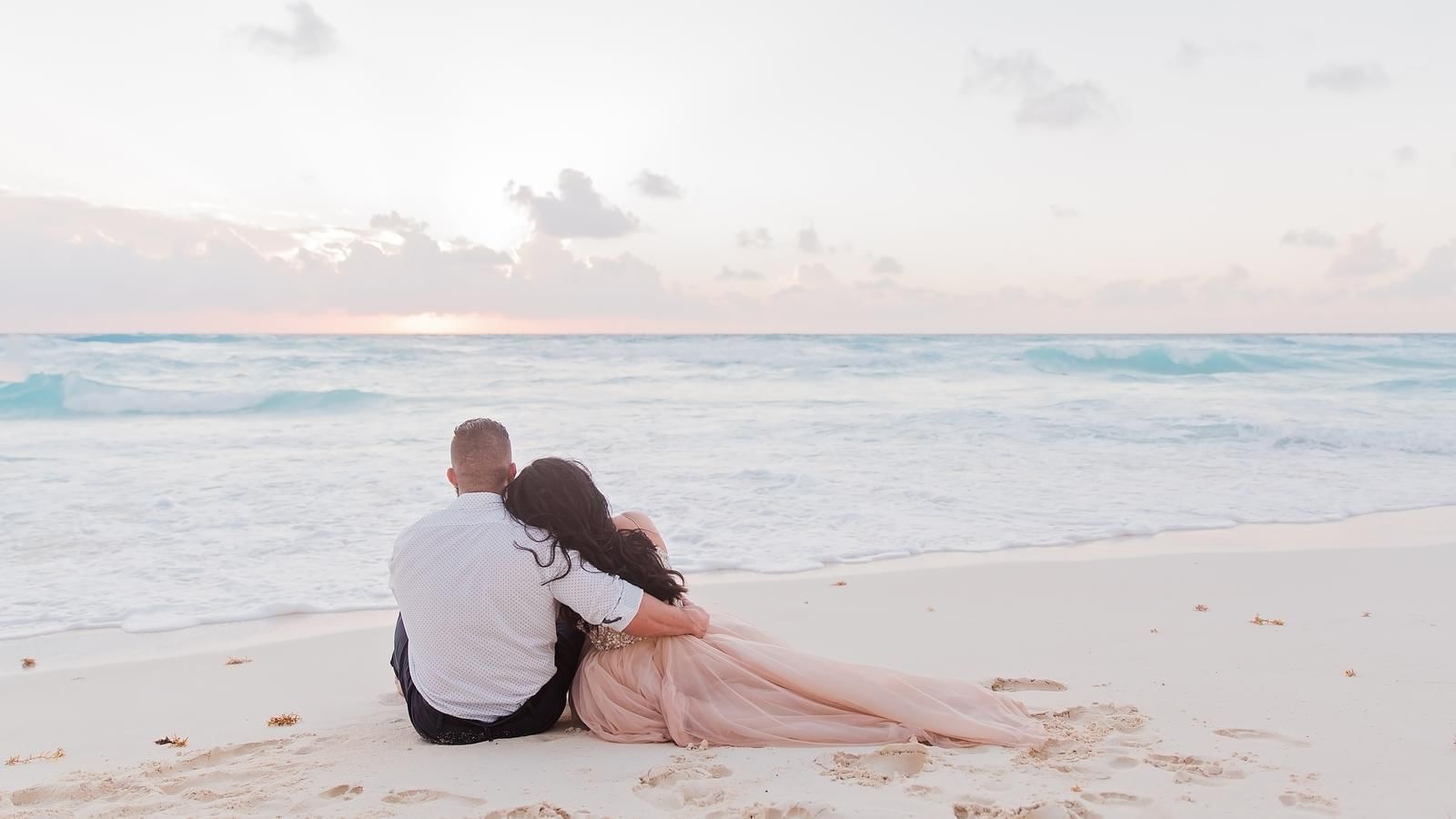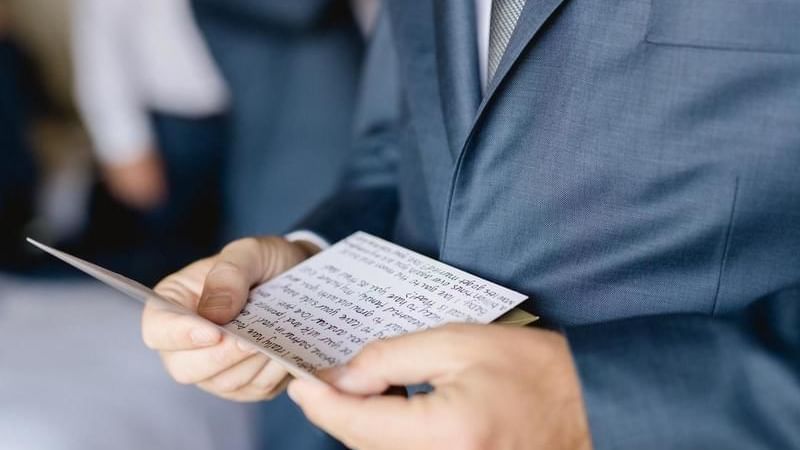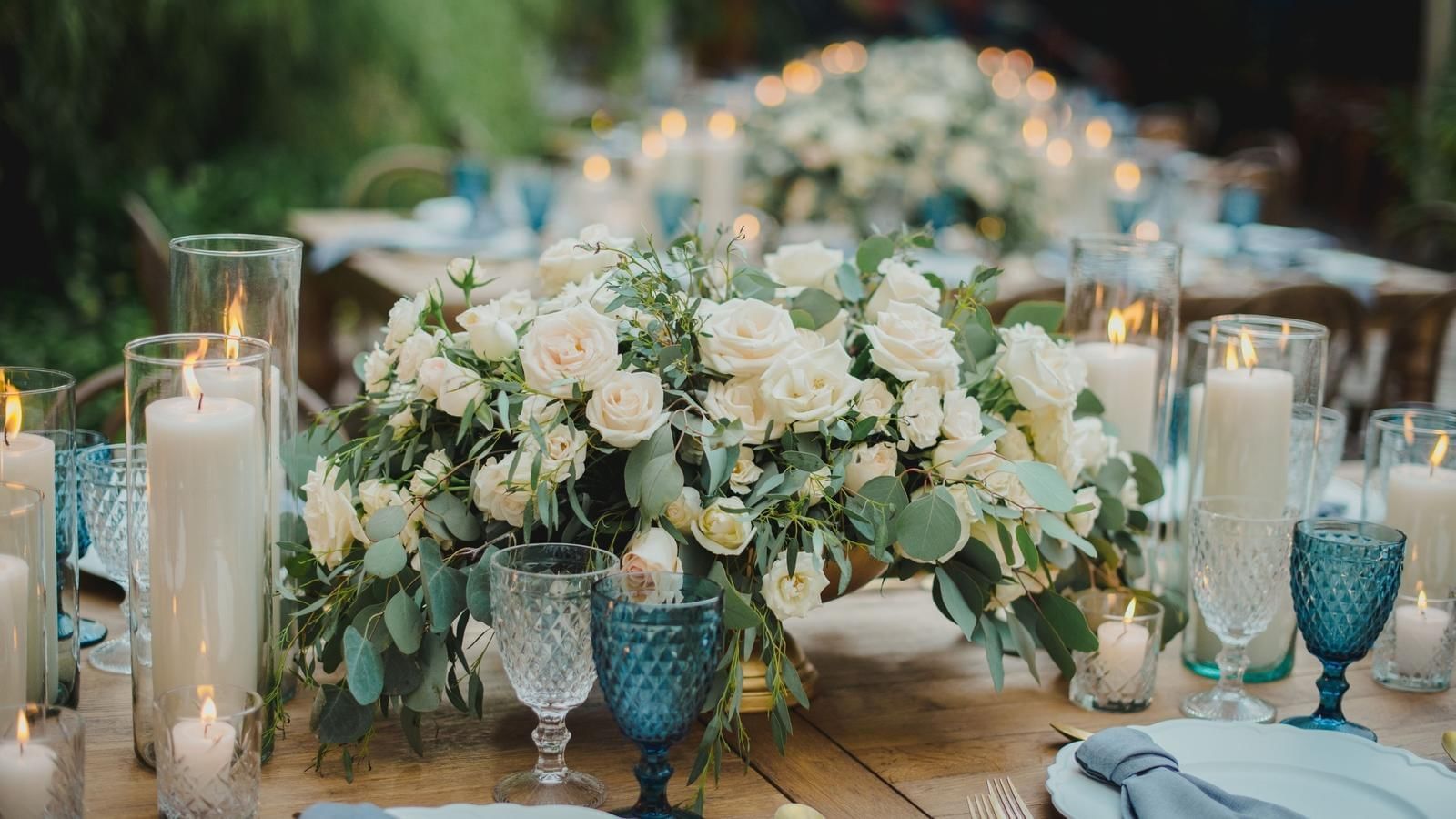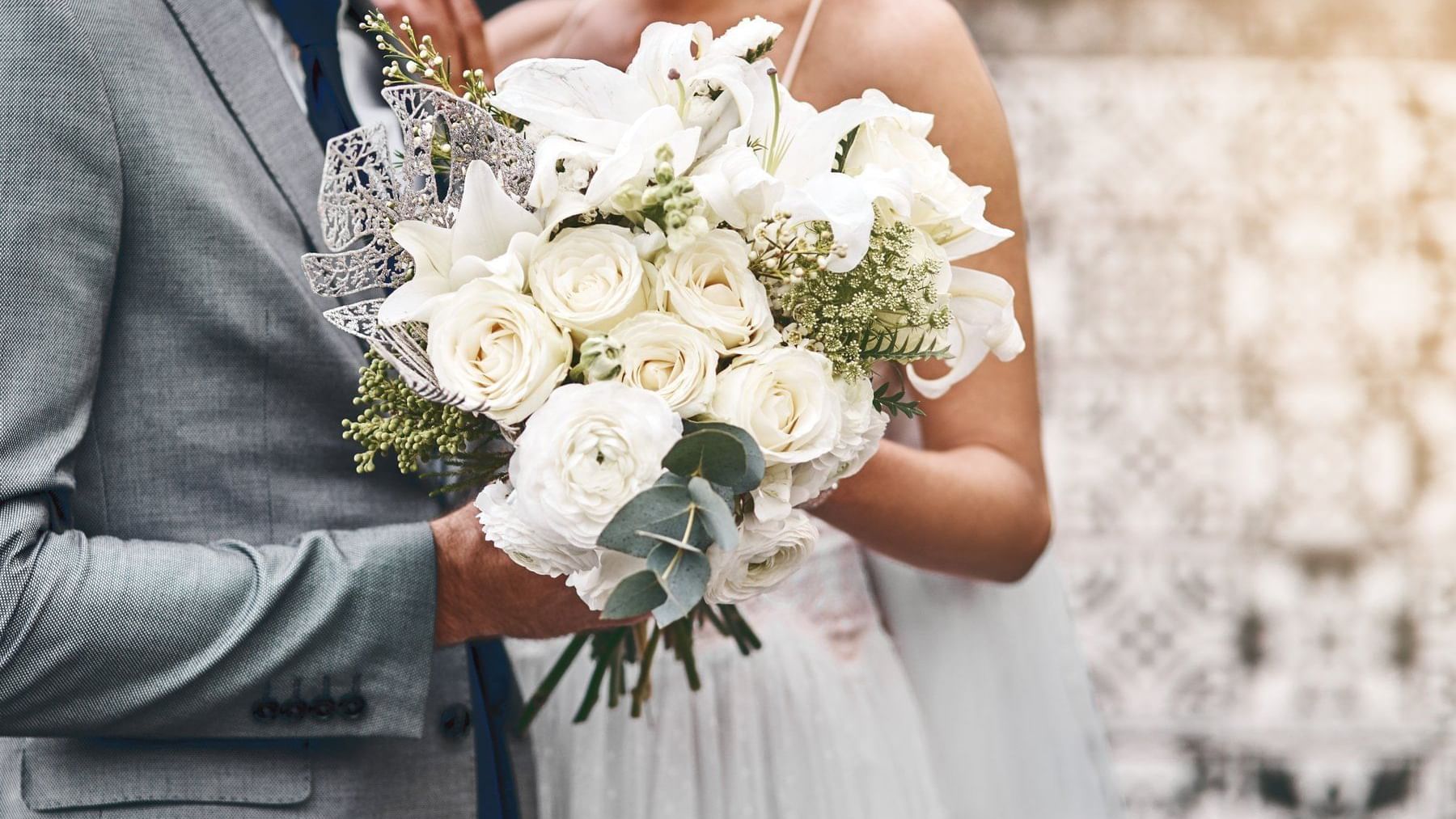 Weddings
The ideal destination to celebrate love
The impressive views of the sea and the fabulous Fiesta Americana Acapulco Villas offer you an intimate setting to celebrate your wedding.
In the Chula Vista restaurant we can organize dinners of up to 200 guests. The Rosato Ristorante offers you a vibrant atmosphere for private dinners of up to 140 guests and on the terrace Rosato we can serve up to 100 guests.
We also have special rates for groups that require a wedding at any of Acapulco's nearby venues.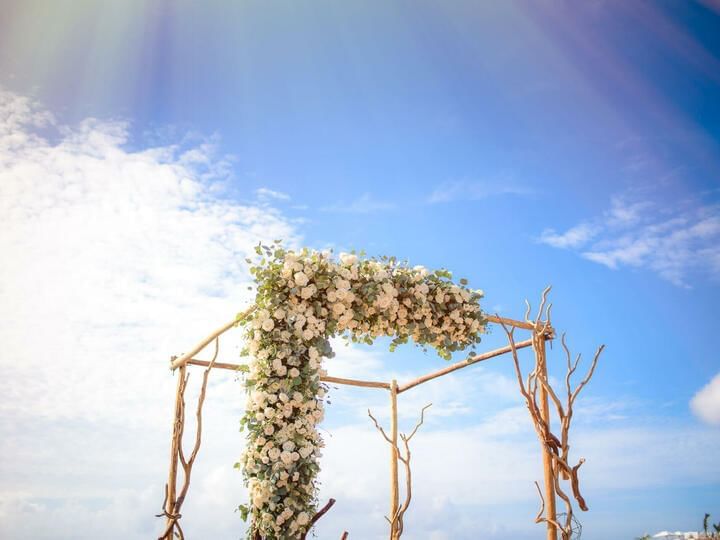 Symbolic Weddings
This ceremony is performed by a minister, but without any legal or religious value. The most important thing is the promise of love between lovers.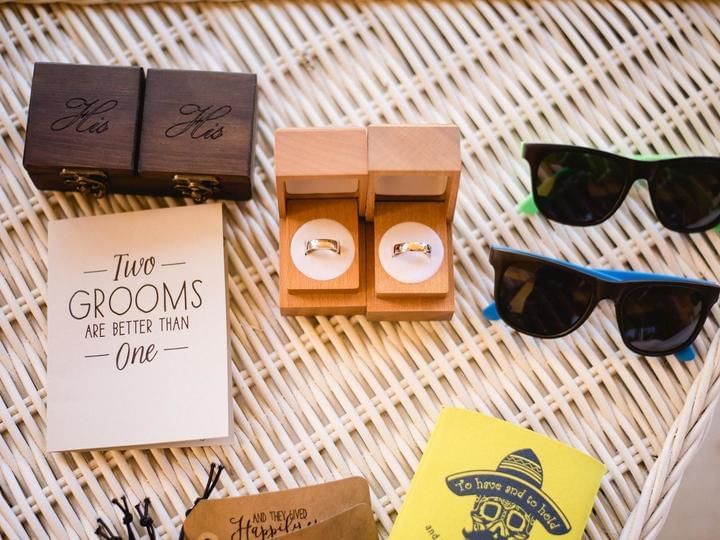 Equal Wedding
Say "yes, I do" at a civil wedding at our facility. It is performed by a judge and is valid throughout the world.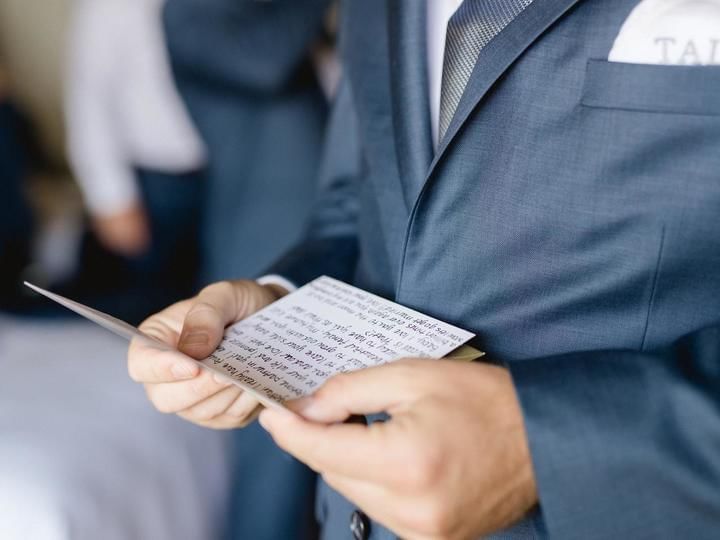 Civil Weddings
Our facilities offer you unbeatable spaces to celebrate a classic wedding just as you have always dreamed of it.
wedding packages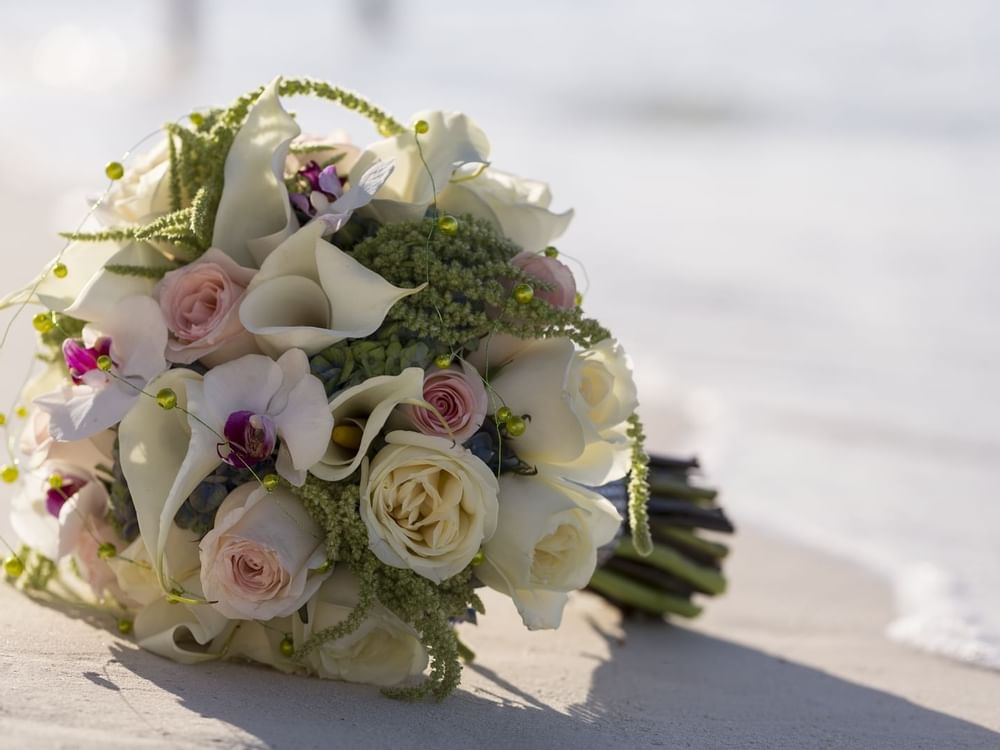 Paquete Boda
Together we will make this day come true. This package offers you alternatives that will make your wedding a memorable day.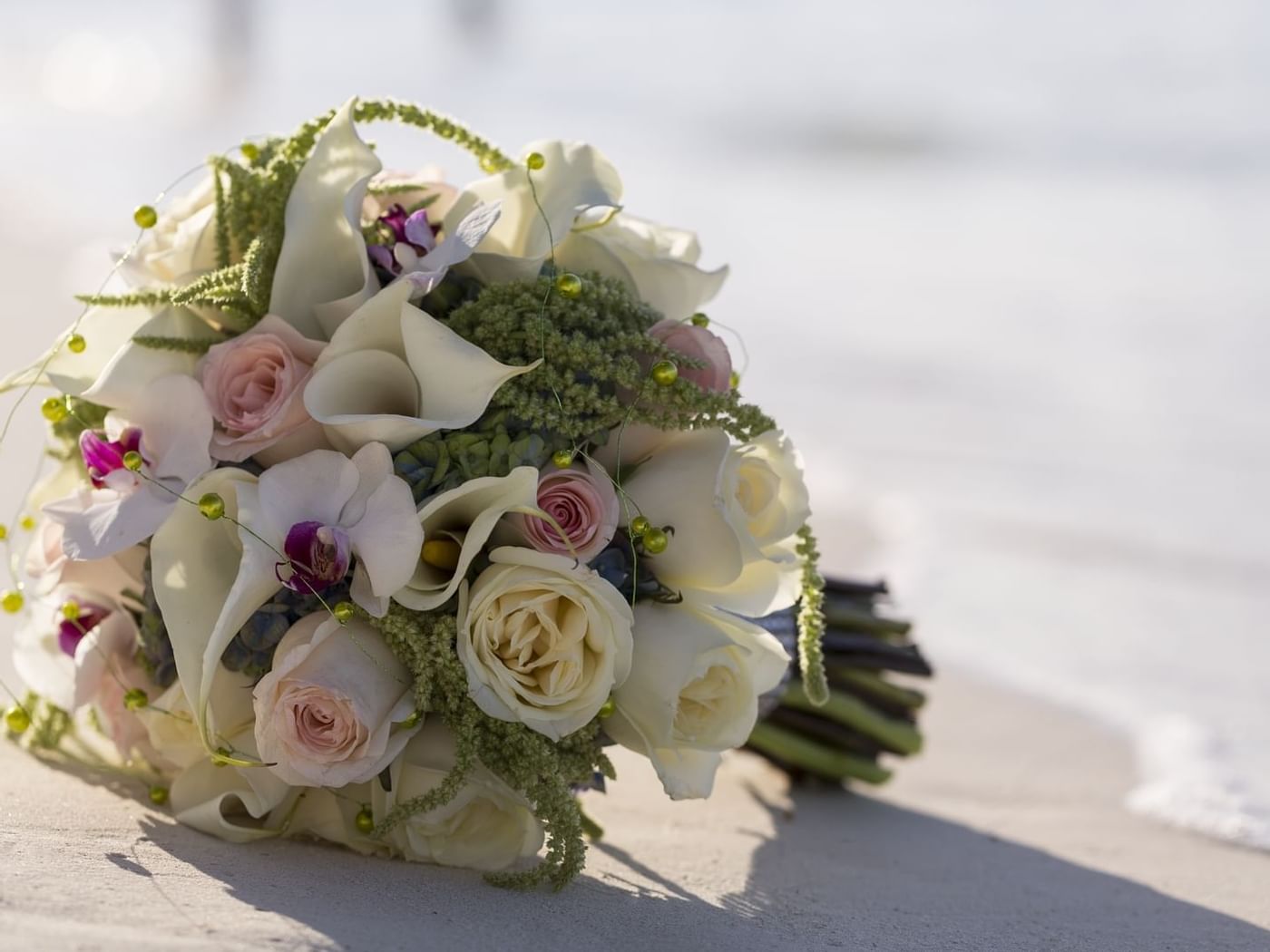 We plan everything as you wish within our package that offers these alternatives to recreate the most memorable wedding. Place availability for five hours, two or three course menu, complimentary wedding tasting menu before your wedding for the bride and groom, unlimited soft drinks for five hours, linens, chairs and tables. Of course our staff will be with you throughout the event.